I've spent the majority of weekends in my past two winters at Seven Springs Mountain Resort, conquering the slopes strapped to a board (aka struggling to keep a brave face and solider on down the mountain). So it was a refreshing experience to see the mountains that have tried me, green and flush with a much more appealing display of wine, at the Seven Springs Wine Fest!
The concept of this wine festival at Seven Springs is amazing. Seemingly endless wine samples from proud and welcoming wineries. There was just the right amount of vendors to explore, all PA wineries. They surprisingly all had multiple sweet options for me to enjoy. I learned that besides moscato, I also love wines made with Niagara, and concord grapes types as well as peach, raspberry and blackberry wines.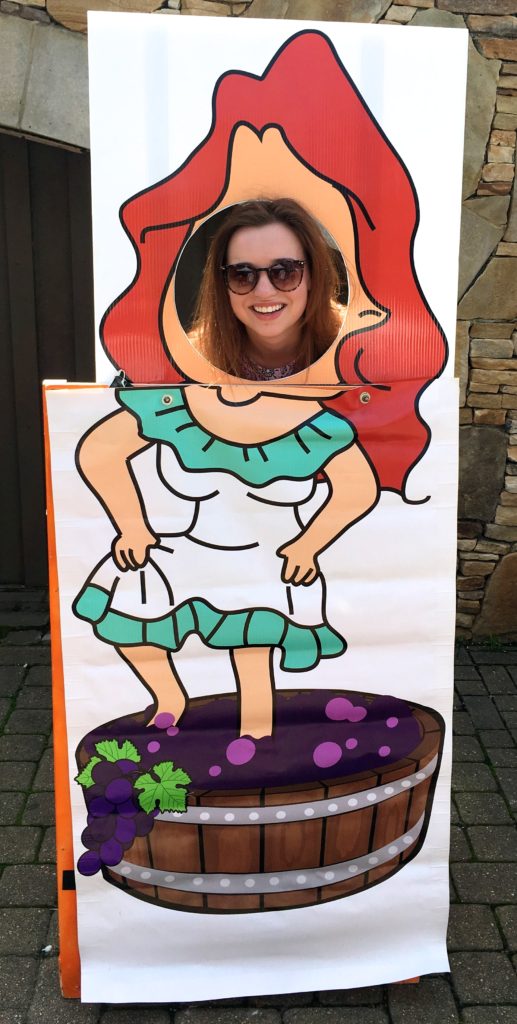 The Seven Springs wine fest event is great to go to in groups of friends, there were a lot of big groups and bachelorette parties. We were invited by our close friends and band The String Theory who regularly perform at Seven Springs events.
Header image from Seven Springs Website.
Save
Save
Save
Save
Save