This past weekend I attended the 2017 Seven Springs Wine Festival. The concept of a summer day filled with endless wine samples sounds amazing, and it is! The grounds that I visit in the winter covered in snow were transformed and covered with PA wine vendors to explore. Most wine vendors had multiple sweet options for me to enjoy. There weren't many moscato options, but plenty of sweet wines made with Niagara, and concord grapes as well as fun fruity peach, raspberry and blackberry wines.
I had a lot of wine that day, but my favorite vendor was one of the lasts I visited, Seven Mountains Wine Cellars. I had a few wine samples and ended up purchasing three of their varieties.

Just Peachy is a light and fruity wine that, "awakens the senses with irresistible aromas and a clean crisp natural peach flavor."
All Razzed Up is another sweet wine made with concord wine and "razzed up" with red raspberries. Seven Mountains recommends mixing this wine with fresh or frozen fruit to make a fun sangria.
Tickled Pink is made with a blend of three labrusca grapes creating a delicious refreshing wine with cotton candy sweet finish.
 
I also really enjoyed the Sangria from Antler Ridge Winery. As sangria should be its really fruity and delicious. I couldn't help but buy a bottle.

My day at the wine festival was just amazing. It's just fun to spend a day outdoors discovering new wines. Can't wait for next year's wine festival on the mountain! Check out my first wine fest post for more fun.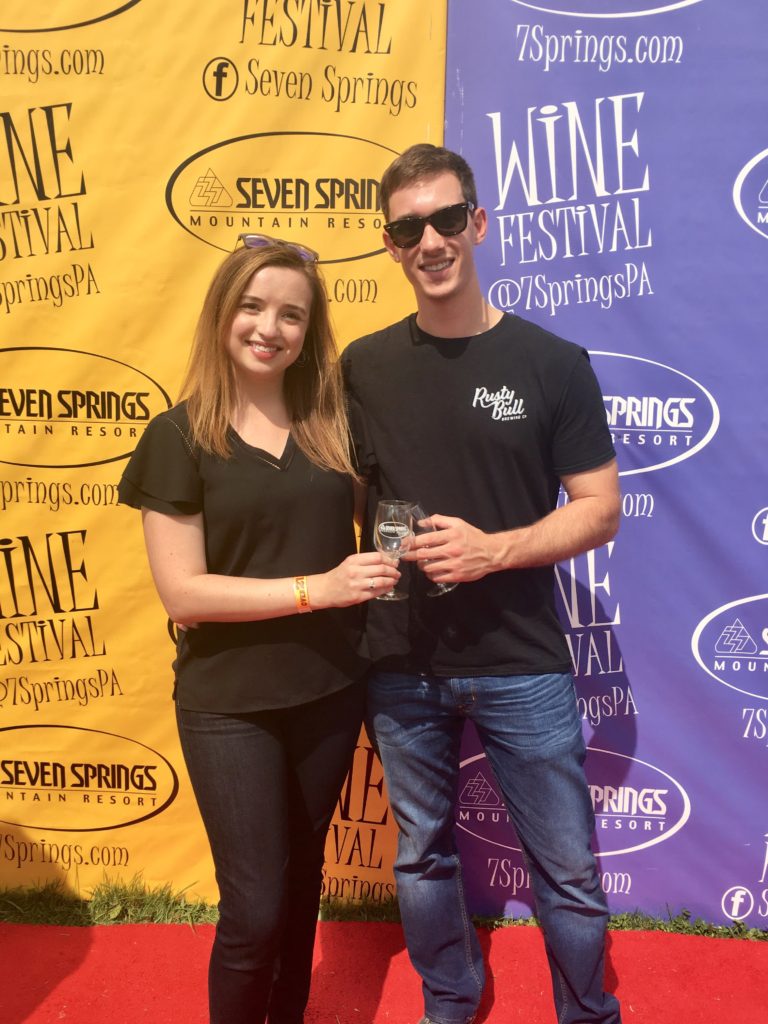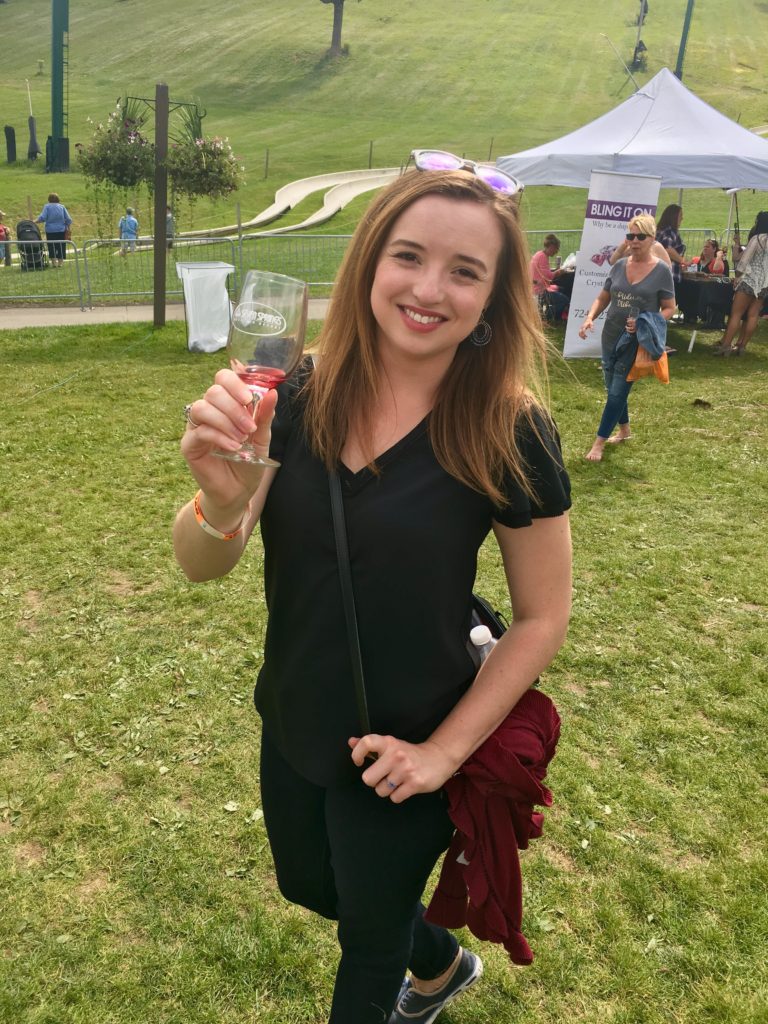 Seriously look how much fun this group had. 92 bottles left behind!?
Header image from Seven Springs Website.
Save
Save
Save
Save
Save
Save
Save
Save
Save
Save
Save
Save
Save