So my boyfriend bought another house, actually two (check out my post from the first surprise house here). He's really getting into the business of flipping small outdated homes and revitalizing them for the active Pittsburgh rental market. He's been working hard on each property since January 2017, with myself helping on any small projects that I can. Mostly just painting and design choices, plus food & drink supplies for the worker bee of course! Working mostly on the weekends, the projects are starting show great progress! Thought I'd share the before state of one of the projects and a bit of the progress he's made to show that it just takes a little, budget, commitment and hard work to transforms a dated, dull house!
The Before…
A dated green kitchen!
A pink bedroom!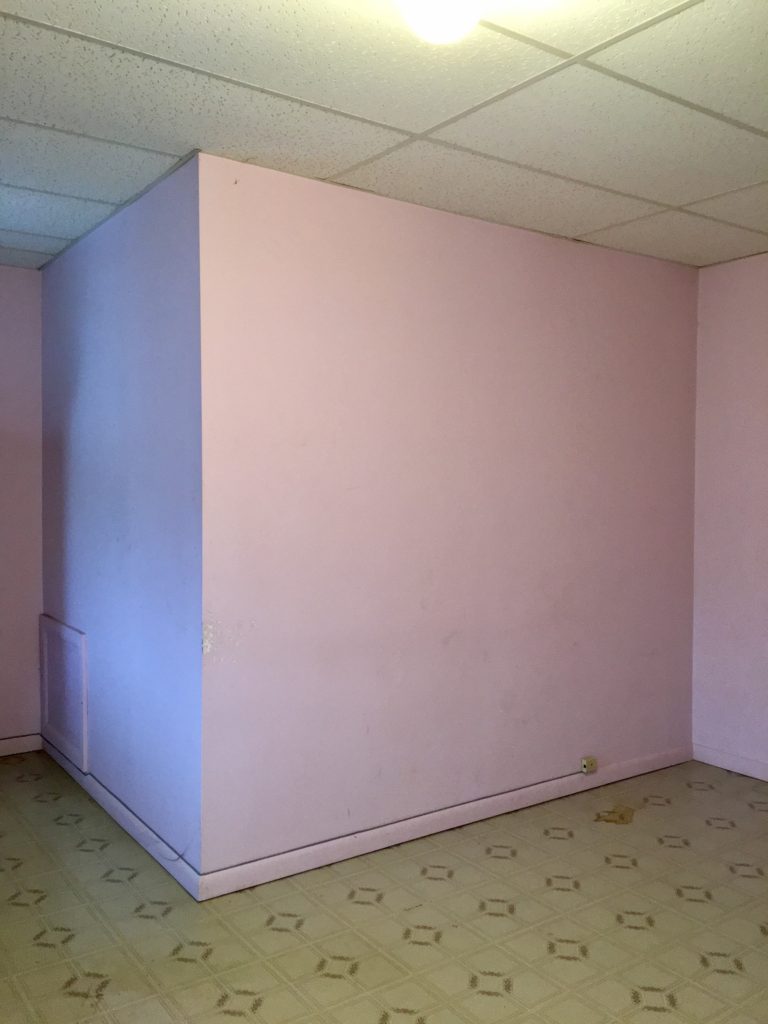 A bedroom covered in Pittsburgh's favorite faux wood paneling!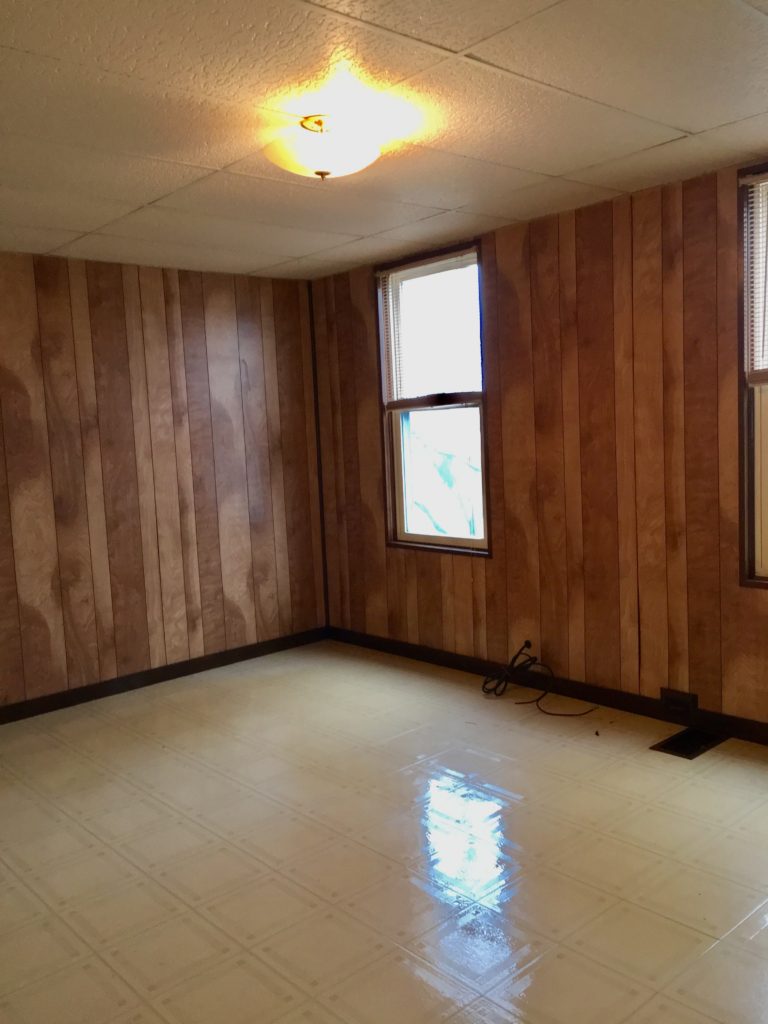 And last, but not least, a colorful basic bathroom!
This is a standalone single family home located just north of the city of Pittsburgh. It's 3 stories with 3 bedrooms and one full bath. The unfinished basement features a Pittsburgh toilet, workshop and laundry area. A lot of progress has been made so far! I am not involved in everything going on, but I do know that the home has received a bathroom overall, all new appliances (kitchen& laundry), new flooring throughout, expanded electric wiring, new paint and lighting; among many other updates. These simple updates have proved to significantly refresh the space.
I've been spending a lot of time painting lately and per usual have gotten a lot of paint in my hair! I need to learn to always wear a hat when painting.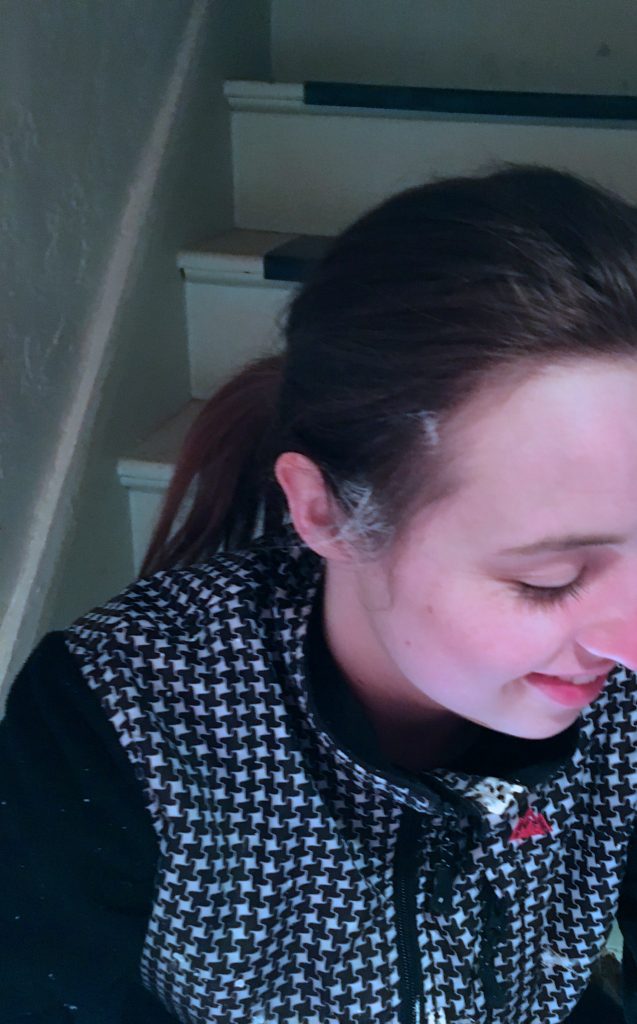 We've used a very strong odor killing, stain concealing and mold killing/preventing primer, as well as Pittsburgh's hometown paint brand's PPG Paints Manor Hall, and Glidden Premium.
If you're interested in trying PPG Paints products here's a Friends & Family Discount!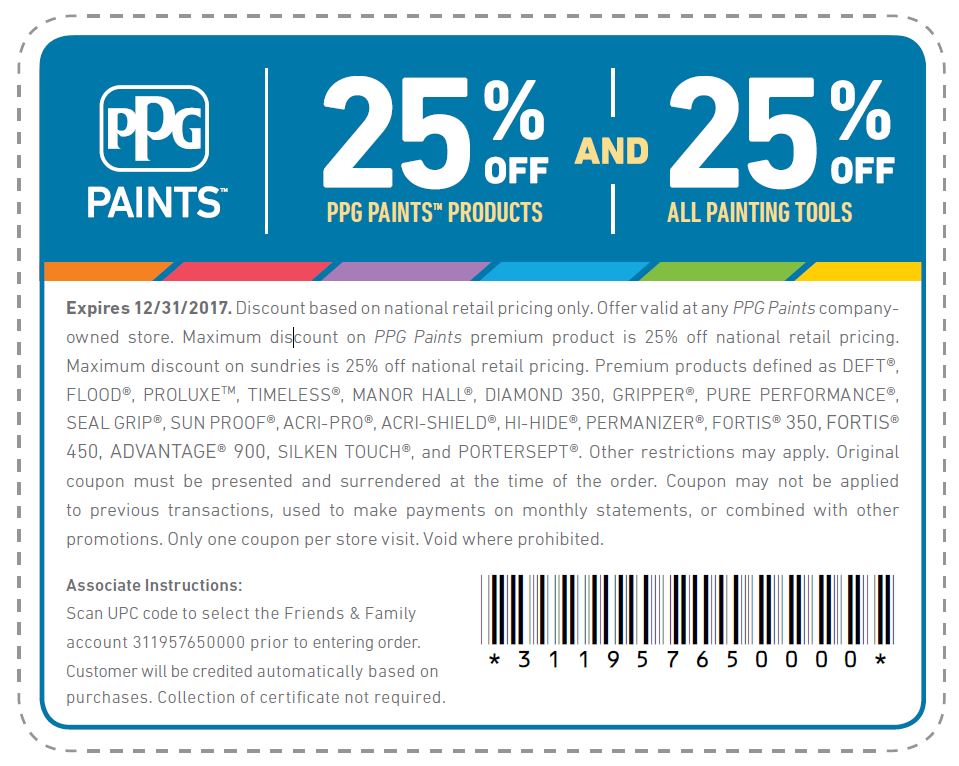 Paint-Splattered Jean Trend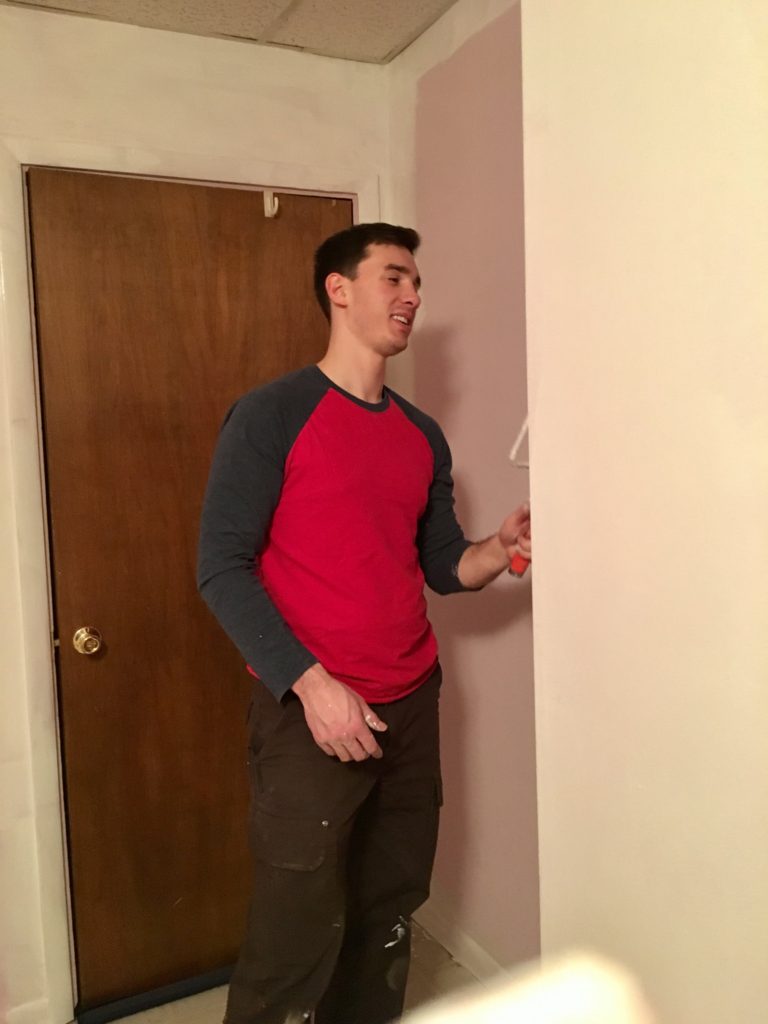 If you've seen my BF or I on the weekends in the past few months, we were probably covered in paint. I just want it to be known that we started this whole paint-covered jean trend, that's in store now. Seriously go to the mall, multiple brands are selling paint-splattered jeans, from NY& Company to Armani Men's. Ridiculous.  If you want paint-splattered jeans, come help us paint!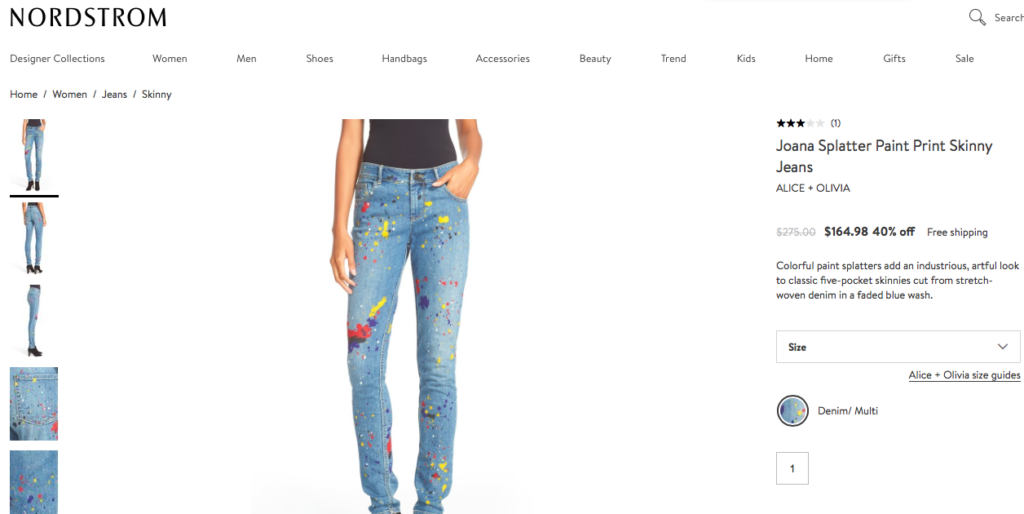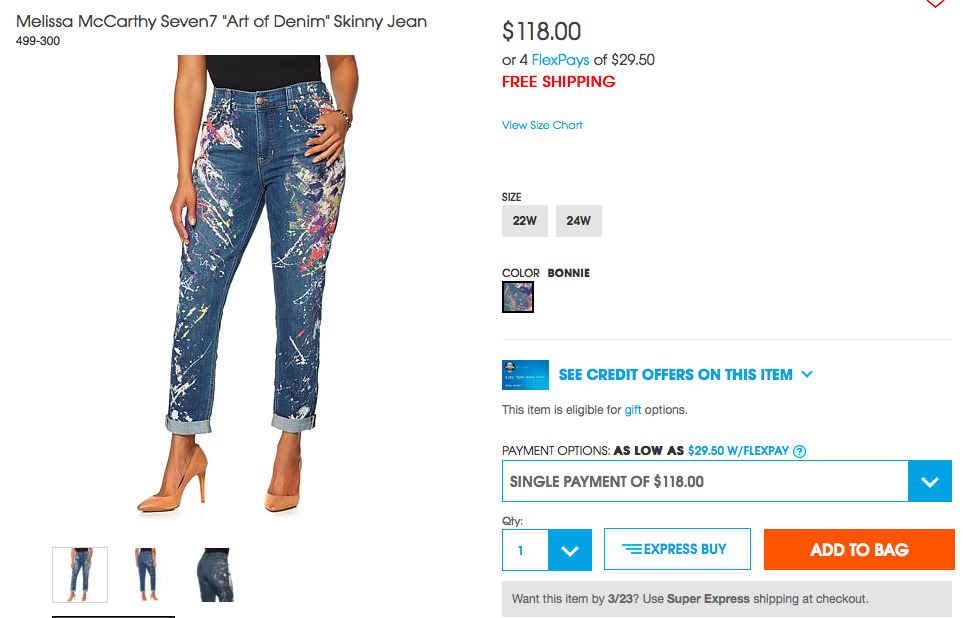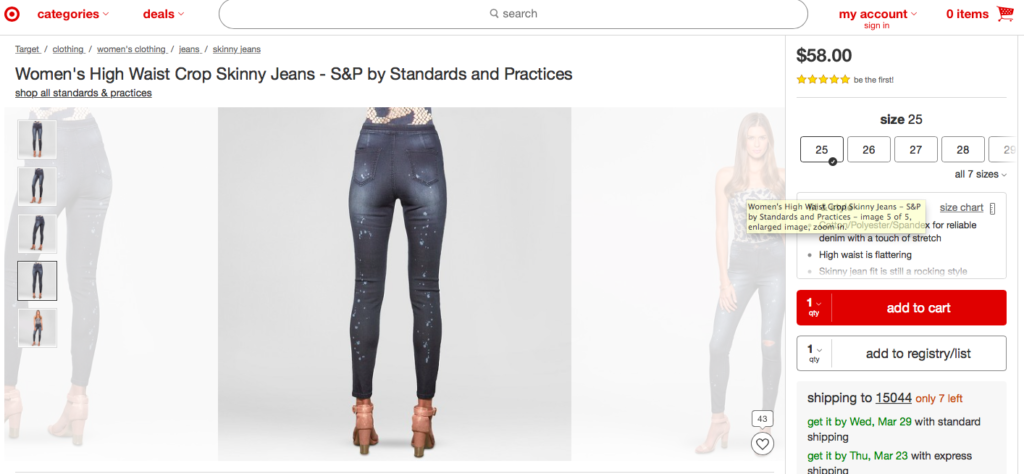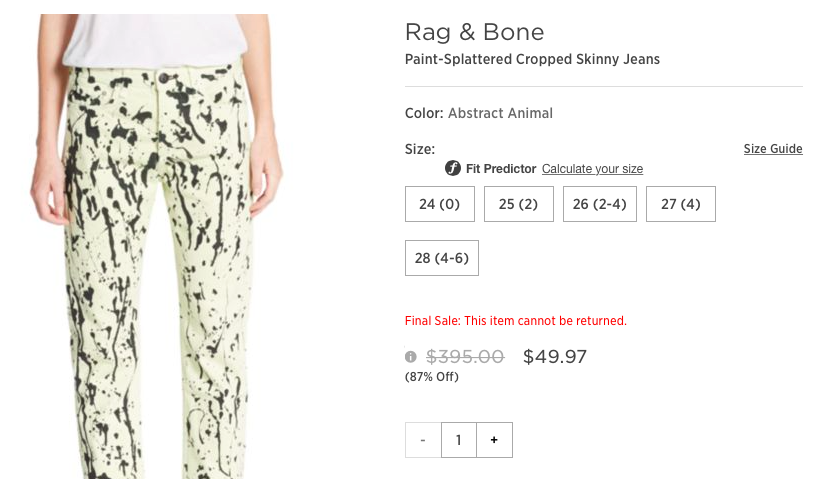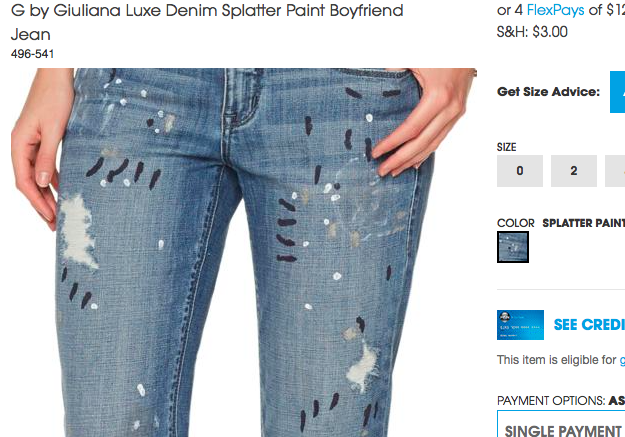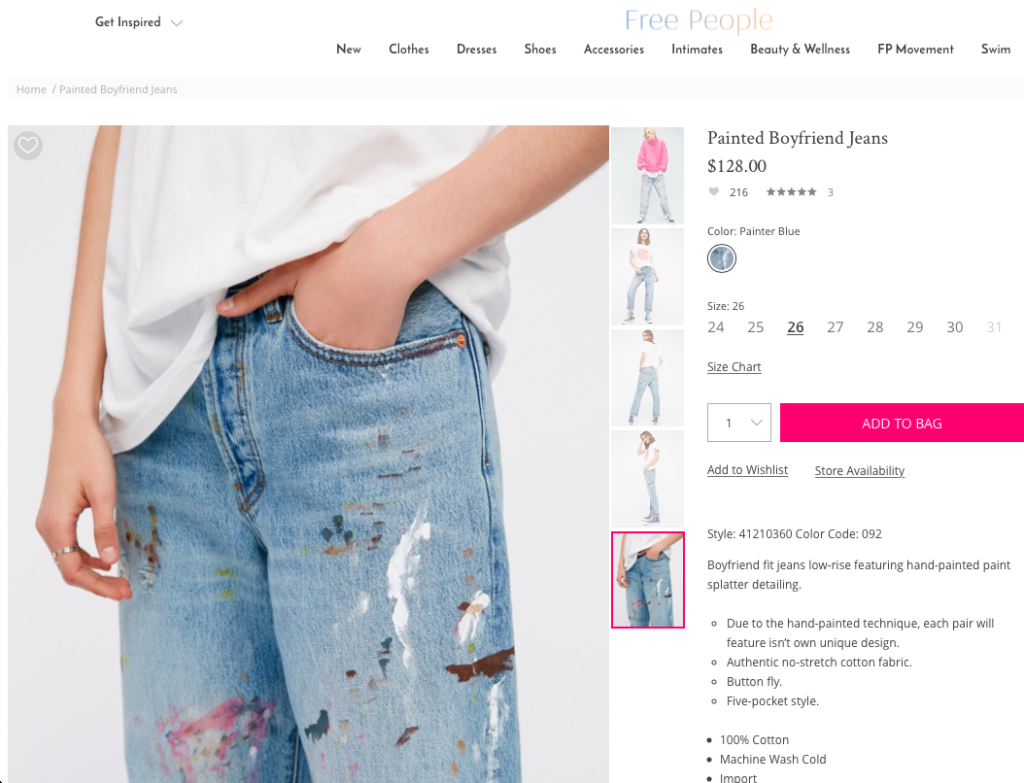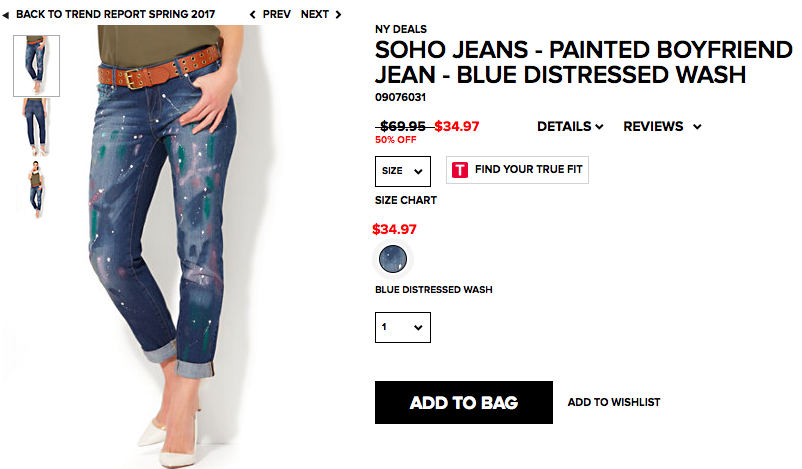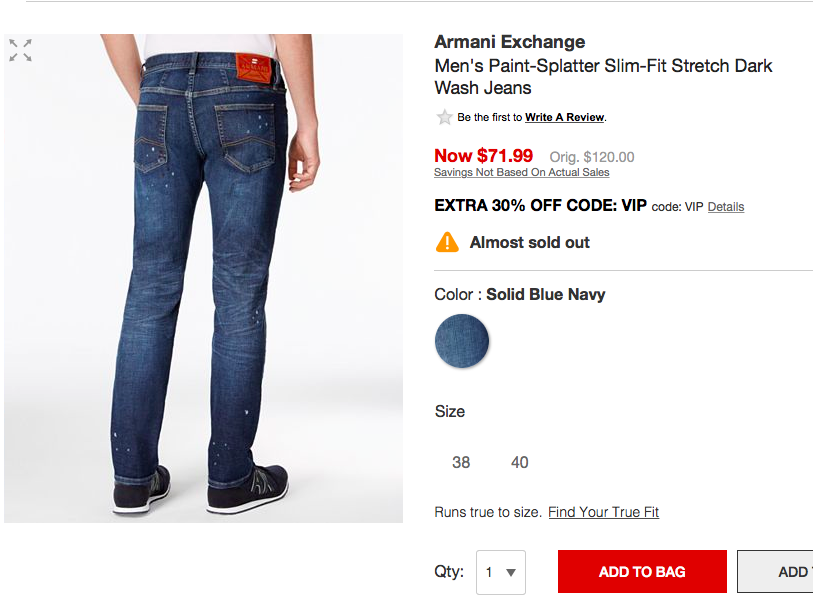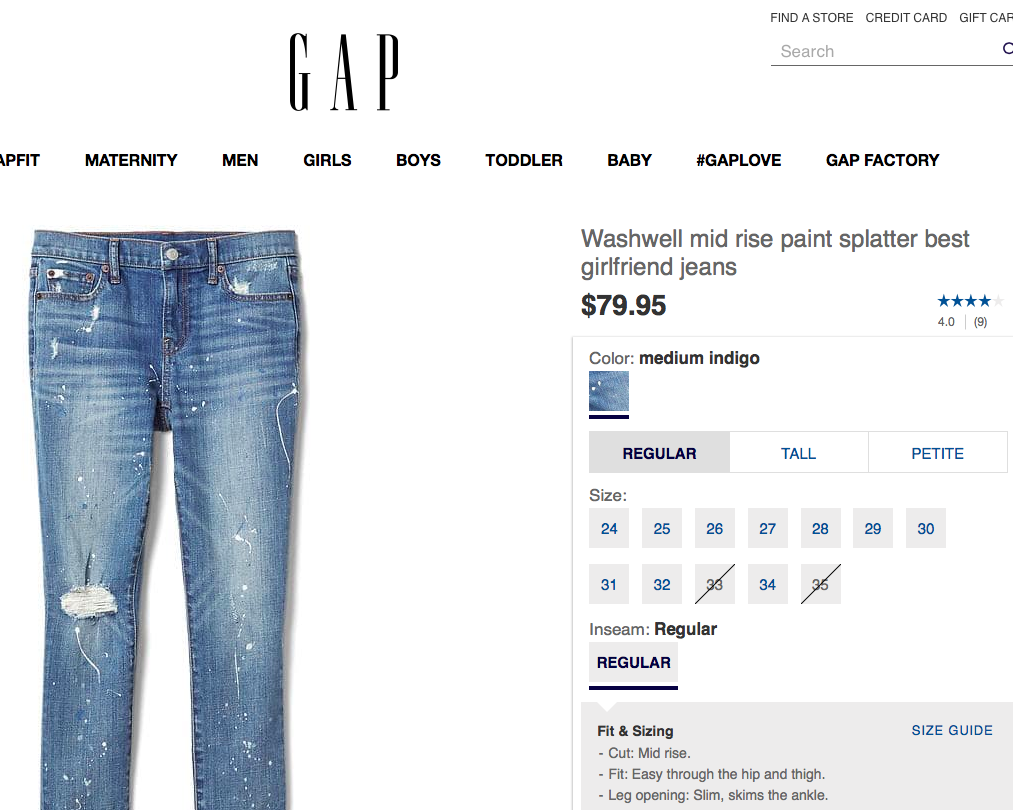 Save
Save