Driving from Pittsburgh through the fields and farms of northern Ohio, you wouldn't expect to run into a grand Italian getaway. Gervasi Vineyard is noting short of unexpected, a true destination complete with picturesque lake, winery, fine dining, casual dining, and onsite Tuscan villas. This winery embodies Italian grandeur, and encourages you to indulge in the finer things. I've gushed about a previous trip to Gervasi beforehand, and my second trip for my 26th birthday did not disappoint.
On this October weekend the Gervasi property was amplified with the autumn leaves changing colors. I was pleased to find many pumpkin displays as we wandered the grounds.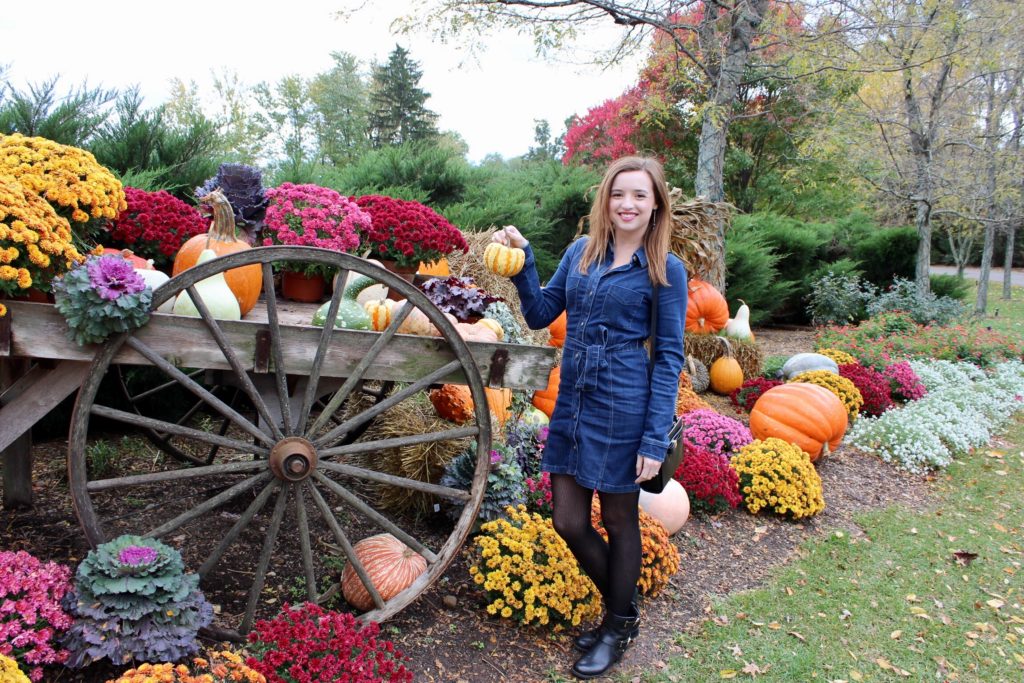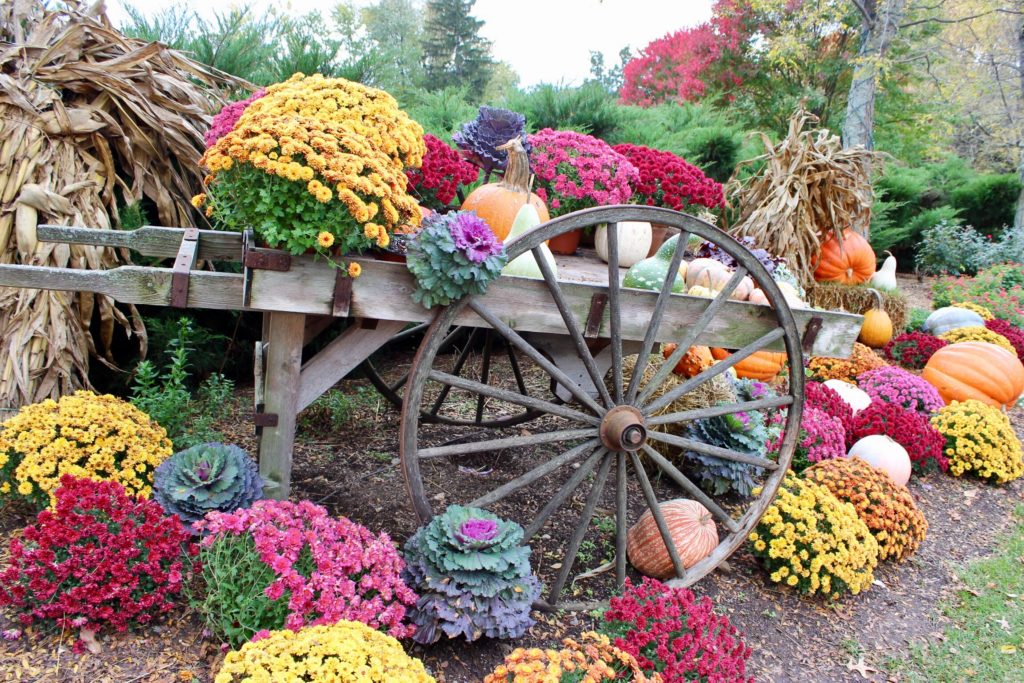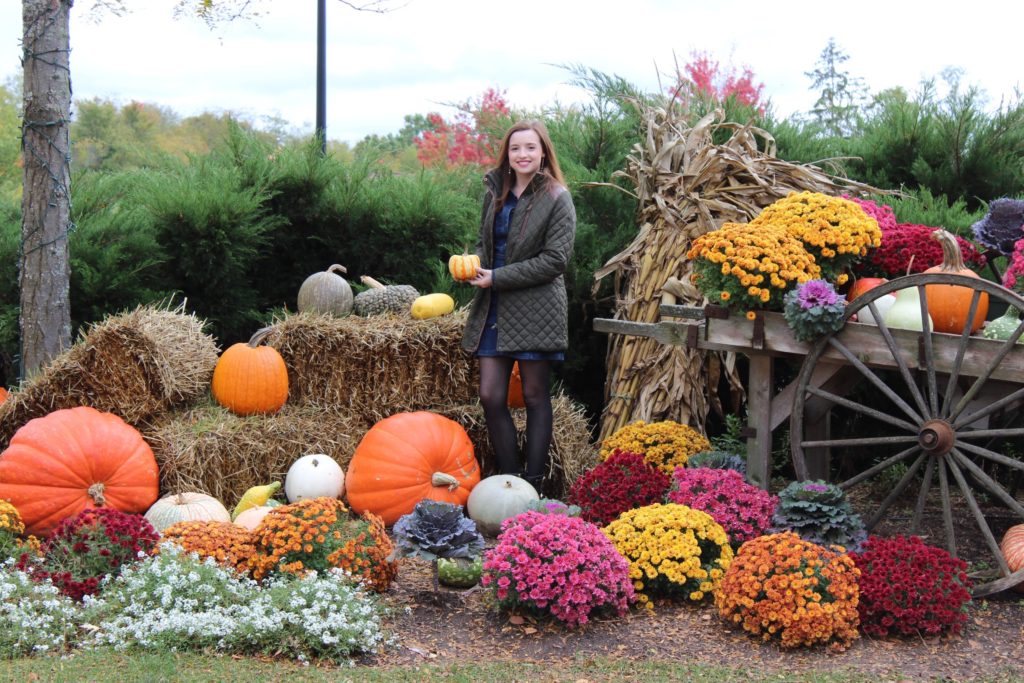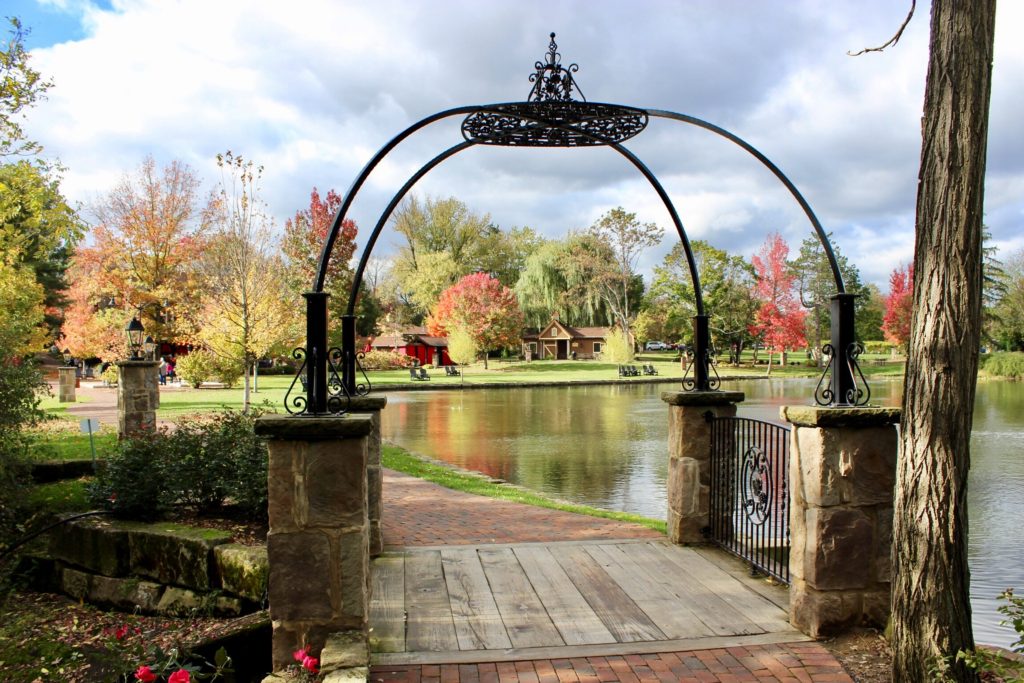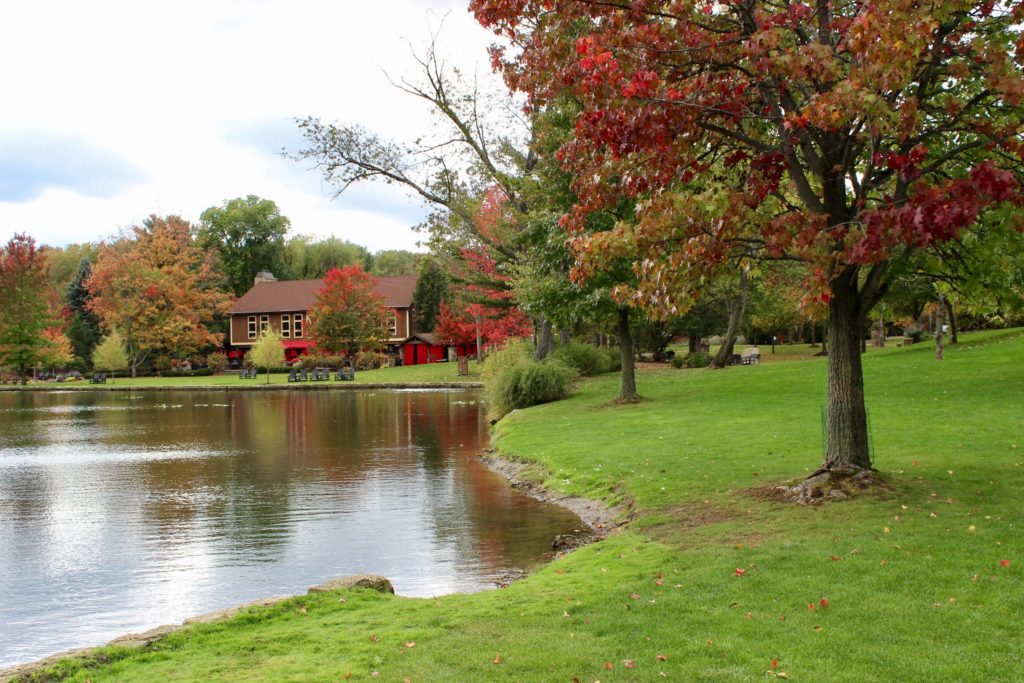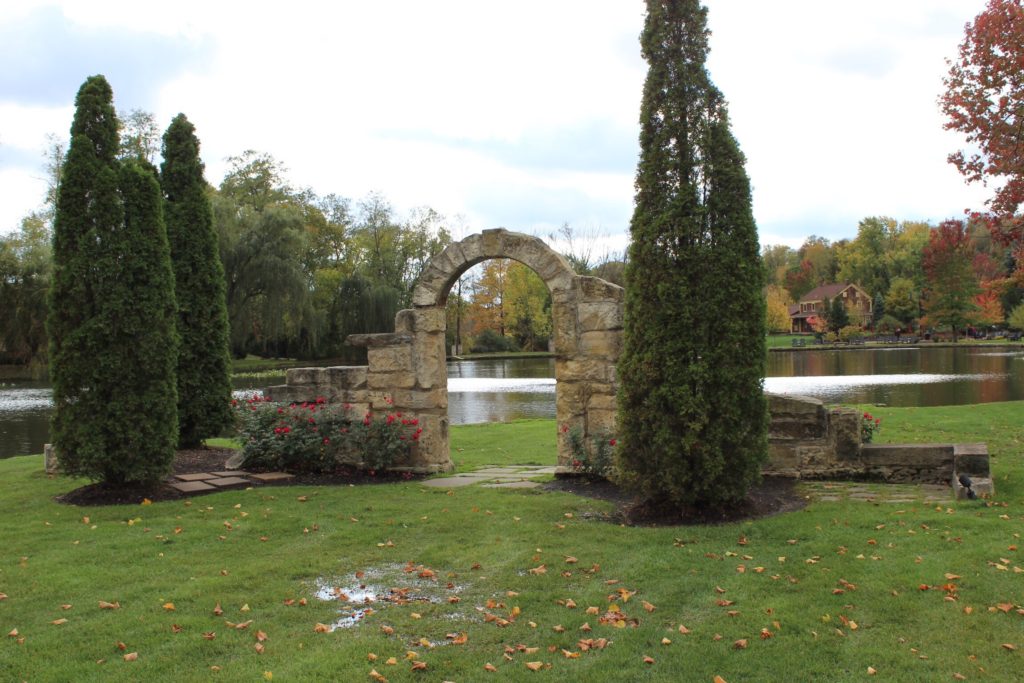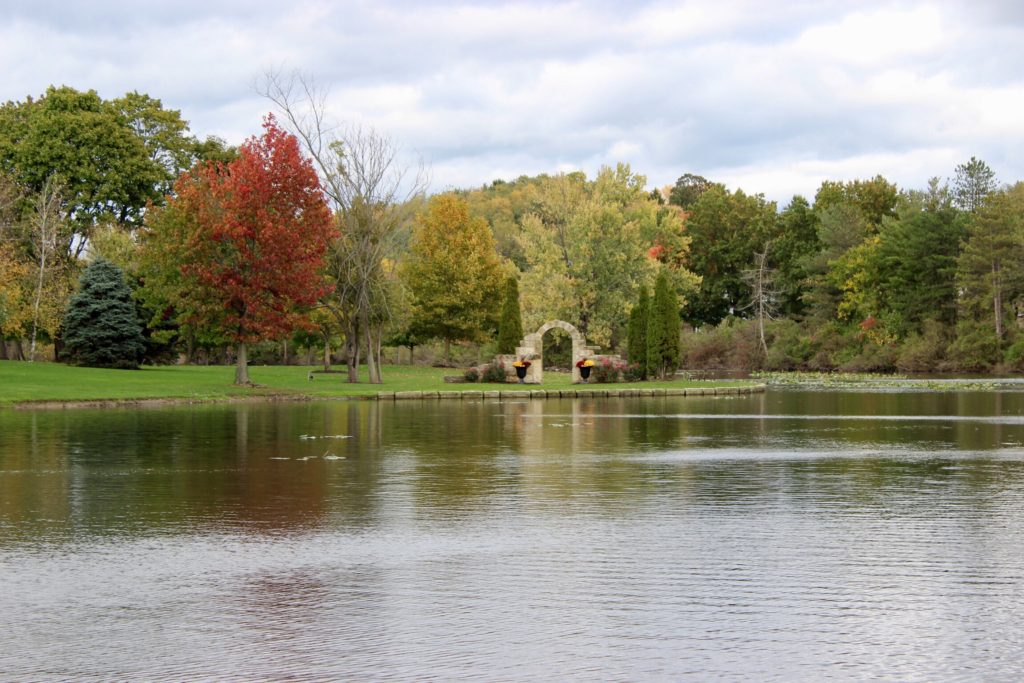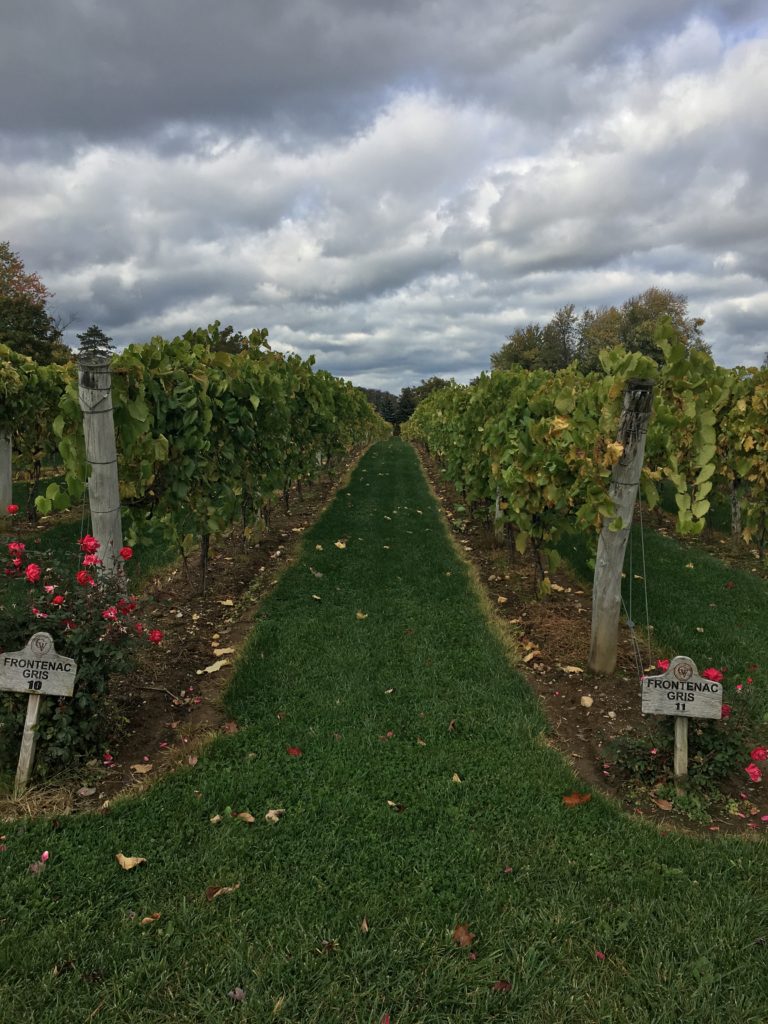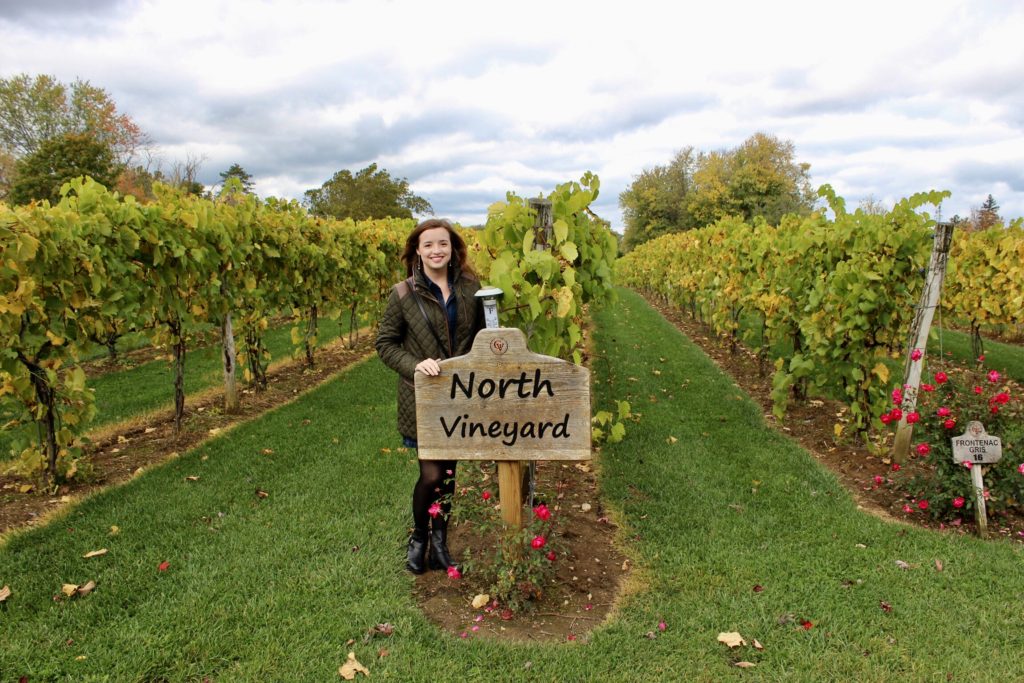 The gift shop called Marketplace featured festive seasonal items.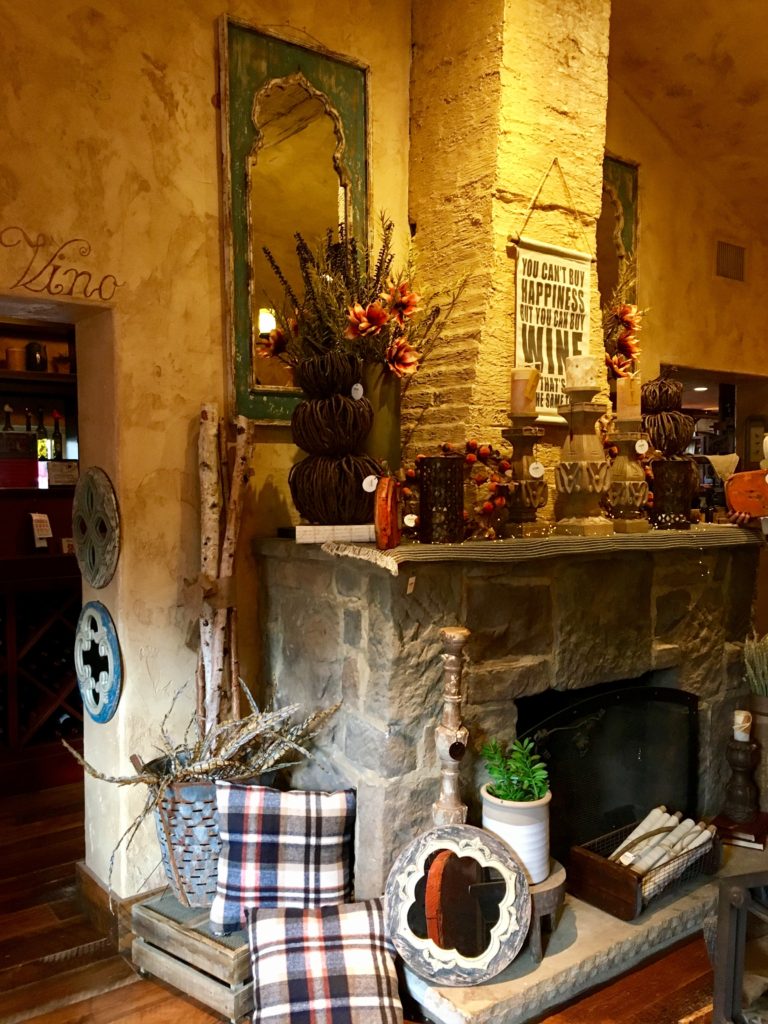 Before our dinner at the bistro we enjoyed drinks and a delicious meat & cheese pairing at the Crush House. My BF tried a milk stout which was very rich with smooth chocolate flavor with a sweet milky balance – tasty! We learned that the GV craft beers are brewed in partnership with Thirsty Dog Brewing Company.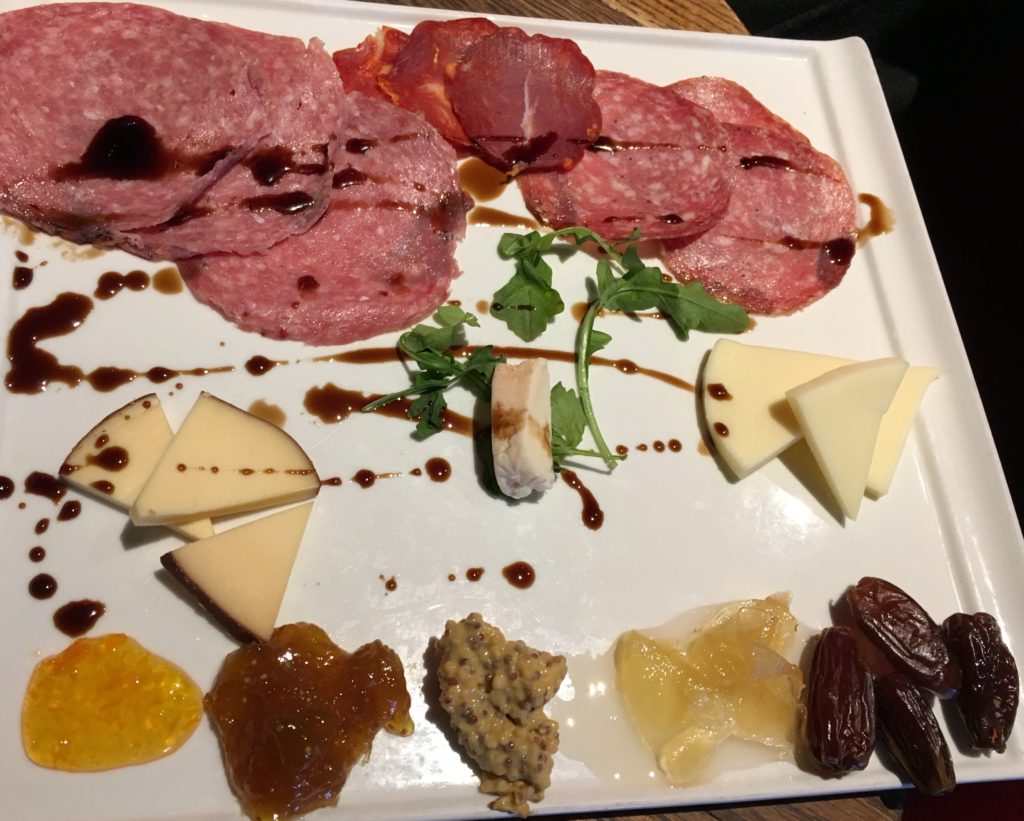 After our snack we wondered the grounds some more and headed to the main event, dinner at the Bistro. As I've raved before, this place is simply amazing. Seriously just check out these 360 tours on the Gervasi site to see more of the space. The grandeur starts with the front door and doesn't diminish in any detail throughout the Bistro.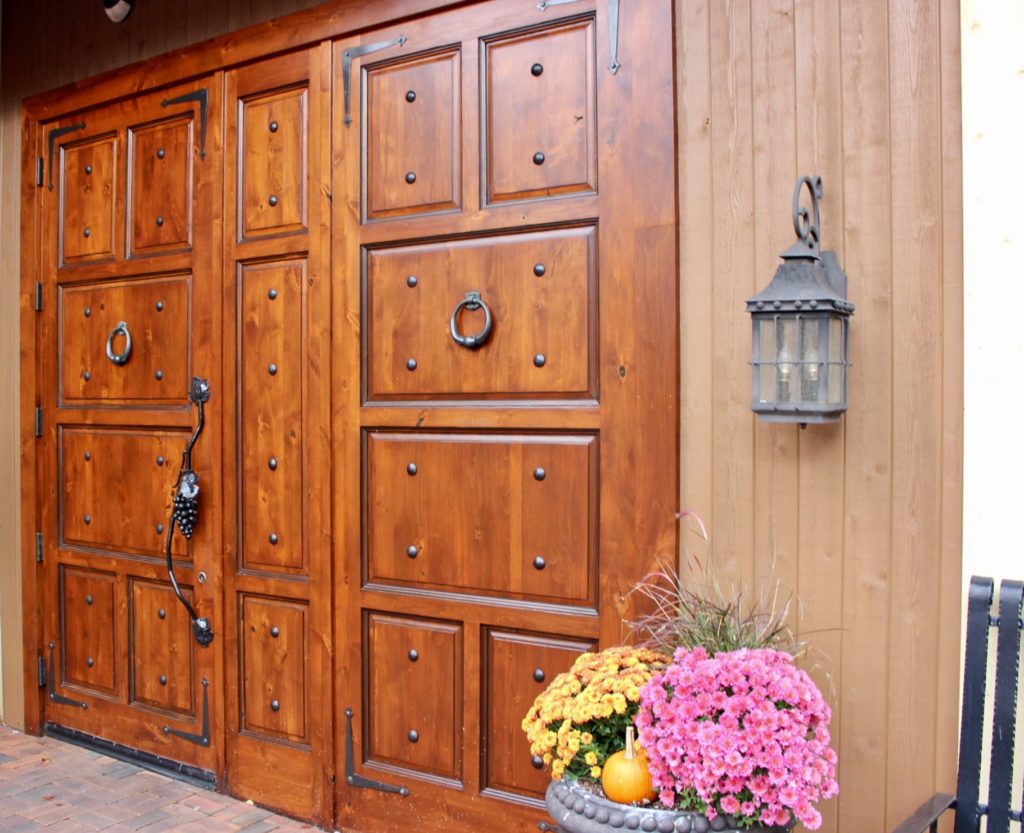 The Brigante, a sweet red described as having an "assertive structure, complex berry flavors – 'Bad Boy' personality" was our wine of choice for the night. I'm surprised that I like this wine so much because its not just sweet, but has another layer of smokiness I didn't think I'd like so much. It is delicious and we couldn't help but take another bottle home with us.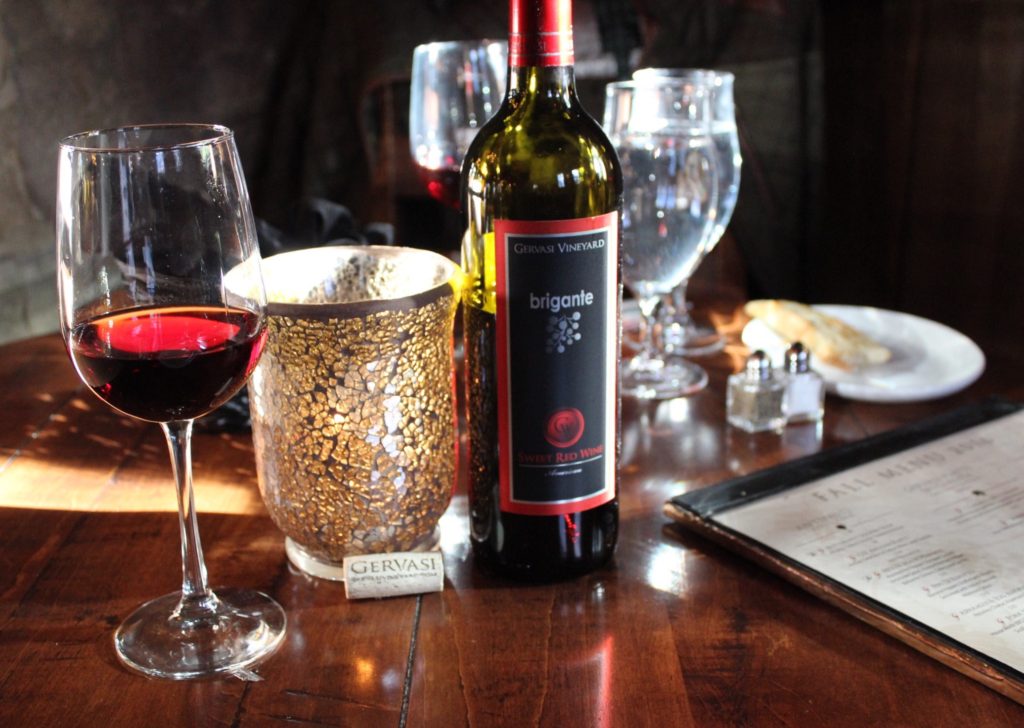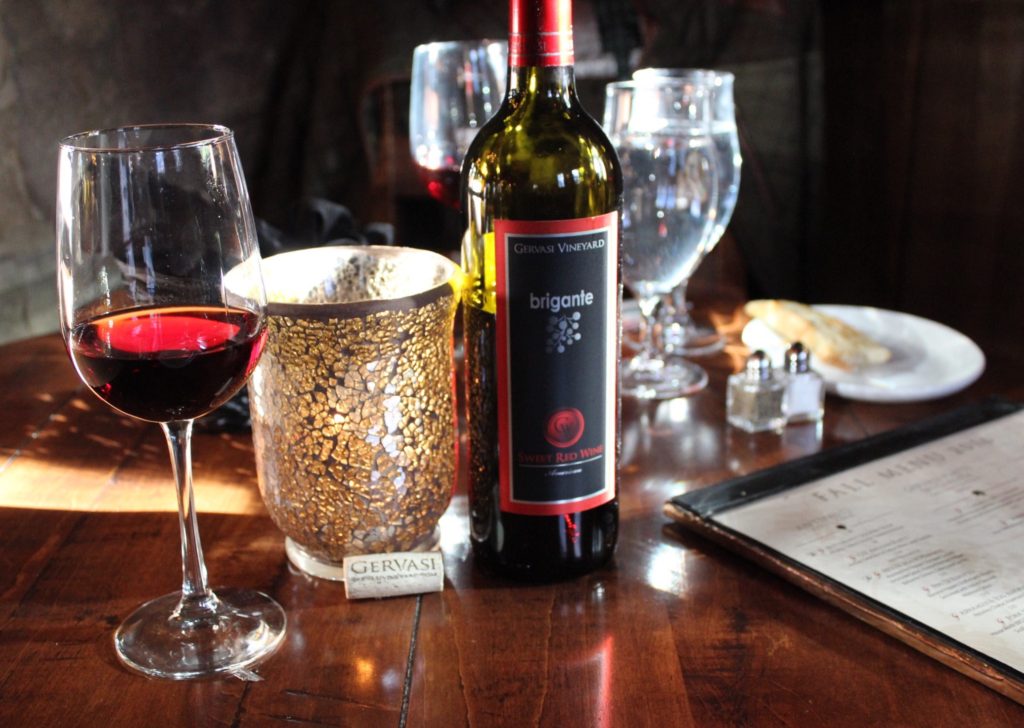 For dinner we enjoyed a filet special with gorgonzola sauce and a seafood pasta dish. Both were of excellent quality and taste. The staff even treated me to a birthday dessert of vanilla bean gelato!
It is hard for me to say if its the wine, the food, the scenery or the ambiance that keep me wanting more of Gervasi. I love it all. I cannot wait to return to Gervasi, hopefully I can make it for the holiday decor & maybe even finally stay in the villas! I would encourage anyone to check Gervasi winery out for themselves.
Even the drive home through the fields of Ohio is great scenery.
Save
Save
Save
Save
Save
Save
Save
Save
Save
Save
Save
Save
Save
Save