Le Lyonnias is one of few places offering
French comfort food in downtown Pittsburgh. Literally meaning "of Lyon" this spot offers charming small plates and indulgent meals inspired by classic french cuisine.
I had the pleasure of enjoying a meal here recently.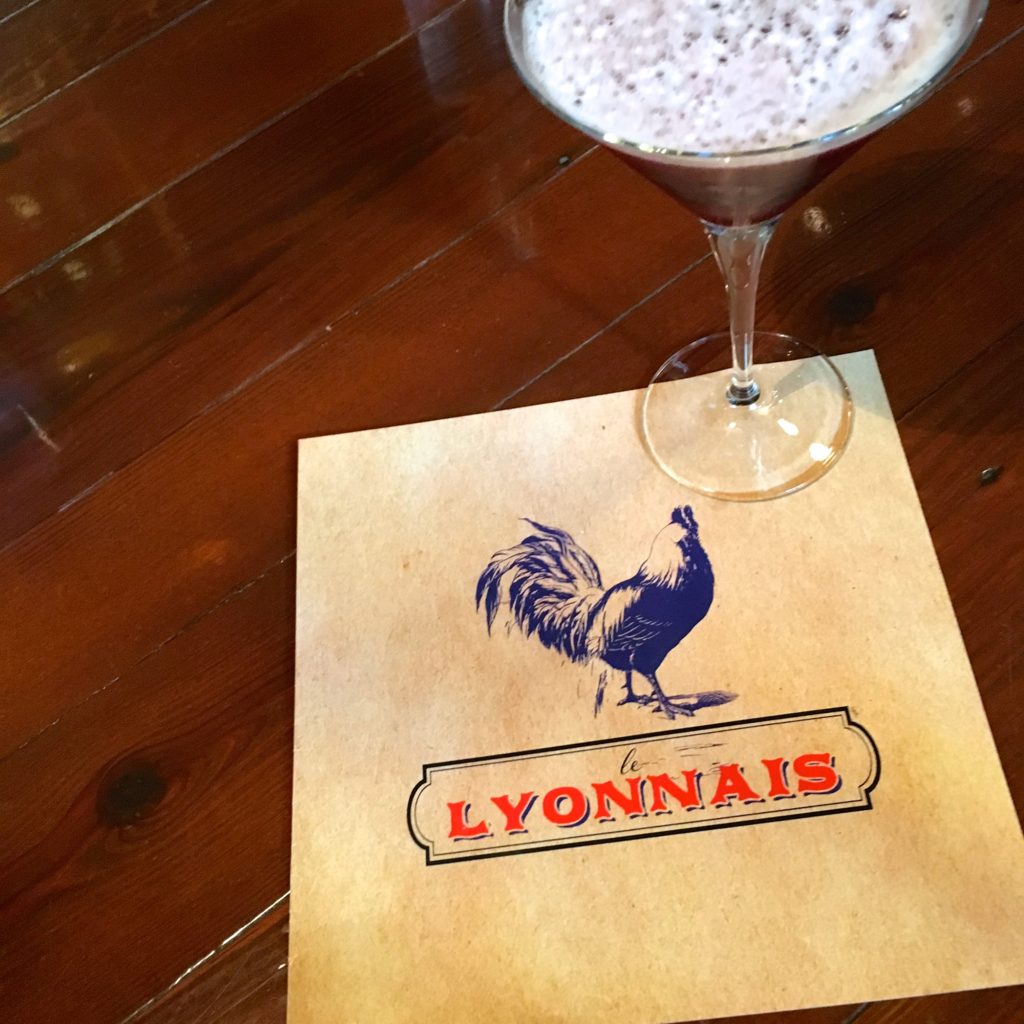 We ordered a few tartines, which are open-faced toast layered with deliciousness.
POIRE ET BLEU:  Duck Rillette | Grilled Pear | Fourme d'Ambert Blue Onion Jam | Baguette

CREVETTE: Garlic Grilled Shrimp | Oven Dried Tomatoes Garlic & Herb Boursin | Five Points Baguette
JAMBON CRU:  Prosciutto | Truffled Scrambled Egg Shaved Mimolette | Five Points Sour Dough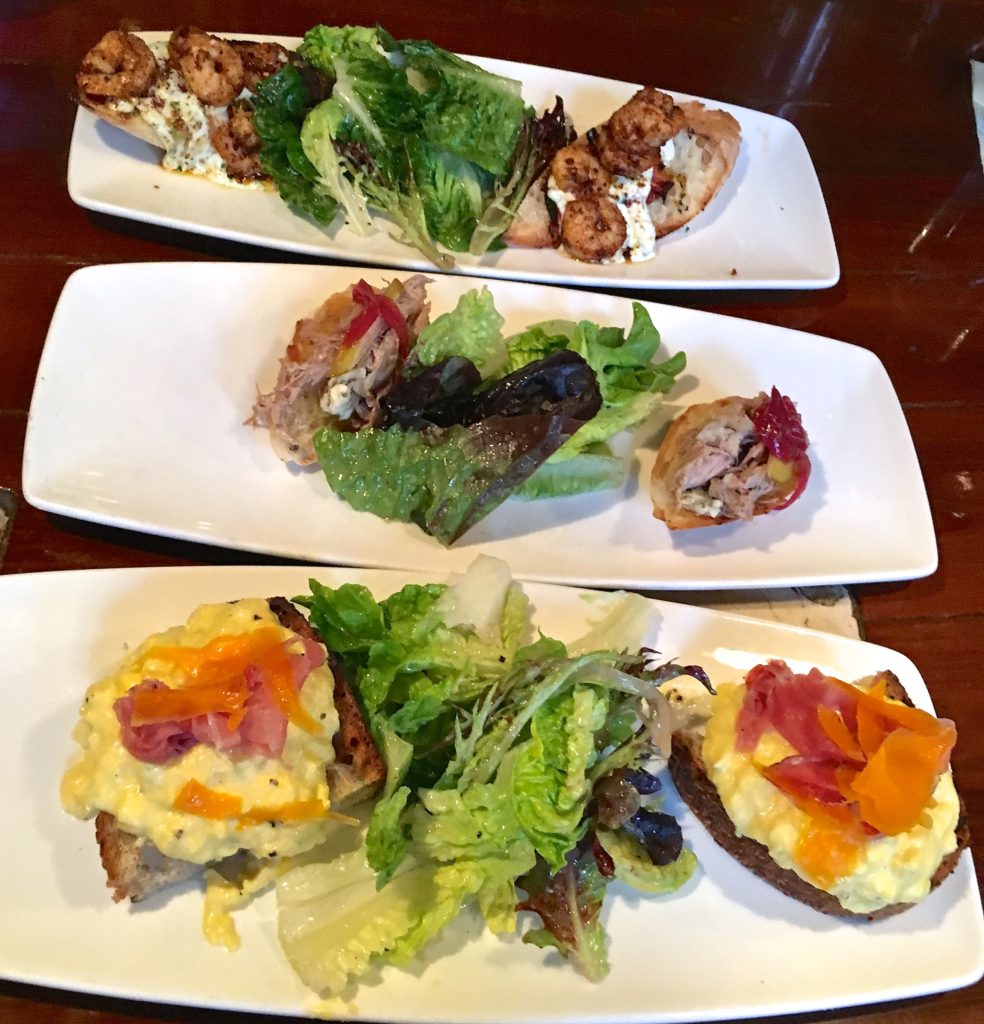 They were all really well made and flavorful, but my favorite was the Jambon Cru. The truffled eggs were truly decadent, creamy and rich. Made me wish they were open for brunch 🙂  I would highly recommend adding this spot to your lists of places to try for a meal out on the town or a unique happy hour!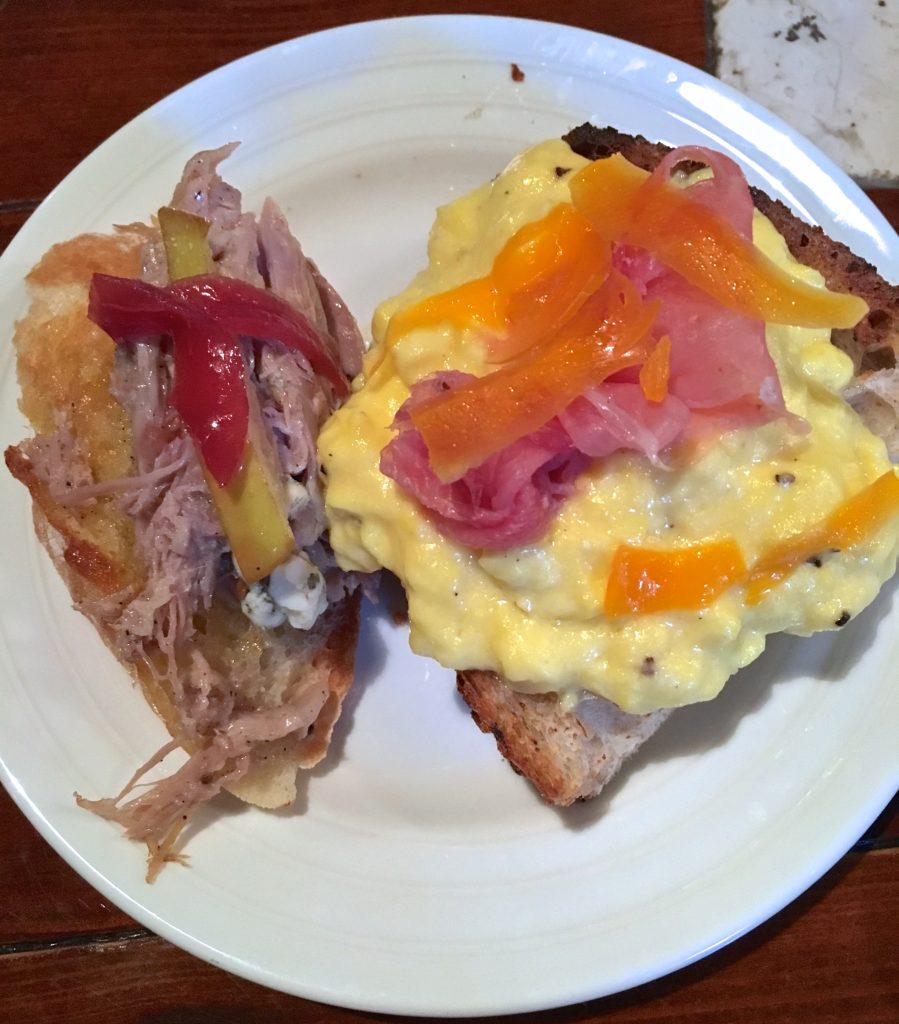 Save
Save
Save