Still stuck browsing for Halloween costume inspiration? In honor of the upcoming festivities I thought it would be fun to share a few throwbacks to my 0wn favorite costumes. My problem is that I always want to dress up multiple times and can't just stick to just one look. Fall has always been my favorite time of year, especially Halloween. I love craving pumpkins, decorating and dressing up. I love planning my outfits, mostly using everyday clothing items mixed with a few more costumey accessories or props. As a dance for the majority of my life, I've also been known to use an old recital costume. I hope these ideas help to spark your own imagination when planning your cheap, homemade Halloween costumes.
Age 4 – The Classic Pumpkin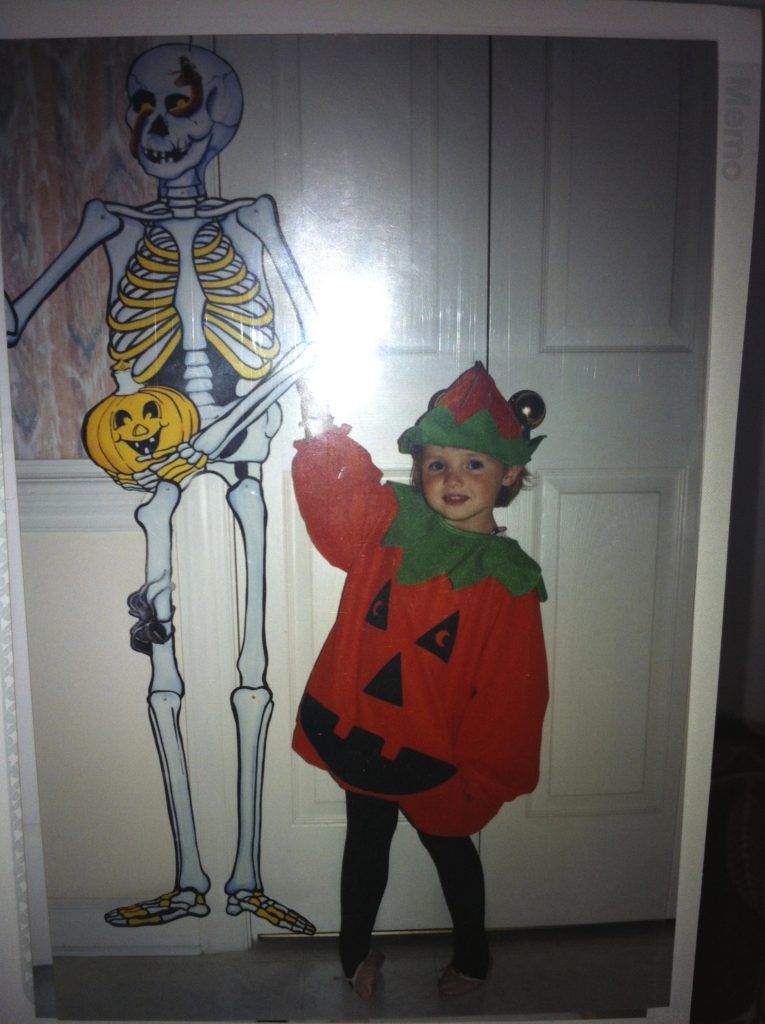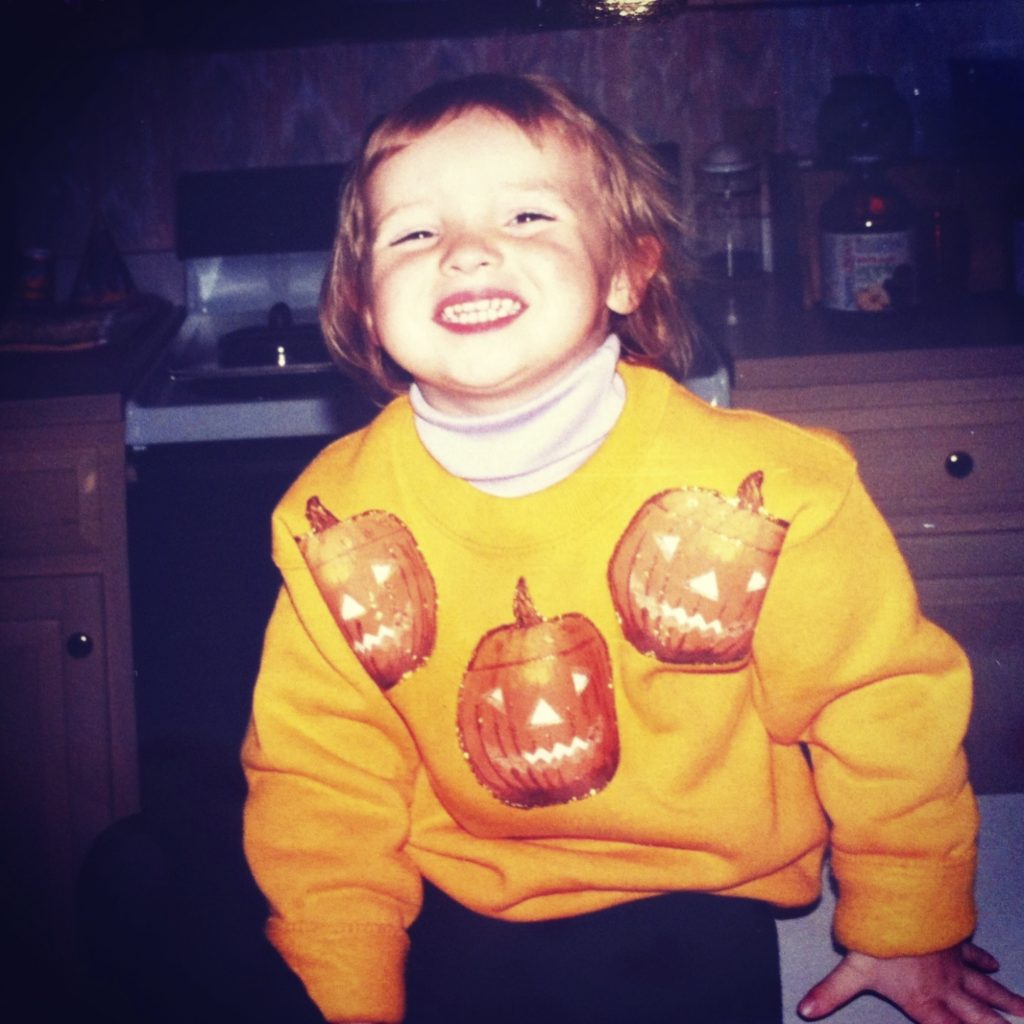 Age 20 – Salsa Dancer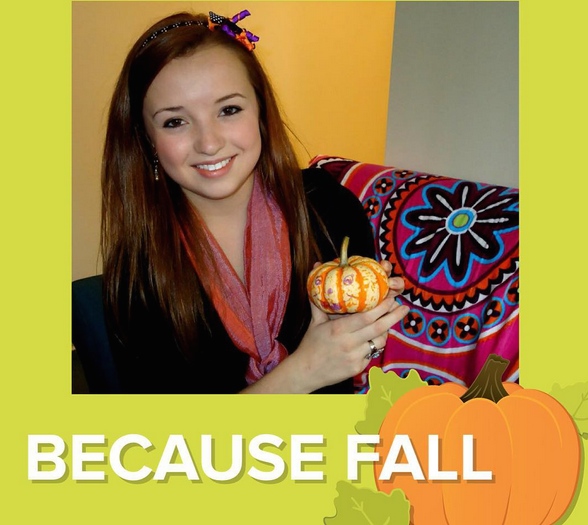 Age 21 – Devil

Age 23 – Kitty

Age 24 – Minion, School Girl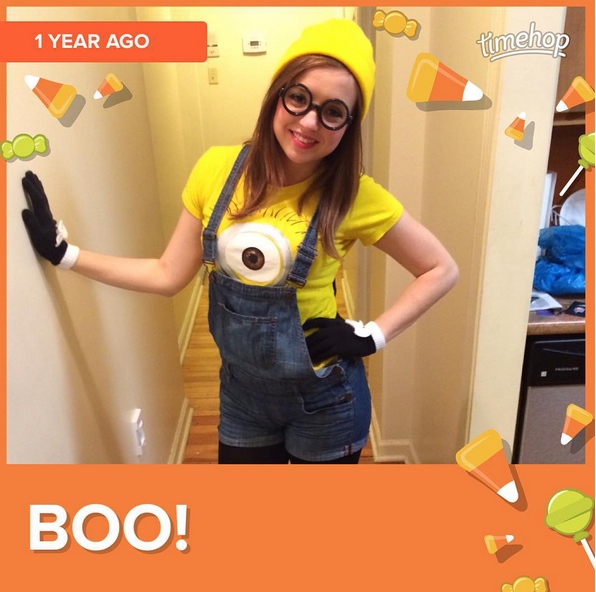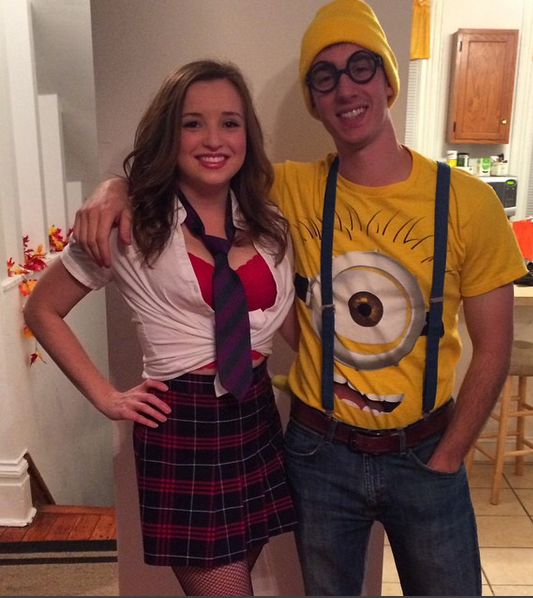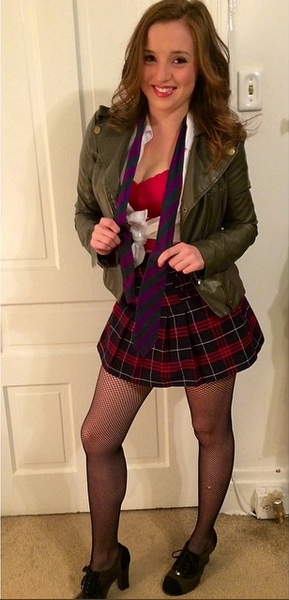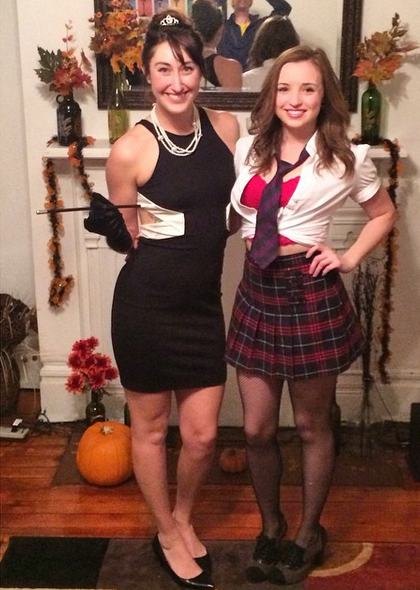 Age 25 – 20's Flapper & Gangsta
Lastly here's a snap of my precious jack-o-lantern Frank from last year.

Save
Save
Save
Save
Save
Save
Save
Save
Save
Save
Save
Save