Welcome Home Fall, Autumn Home Tour
So long, summer! Summer is always fun while it lasted, but eventually it becomes time to welcome fall. The change in weather means colorful fall leaves are outside, and inside I'm ready for candles and seasonal redecorating!
Decorating for this festive season means embracing warm color, and enhancing coziness. I love every single thing about fall, the golden hues, the crisp air, the pumpkin flavors, the warm mulled wine, the festive food – literally everything! I may go overboard when it comes to bringing in fall touches to my home, but I have no control of my enthusiasm for all things fall. For me, every surface is game for something fun. I've counted 28 pumpkins in my displays!
Fall a great season to decorate for because you can bring out the decorations in September and keep out your festive fall items through Thanksgiving. Check out my festive home decor ideas for inspiration on making the transition from bright summer colors to the fall's warmer, richer hues.
Shelf Switch Up
I gushed about how thrilled I am to have my own hanging shelves to display my treasures on. Well this space is even more amazing because I can switch it up each season 🙂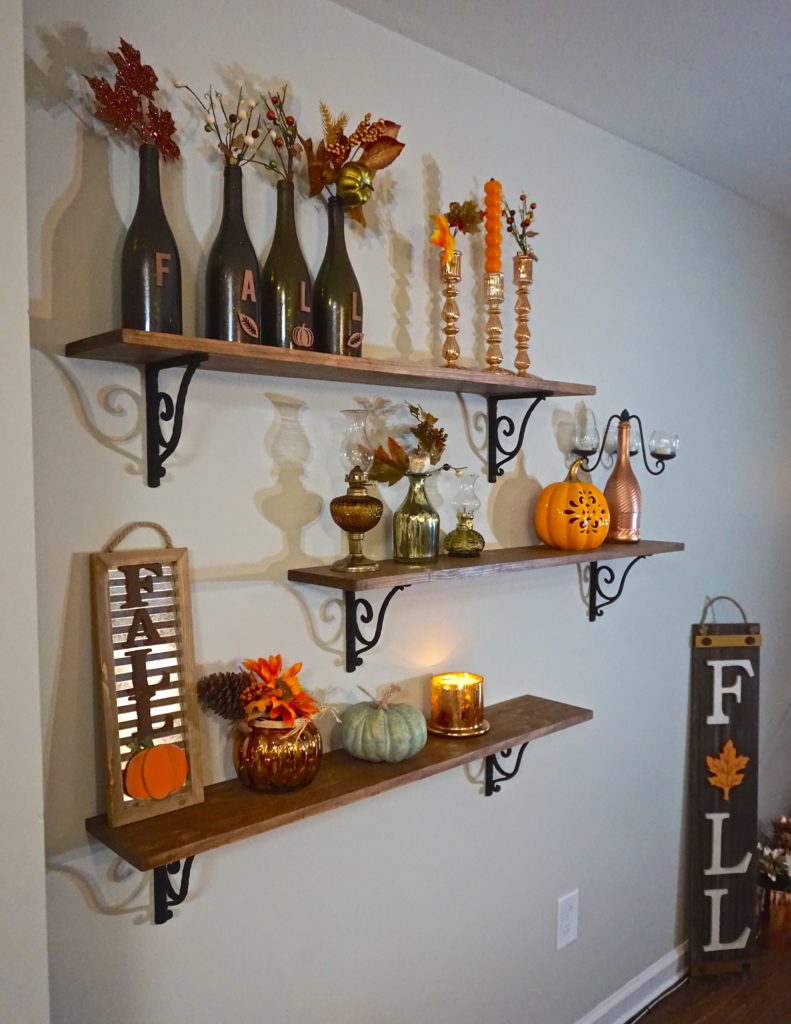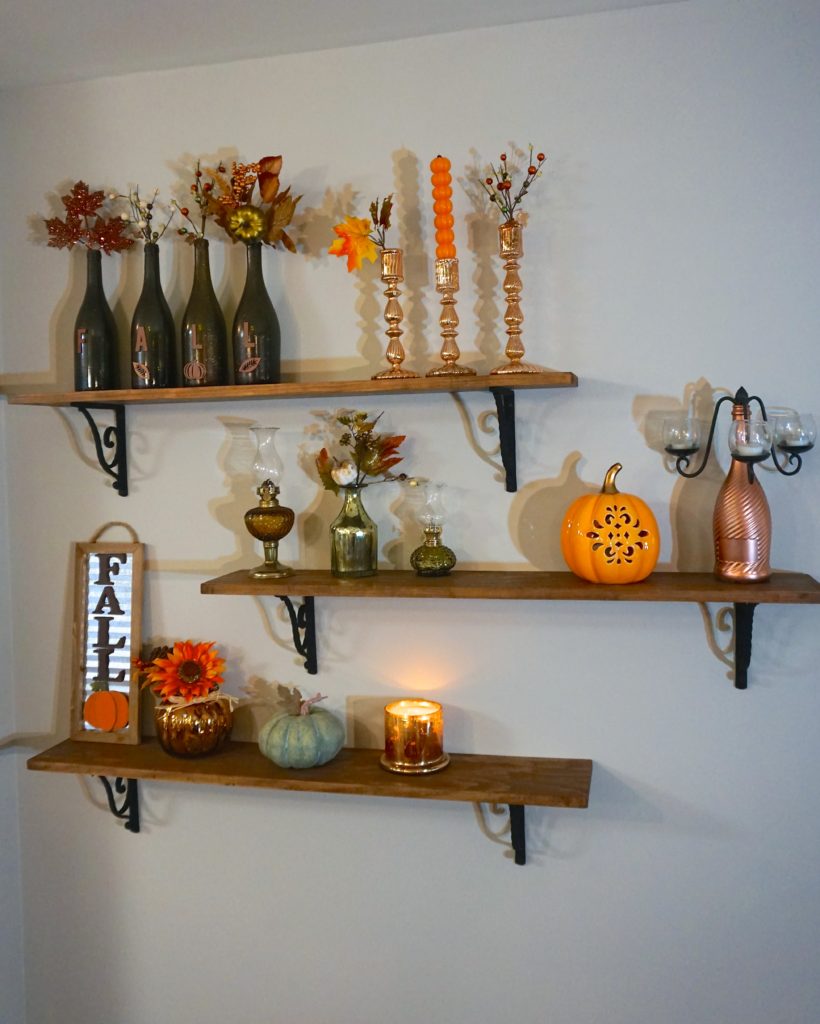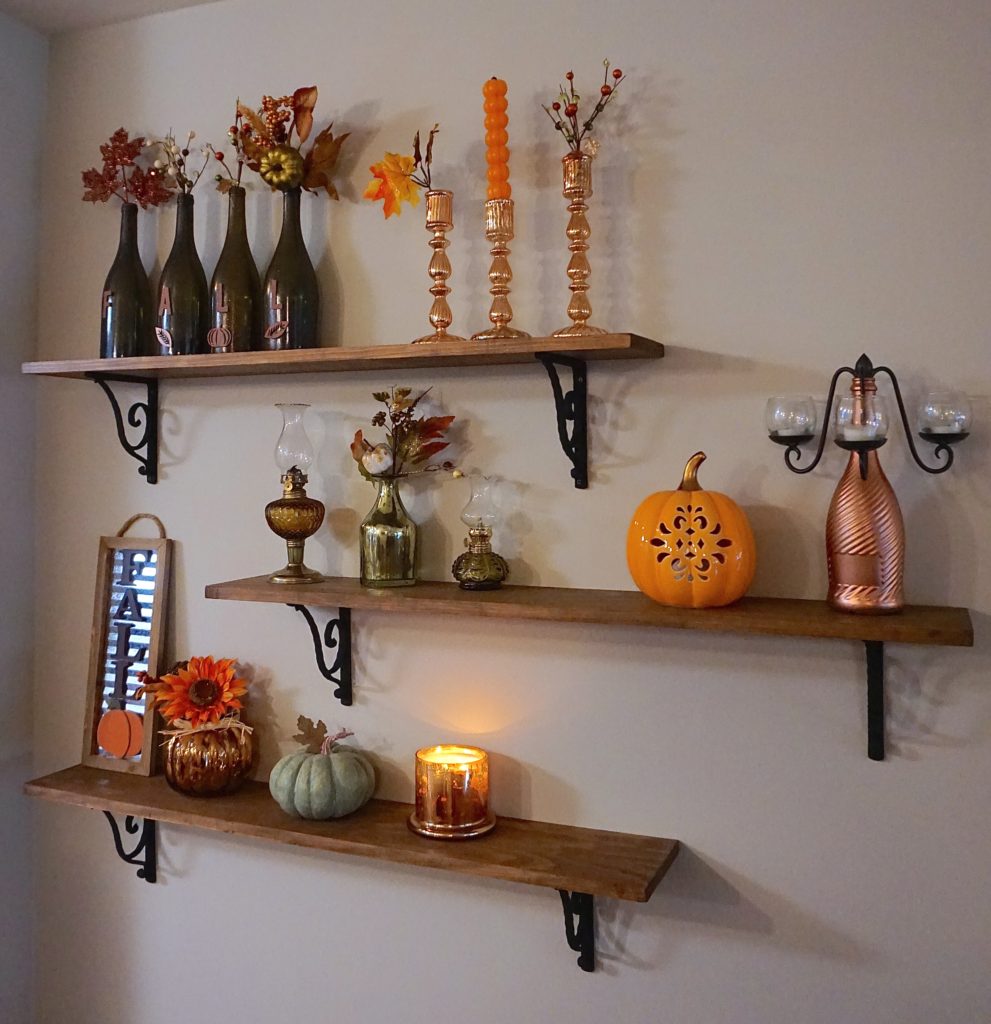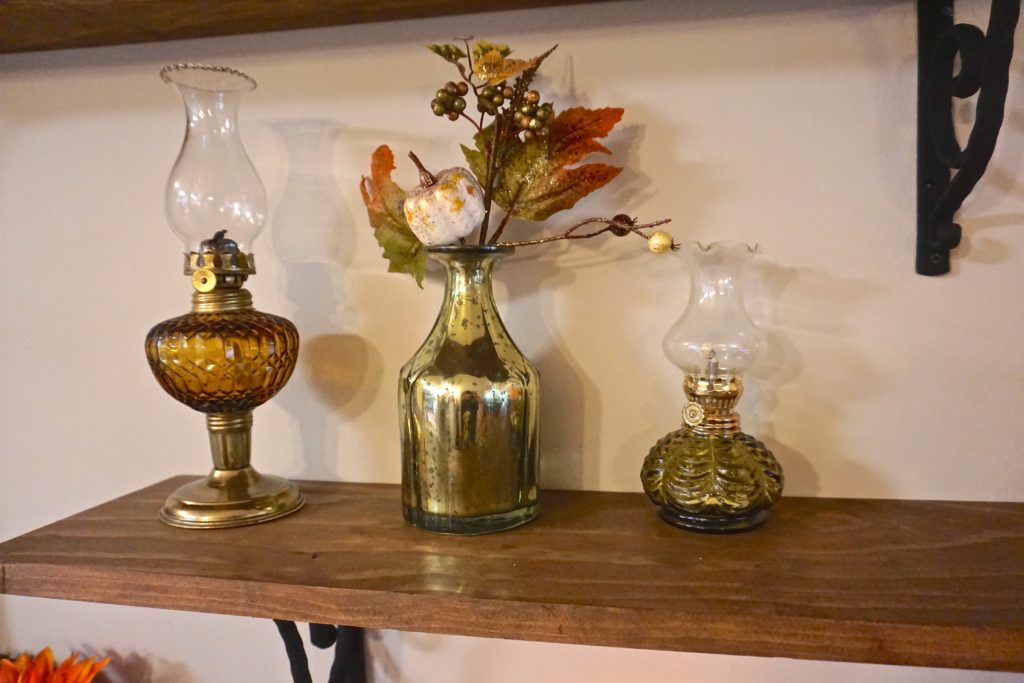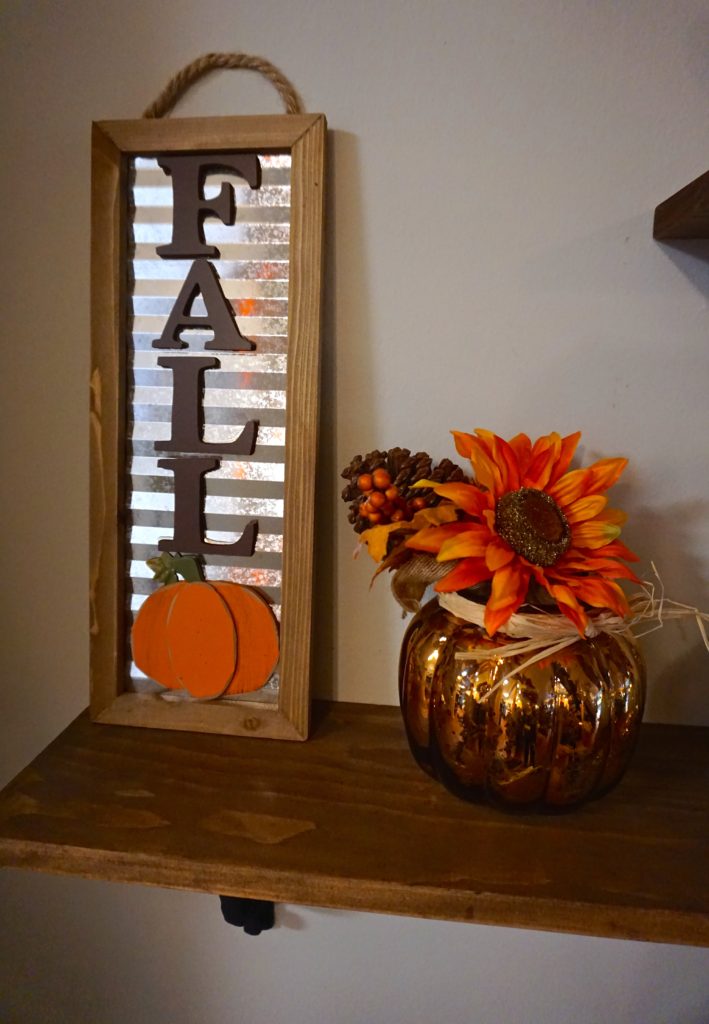 Handmade Wine Bottle Decorations
I not only love wine, but I love upcycling the bottles and crafting decorations out of wine bottles.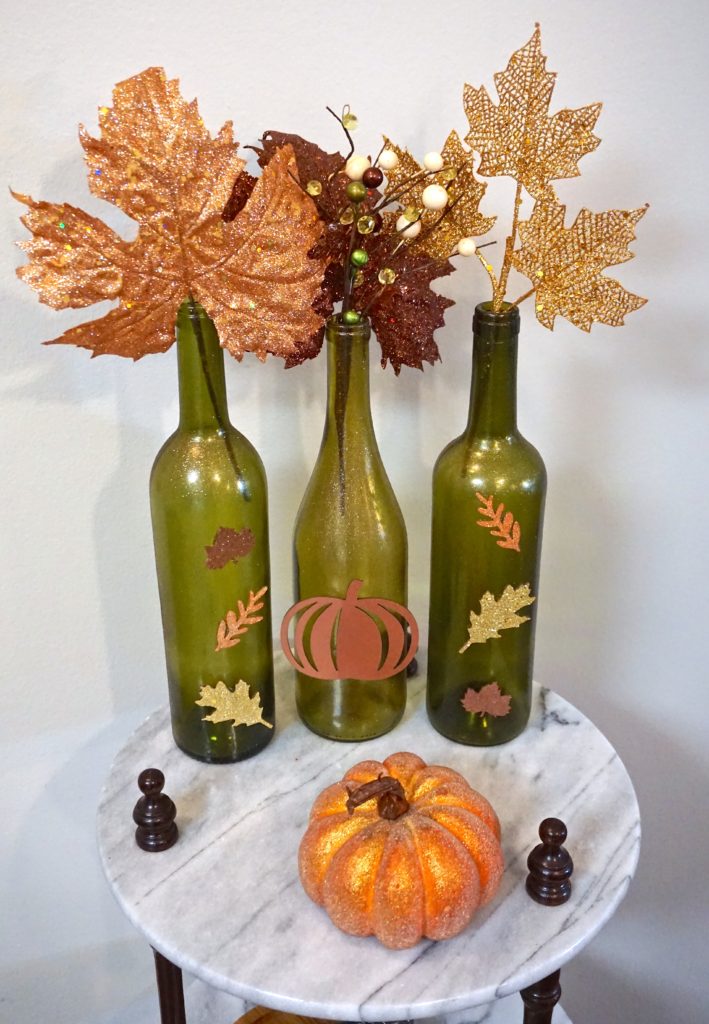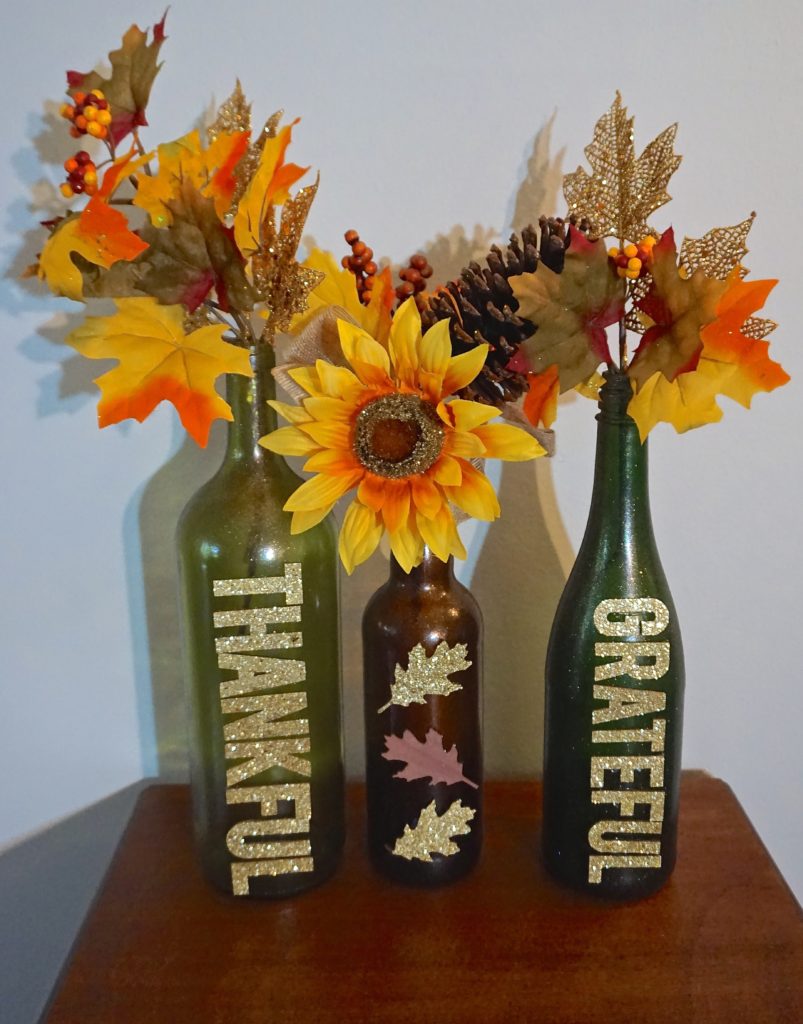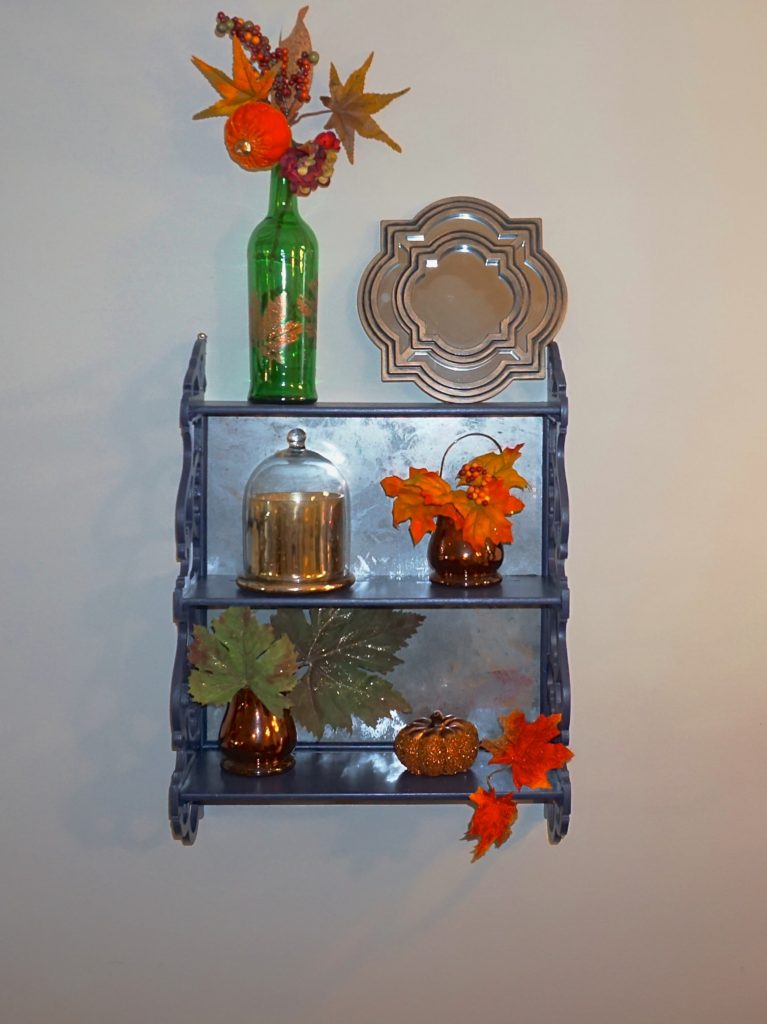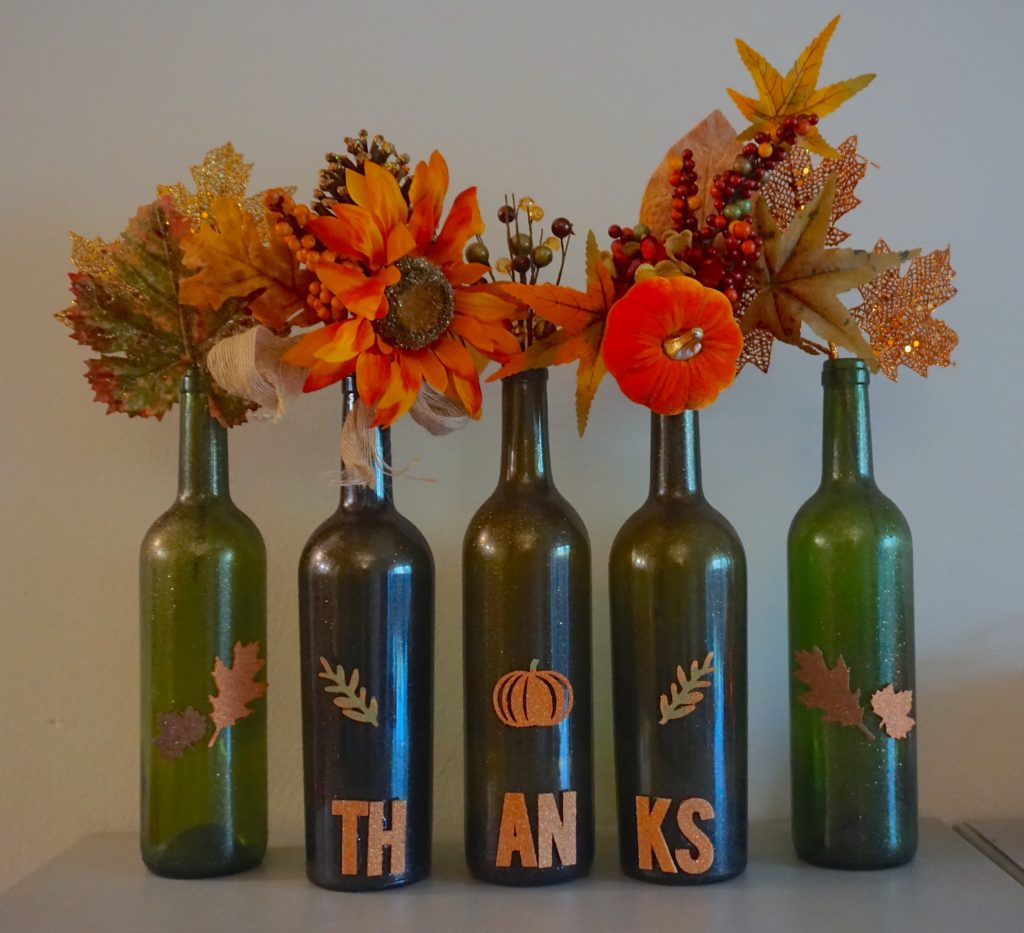 Embrace the Festiveness of Fall
I have no problem having fun with my home decor. I find most items on a budget at Homegoods, Marshalls, TJ Maxx, Joann Crafts and Michaels Craft.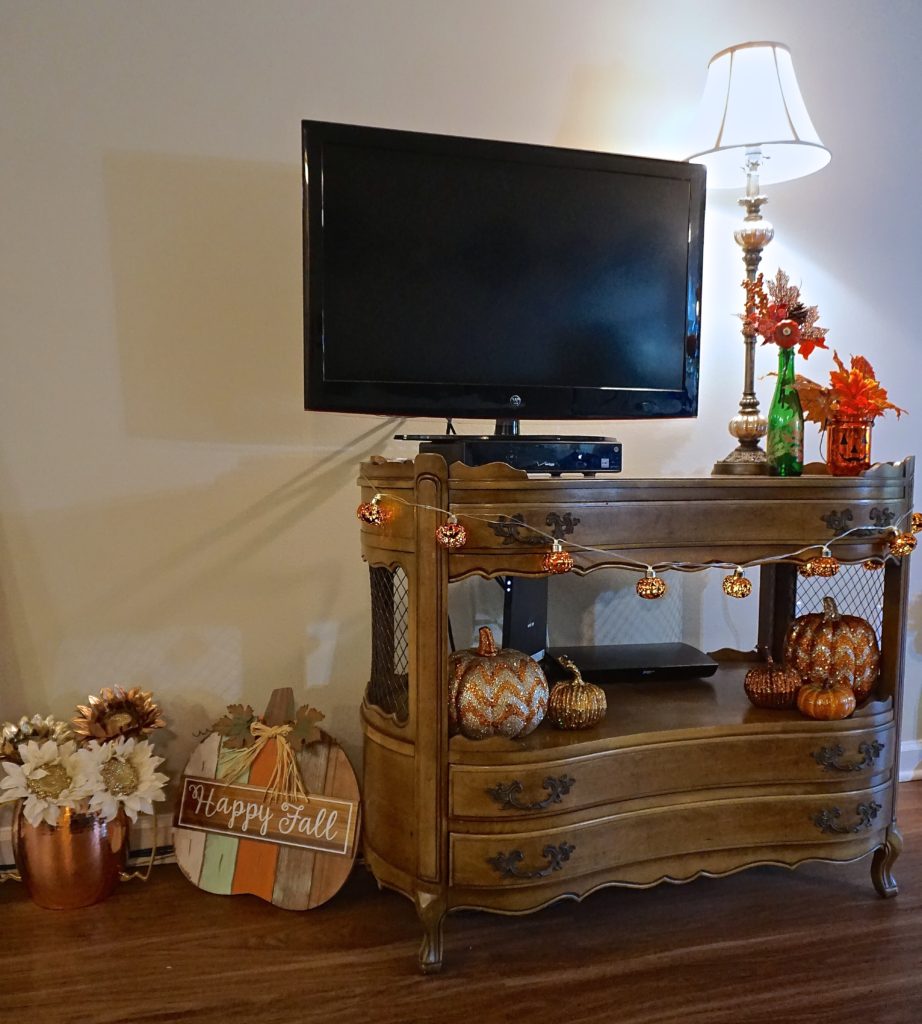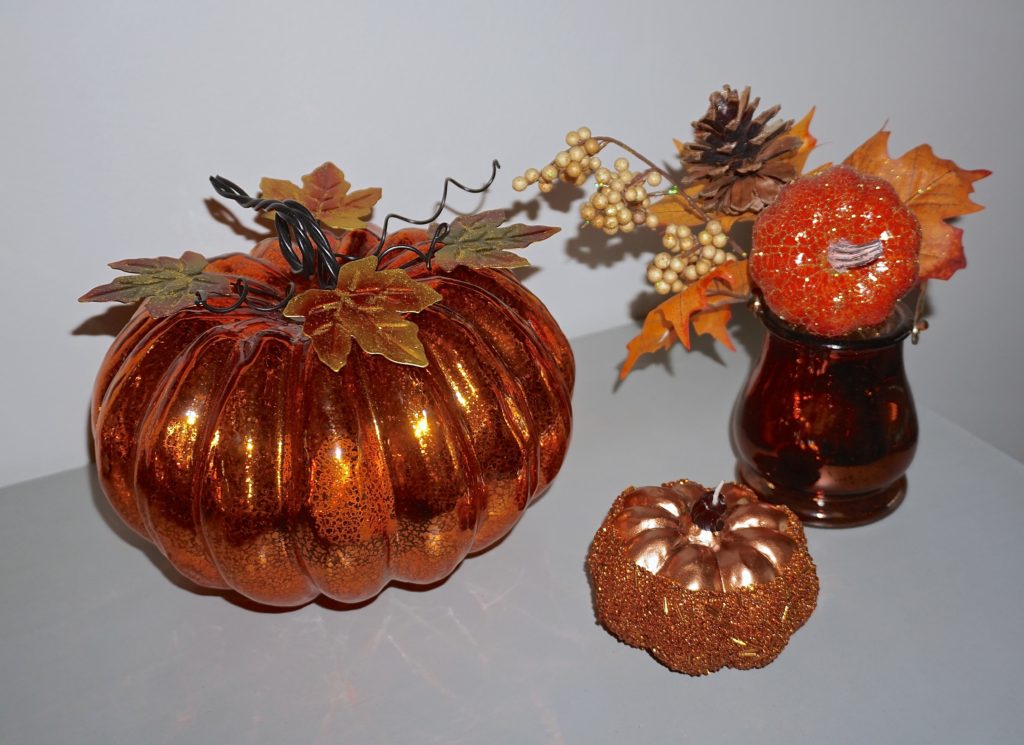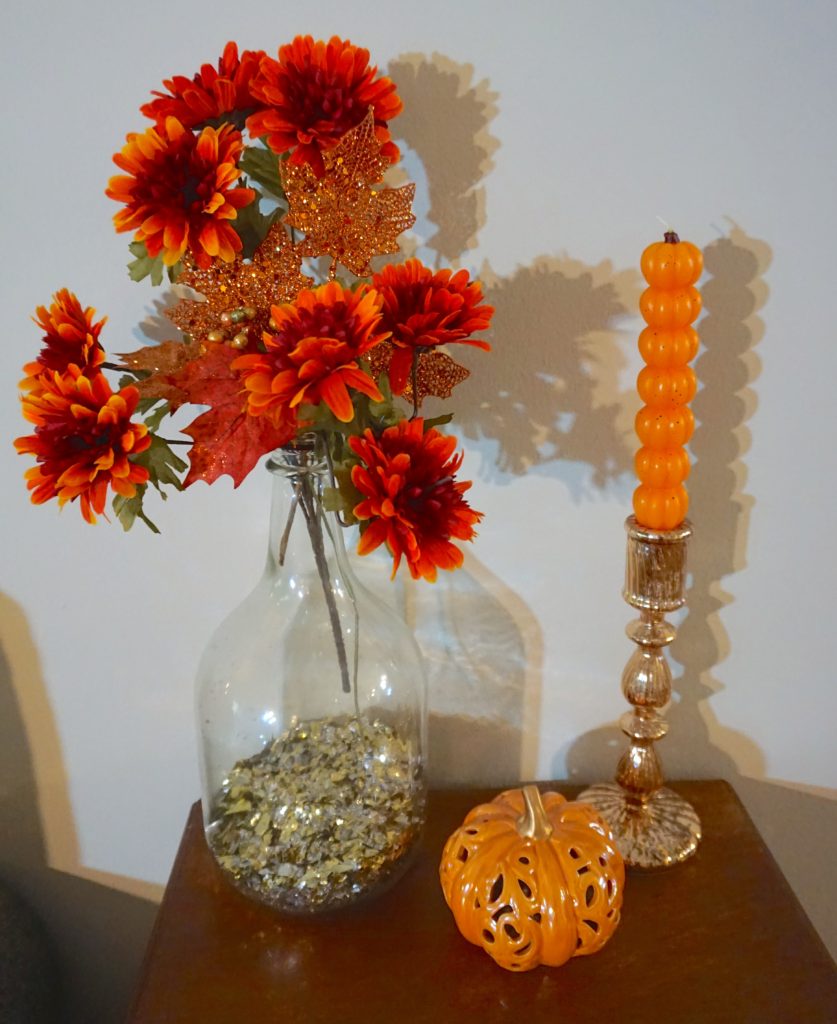 Save
Save
Save
Save
Save
Save
Save