Pittsburgh Magazine's Ultimate House is described as a "refined, but casual residence that combines the rustic woodland spirit of the new Forest Edge neighborhood in Cranberry Township with the modern character of Infinity Custom Homes." The 3rd annual show house is sponsored by Pittsburgh's best home decor brands and tour ticket proceeds benefit The Free Care Fund at Children's Hospital of Pittsburgh.
It's certainly a show house worthy of the hashtags #dreamhome and #housegoals – try not to drool over these pictures. I had a hard time keeping my mouth off the ground during my visit. Be prepared to start saving your pennies if you're dreaming of making this palace your home, its valued at $1.45 million.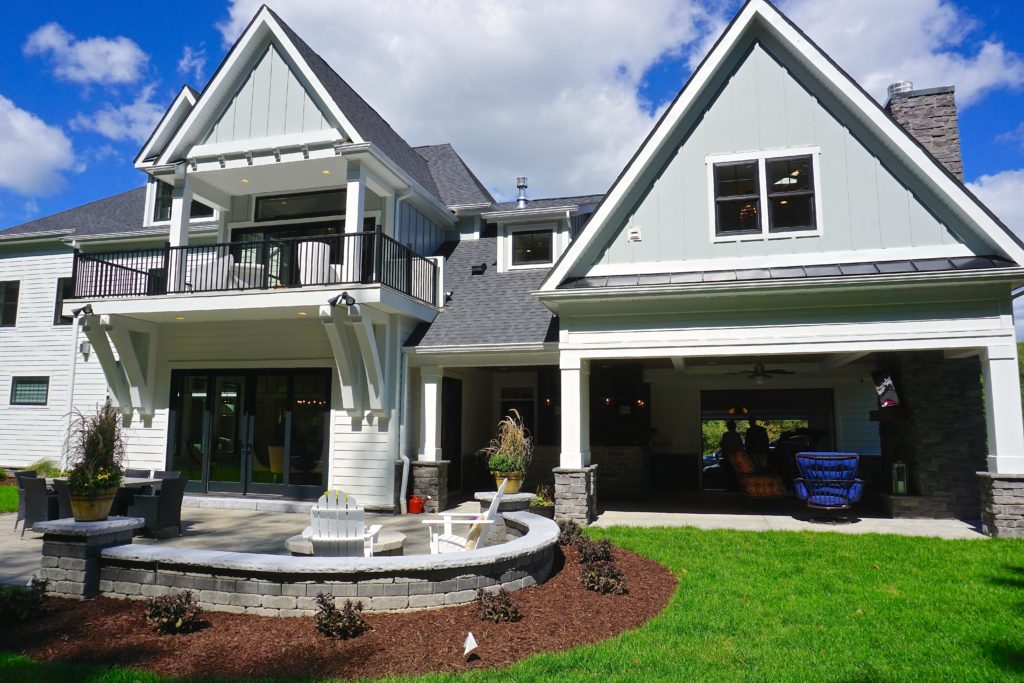 The Modern Farmhouse Kitchen
I mean, they could have made the island a bit bigger…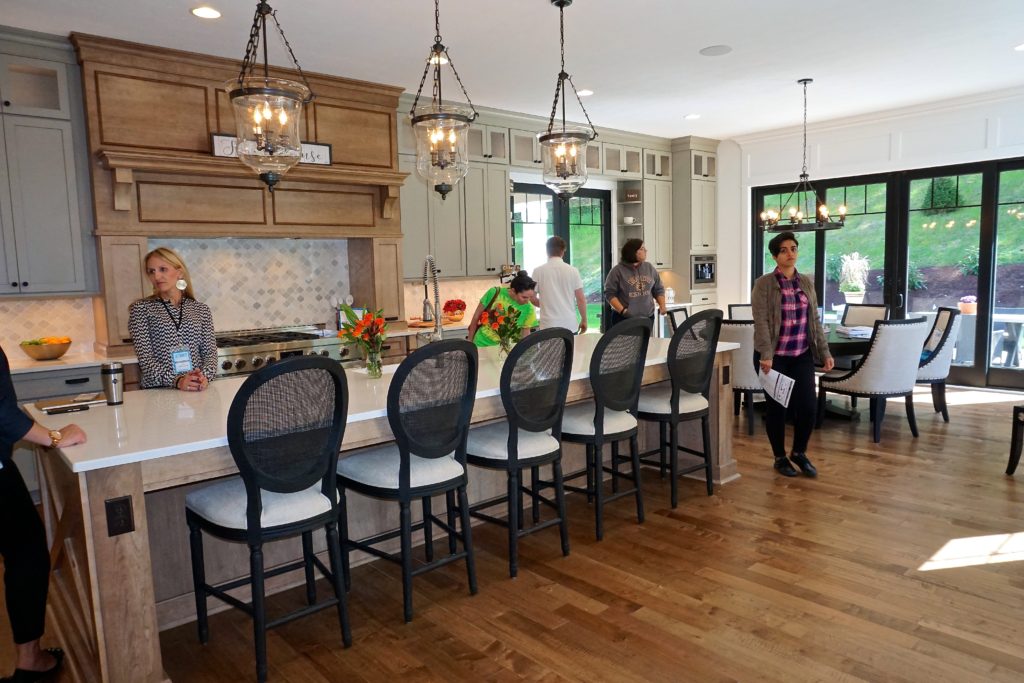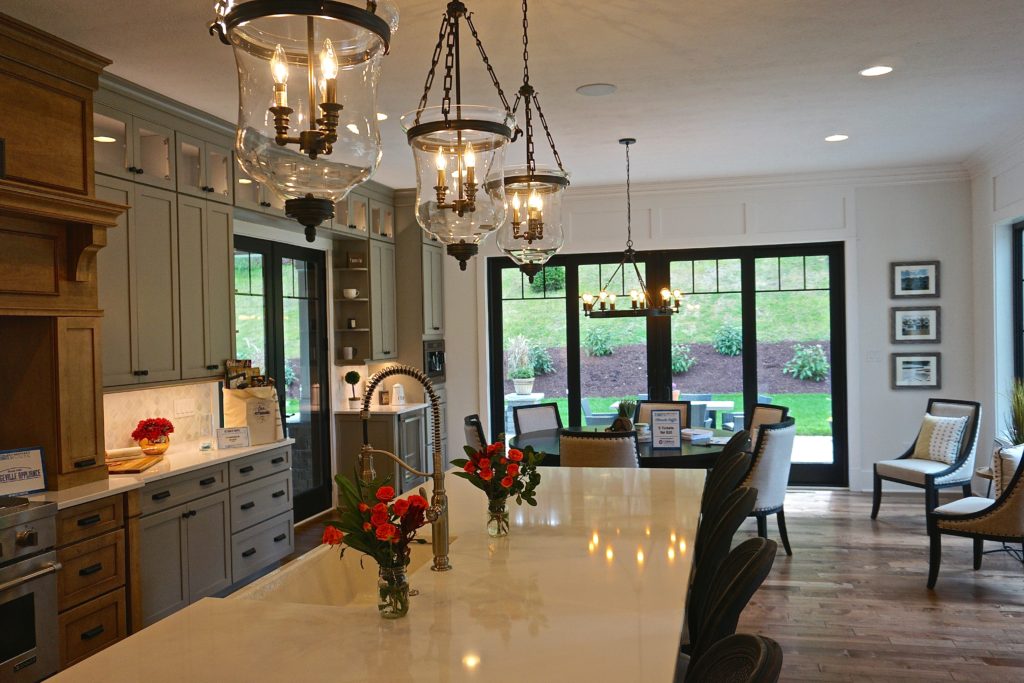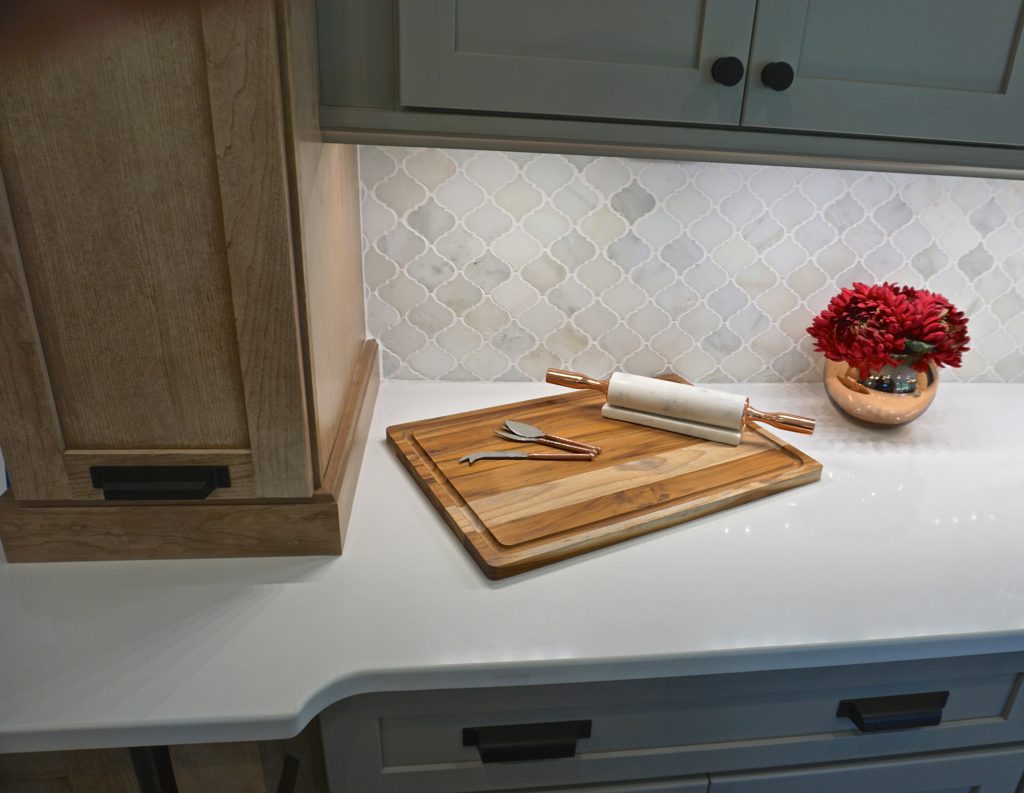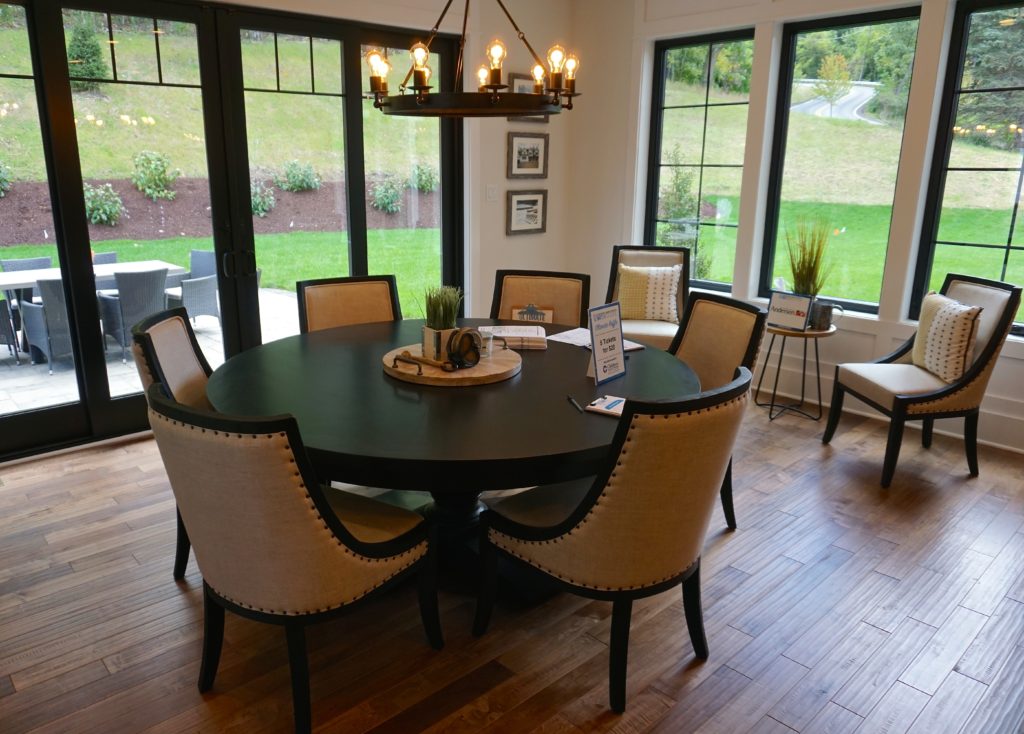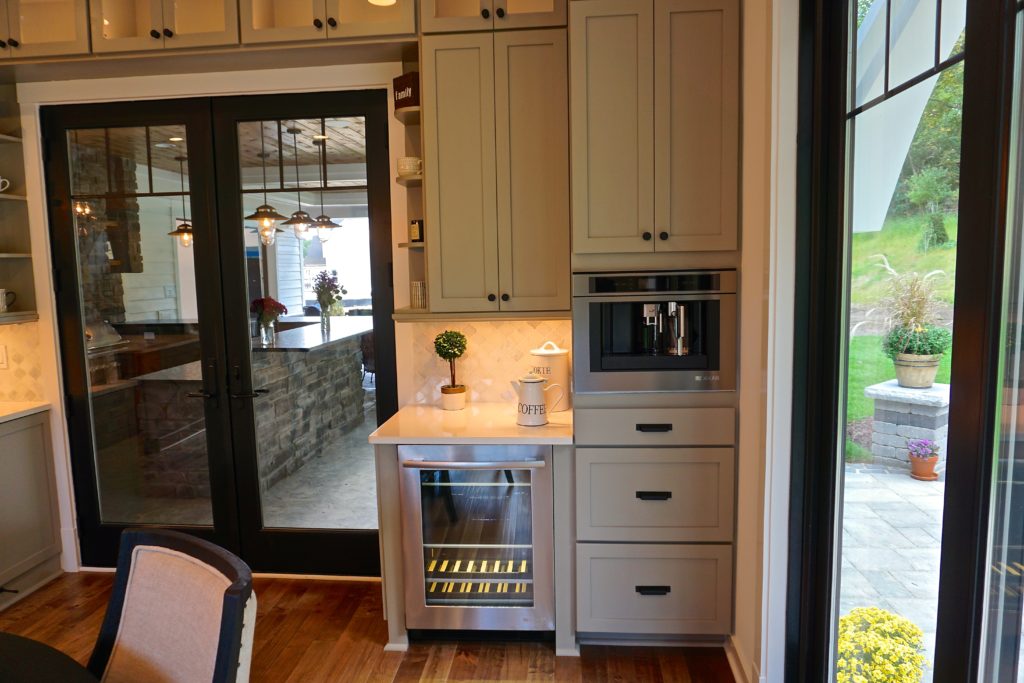 The Wet Bar
I love the soft grey-green color of the cabinets and the marble backslash in the lantern shaped mosaic.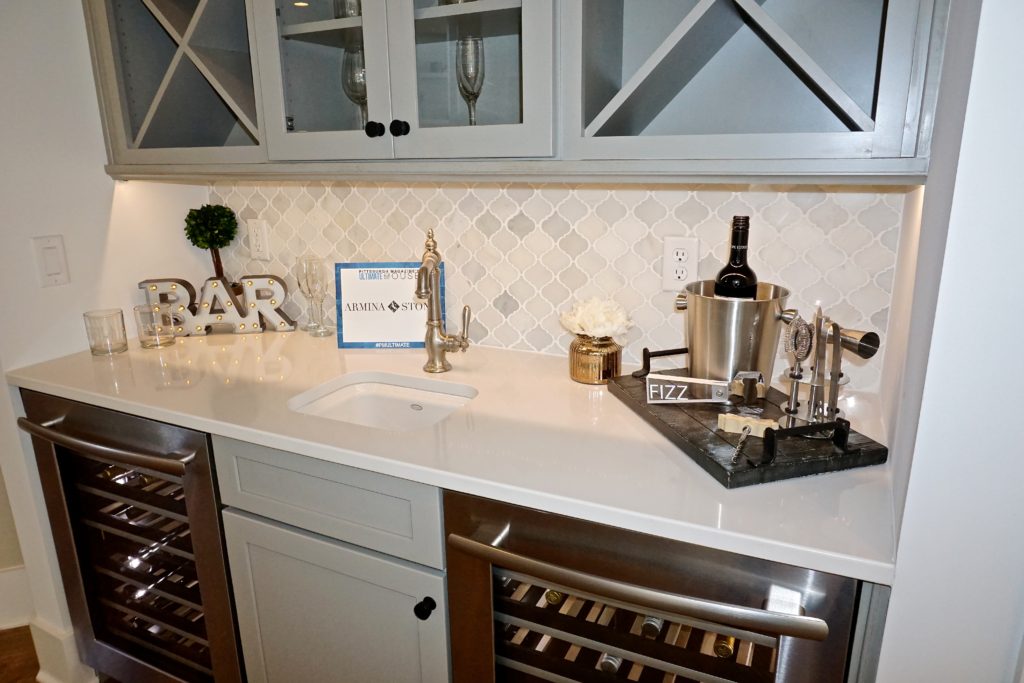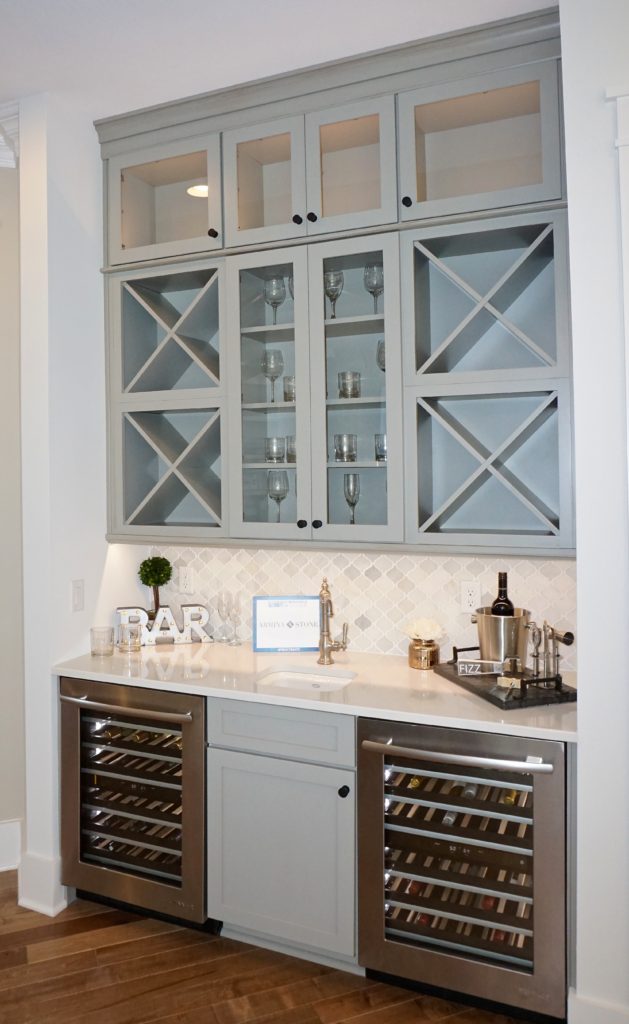 Open Living Room
With formal white built-in shelving.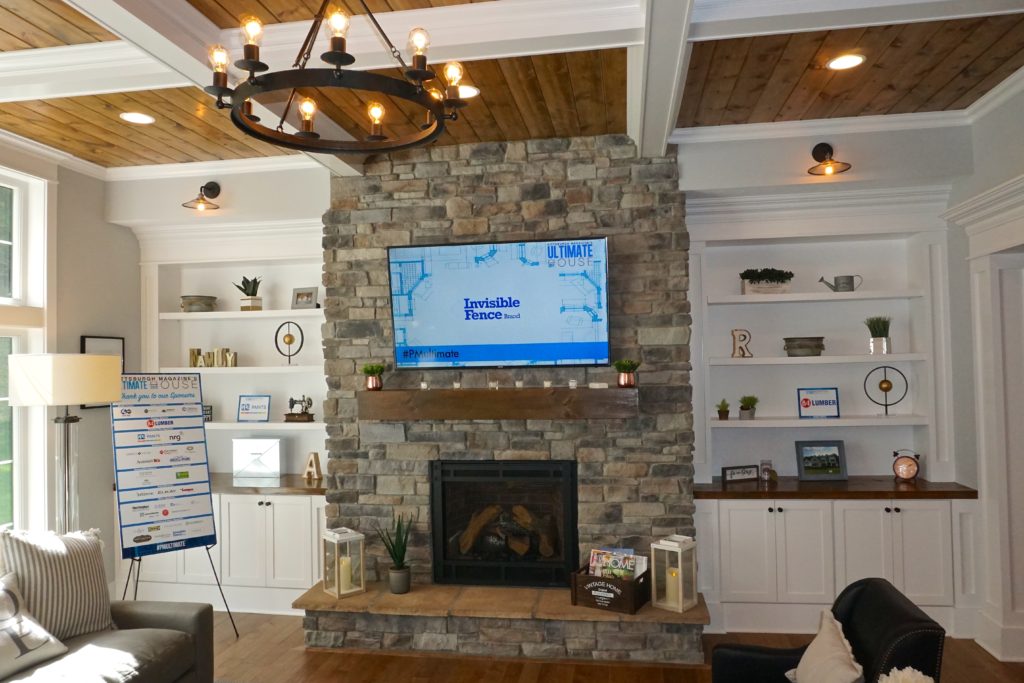 Elegant, but not stuffy, dining room
Look at that chandelier!
 
First-floor guest suite

Disney-themed kids room
Yes I want that tufted velvet couch. The kids furniture is from Ethan Allen Disney line.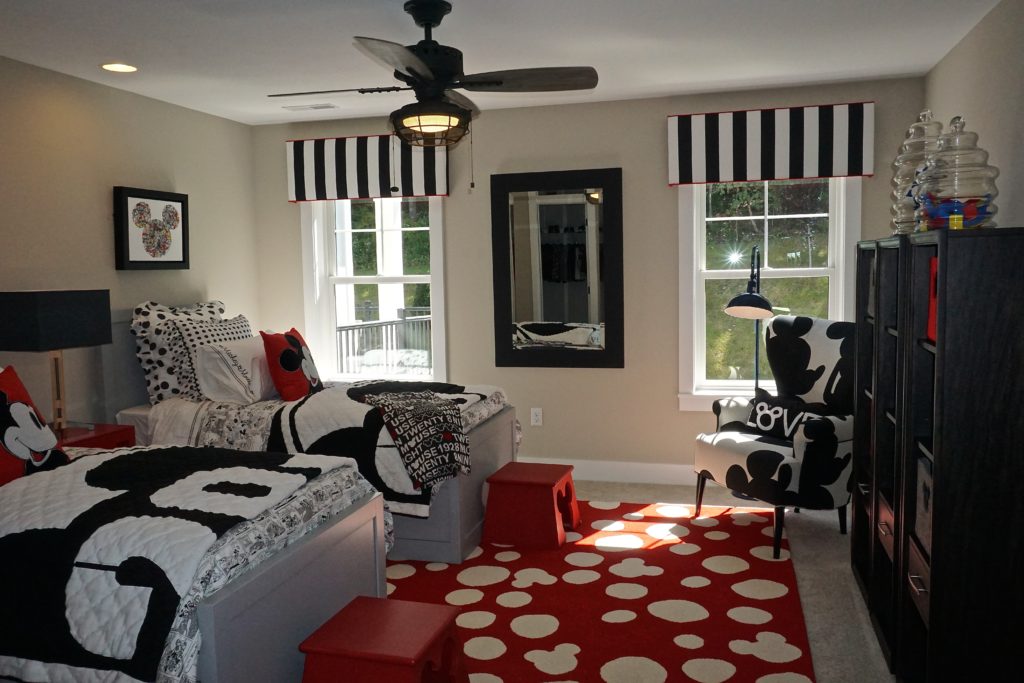 Master bedroom suite
More fun, glittery chandeliers!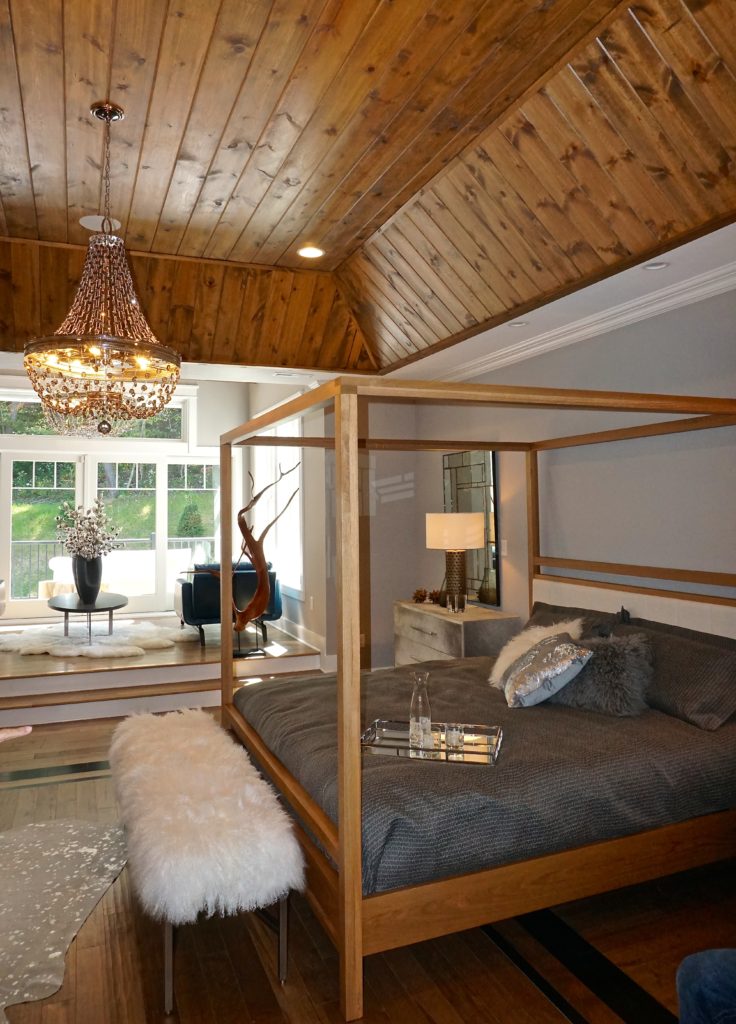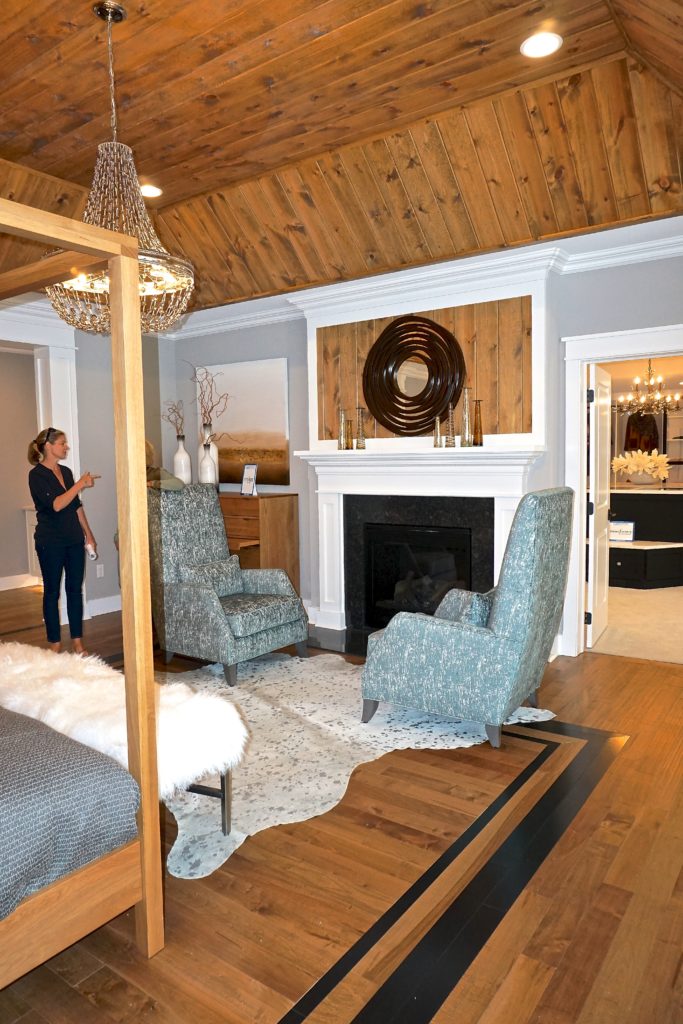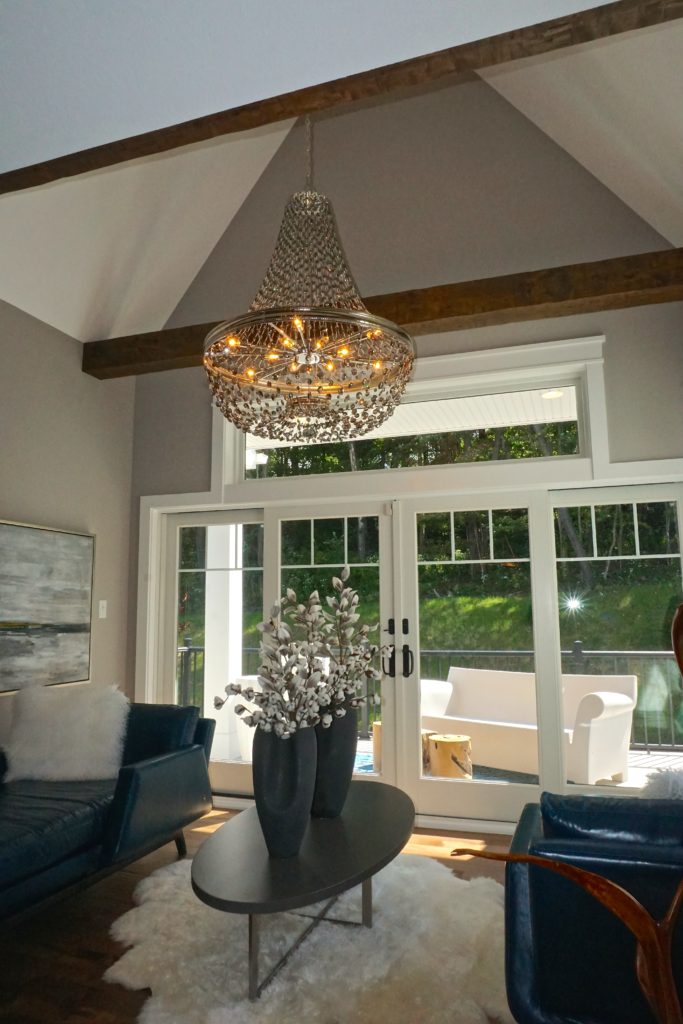 Yes, there's another wet bar in the mater suite
More wine storage!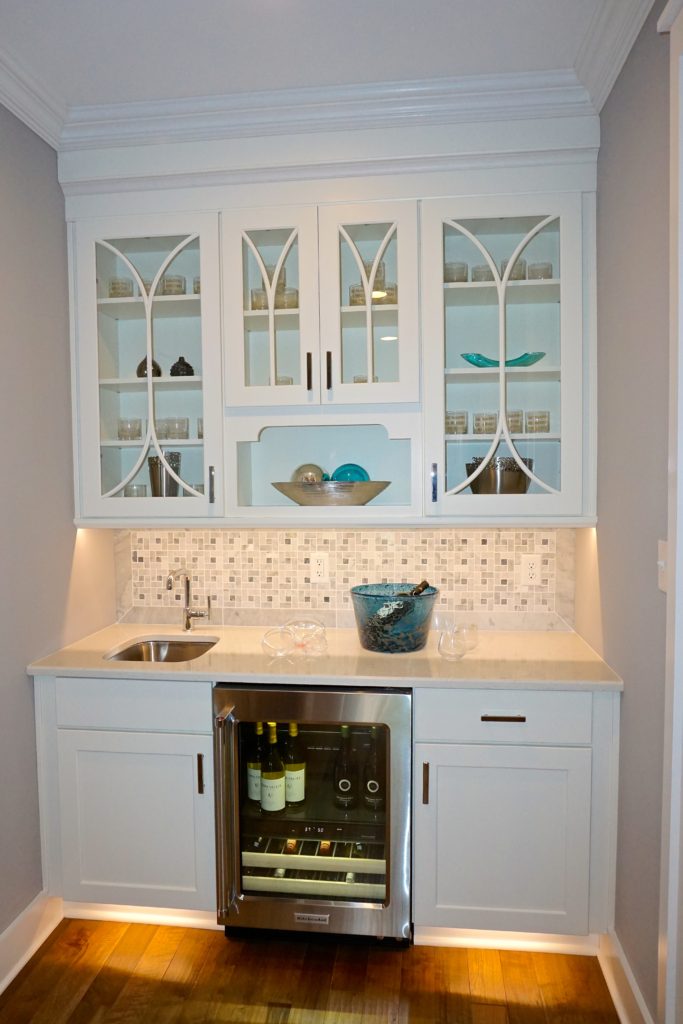 White marble bathroom of dreams
Seriously … the white marble tile!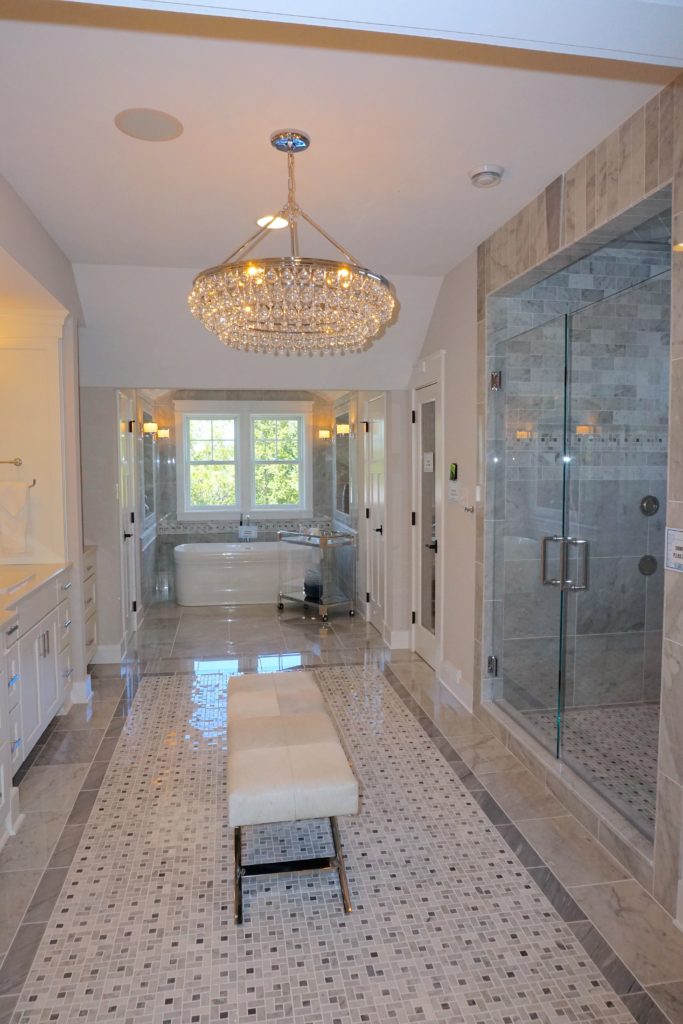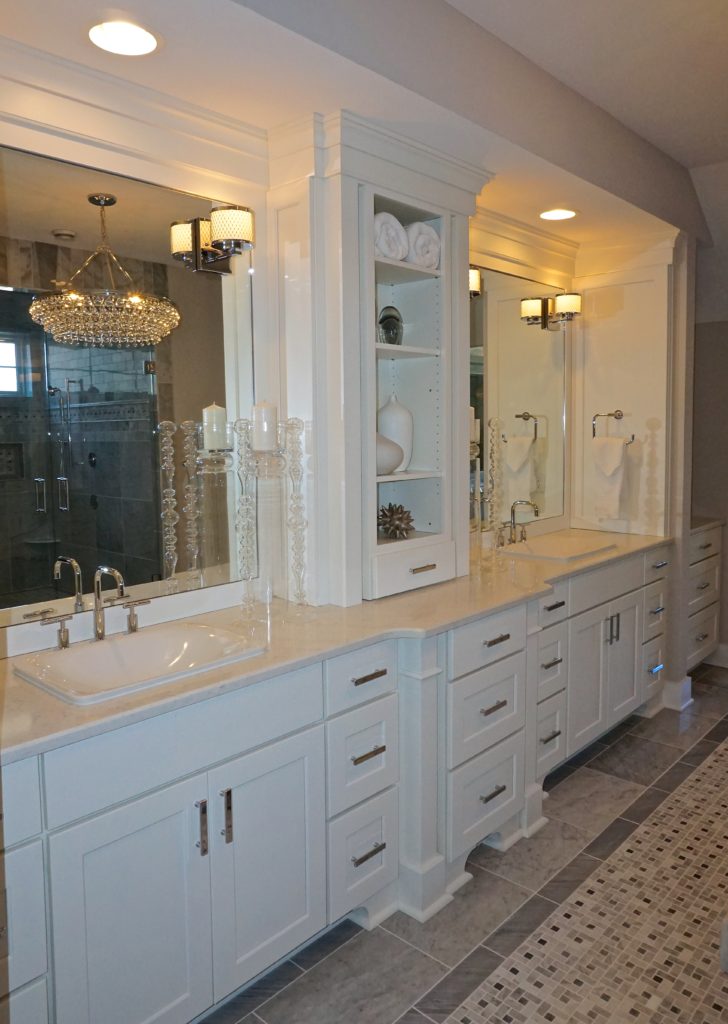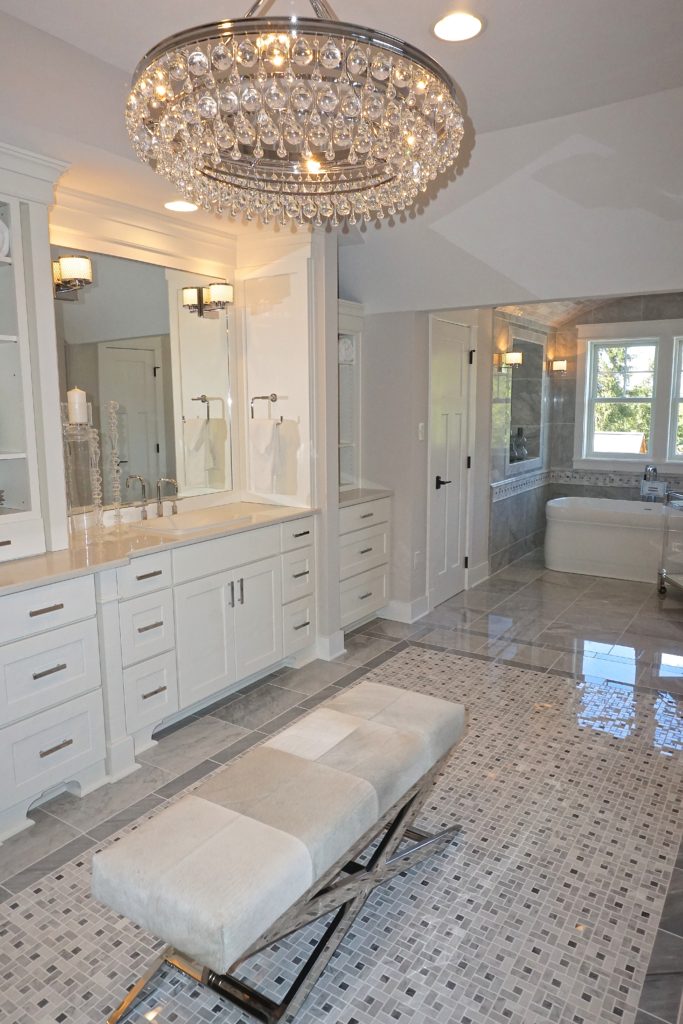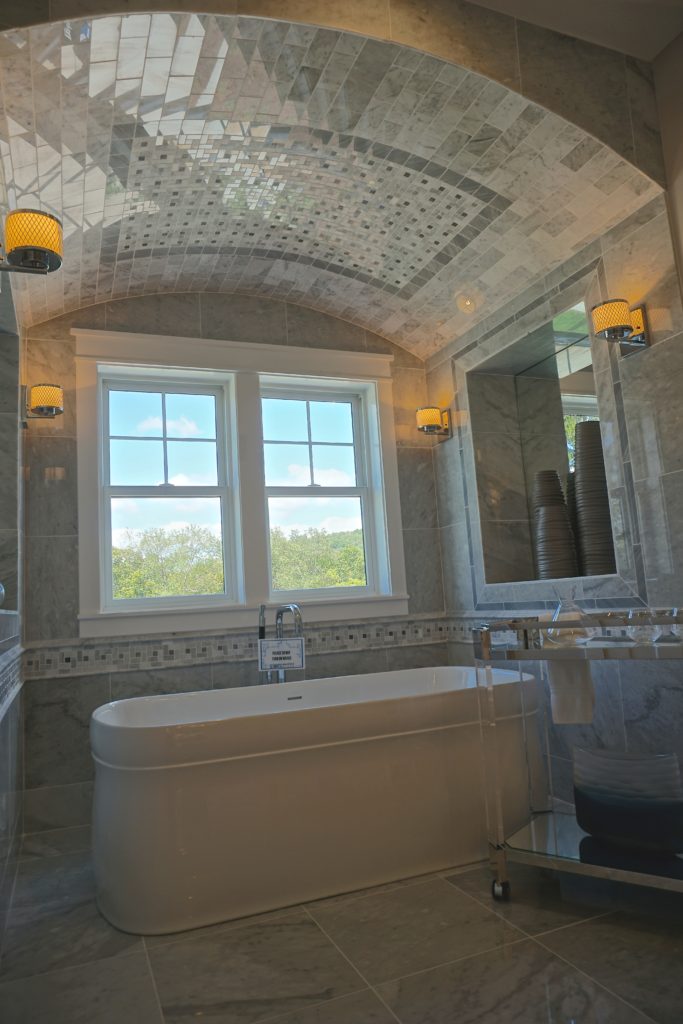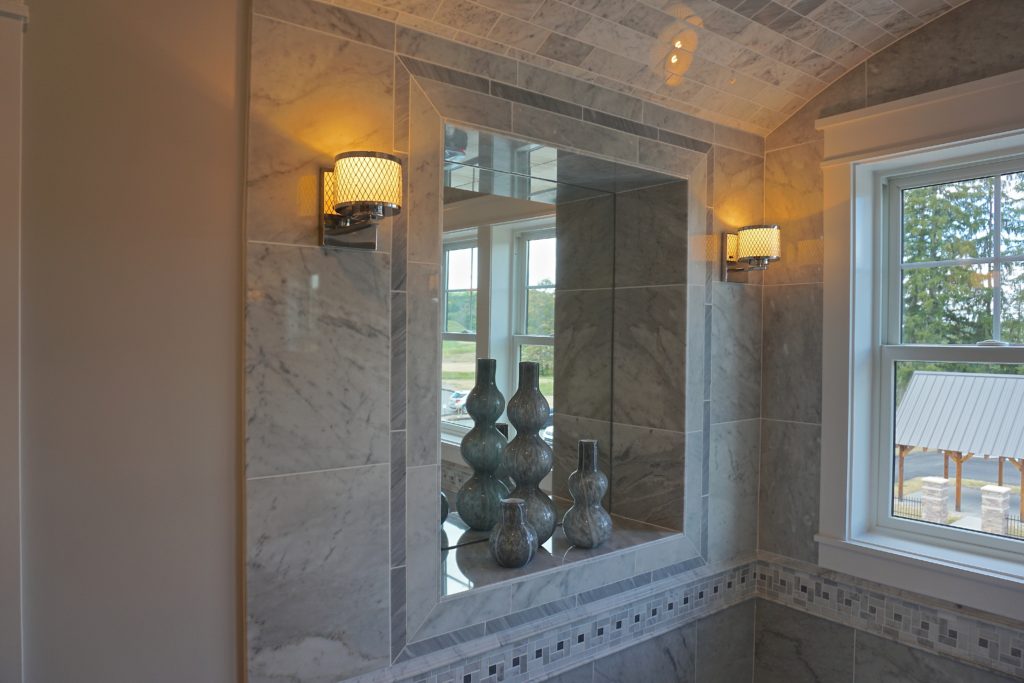 Show-stopping walk-in closet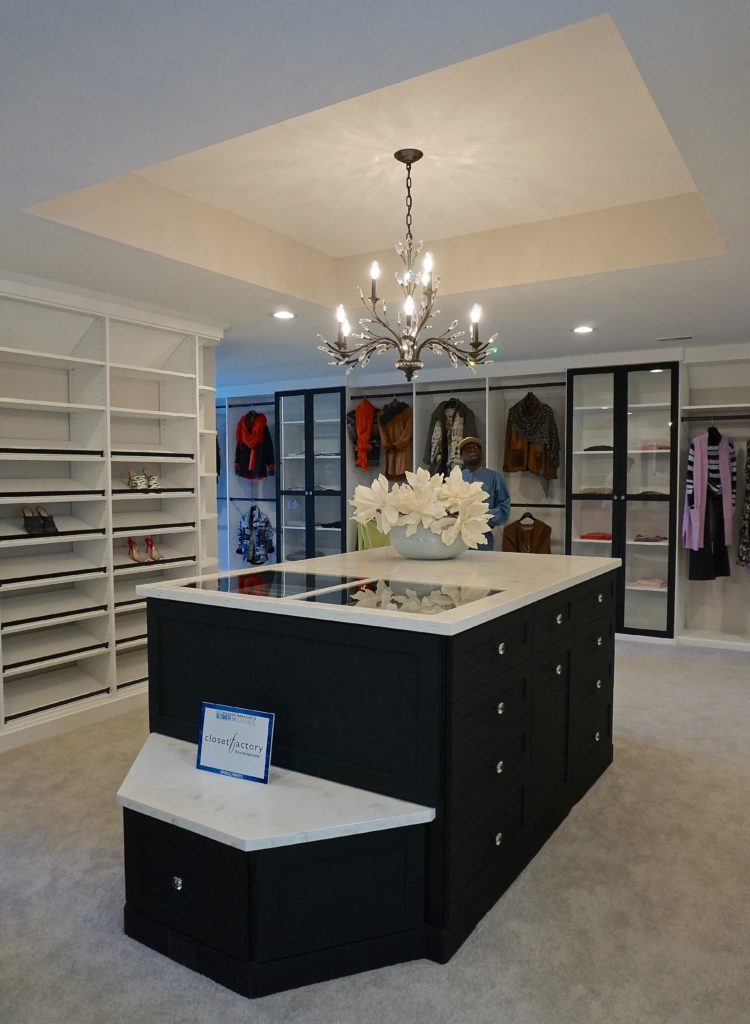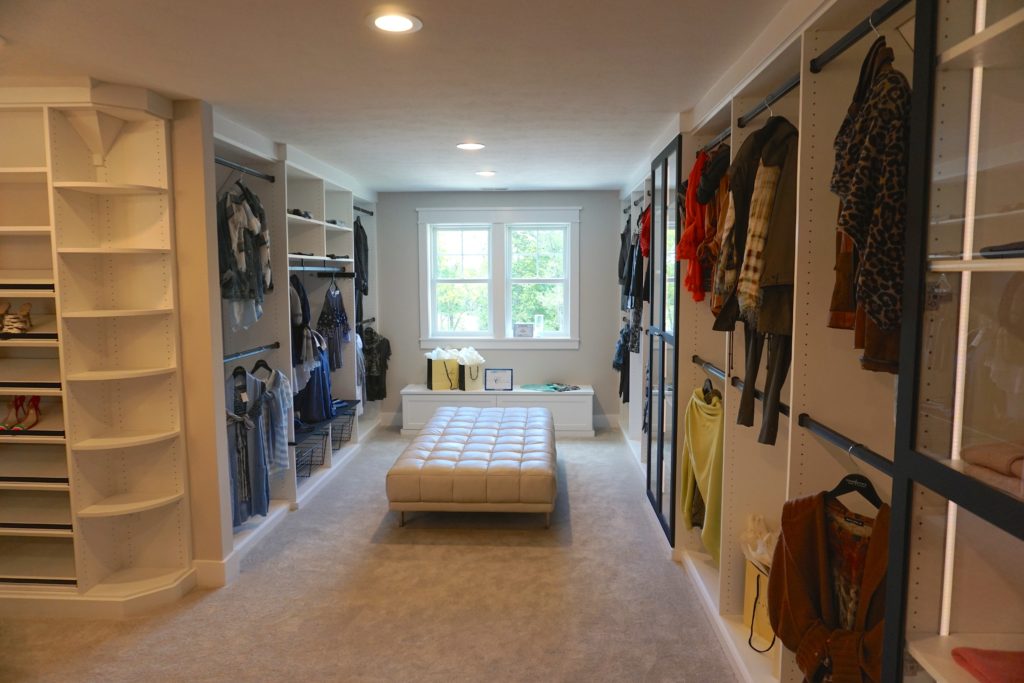 Hidden room in closet
Push open the built in wardrobe to find a secret room.

Luxe laundry room
I'd be more willing to be a laundress if I had this beautiful laundry room with patterned tile and sage green cabinetry.
 
Entertainer's Basement
This is more than a finished basement.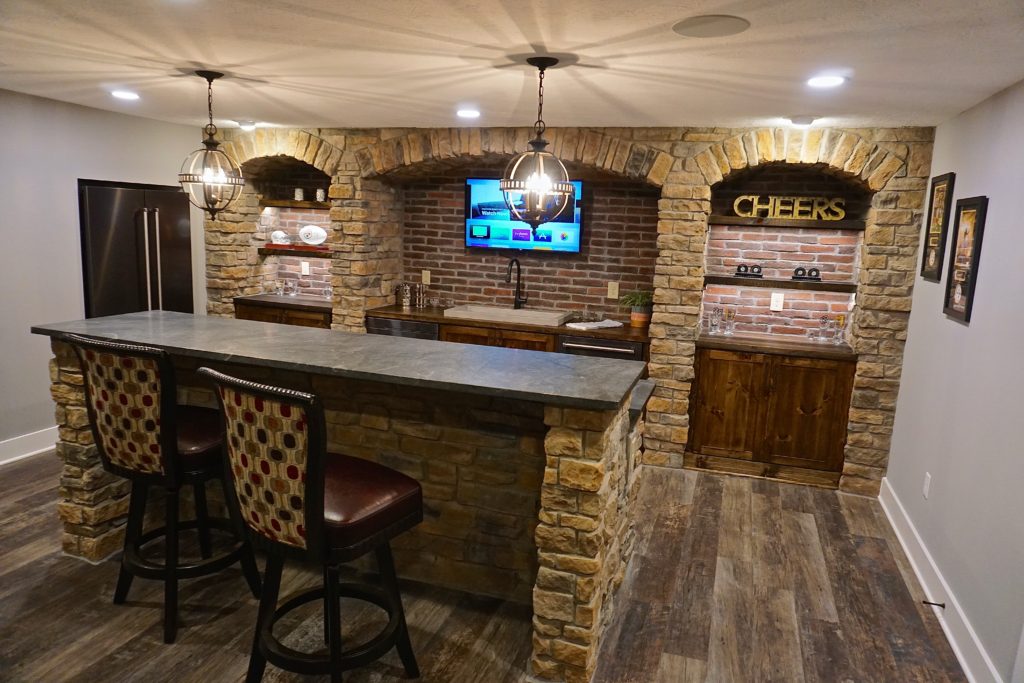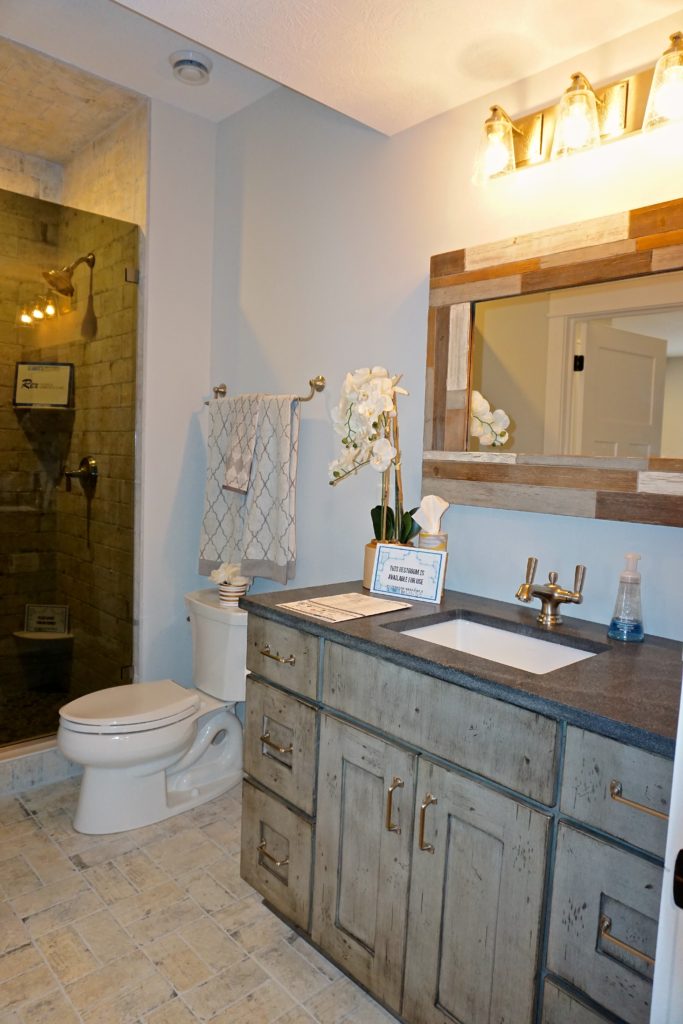 Stellar, Wine Cellar
A room made for storing wine? Yes please.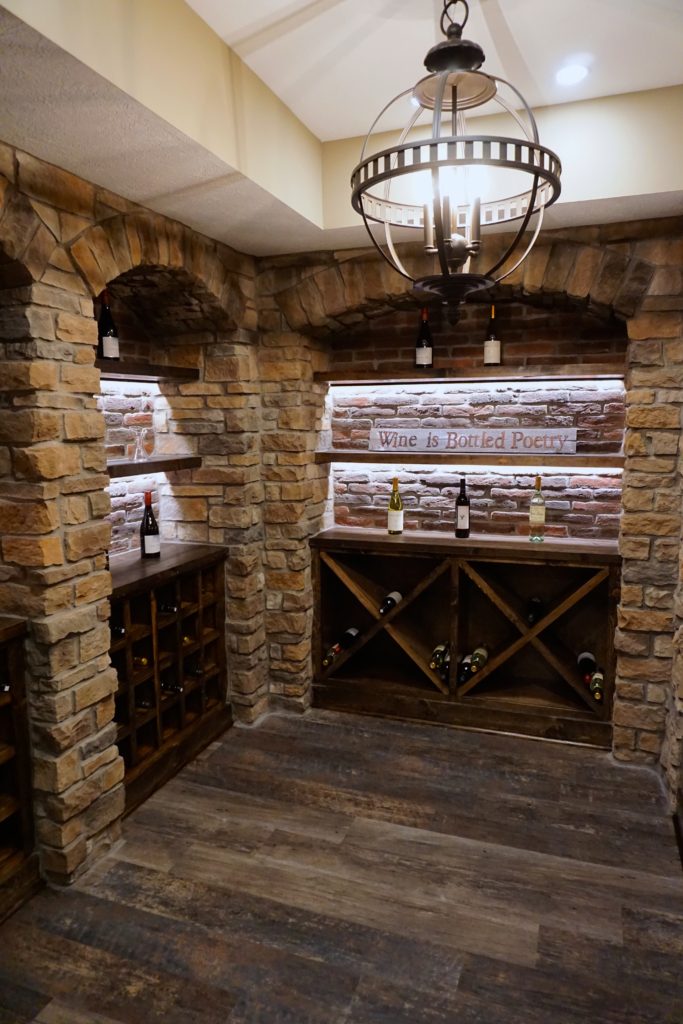 Workout Room
Maybe a room specifically for working out would help motivate me to do so?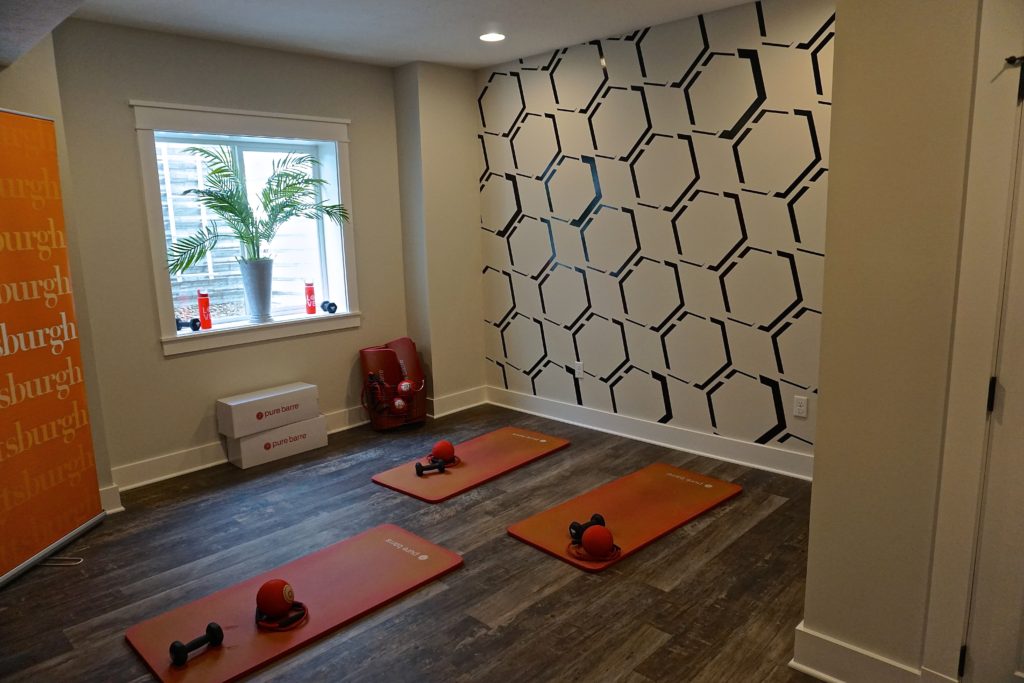 Attic Space Hangout
Yes, there's another kitchen space, loft, bunk space and bathroom on the huge third floor.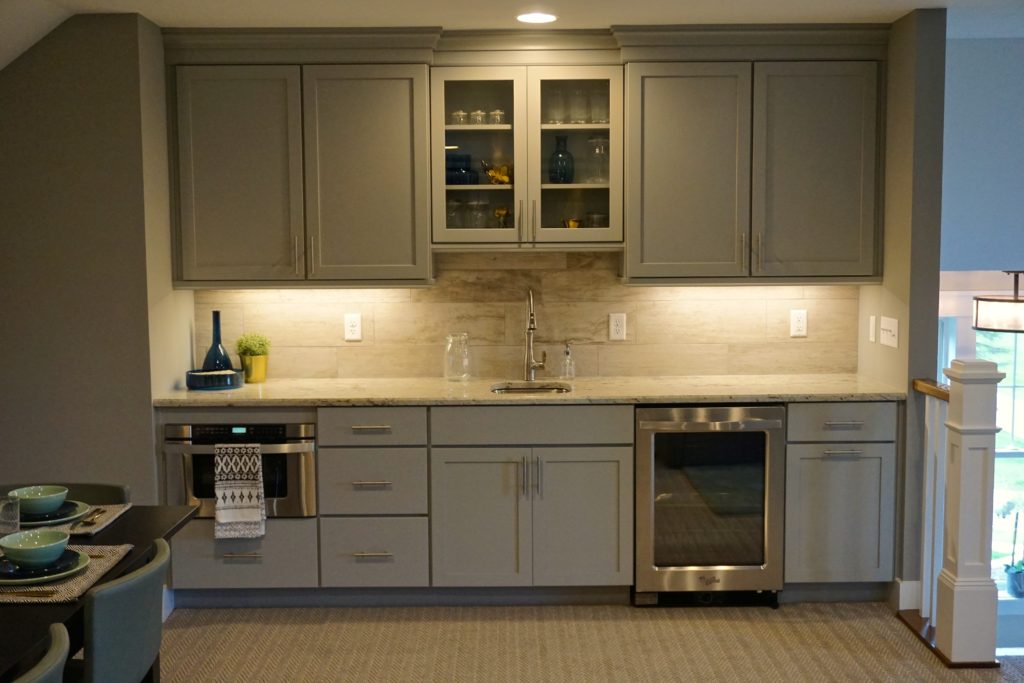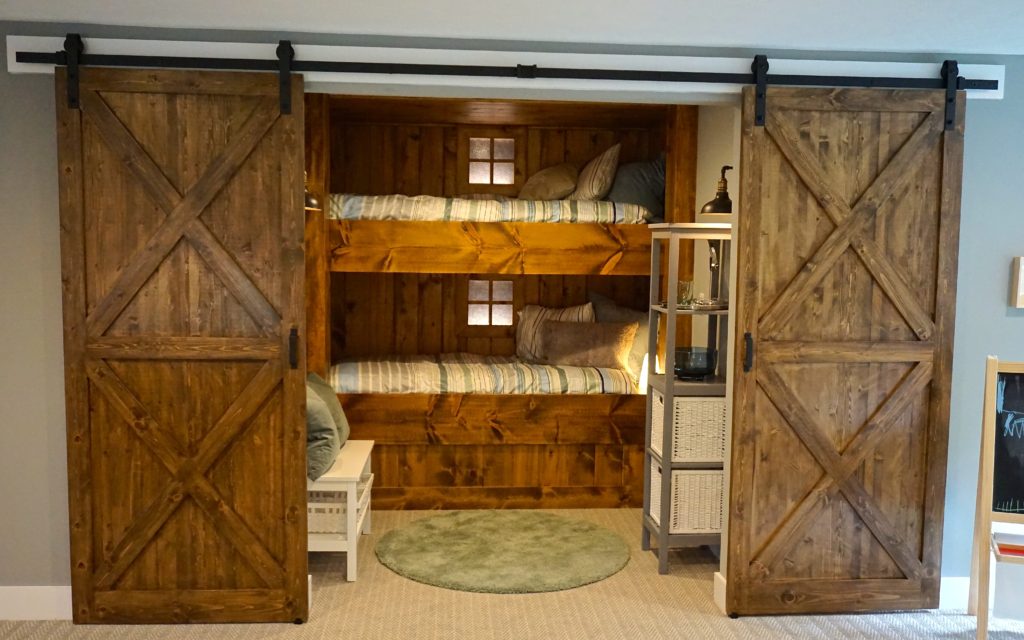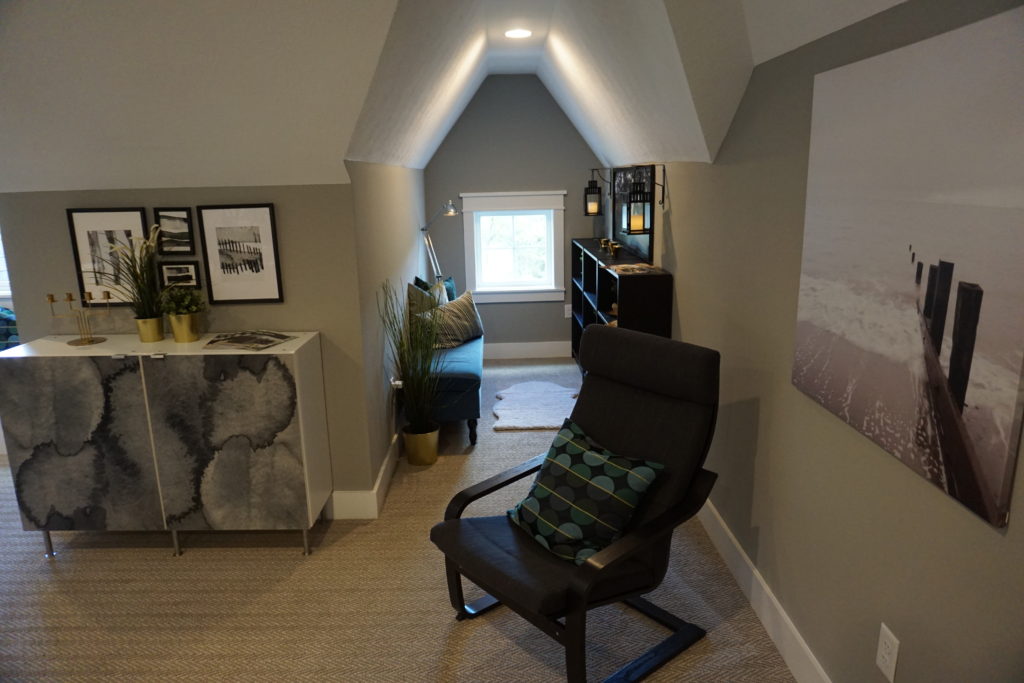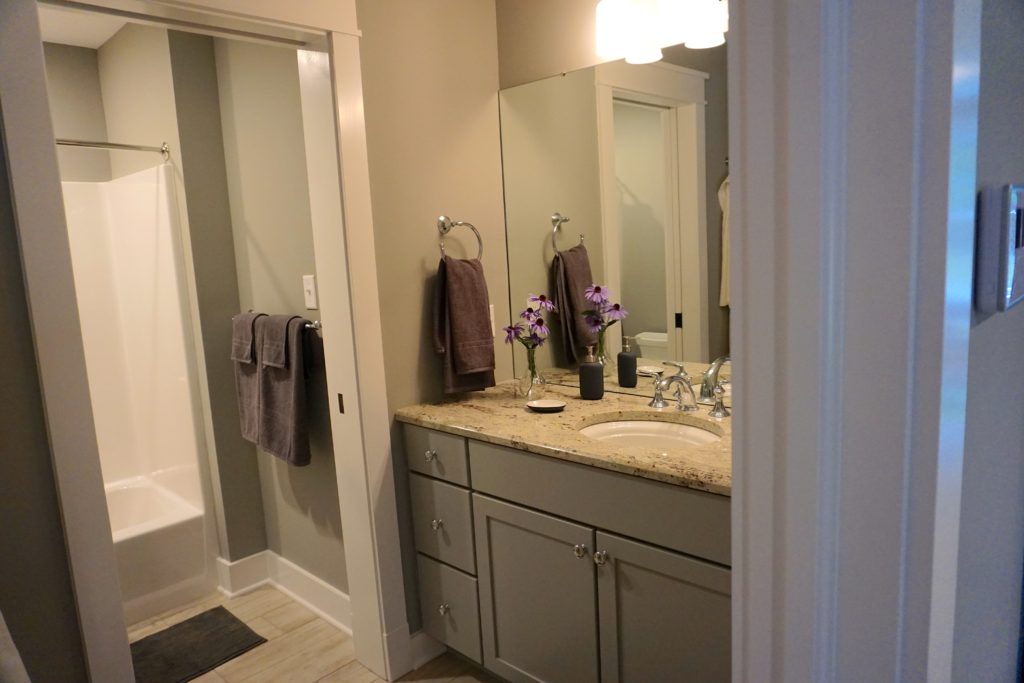 Save
Save
Save
Save
Save
Save
Save
Save
Save
Save
Save
Save
Save
Save
Save
Save
Save