Terrain Garden cafe is the intersection of greenery, rustic charm and delicious organic food.  Like Joanna Gaines's sister somehow ended up just west of Philadelphia and opened a magical nursery, home decor shop, plus garden cafe. It's a sweet little gem, oasis meet industrial chic, with mason jars and a BYOB added bonus.
I recently got the chance to meet up with my Boulder-hailing college girlfriend when we found ourselves in the same area over Thanksgiving. Terrain Garden Cafe was a place that my friend's mother who lives locally suggested. It was so much more than I expected. Upon arrival we were greeted with fresh holiday garland, wreaths and tress in the greenhouse and nursery area.
The shop houses a quaint variety of Antropologie style home decor items.
We met for a late lunch. Being near the mushroom capital Kennett Square, I started with mushroom soup, followed by a meat & cheese board, called the Farmhouse Platter. The mushroom soup was smooth not chunky, but very flavorful.
The experience of shopping and dining in the same place was exciting. I couldn't wait to eat, but I didn't want to stop exploring the treasure in the shop. The place was ascetically beautiful each way I looked. I would love to return another time or explore the other locations as well.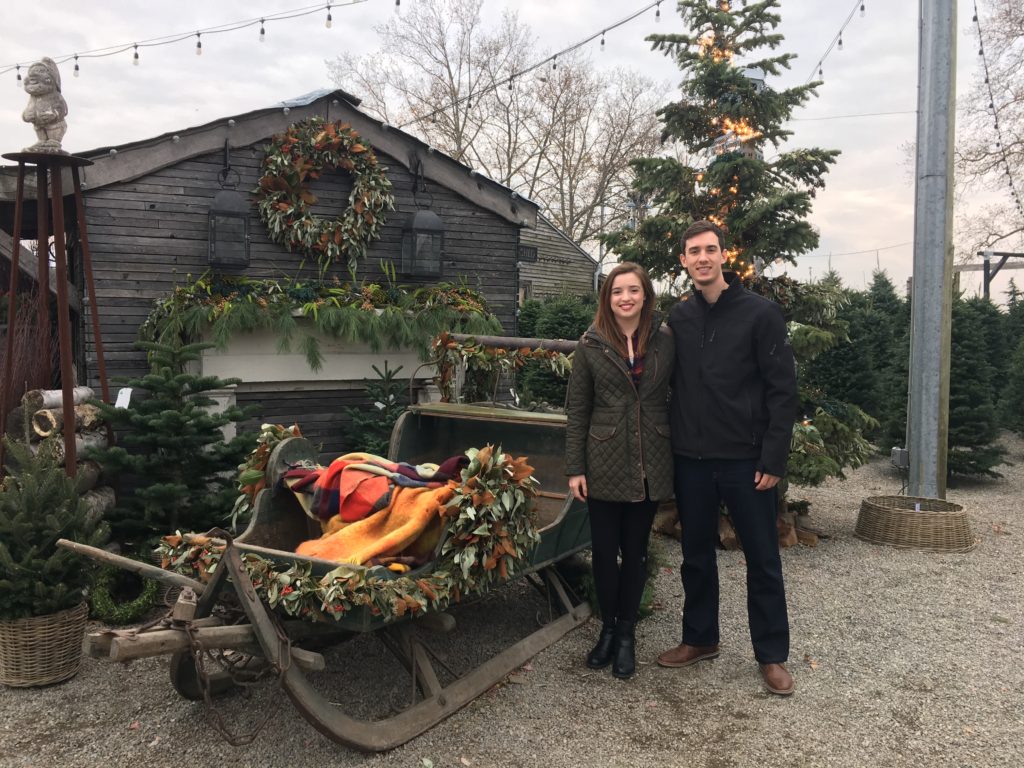 Save
Save
Save
Save
Save
Save
Save
Save
Save
Save
Save
Save