The holidays are my favorite time of year simply because of the decorations, lights and sparkle. I'm more excited to see decorations and decorate myself, than a kid is on actual Christmas morning. At 25 I already own an entire house's worth of Christmas decor. To prepare for this upcoming holiday season, I returned to Frederick & Buckeystown, Maryland and Leesburg Virginia for another vintage decor shopping tour holiday edition. About 3 hours drive from Pittsburgh, these towns are flush with charming furniture & home decor shops filled with antique and farmhouse finds. This visit I was on the hunt for Christmas vintage decor.
We started the day in Buckeystown, Maryland at Chartreuse & co. which consists of a few charming farm buildings filled with antiques and upcycled treasures. This visit to the co op spaces featured mainly holiday and winter-themed pieces and a trunk of goods imported from Great Britain.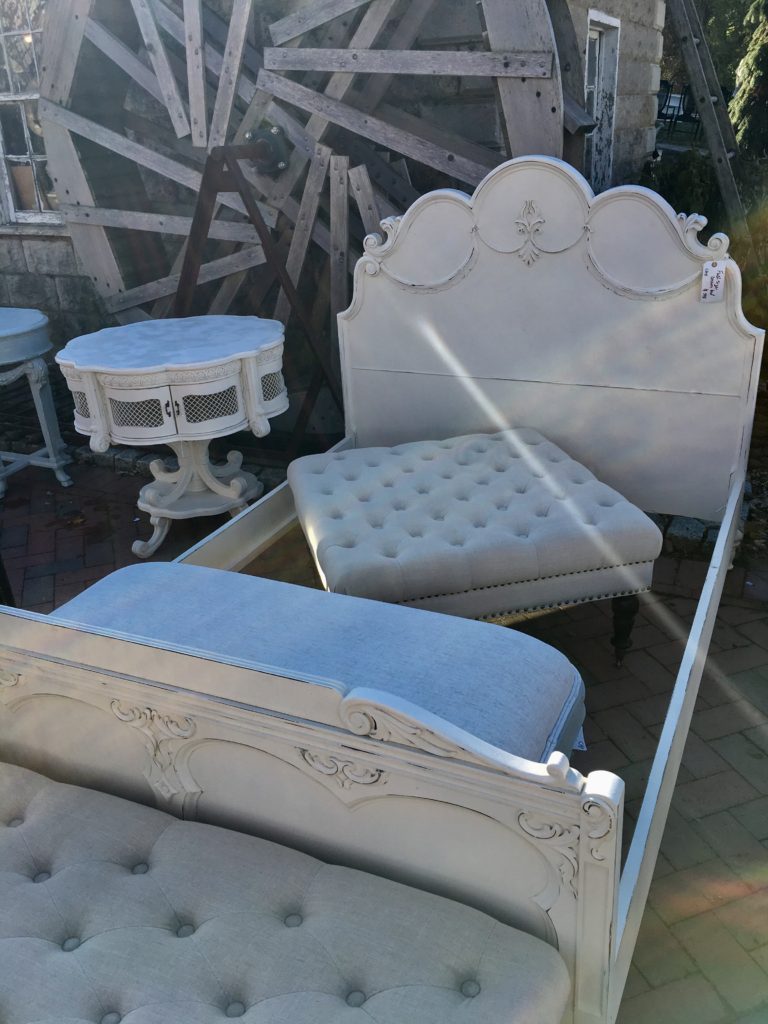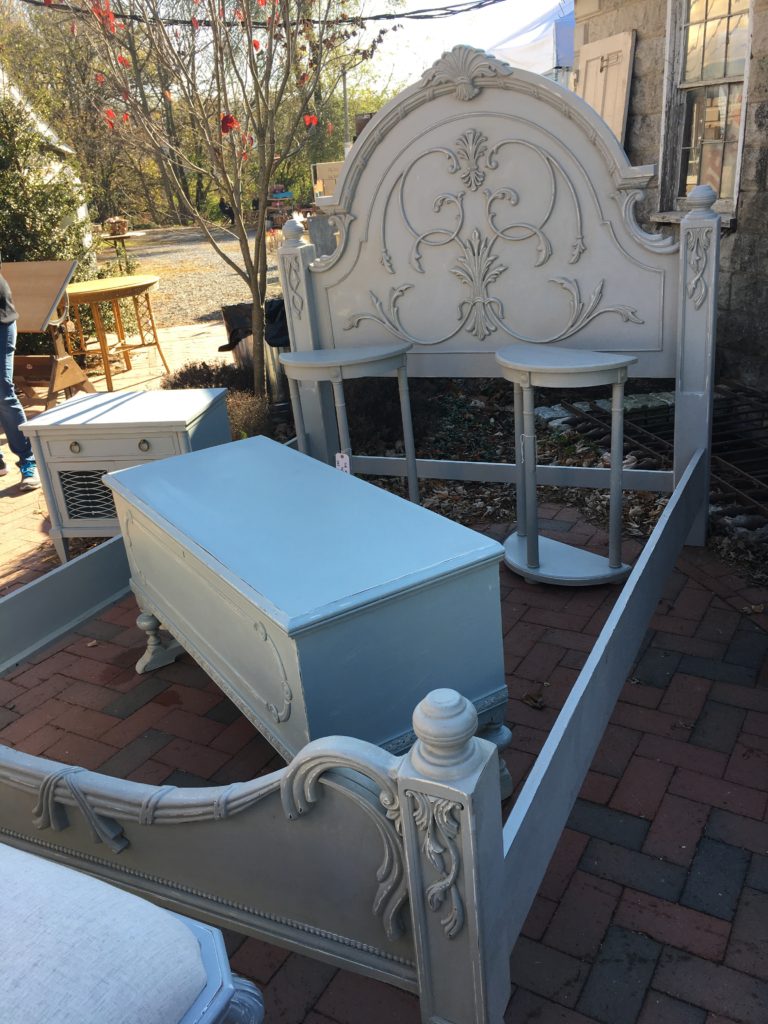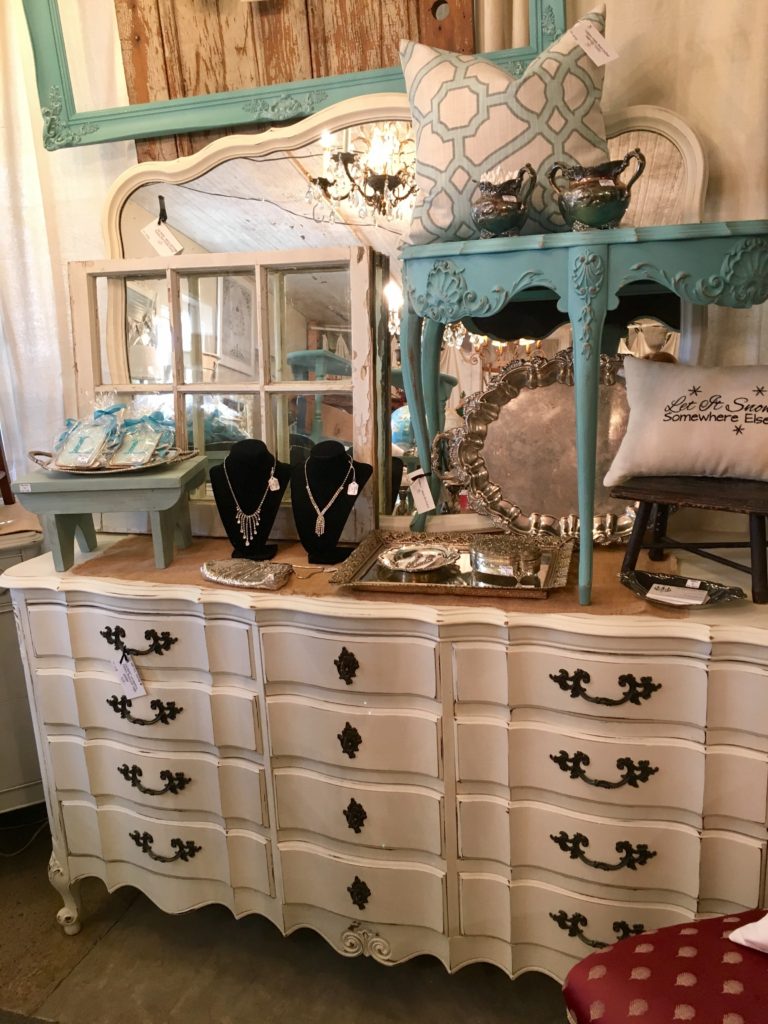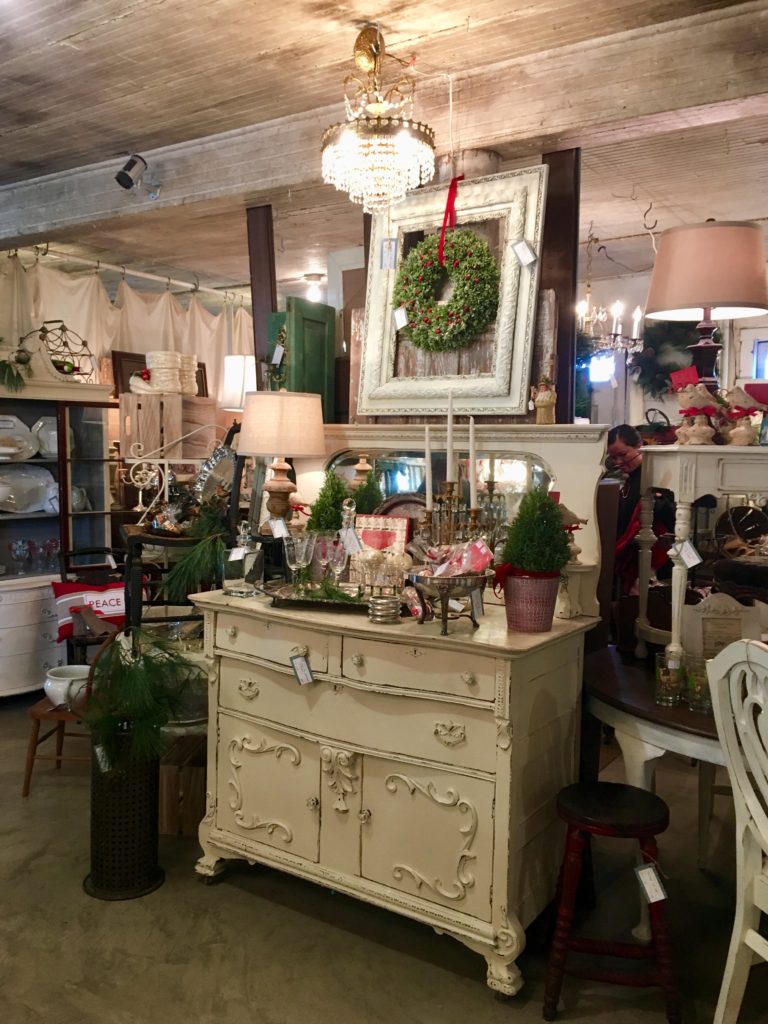 Next on the tour, down the street was the Buckeystown Design Co Op. This is a bit more of an upscale and curated home decor shop. The festive holiday sparkle was plentiful.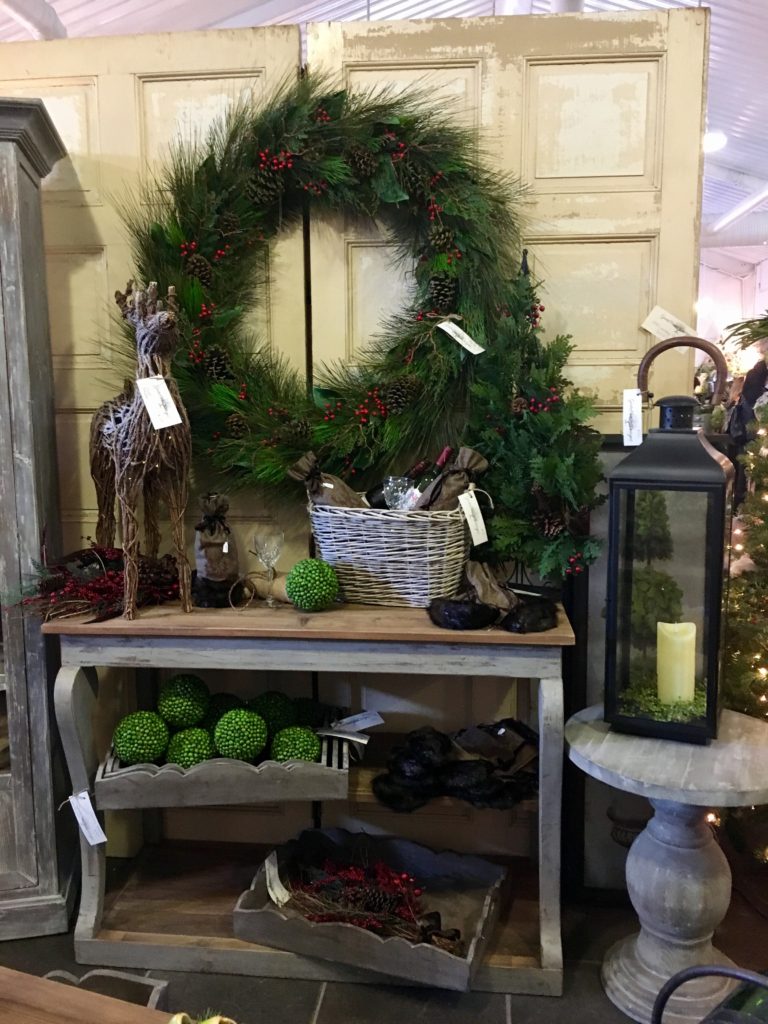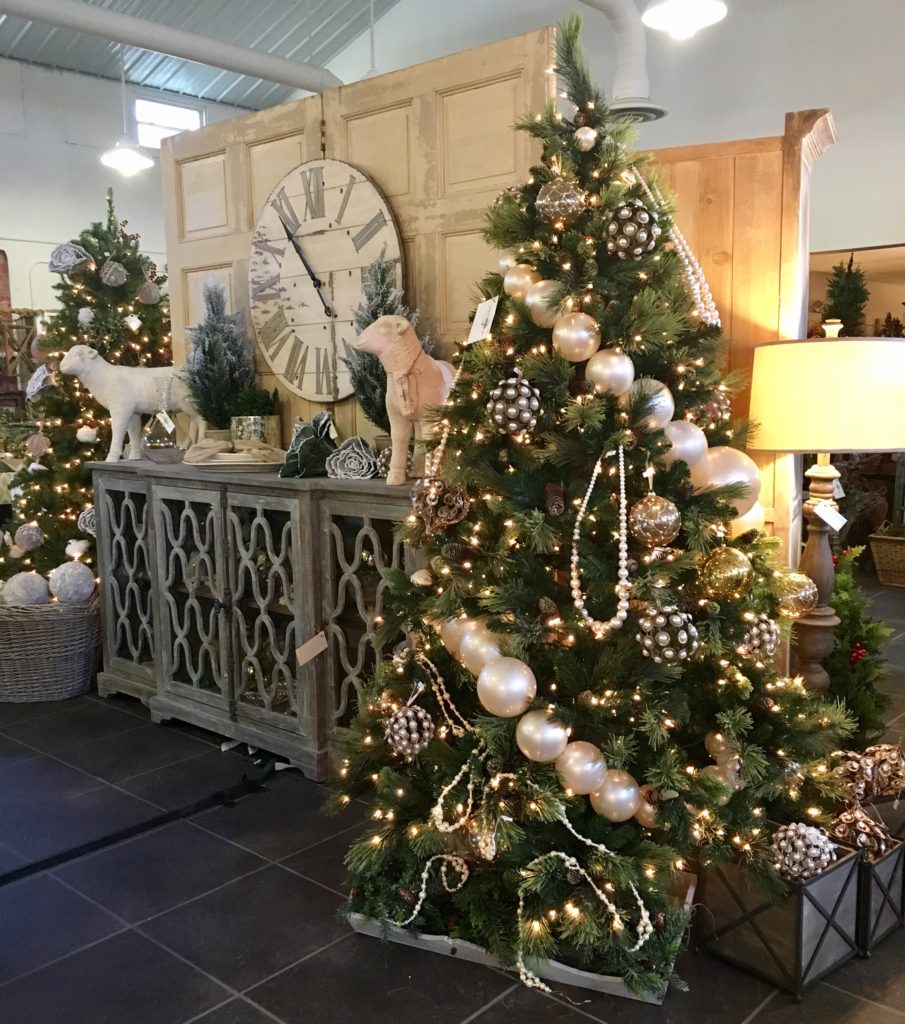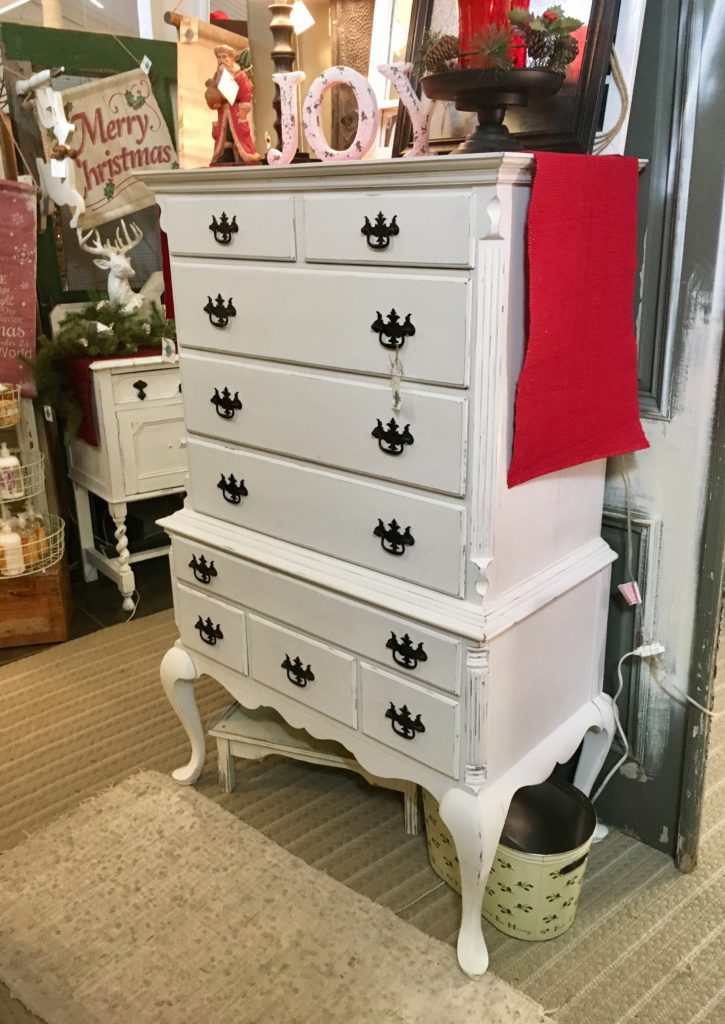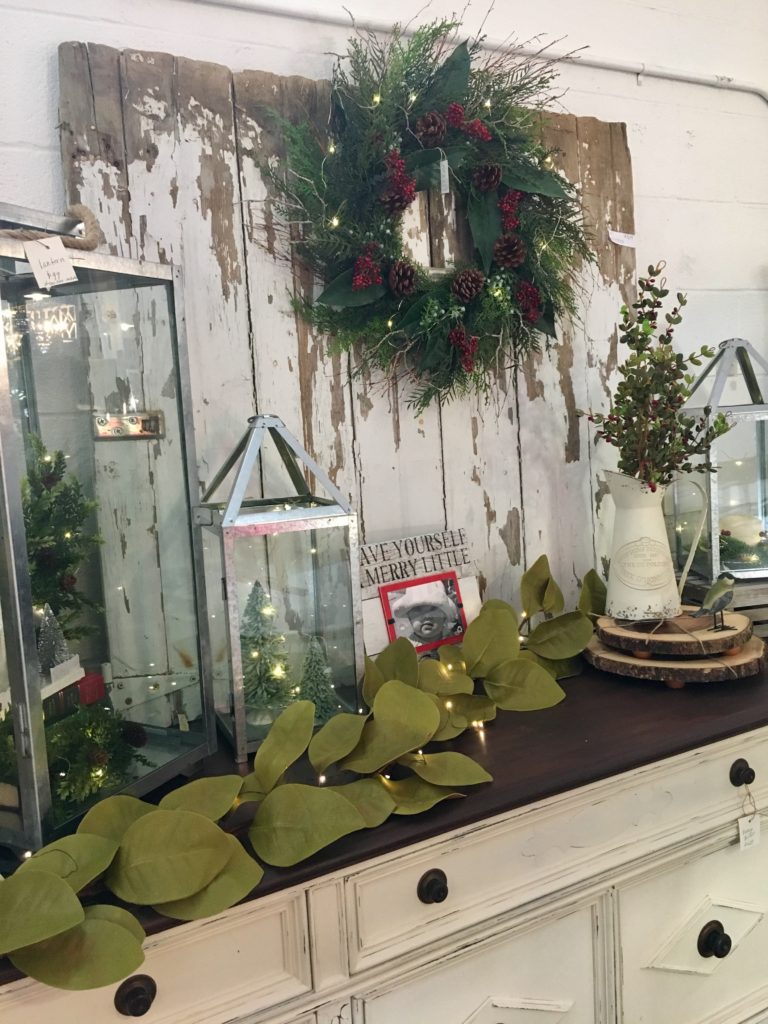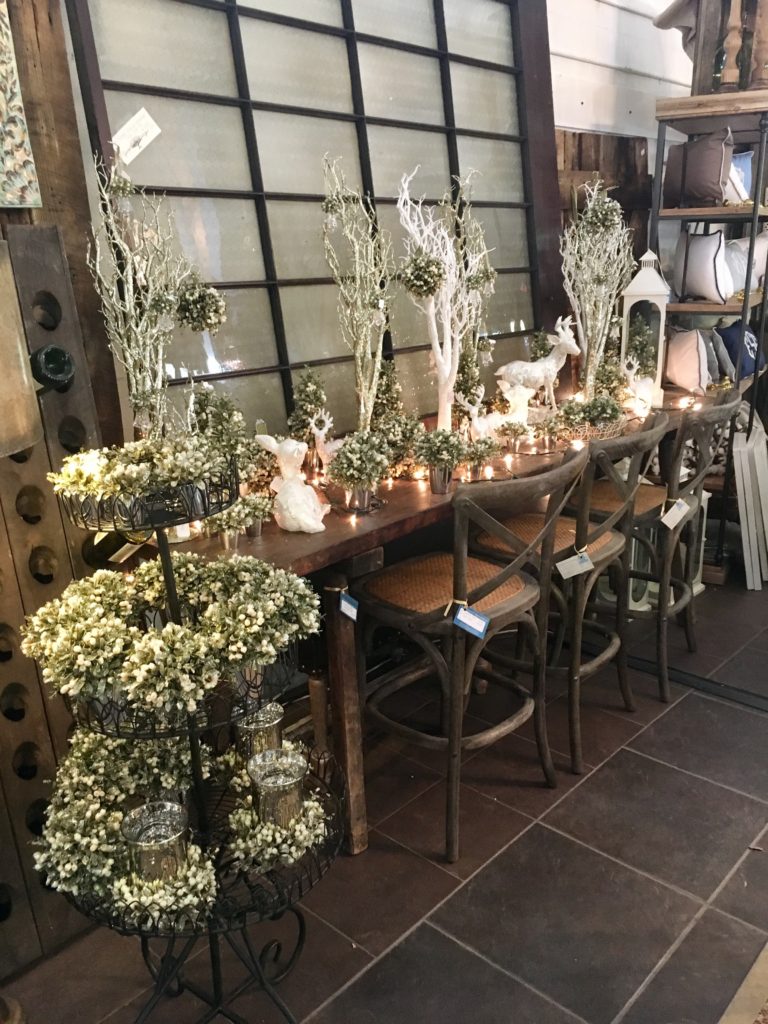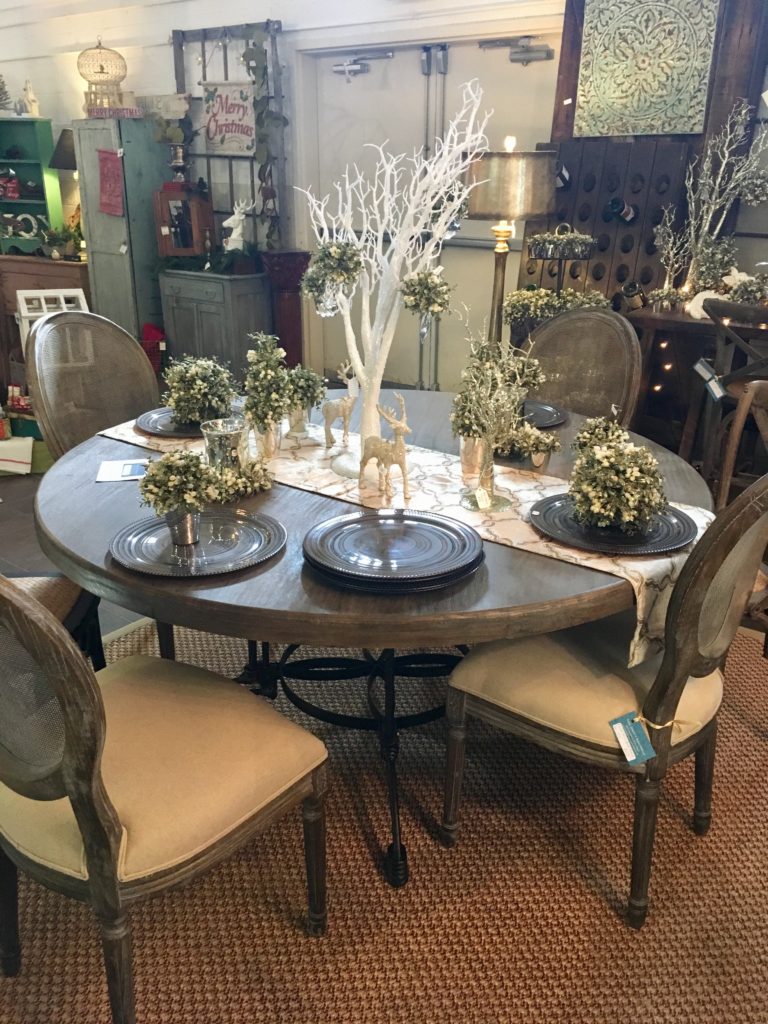 To continue the tour, we visited Sweet Clover Barn, a vintage home decor and handmade marketplace housed in a dairy barn on a horse farm in Frederick, Maryland.
We then ventured on to the Old Lucketts Store,which was filled to the brim inside and outside with treasures of all kinds. Again, I really couldn't believe how much stuff was there. Every time I turned a corner there was another room and another stairwell to explore. This visit, I realized there was a second home on the property filled with even more holiday splendor.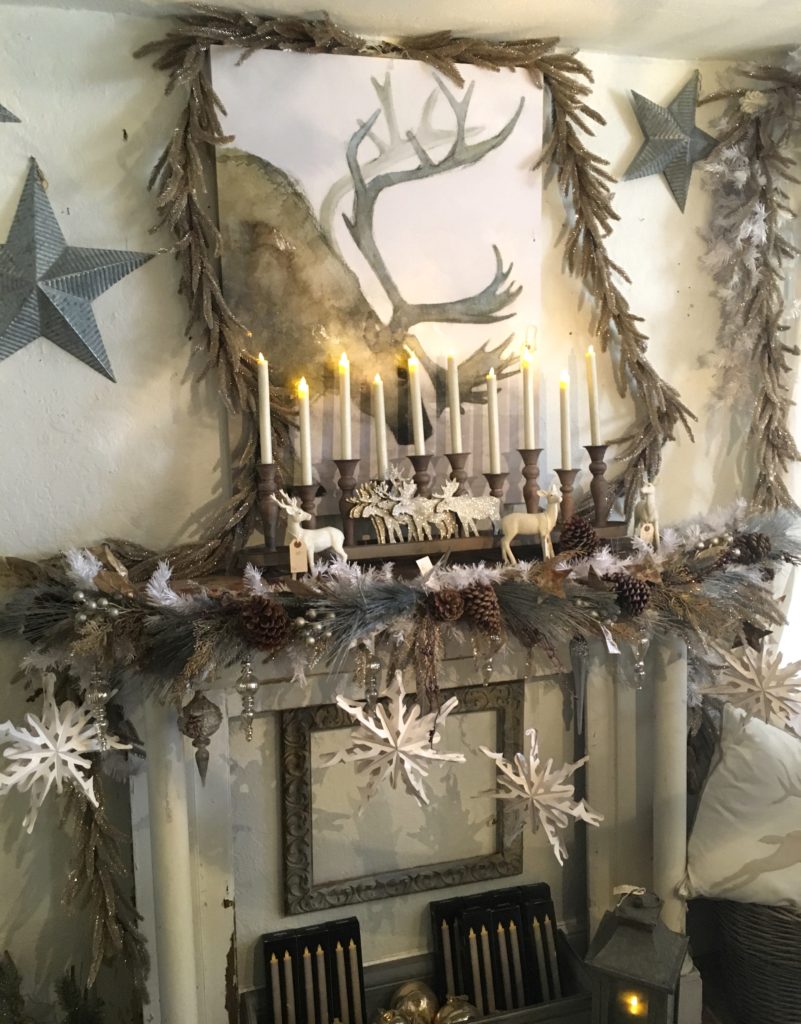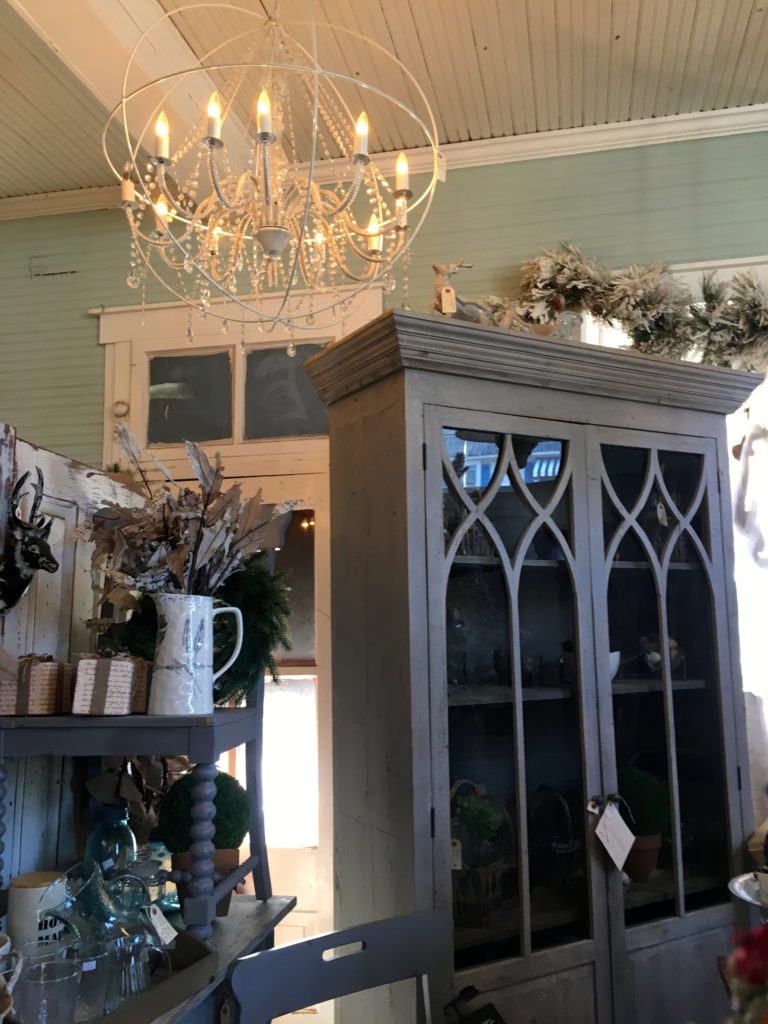 Amazing magical Christmas decor land right!? BF is lucky we don't live any closer to this mecca for home decor or I'd be there every weekend. Now onto finding a way to buy a house we can fill with all my current and future finds.
Save
Save