After months of salivating over the foodie community's Instagrams I finally made it to Pittsburgh Italian restaurant DiAnoia's Eatery. Located in the culinary hub of the Strip District, I was pleasantly surprised at how charming this spot is!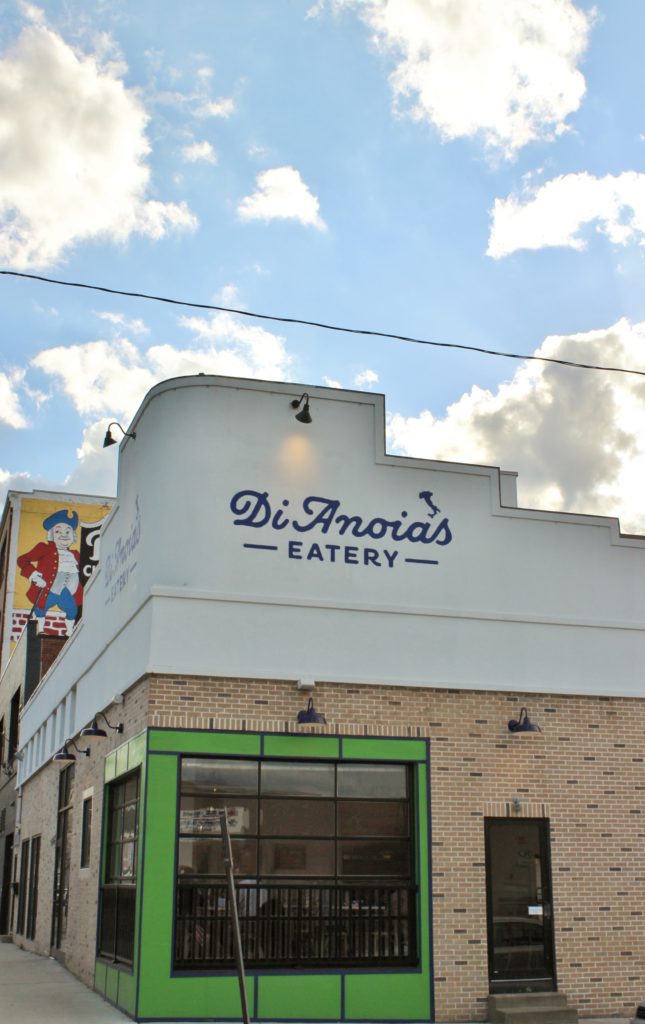 I walked and immediately gushed over the chandeliers that are made of  WINE BOTTLES and WINE GLASSES!? I immediately felt at home.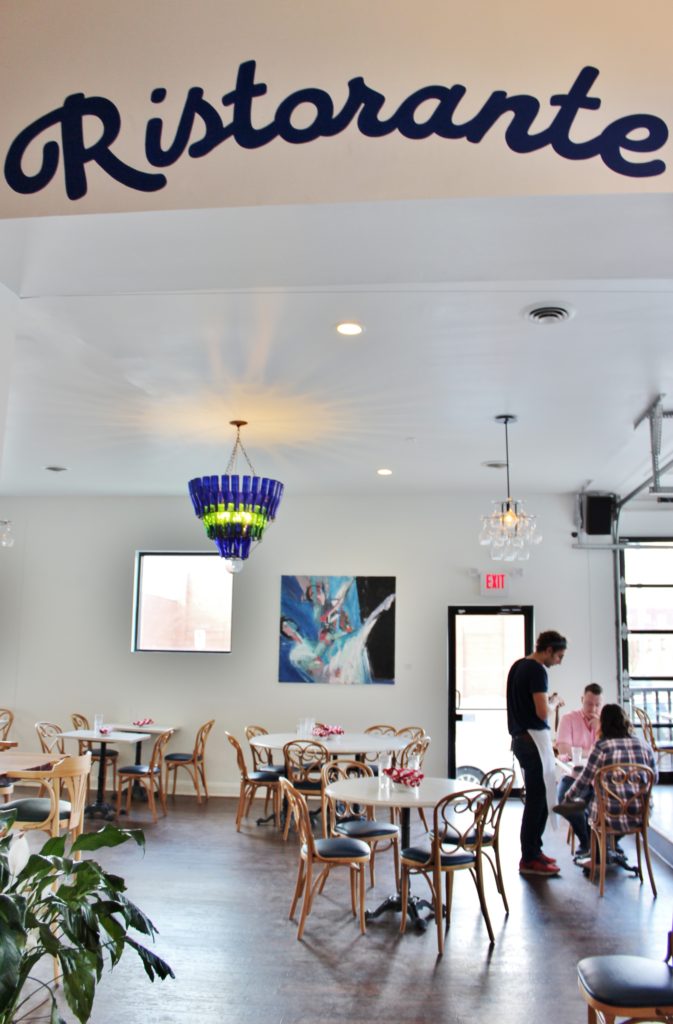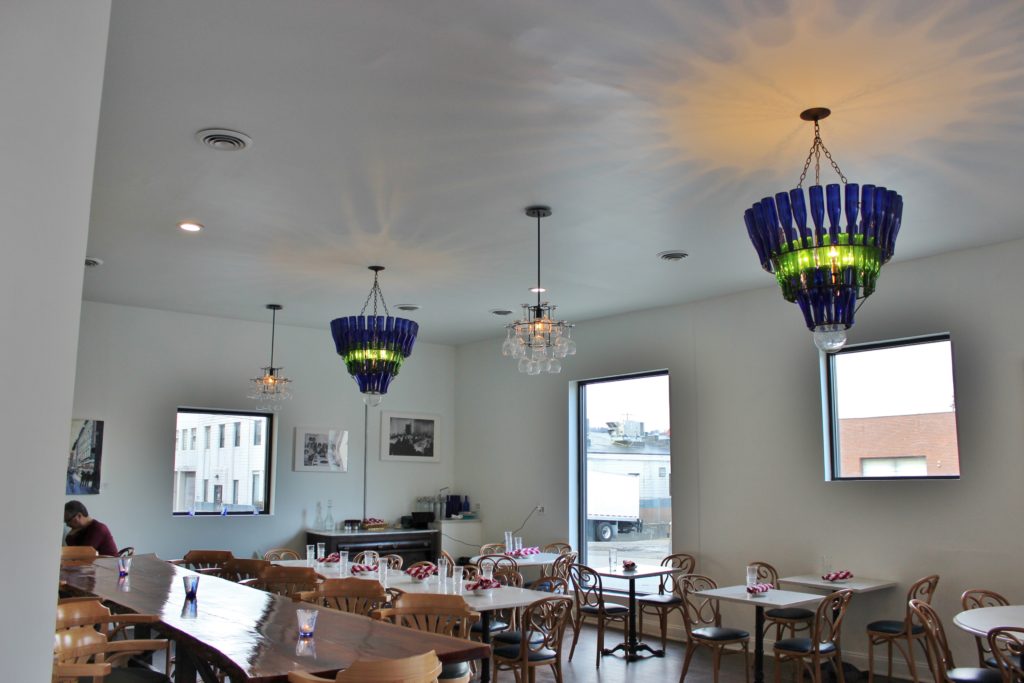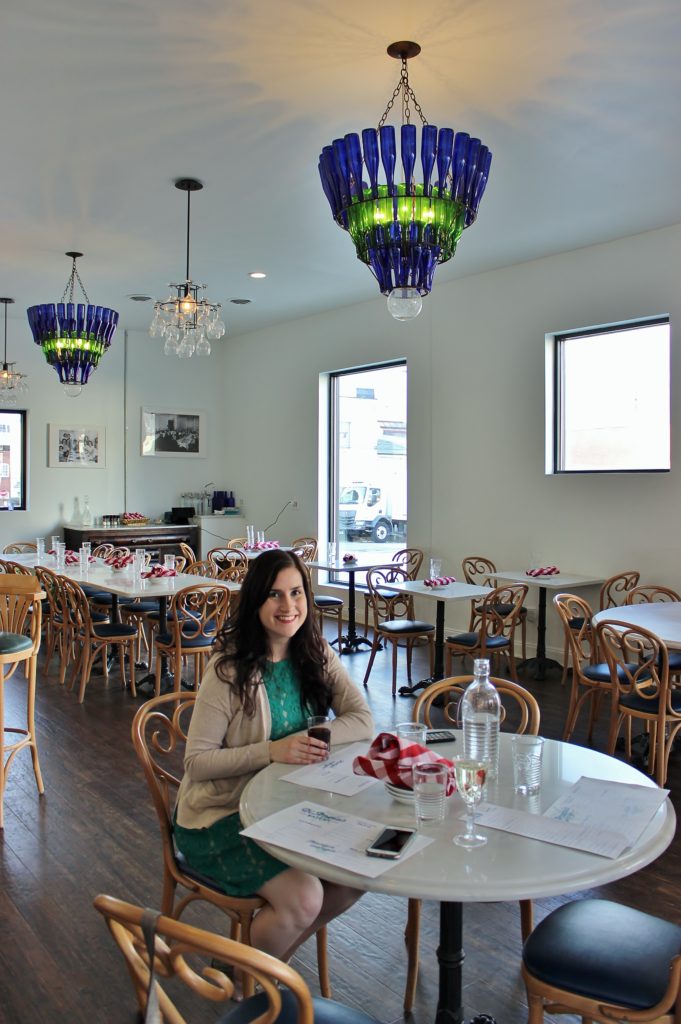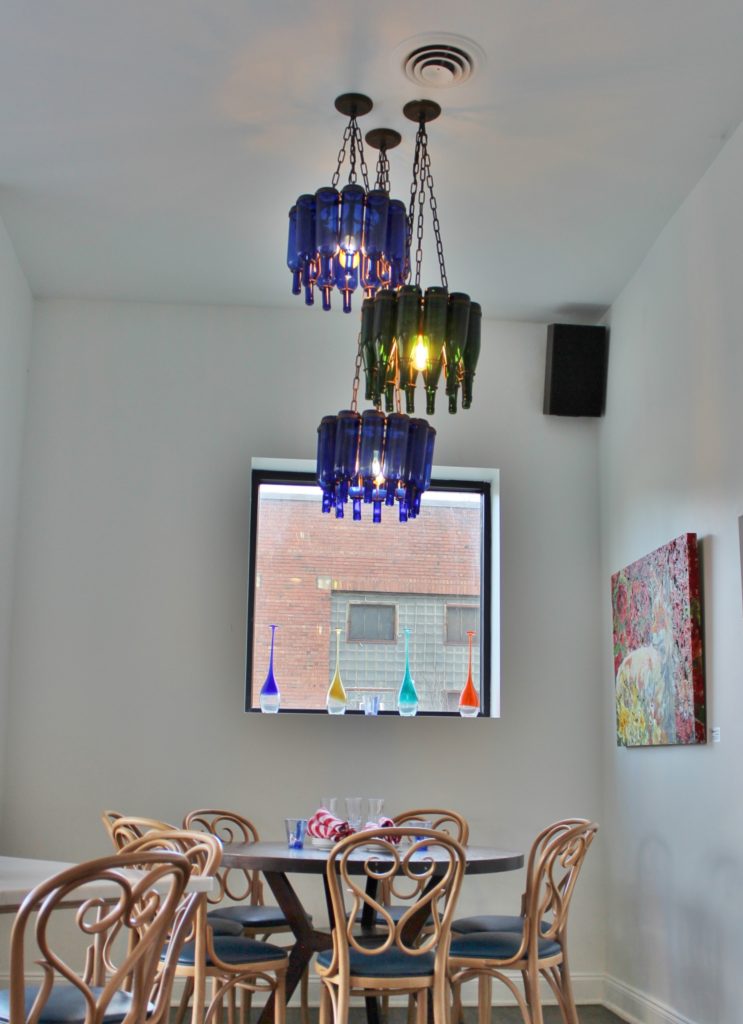 It's a beautiful space feeling open, clean and fresh with white walls, highlighted with unique kitschy decor.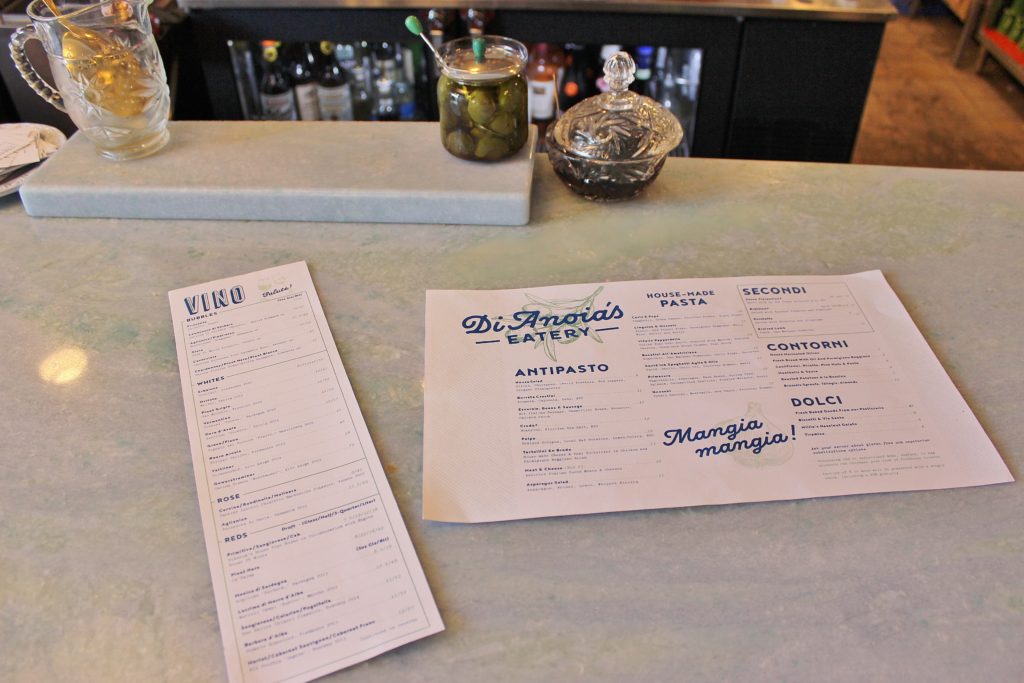 .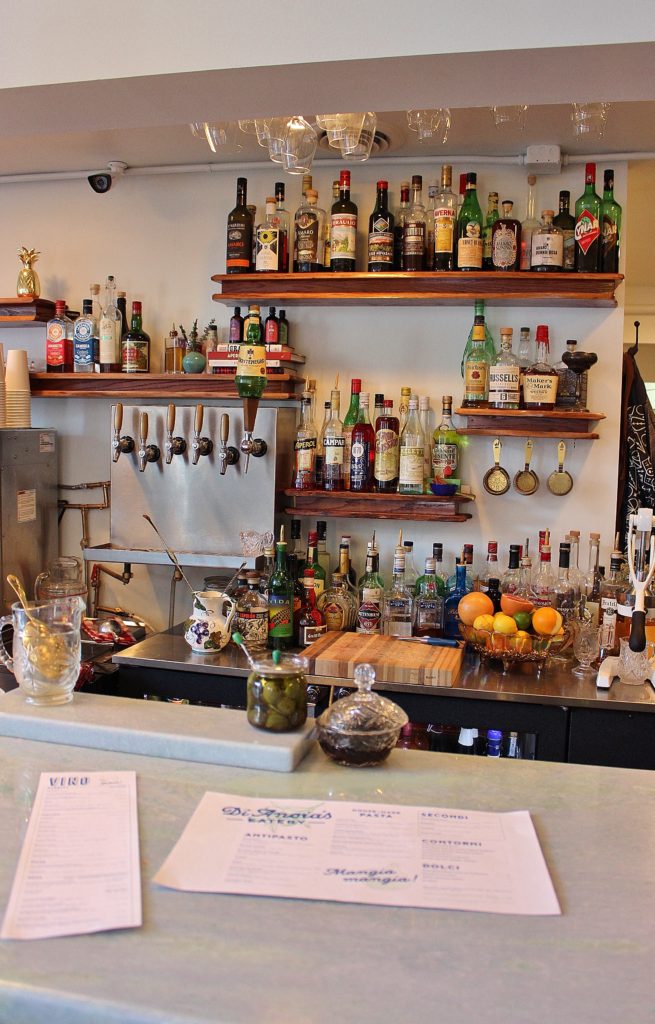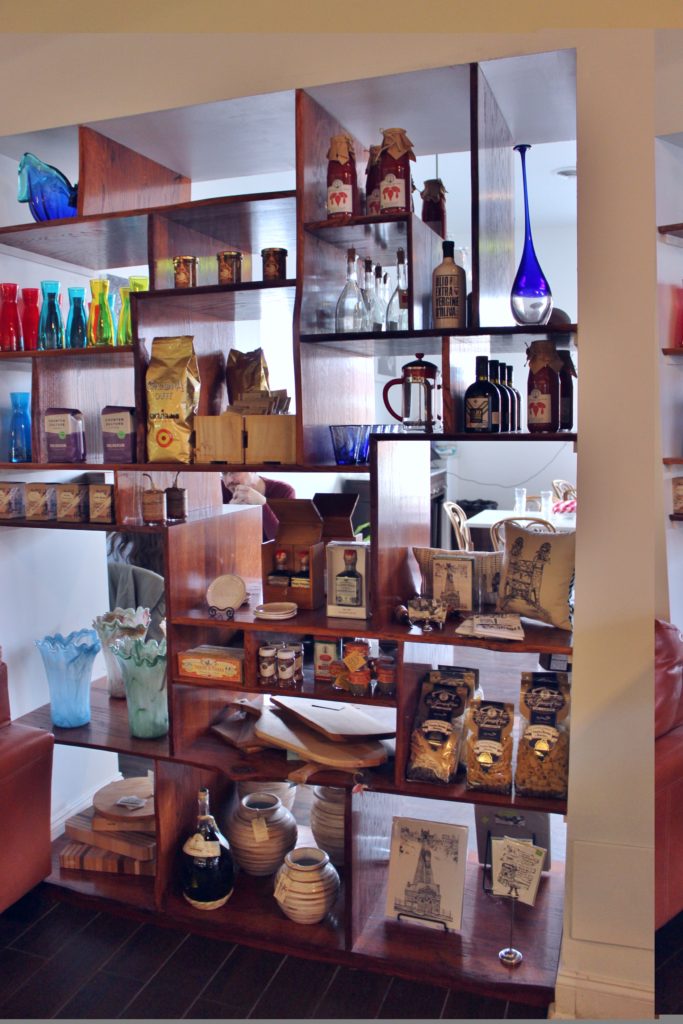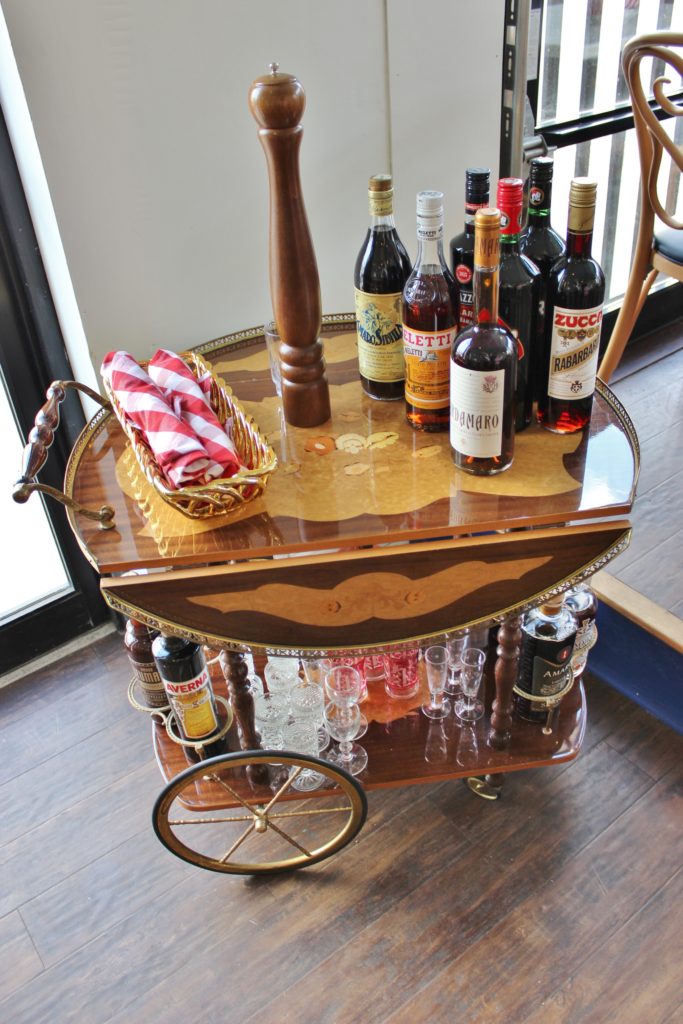 I meet my two girlfriends on a Tuesday for a 6pm reservation. After a long day at the office we were ready for wine & carbs! DiAnoias does have a lovely light white moscato (from the dessert menu hahaha). I was thrilled.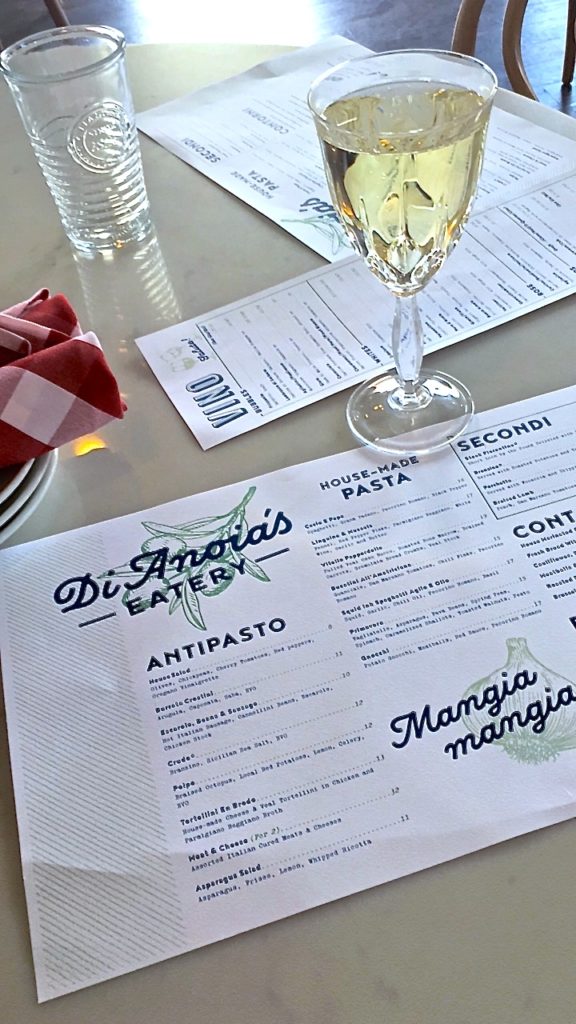 We had a very sweet & charming waiter who was subjected to our gushing girl talk. He was great and added to our amazing experience.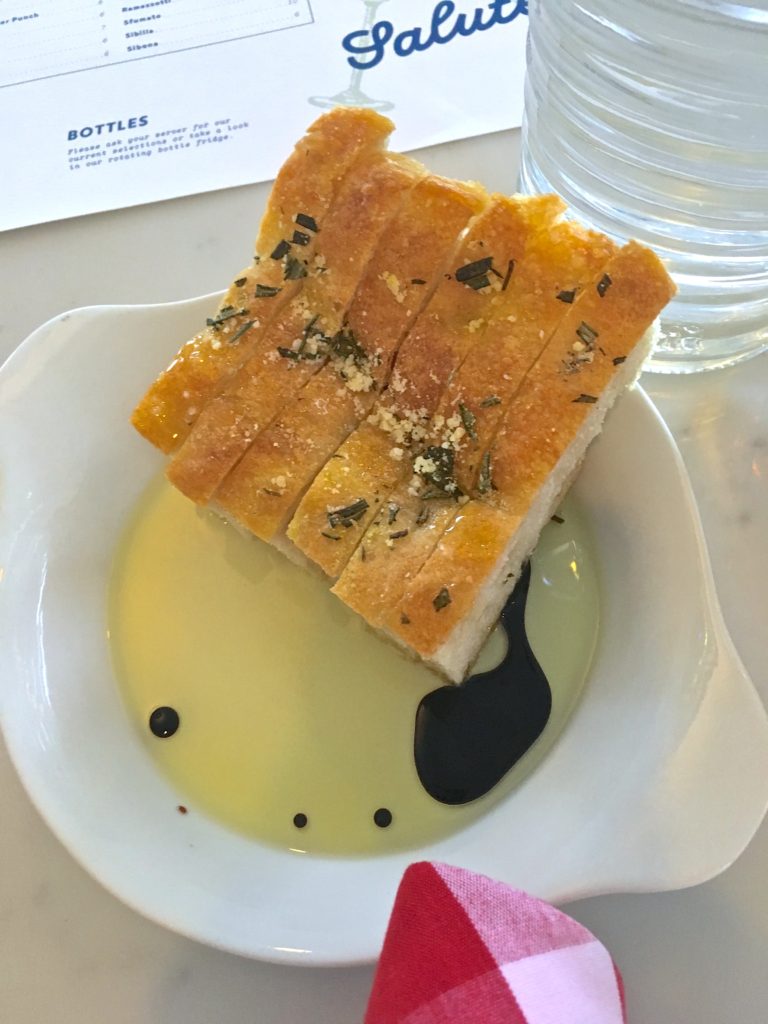 For my meal I ordered Cacio E Pepe of spaghetti, grana padano, pecorino romano, black pepper. With handmade pasta and delicious cheese it was a very fulfilling, deliciously rish dish.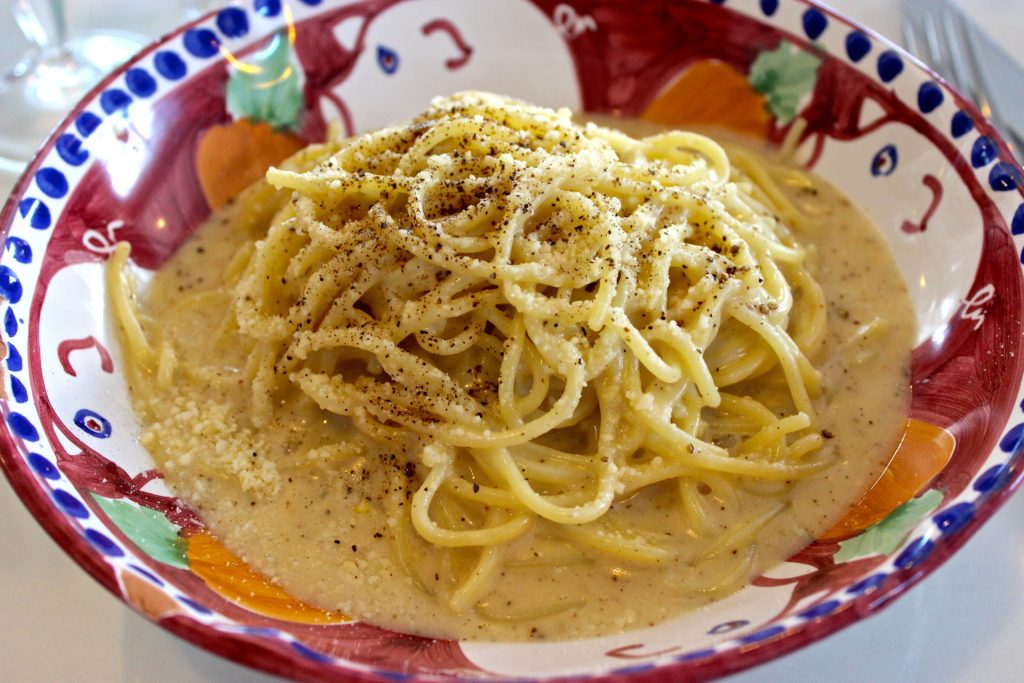 My friend ordered the mussels with bucatini, fennel, red pepper flake, parmigiano reggiano, white wine, garlic and butter.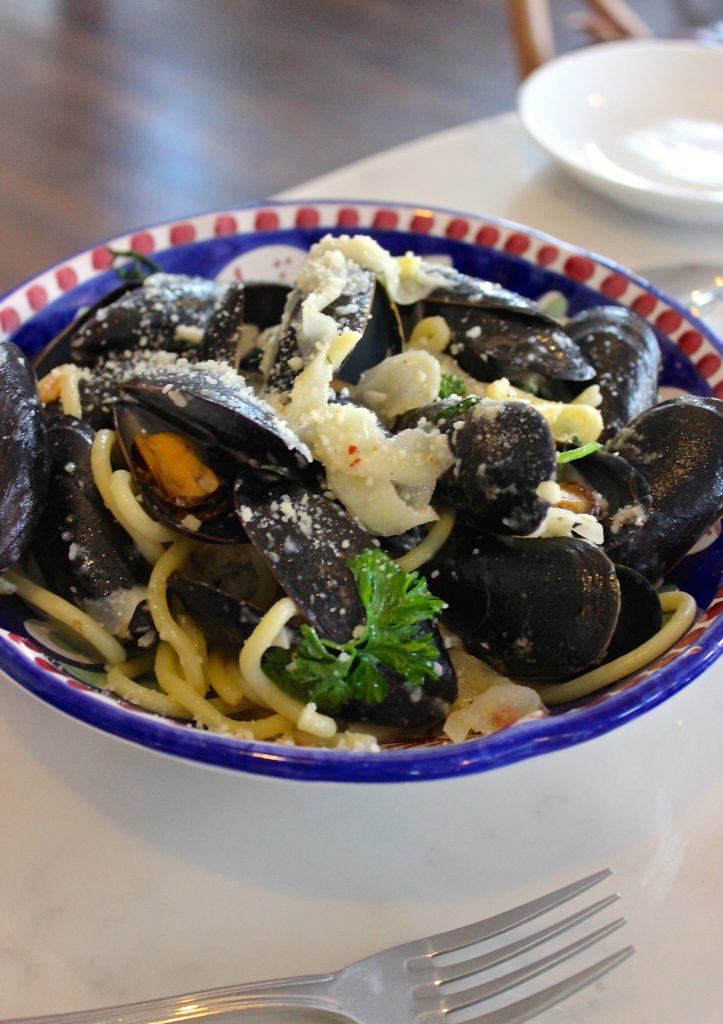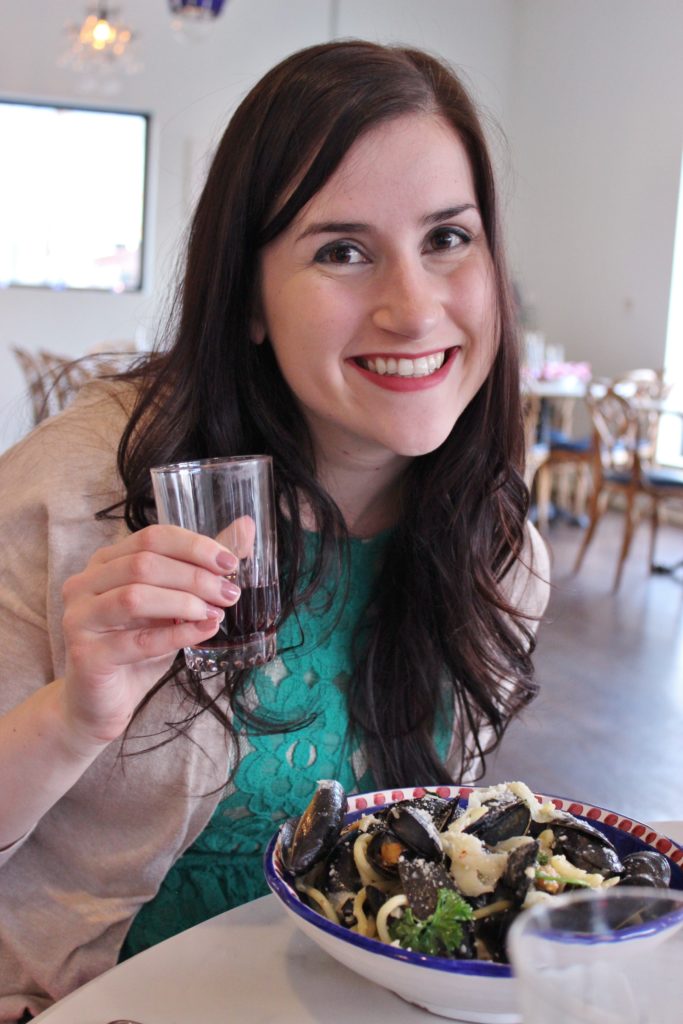 My camera-shy girlfriend ordered potato gnocchi, with meatballs, red sauce, and pecorino romano.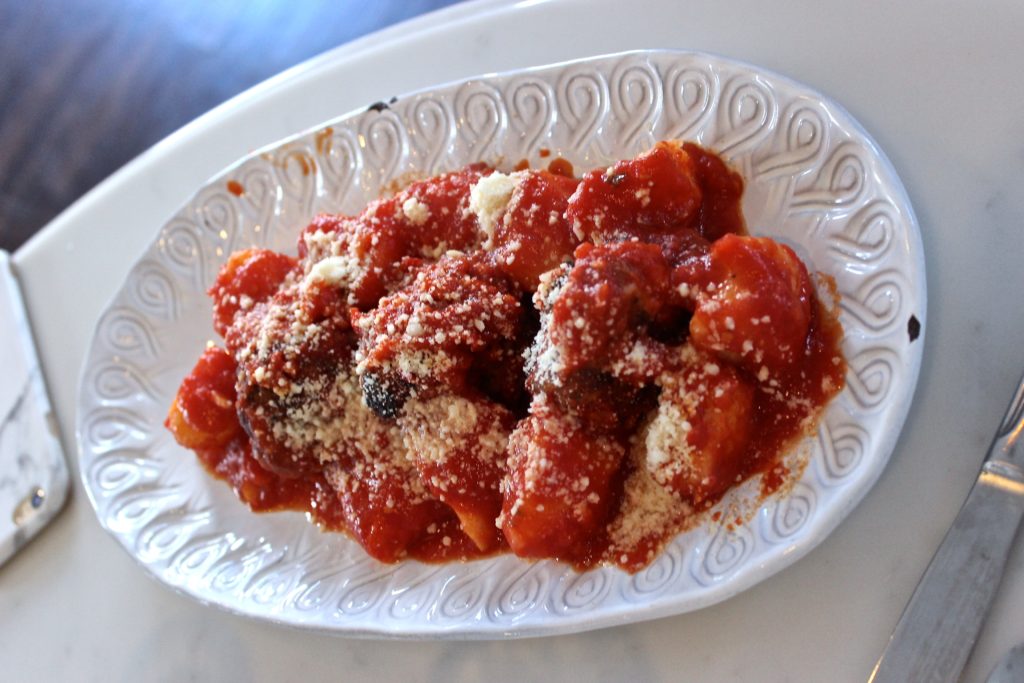 For dessert I treated myself to more indulgence with a Nutella brownie and hazelnut gelato from local Shadyside Millie's Homemade Ice Cream. My brownie was certainly a treat, with warm gooey nutella and fudgey bits.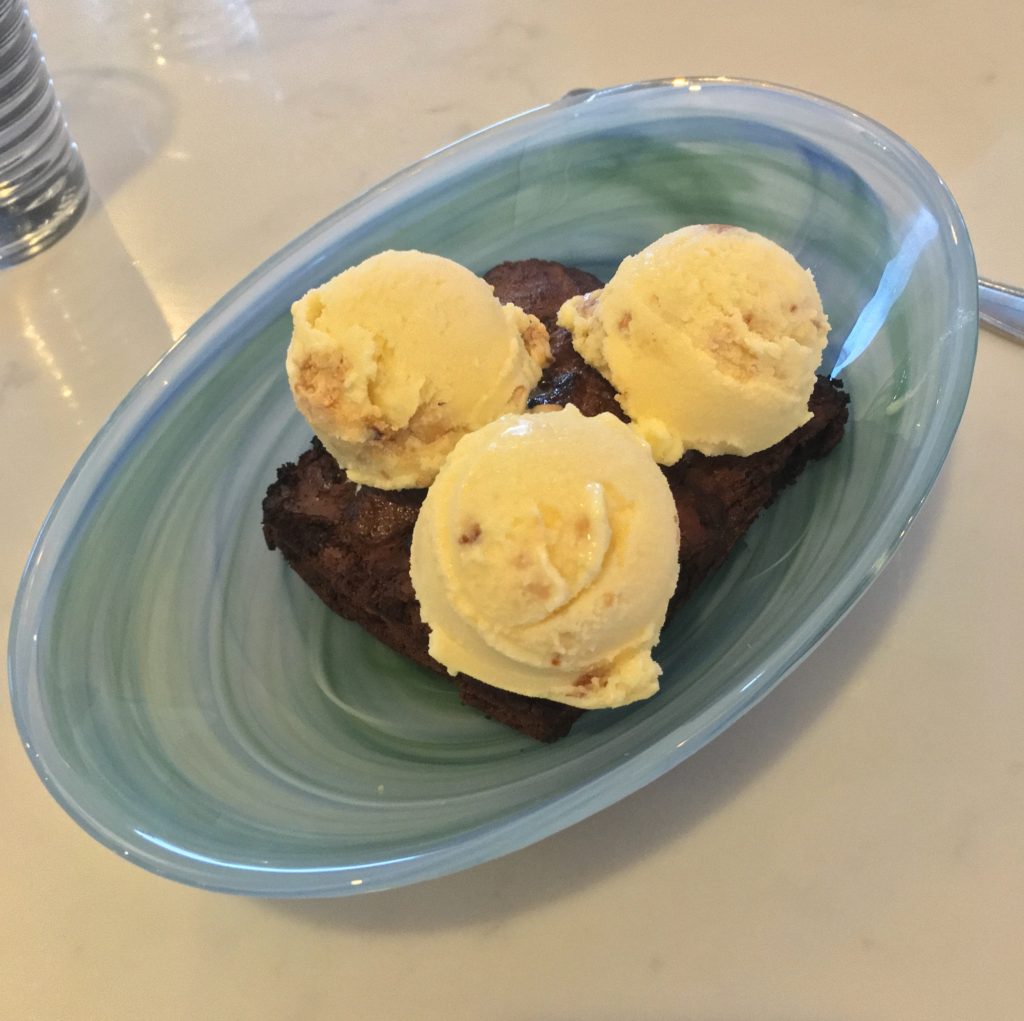 I'm really glad we got to experience this charming Pittsburgh Italian restaurant. I can't wait for an opportunity to return to  DiAnoia's Eatery for dinner again,  and hopefully for Sunday brunch as well!
Save
Save
Save
Save
Save
Save
Save
Save
Save