This past Friday I attended the pre-opening of Piada Italian Street Food in the Oakland neighborhood of Pittsburgh. Piada Oakland is defined as, "a fast casual, authentic eatery serving hand rolled Piadas, Pasta Bowls and Chopped Salads". Their namesake signature meal, the Piada, is actually a wrap an, "Italian thin crust dough, baked on our grill and hand-rolled with fresh,  ingredients". They also offer feature or build your own pastas and salad.

My BF and I were each treated to a complimentary meal, drink, and samples of various Piada menu items. Out of all the delicious menu items I selected the Basil Pesto Pasta with steak including, "fresh basil pesto, Parmesan Alfredo, sun-dried tomatoes, freshly grated Parmesan". I was served a huge portion of pasta. It was very good, but a little off on the ratio of pasta to sauce for my tastes. I definitely wanted more sauce and cheese to top off my dish. I still enjoyed it though.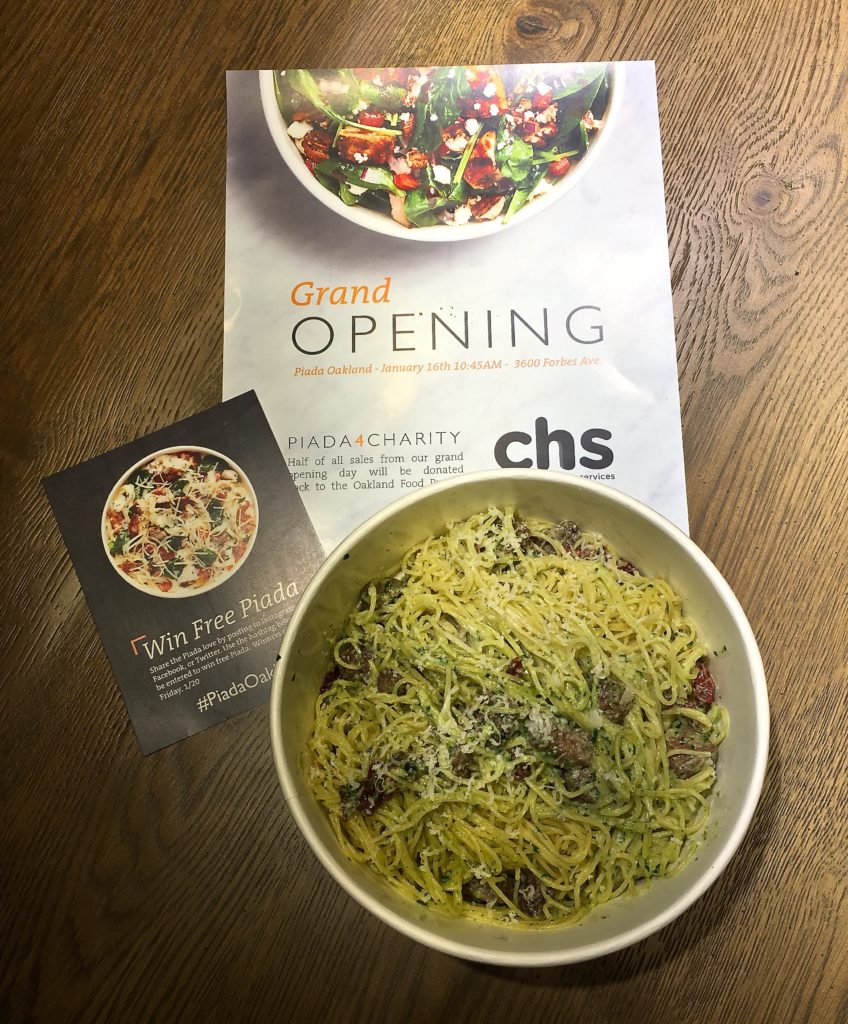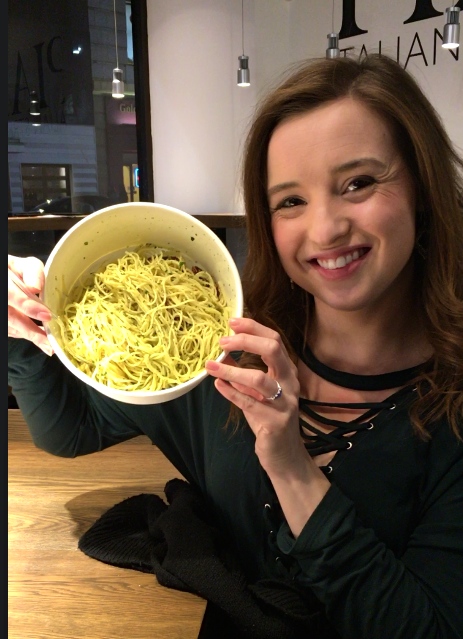 BF ordered the Chef's Favorite Piada of "spicy diavolo sauce, romaine, sweet & spicy peppers, mozzarella, creamy Parmesan". He enjoyed his Piada saying, "It was nice and saucy, the crunchy chicken was delicious".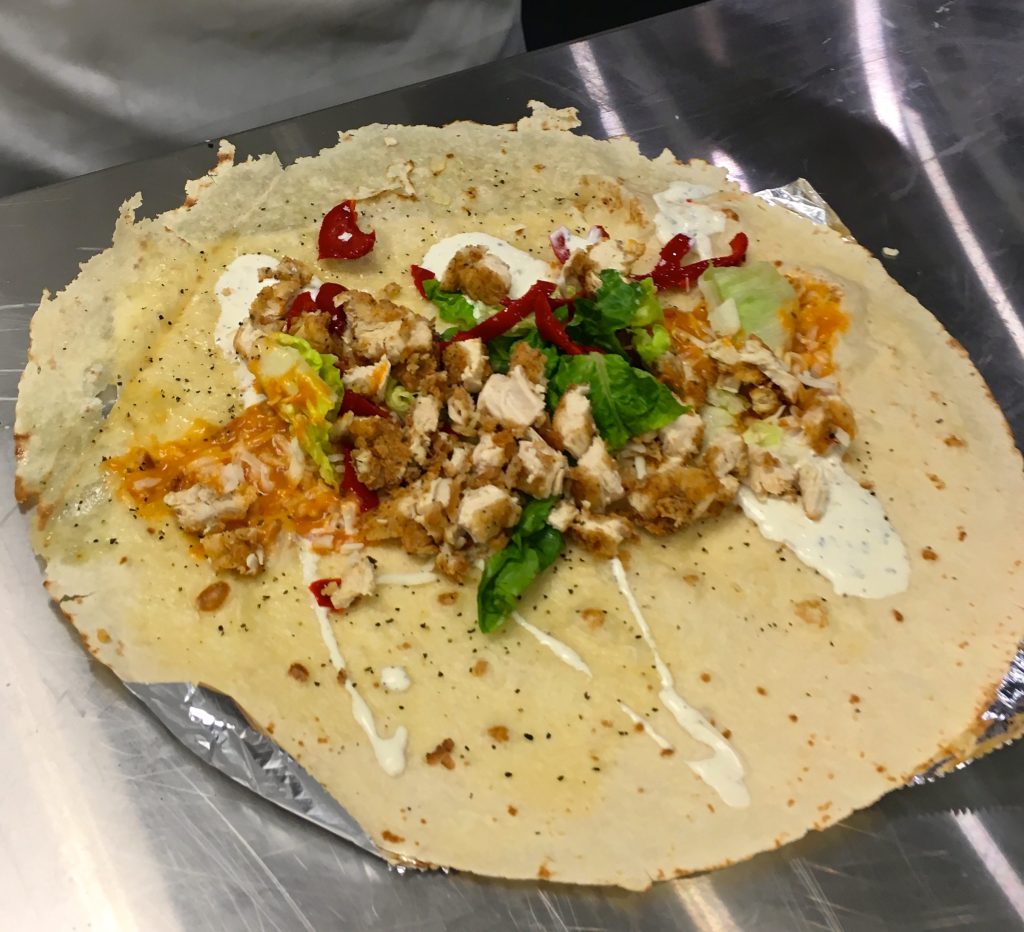 We also sampled the pepperoni Piada sticks, lobster bisque and a quinoa & grain salad. We then hunted out the coveted dessert cannoli chips with chocolate chip cream, which were definitely messy but worth it!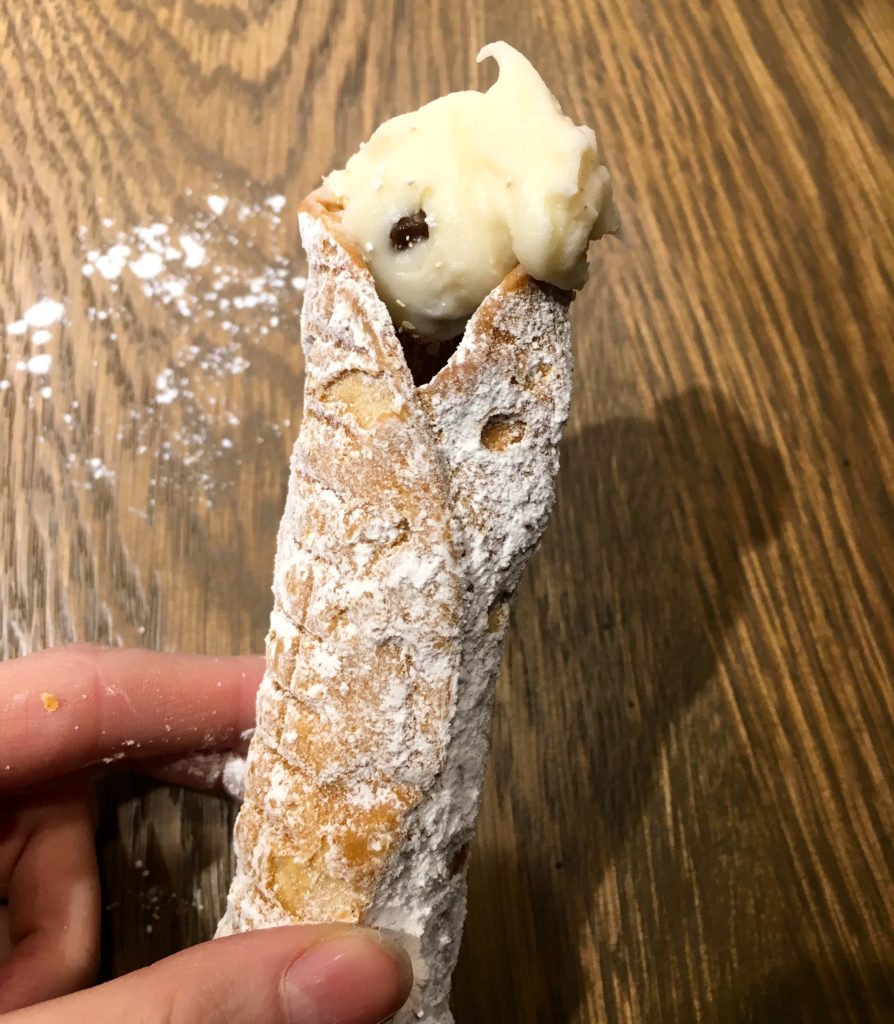 Overall I was glad to have been invited to the pre-opening of Piada Oakland and enjoyed the meal. I think that this fast-casual option will do really well in the Oakland location with the hospital employees, visitors and the college crowd there. Great feature and build-your-own healthy & fulfilling menu options sure to please that area's crowd. Find it on Forbes Ave where the Quaker Steak used to be.
Save
Save
Save
Save
Save
Save
Save