While visiting the Cleveland Flea last Saturday, my friends and I took a break after shopping for a sweet treat. Coquette Patisserie is a bakery & bar that specializes in French pastries, macarons, cakes, confections, savory small plates, and craft libations. My friend had actually discovered the spot through adorable Instagrams of their exquisite-looking cheeseboards. The space is very quaint with Parisian-inspired decor and display cases full of treats almost too pretty to eat.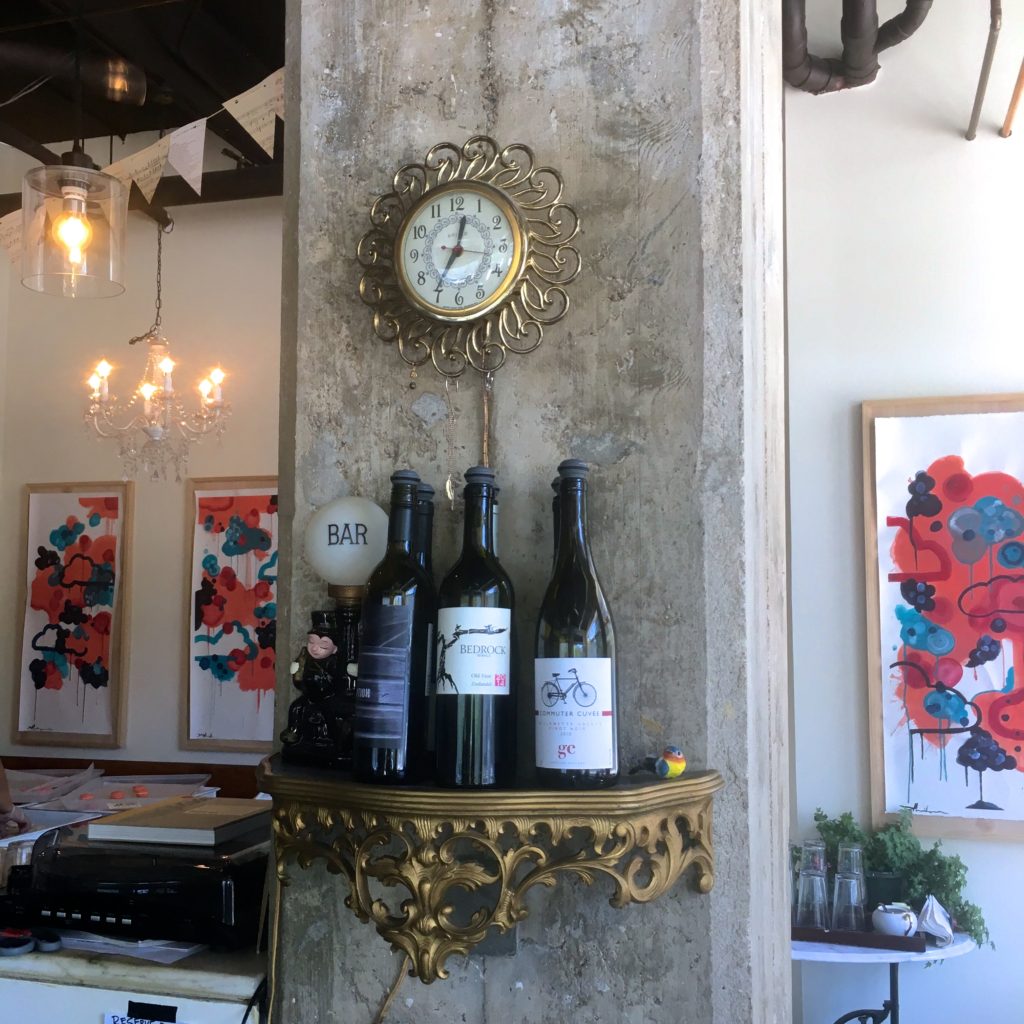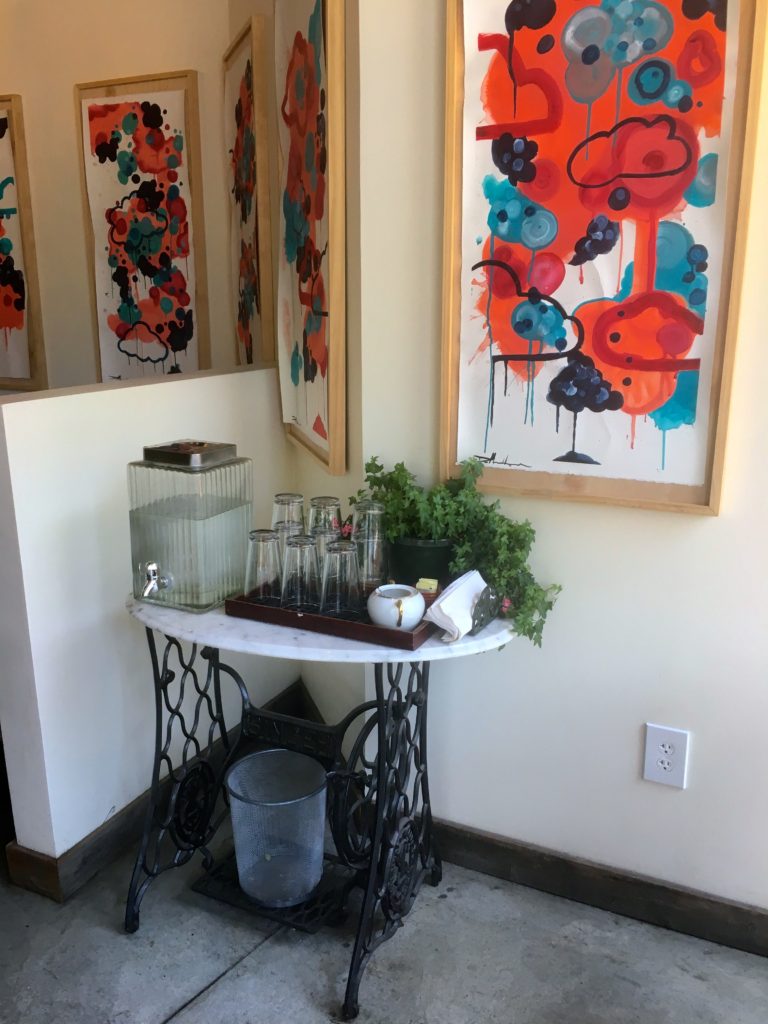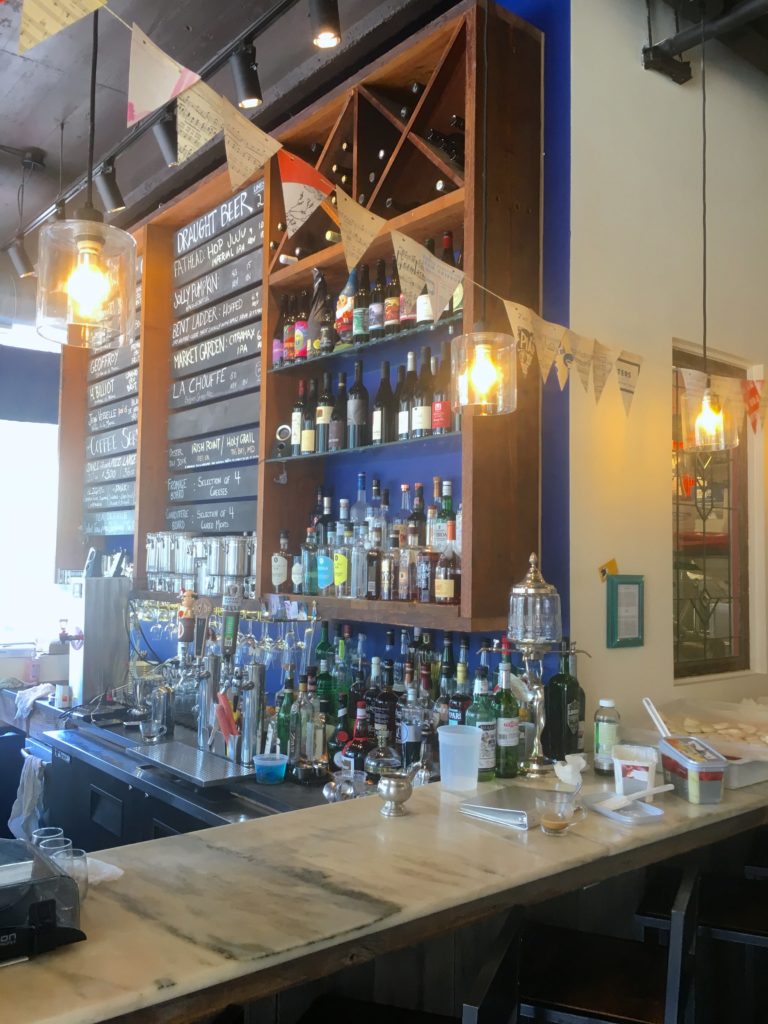 I treated myself to a "Coco Loco" of genoise soaked with dark rum and topped with toasted coconut, all enveloped with coconut mousse. I already love coconut and rum, but this was truly delicious. It tasted similar to that of a cheesecake, but without the heaviness.
After an early morning start, nearly three hours of driving, and shopping all morning I was exhausted. I ordered a fruity tea to revive myself, which I was really excited to try. It  was served it a pretty glass teapot with the sweetest tea timer. Fun, but I'm pretty sure it was just an Argo brand tea mix I have at home though. Next time I'll try something different.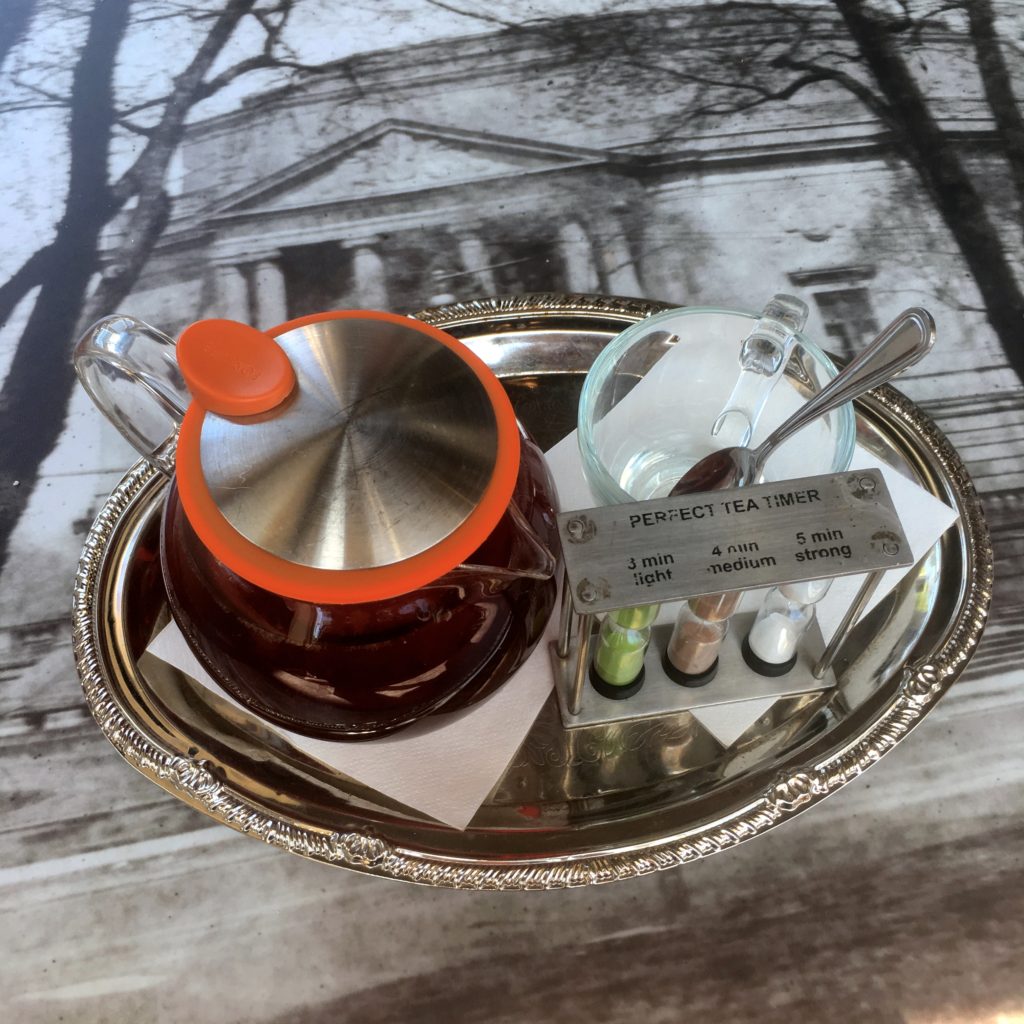 My three girlfriends ordered champagne, a cheeseboard and french macaroons. They enjoyed the bubbly, but the macaroons were extremely stale. The cheeseboard was definitely grammable. The cheeses were as delicious, as picturesque. We'd suggest asking when the pastries were made before ordering and asking for additional toast if its too hard for you to enjoy.
This is a great place to try on a weekend afternoon for a relaxing sweet treat. The decor throughout the indoor and outdoor seating areas is very charming. The staff was also whipping up some fancy and beautiful drinks while we where there, that I'd love to try.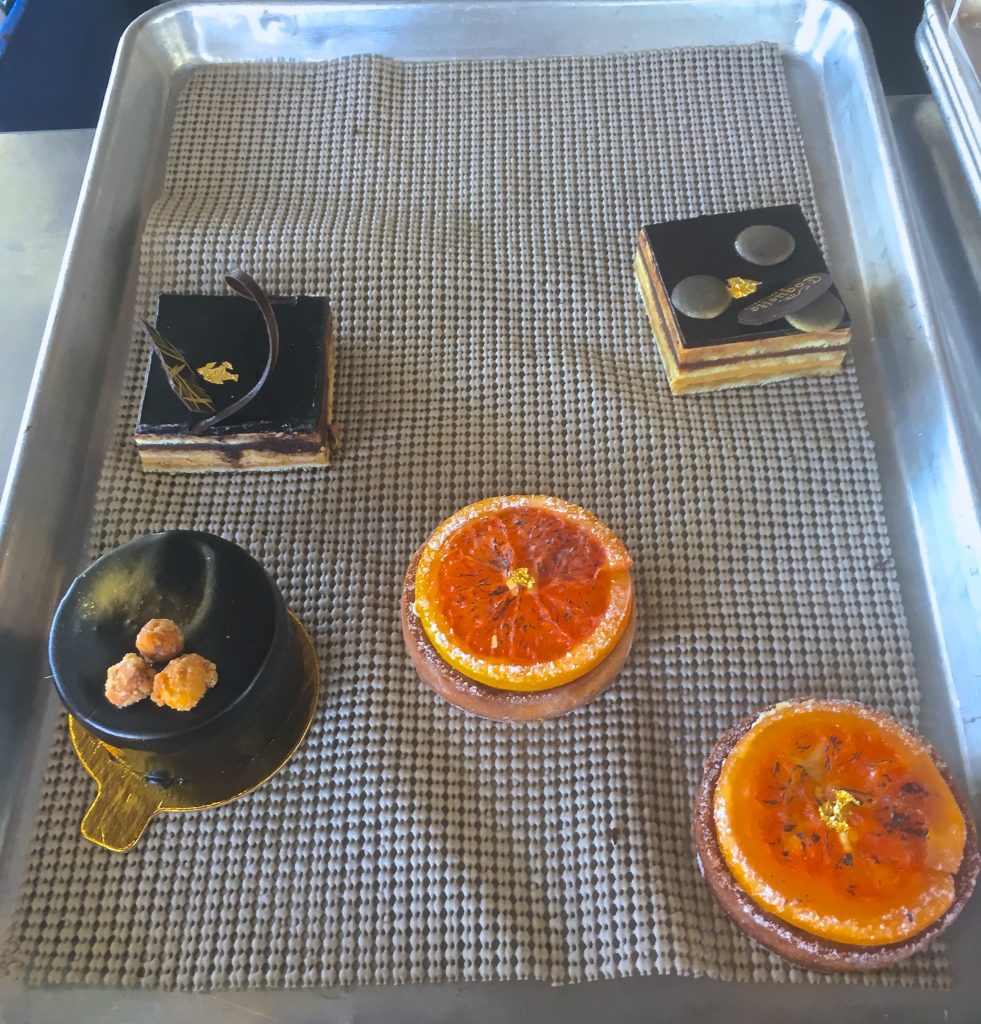 I'd love to return sometime to bring my mother and try more of the pastries. Definitely check out the Coquette Instagram if you're into pretty food & drink snaps!
Save
Save
Save
Save
Save