Pittsburgh's harsh winter weather got you craving good, hearty, comfort food? HOME of Smallman Galley in the Strip District has a new menu with many craveable home cooking-inspired dishes. I was recently lucky enough to be invited to preview the new Winter menu coming to HOME with a few fellow foodies. Here's the drool-worthy spread.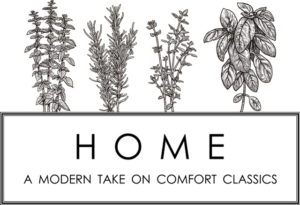 Crab Hush Puppies
Cornmeal fritters made with lots of real blue crab and a delicious cajun remoulade.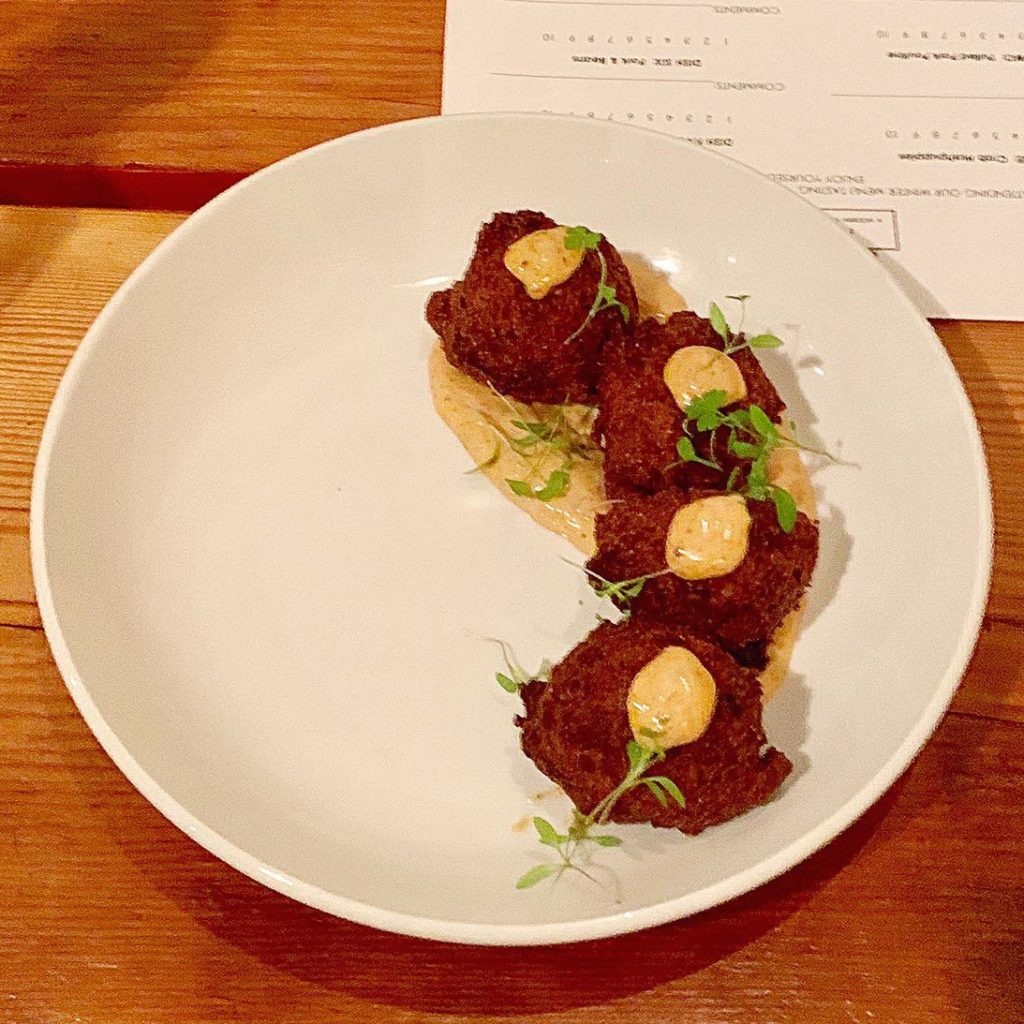 Crispy Brussels
These brussels were my favorite thing from the tasting. I thought that they would be soft and soggy, but they were flash fried creating a crispiness and delicious taste. The combination of the sweet onions, pomegranate seeds, balsamic, and maple really gave this dish a unique savory-sweet taste. It seems like every place has brussels now, but these are unique.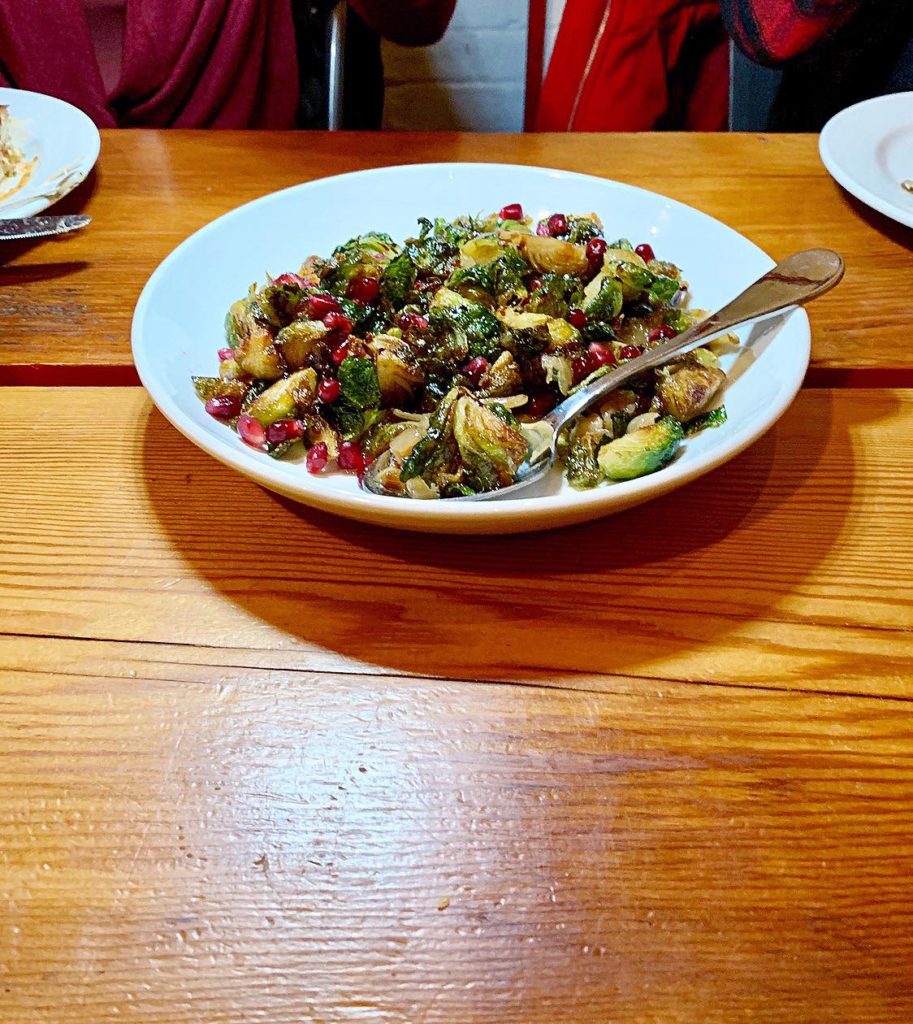 Pork and Beans
This pork shank is apple braised paired with white beans pureed with parmesan to be similar to mash potatoes. Topped with crispy onions for texture and crunch.
Nashville Hot Chicken Sandwich
This is seriously hot, a level 7/10. Too much fire for me, but the chicken is really juicy, and obviously great quality with a crispy outside. The sandwich is complete with house slaw HOME sauce, and pickles.

Chicken & Cornbread
Now this dish is replacing their fan favorite chicken and biscuits, but don't get upset, its amazing. The pickle brined fried chicken is so juicy and flavorful with a great crisp breading. Its paired with velvety smooth garlic-thyme mashed potatoes and most, hearty jalapeno cheddar corn bread with dashes of pepper jelly to make it Nashville Hot! This was my second favorite dish. I really loved all the elements individually – and together in a layered bite!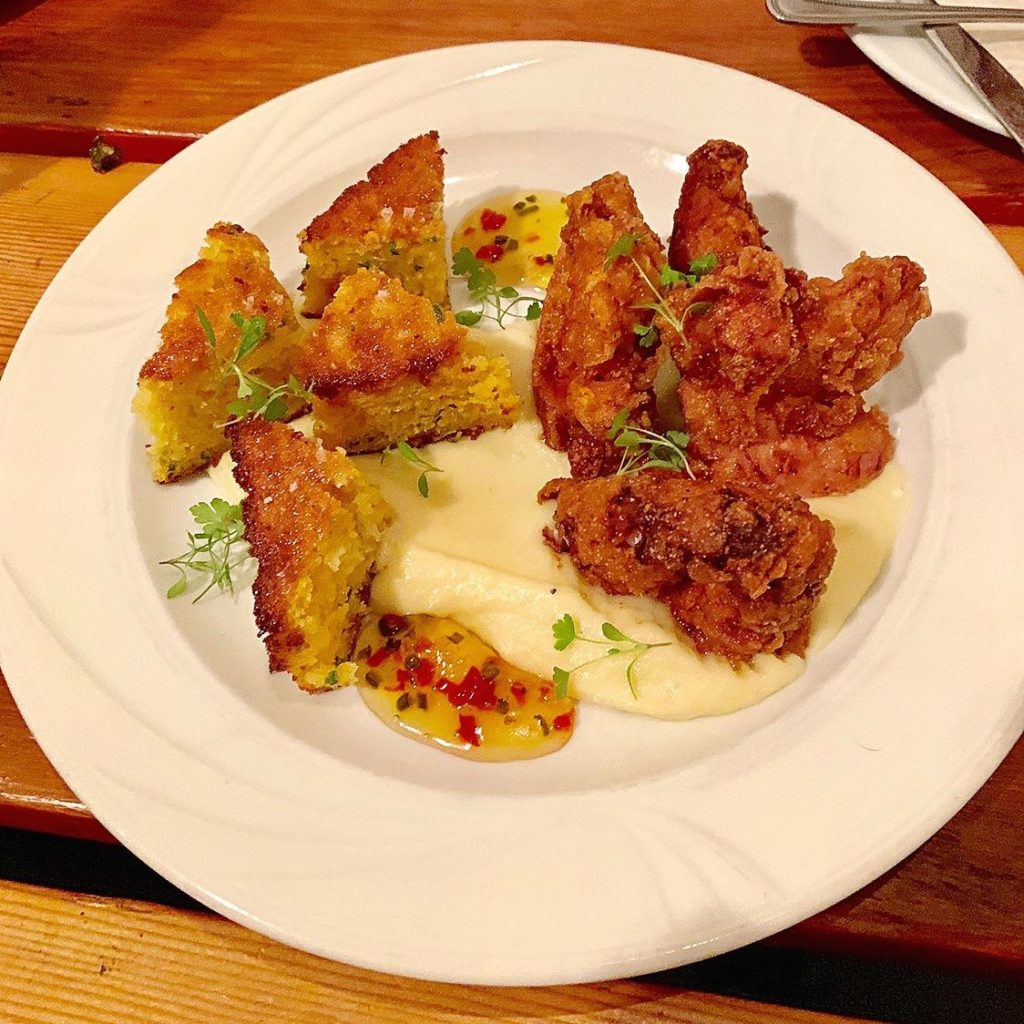 Chicken Pot Pie
This pot pie is hearty and comforting with tender chicken smothered in a mushroom-soup like roux. Its packed with plenty of mushrooms, peas and other winter vegetables topped with light, airy puff pastry.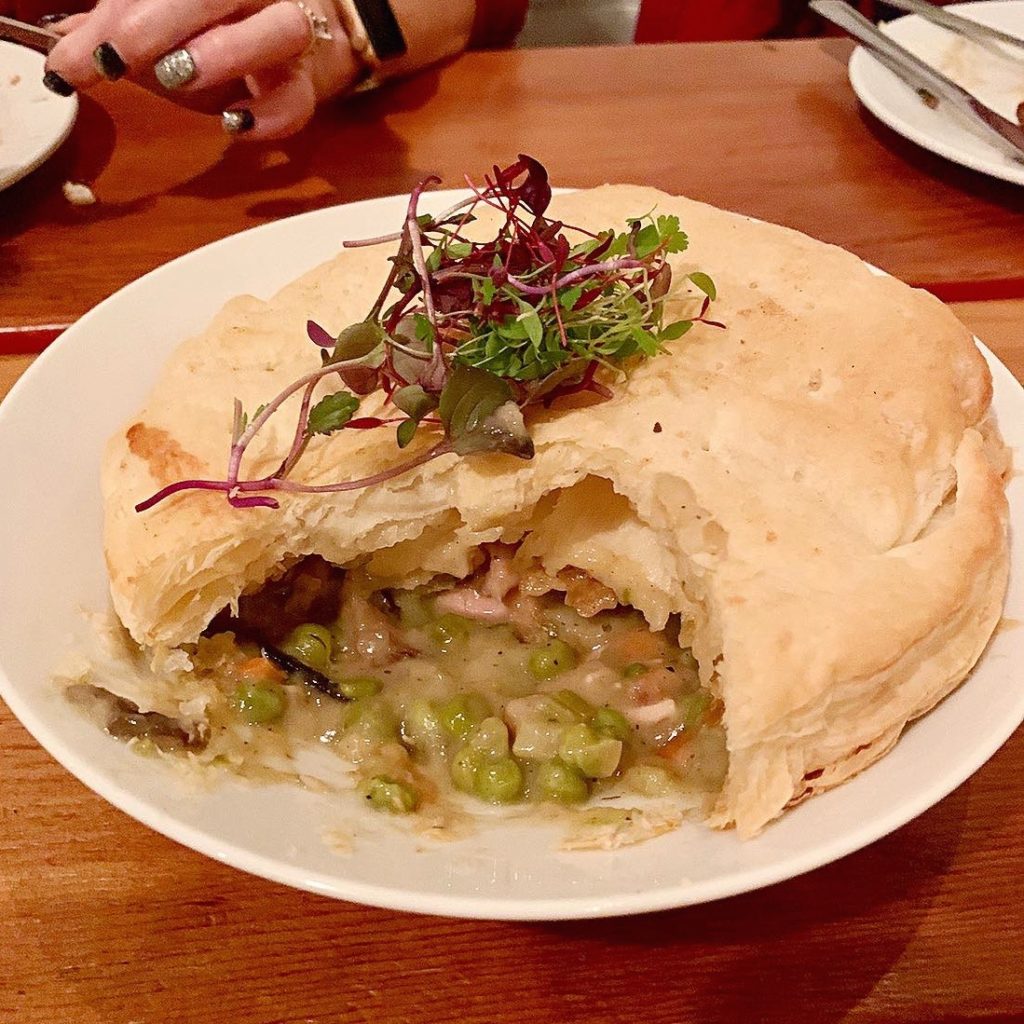 Southern Carbonara
HOME owners explained to us tasters that this handmade pasta dish was made with no cream! The combination of the savory fettuccine, sweet peas, country ham, local mushrooms and parmesean are made creamy with cured yolks. The cured yolks become grate-able like a soft cheese creating the delicious craveable aspect of the dish.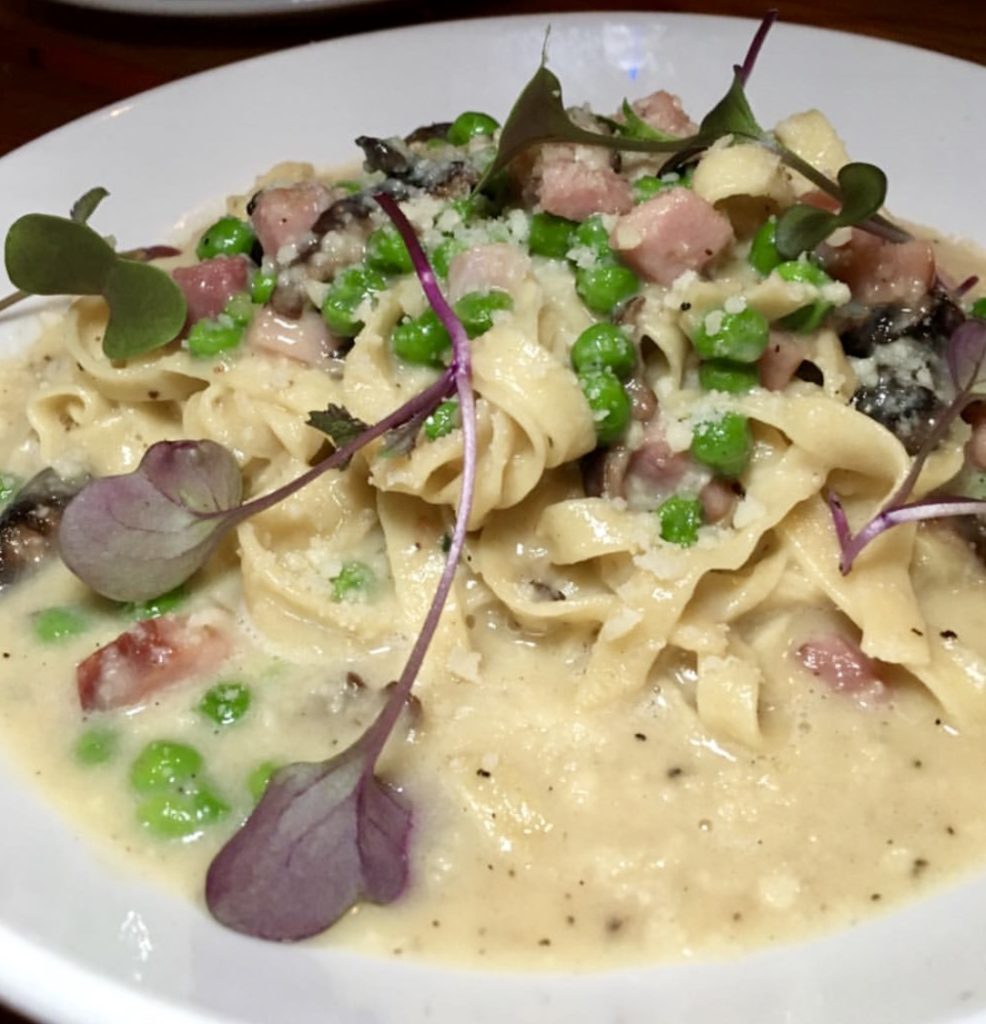 Pulled Pork Poutine
I love the combo of the melted cheese churds + cheese "gravy" and french fries with the crunchy pickles on this dish. Plus theres bonus savory items like barbeque pulled pork, and a vinegar slaw.

Quac Mac
The Quac Mac isn't new but its a fan favorite thats sticking around. This dish combines cavatappi pasta, fontina cheese, truffled onions, with duck confit throughout the sauce, topped with crispy duck skin and savory herbs.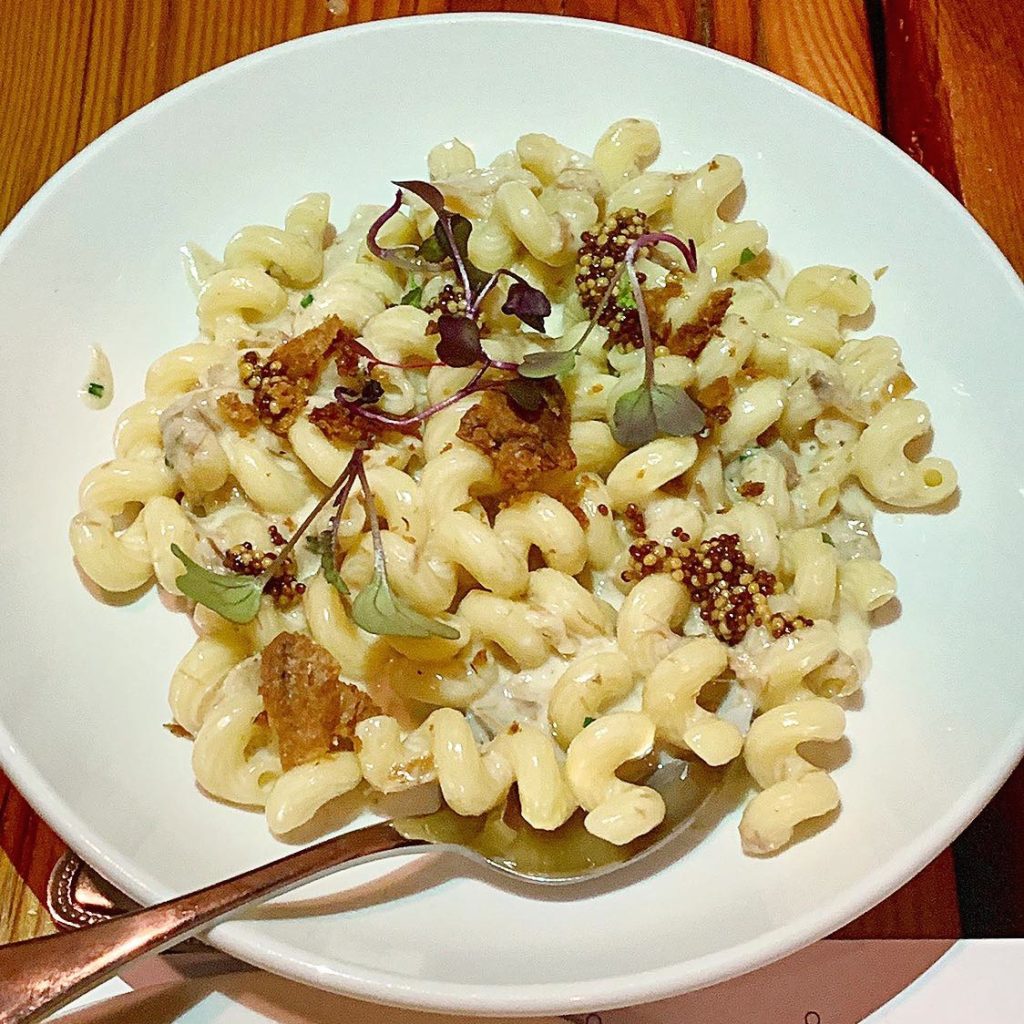 Hungry yet? You're in luck, this new winter menu just debuted this week at HOME. Click here for the full HOME Winter menu.
Thank you to HOME for this opportunity to taste test these dishes before they hit the restaurant menu. And thank you to my new foodie friends for a great night gushing over this deliciousness!
Check out some of my fellow foodie's posts on IG: