All Pitsburghers should know about 350º Bakery. This bakery is truly impressive. I've visited twice and had no reservations about investing in trying their delicious variety of goodies.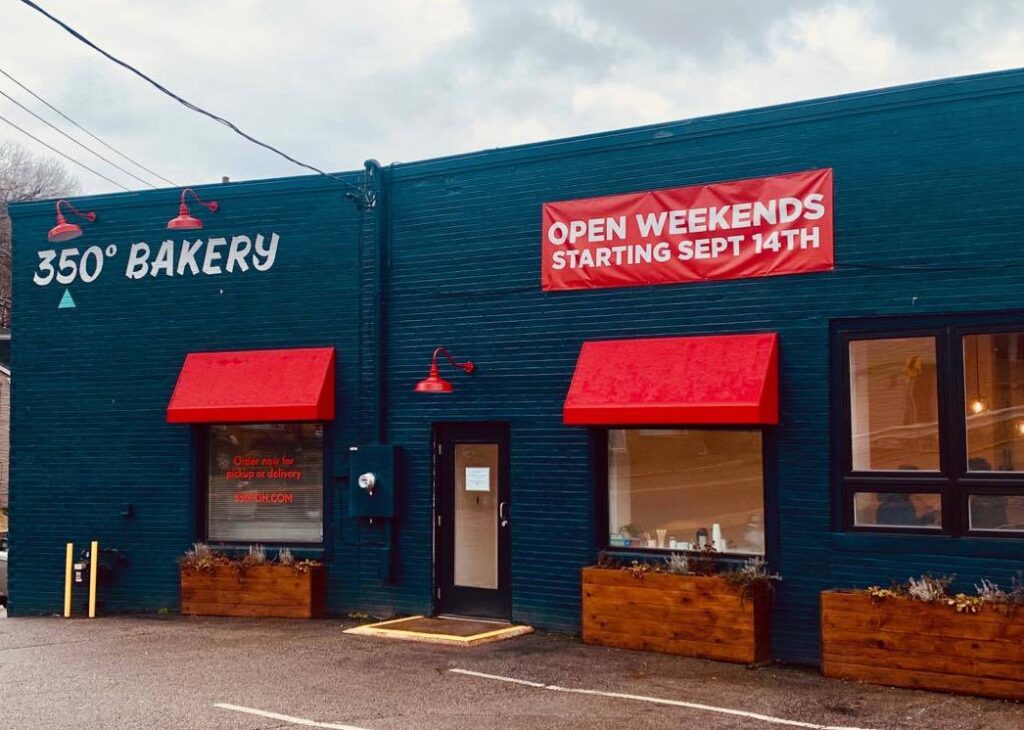 Although bakeries are normally thought of for the sweet, I'll start with sharing my infatuation with their savory items. Their breakfast sandwiches are epic: sausage, egg, cheddar and pepper jelly.
I'm not exaggerating saying that this was the most delicious, well made breakfast sandwich I've ever had.  It comes on a choice of plain or everything biscuit. The biscuits were light and fluffy, but also rich, buttery and savory. The best biscuit I've ever had in Pittsburgh. The egg was made extremely well, rich and creamy. Covered with oogey gooey cheese. The sausage was delicious, not tough or dry like patties can tend to get.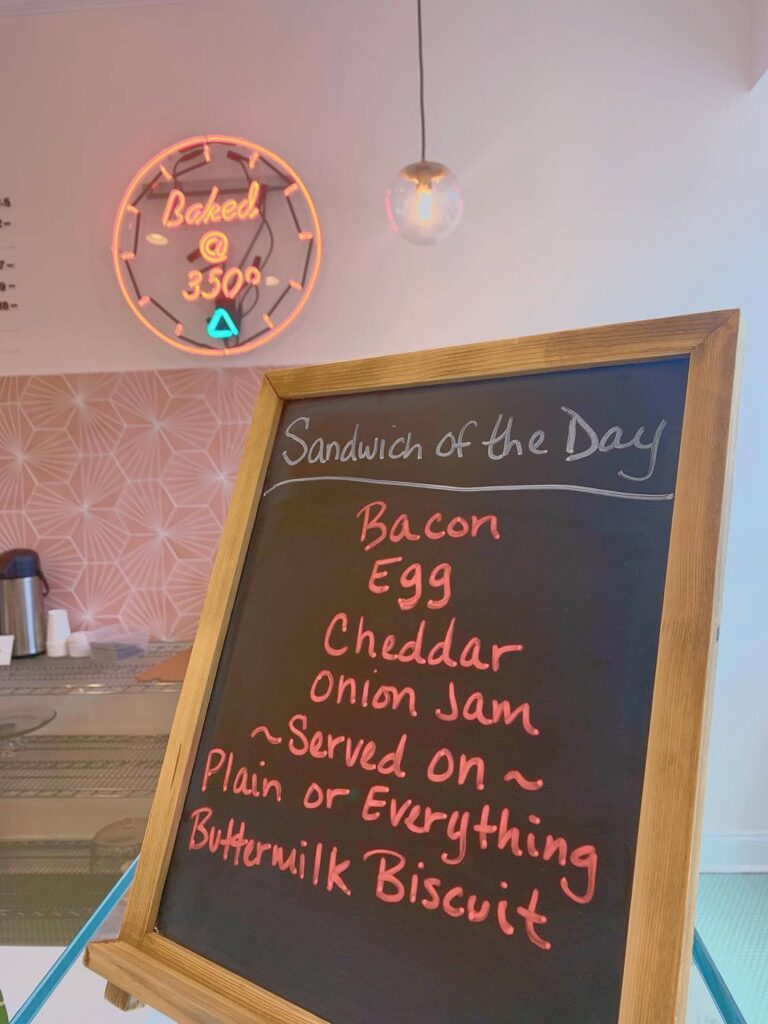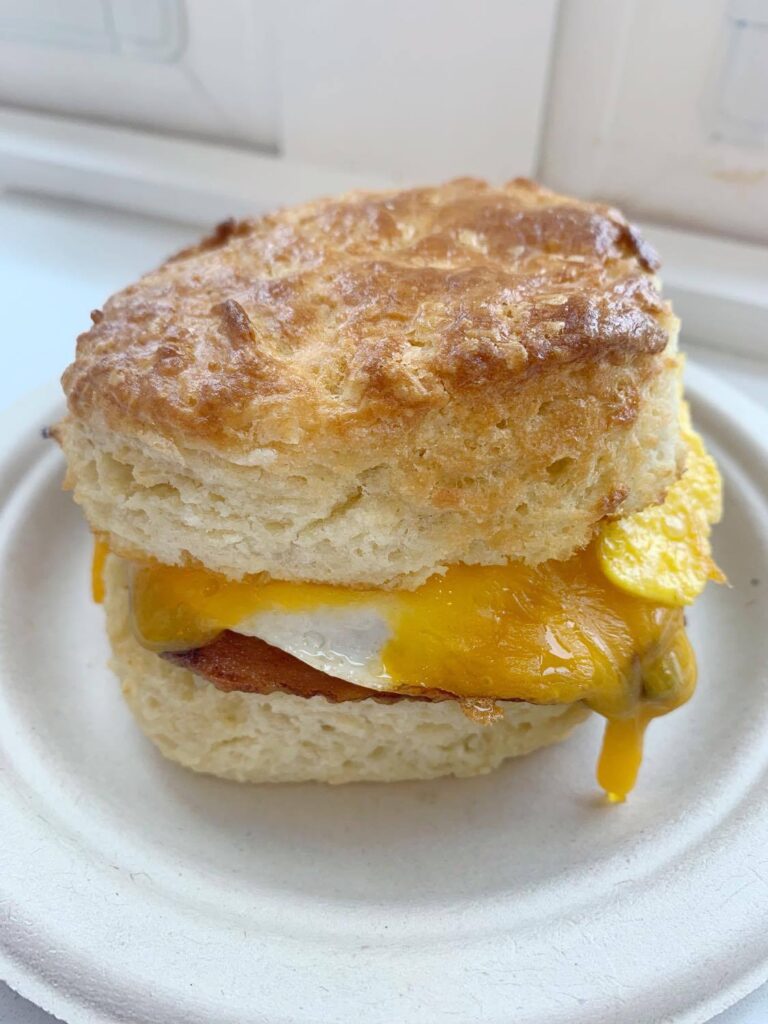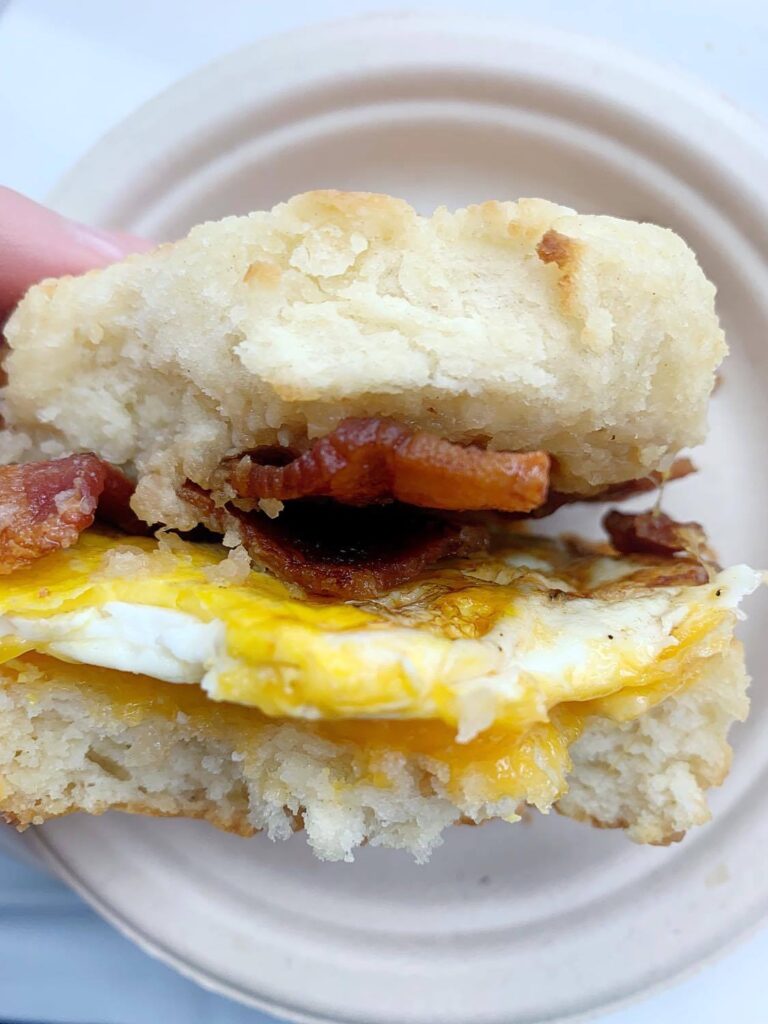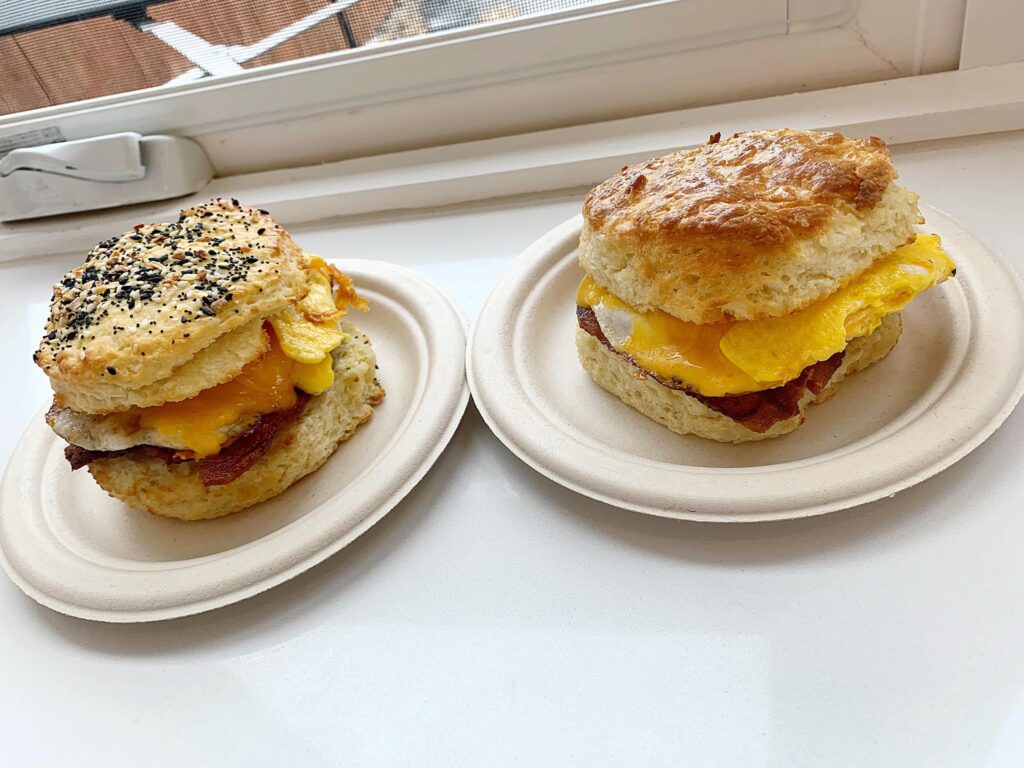 Another outstanding item is their hand pies. Hand pies are another name for English pasties. They're like calzones, but made with pastry to create a pocket to stuff with deliciousness. 350º has a variety of options. I've tried the egg sausage and cheese. The pastry is rich and tasty and topped with everything seasoning.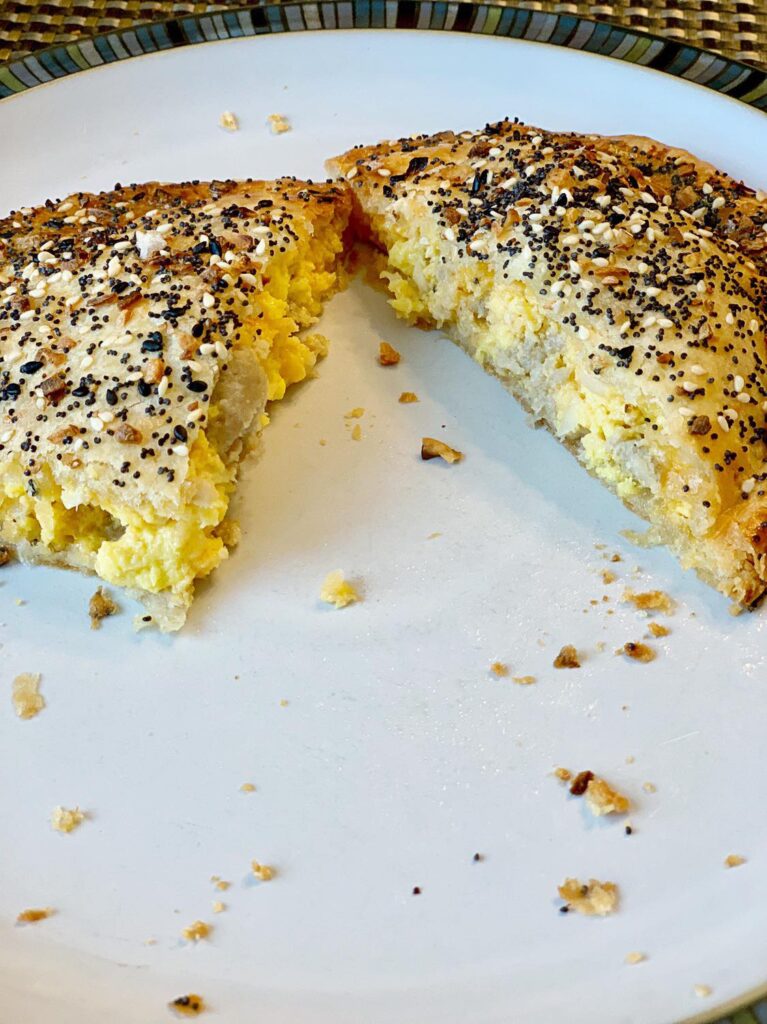 Another favorite item is their savory scones filled with bacon, cheddar and scallion.  Just like the biscuits, these scones are the perfect balance of savory, fluffy and moist. They're delicious toasted with butter.
350º also excels in sweet baked goods. They make a perfect little banana brown butter bread loaf. And perfect raspberry and pecan shortbread bars.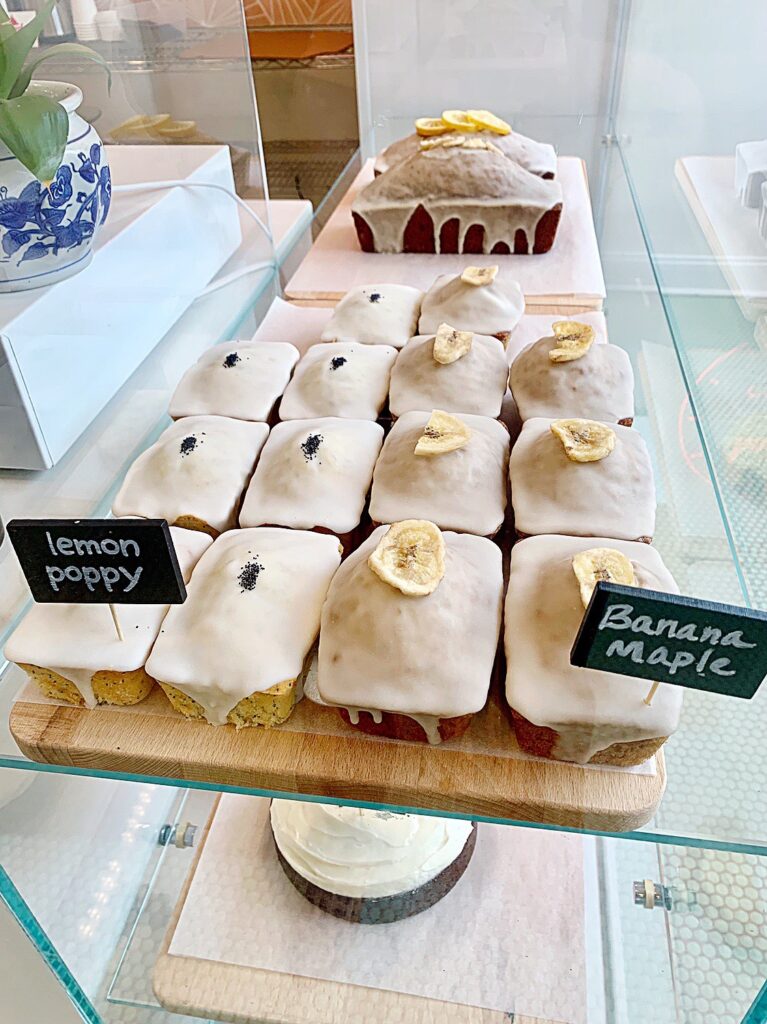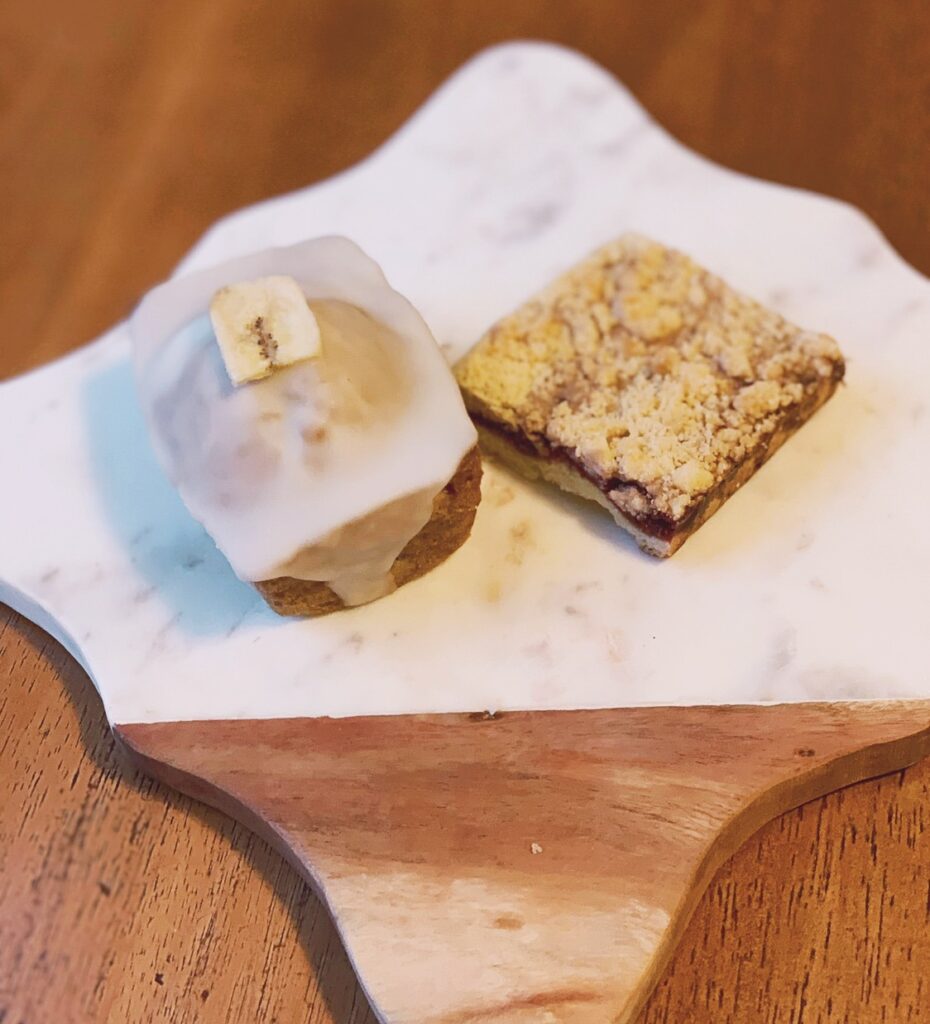 They don't have donuts, but they do have scrumptious pastry buns. Not only are these sweet treats beautiful, they're unbelievably tasty!  The buns are brioche filled with custardy vanilla cream and raspberry. You might just think these are better than a donut.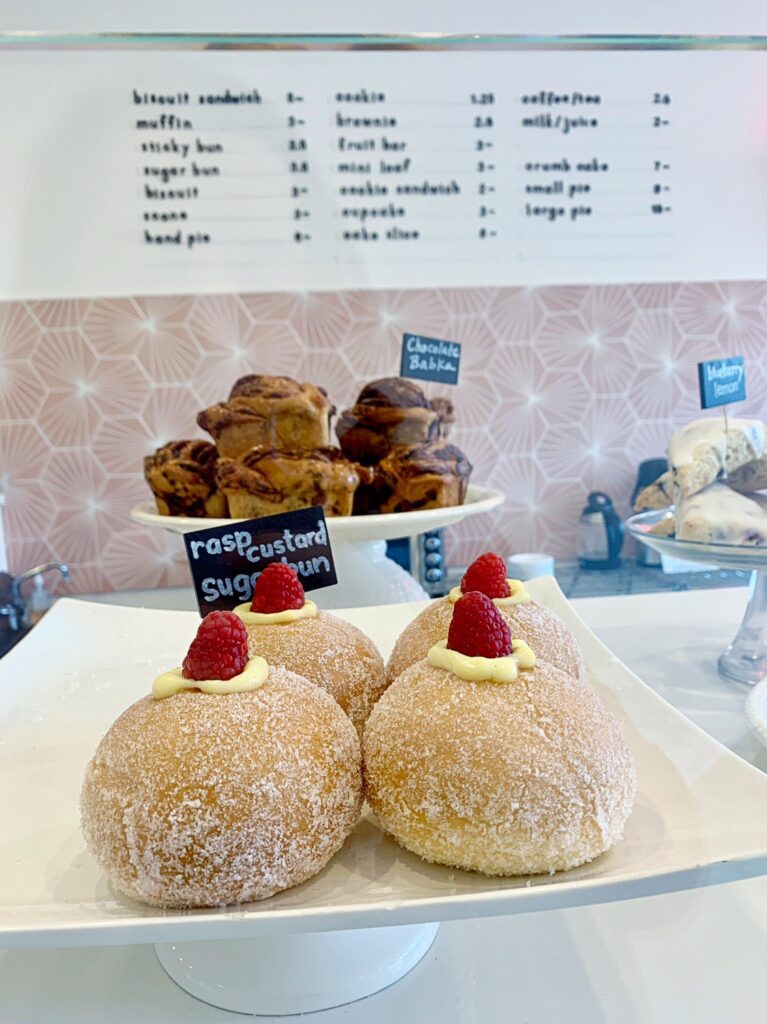 Don't be afraid to climb into the Southside slopes to enjoy this deliciousness. Their shop is open on Saturdays and Sundays from 8am-3pm at 2427 s 18th st.