In need of a getaway? For a lovely weekend trip discover The Lodge at Geneva-on-the-Lake, just an easy 2 hour drive from Pittsburgh. With breathtaking views of Lake Erie this hotel, located in Northeast Ohio Wine Country, is the ultimate relaxing retreat. Beyond the picturesque location, Geneva-on-the-Lakes's main attraction is the almost two dozen wineries in the area. Who knew Ohio had a wine country?! Guest can hop on a wine tour bus to explore the local wineries, an activity great for couples, or a bachelorette weekend.
  
Recently I was lucky enough to be invited to stay at the resort and partake in the wine tour! I really enjoyed the weekend stay, and can't wait to return again.
The hotel is welcoming and appears to have been recently updated. The room I stayed in was spacious and well equipped for a comfortable stay. The cozy in-room fireplace had me dreaming of returning again in winter!
As far as amenities there is a small general store on site, a restaurant for breakfast and dinner, along with a full-size bar. They have both and indoor and outdoor swimming pools, as well as a gym. You can explore the grounds along the lakeside path, there's even bikes fun cruiser bikes for rent.  If you need more space during your stay, there are brand new cottages for rent on the property with porches and shared fire pits.
 
The wine bus shuttle hosted by the lodge is a convenient and fun way to get out and explore wine country. I really enjoyed having a worry-free way to take in the wineries. The bus tour included 4 stops, with at least an hour at each winery. The shuttles are advertised as routes with specific stops, but it turns out the driver stops wherever taking requests from the patrons or going wherever has capacity that day. I was disappointment at first. I had spent time researching which route I wanted to take based on the winery stops. Overall I still had a good time at the wineries we were able to attend.
For a peek into my adventures, check out the video below. It's an export of my Instagram Stories from my stay and wine tour day.
My Saturday night lodge stay included dinner and brunch at the lodge's restaurant, Horizon's Restaurant & Lounge. The dinner meals and dining experience were nice, nothing to rave about. Brunch is a self-serve buffet with lots to choose from. Honestly most items were underwhelming. Overall its nice to have a restaurant with lots of choice on site, but don't be expecting much.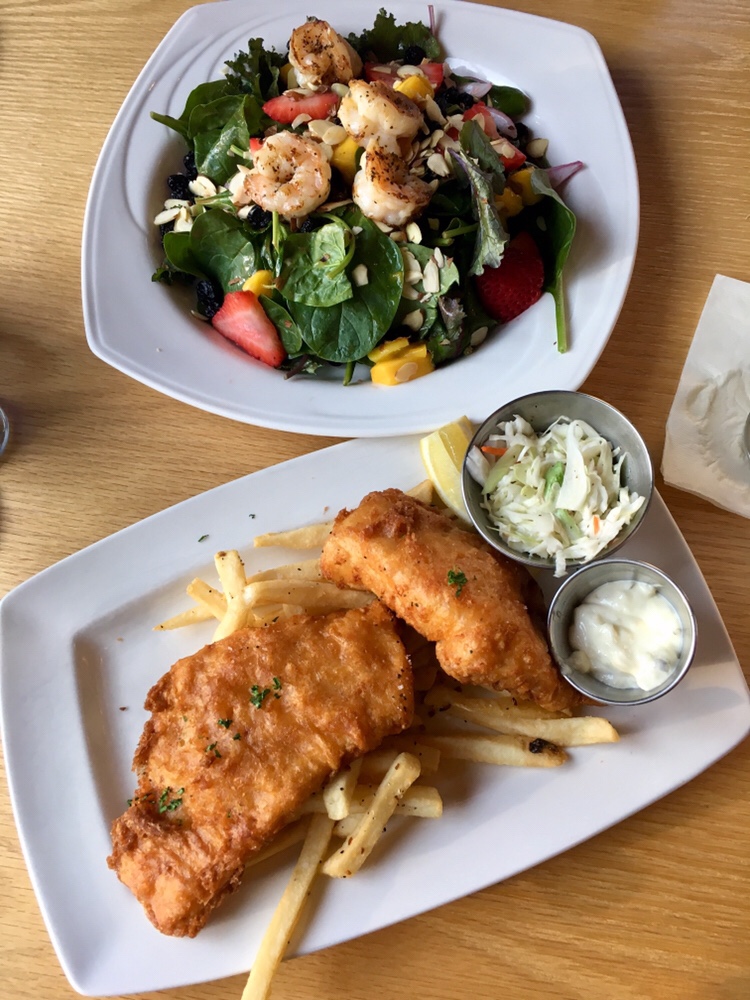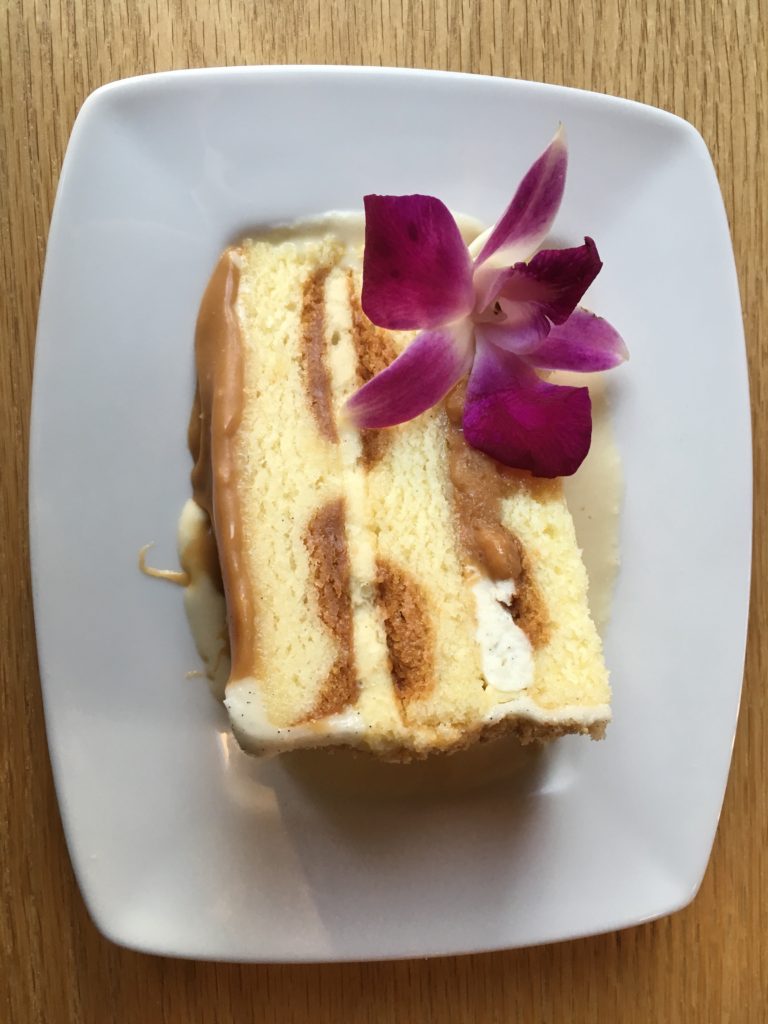 The lake setting is the main attraction to this lodge.  I'd definitely recommend escaping to the Lodge at Geneva-on-the-Lake. Sometimes all we need is a little reset in a relaxing environment, this lodge is perfect for that.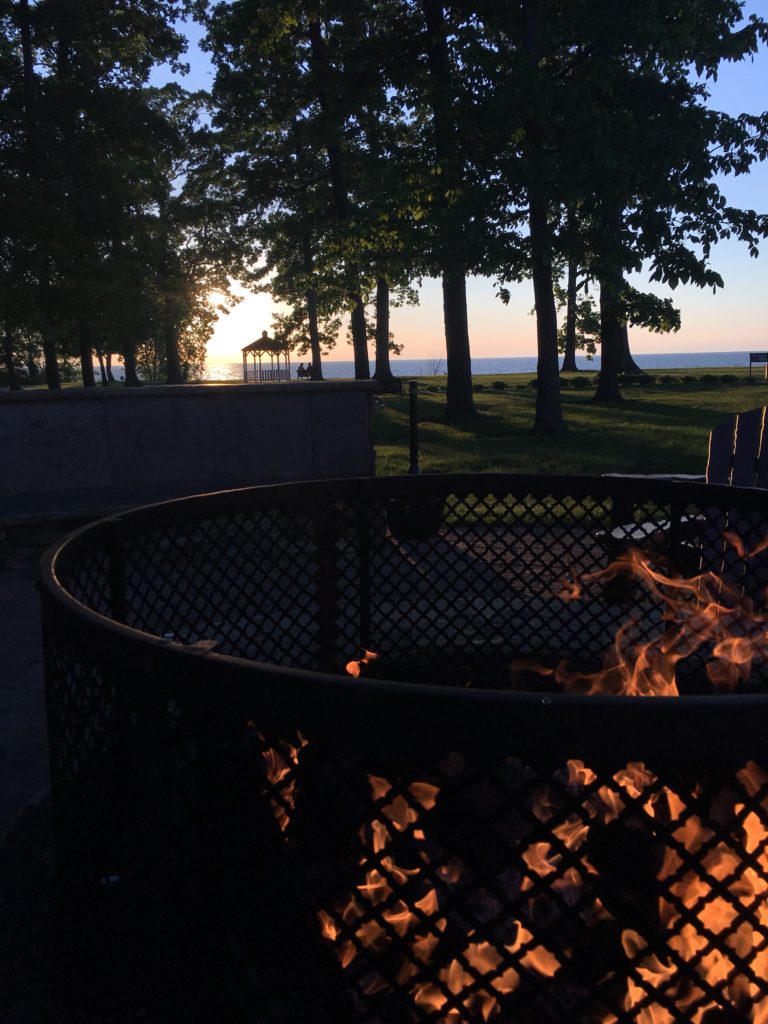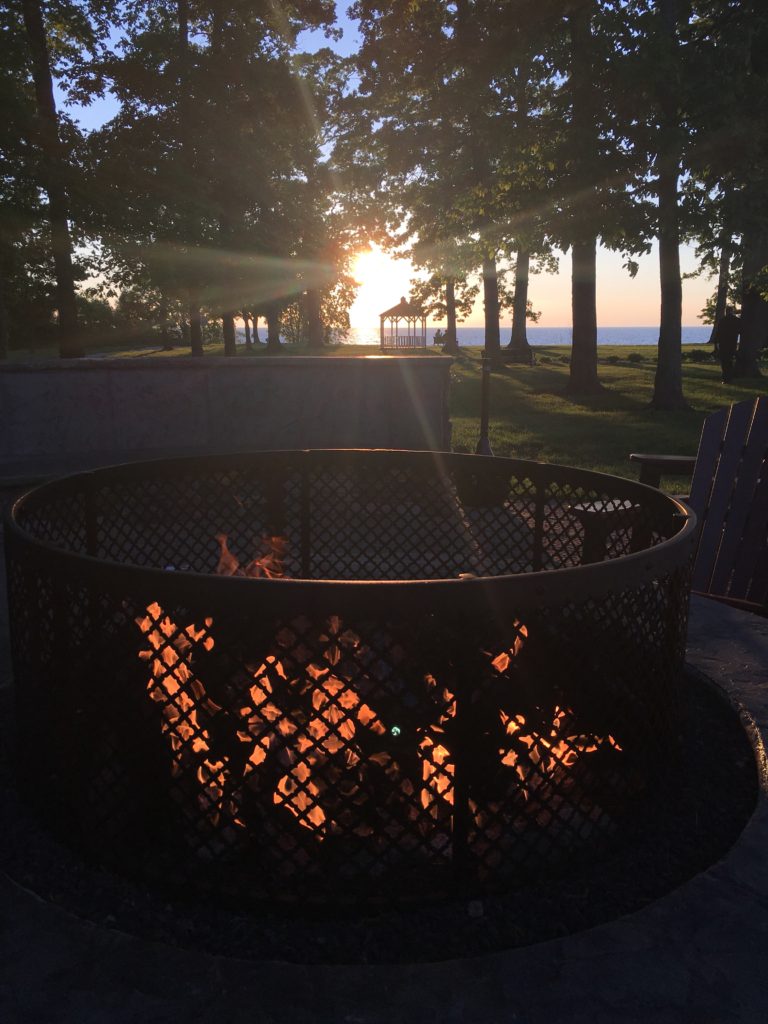 Disclosure: this trip was sponsored by the Lodge at Geneva on the Lake. All opinions are my own, honest review without influence.