One lazy weekend last May we had finished renovation projects and I was craving an adventure. I researched all kinds of weekend trips from the Pittsburgh from DC, Baltimore and Cleveland. It turns out it was going to be a wet and windy weekend in all of the locations, so I switched from outdoor adventures to indoor. I started looking at wineries discovering the most beautiful location in Canton Ohio. Gervasi Vineyard features lush grounds, vineyard, lake, villas, the casual Crush House dining and an Italian Bistro restaurant. And of course WINE!
This place was definitely worth the drive. It is so beautiful, even on a rainy cloudy day.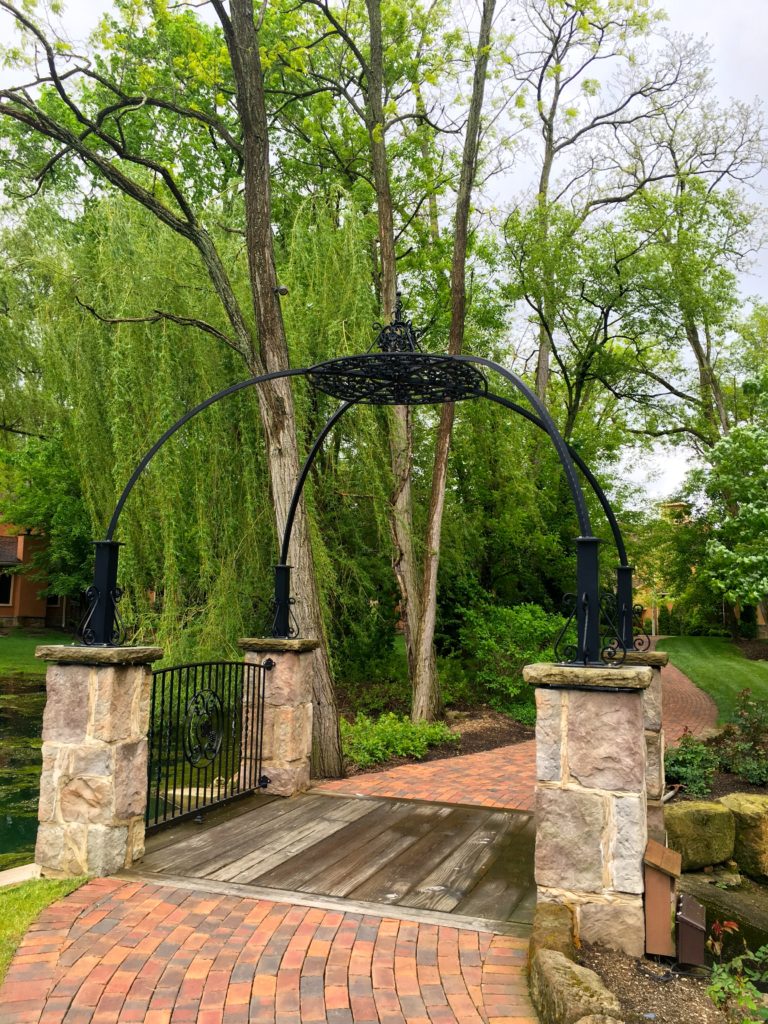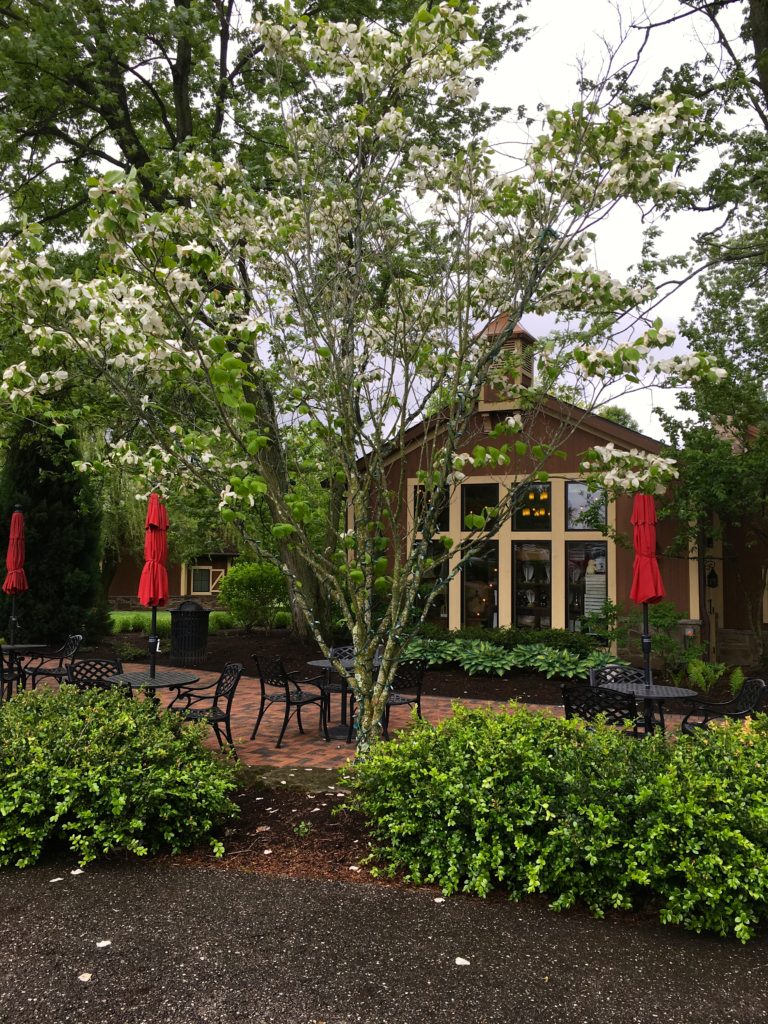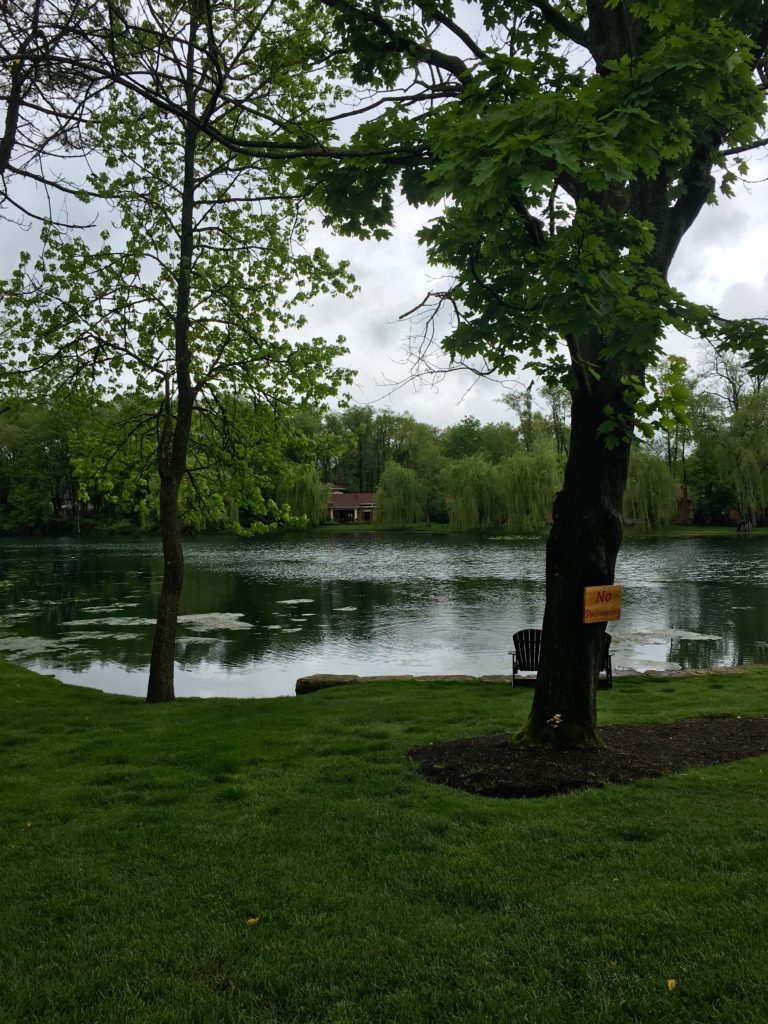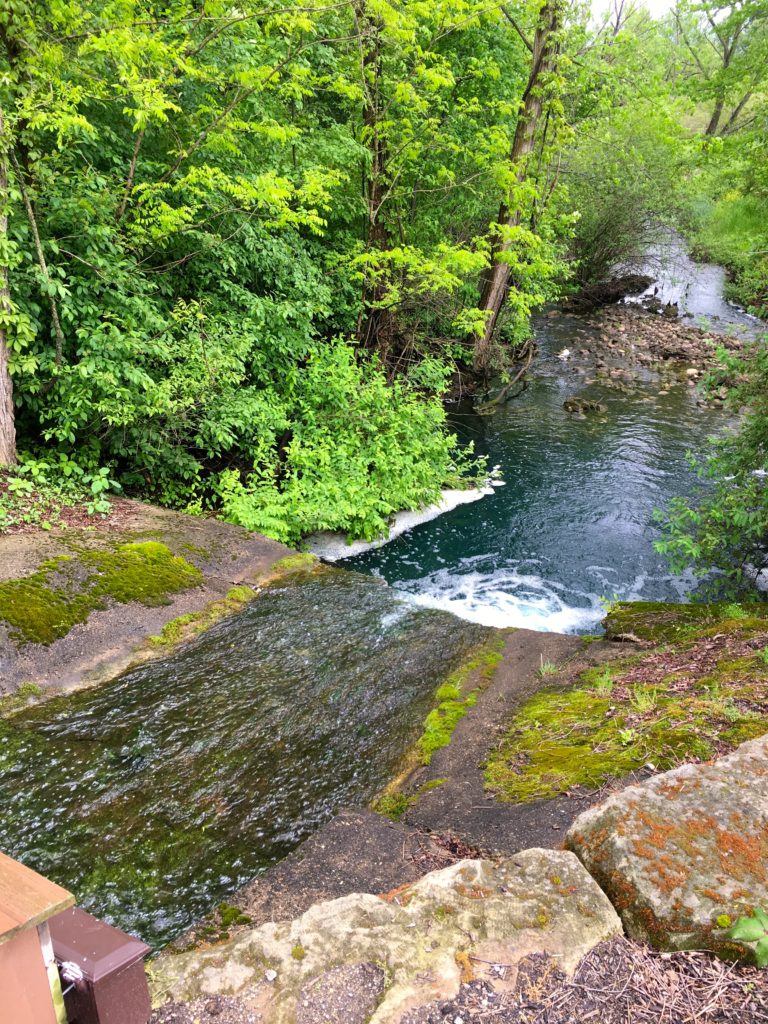 I was dumbfounded by how gorgeous the Bistro restaurant is. It seems to have been made with an apparent attention to detail. From the looks of it no cost was spared on the hardware, finishes or decor, really creating a lovely ambiance. Here you know you are experiencing someplace special, it is a true treat.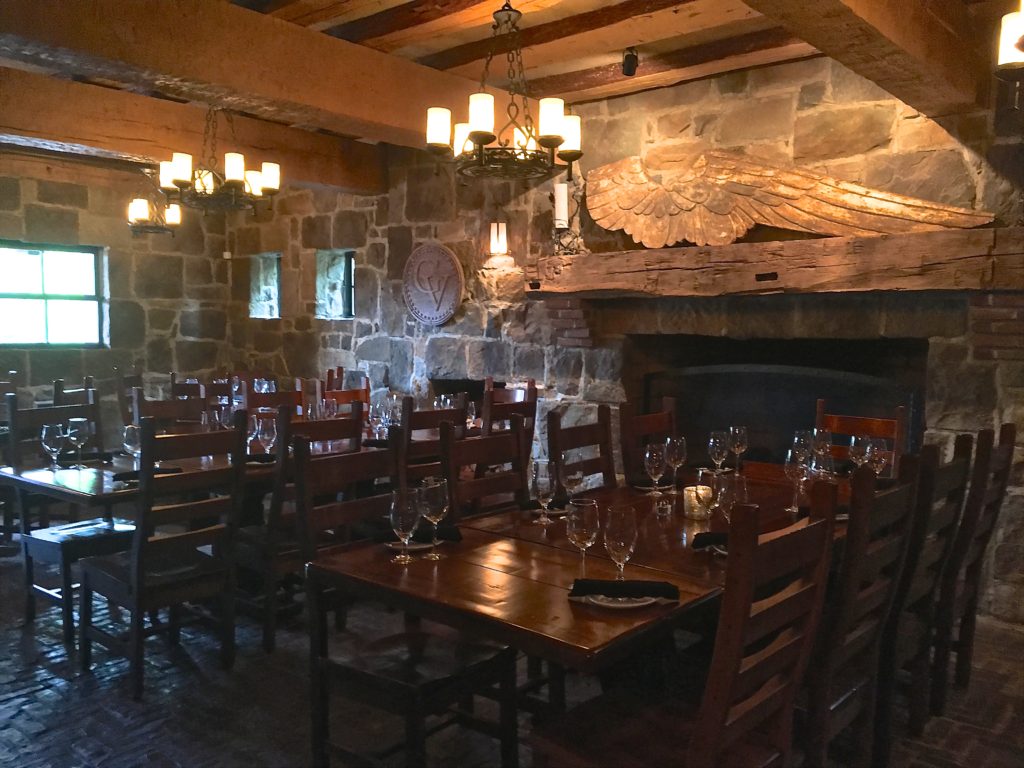 As lavish as the decor is you'd think the menu would be too right? It is! Full of rich, rustic Italian fare, so many delicious choices. Check out the menu here. The best part of all of this? It is affordable. I'm serious. A trip here is a lot more affordable than the usual upscale Italian in downtown Pittsburgh.
Just look at this Caesar salad presentation.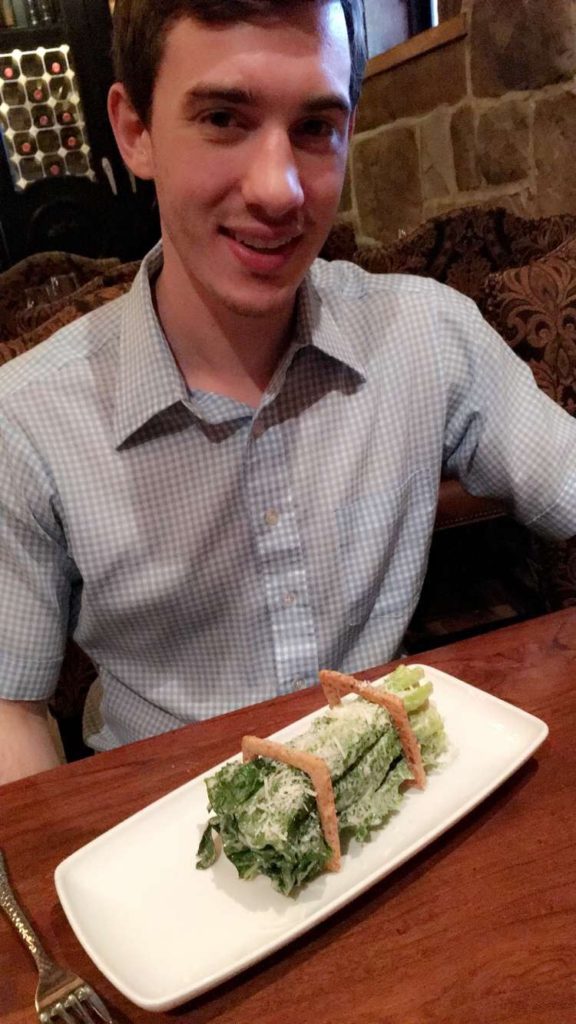 To me, one of the best things about a visiting a winery is the fun of a wine flight.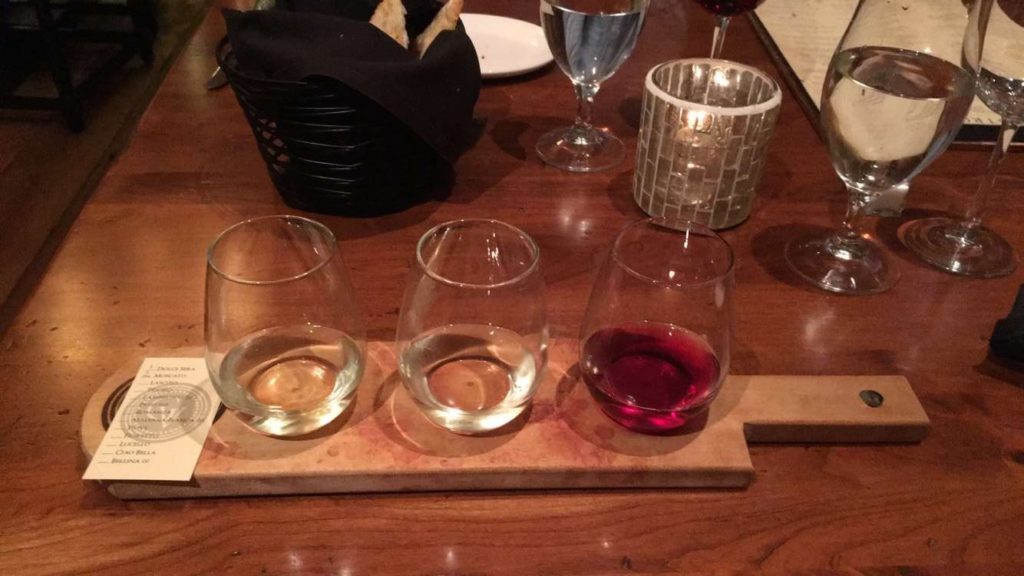 Plenty of sweet wines for me to try. The Gervasi moscato even made my top 5 list.
For my meal I had a deliciously rich braised lamb in au jus + gnocchi dish with goat cheese & rosemary butter. It was delicious, within the top 10 meal of my lifetime.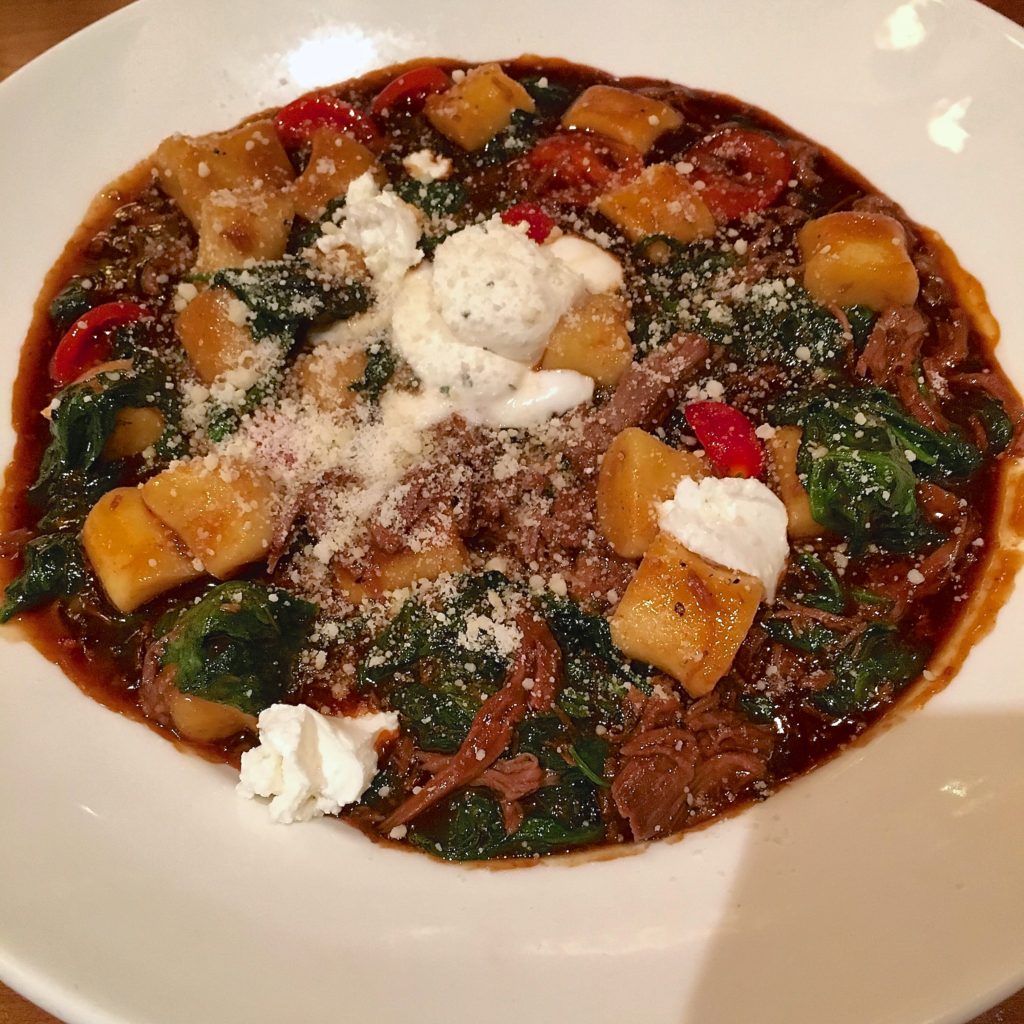 And a decadent tiramisu for dessert.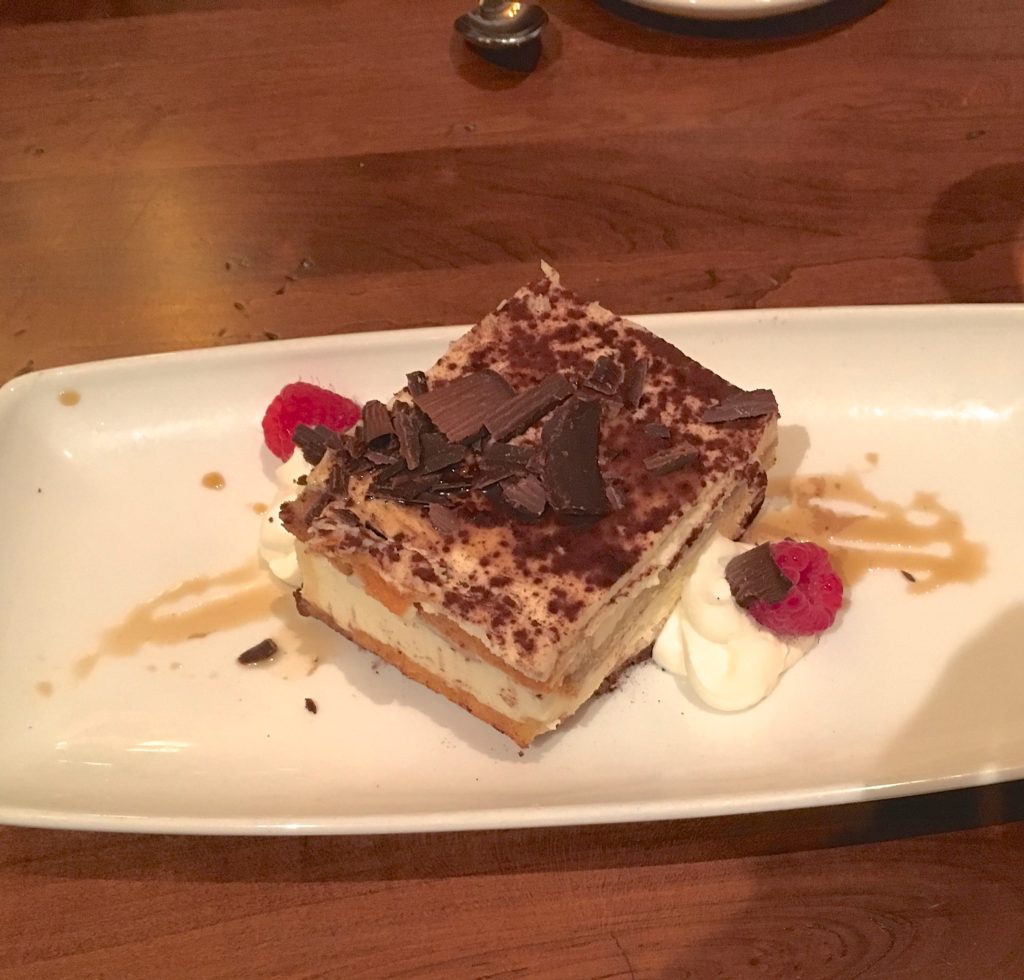 I even loved the gift shop. I found this unique necklace for $7 (originally about $35)! I also got a similar one in gold & black, also for $7!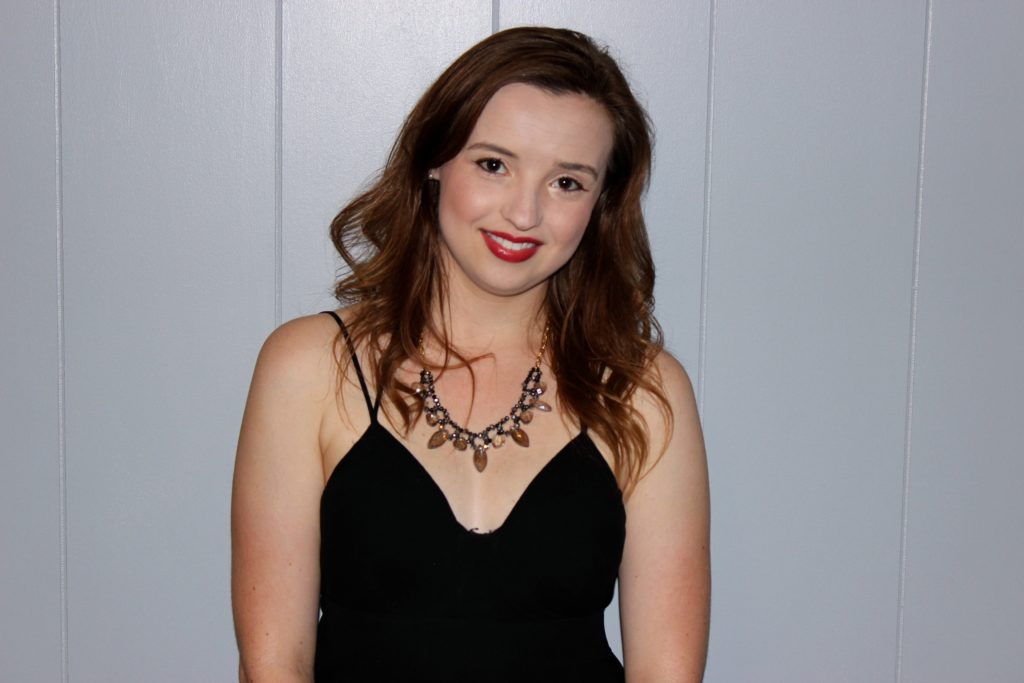 Well the reason I'm writing about this now is because my boyfriend is about to take me to Gervasi Vineyard again for my BIRTHDAY in just 2 weeks! Woohoo I am so excited. This place is amazing. I'd love to stay here someday, everytime I call it is booked </3. I'll keep waiting to see the inside of those villas.
Save
Save
Save
Save
Save
Save
Save
Save
Save
Save
Save
Save
Save
Save
Save
Save
Save
Save
Save
Save