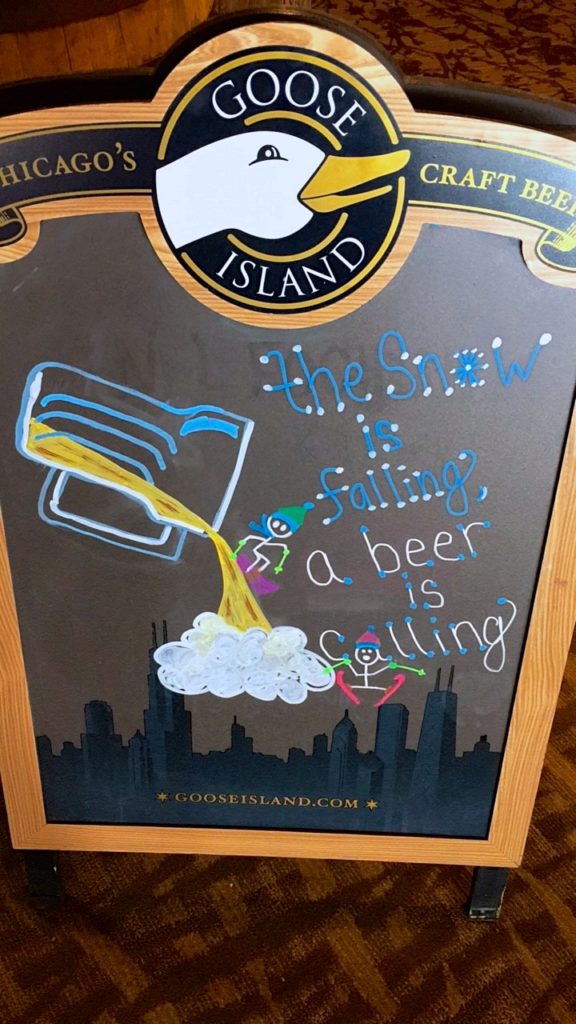 After a few runs down the mountain at Seven Springs, or lets be honest one really, I am ready for a break. When I need to refuel on the mountain I head to the Foggy Brews  restaurant for craft beer and hand-crafted food creations. This place is seriously delicious, exactly what the resort needed. The menu has many delicious choices. So many I usually can't decide and order too much food, falling into a sluggish food comma unable to return to the mountain… Oh well 🙂 this food is worth it!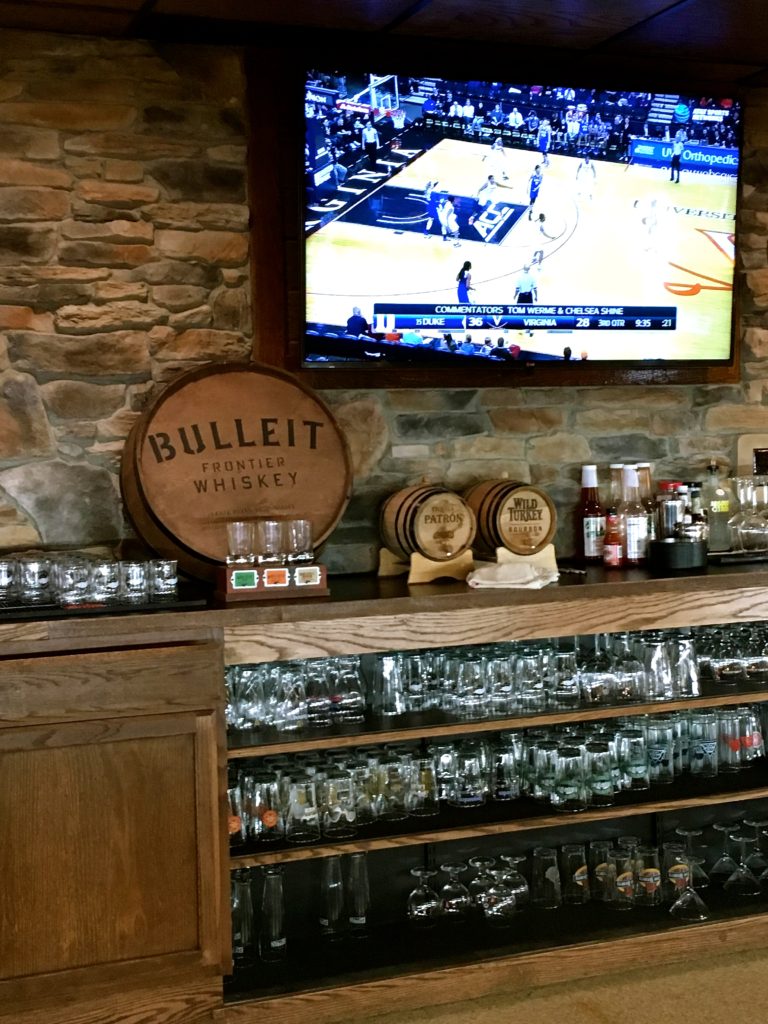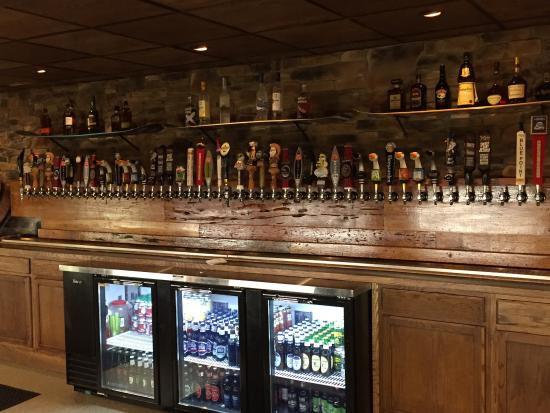 The bar area here is huge, featuring a 100ft bar top in a modern but rustic style, with shelves made from snowboards. There are of course plenty of beers on tap to choose from.
Out of all the fun starters on the menu, the crispy pickles are fulfilling, served with a BLT aioli. This pairing was surprising to me, as us Pittsburghers love our ranch dipping sauce, but it is a welcomed replacement.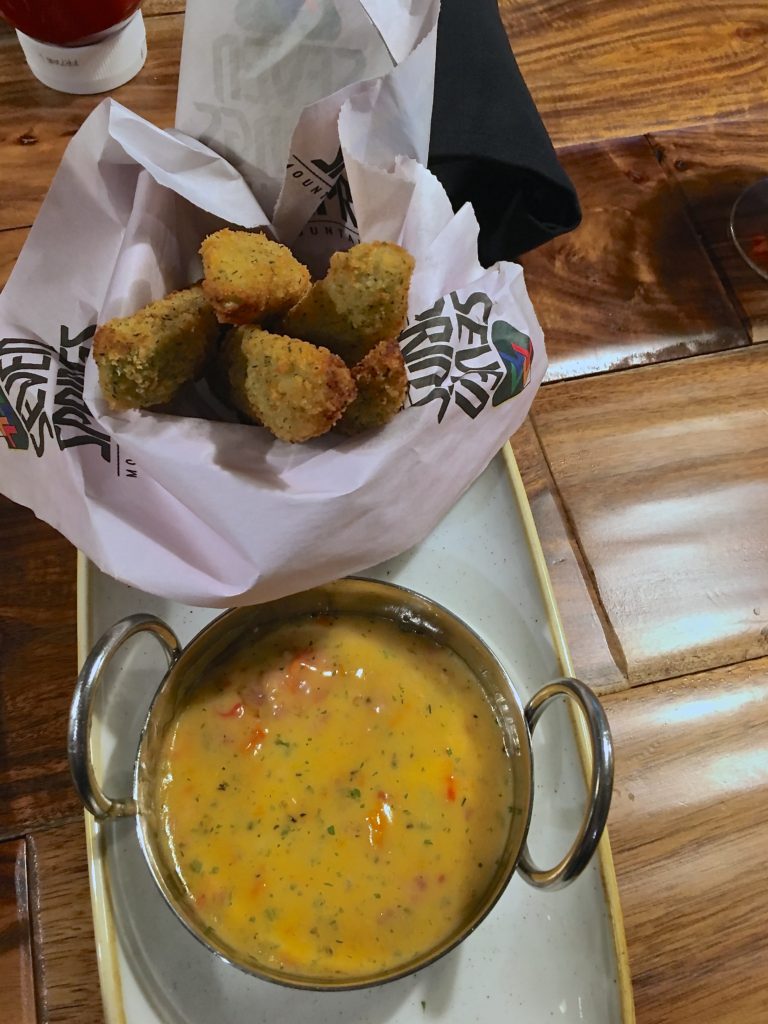 My go to main dishes are the Bison Burger and or the Quattro Formaggi Grilled Cheese. The grilled cheese is very delicious, rich and buttery, so I would caution those eager to return to the slopes to indulge in this dish. but you might not be so ready after enjoying this dish of buttered sourdough, stuffed with four rich cheeses and served with truffle honey aioli, roasted tomato soup for dipping.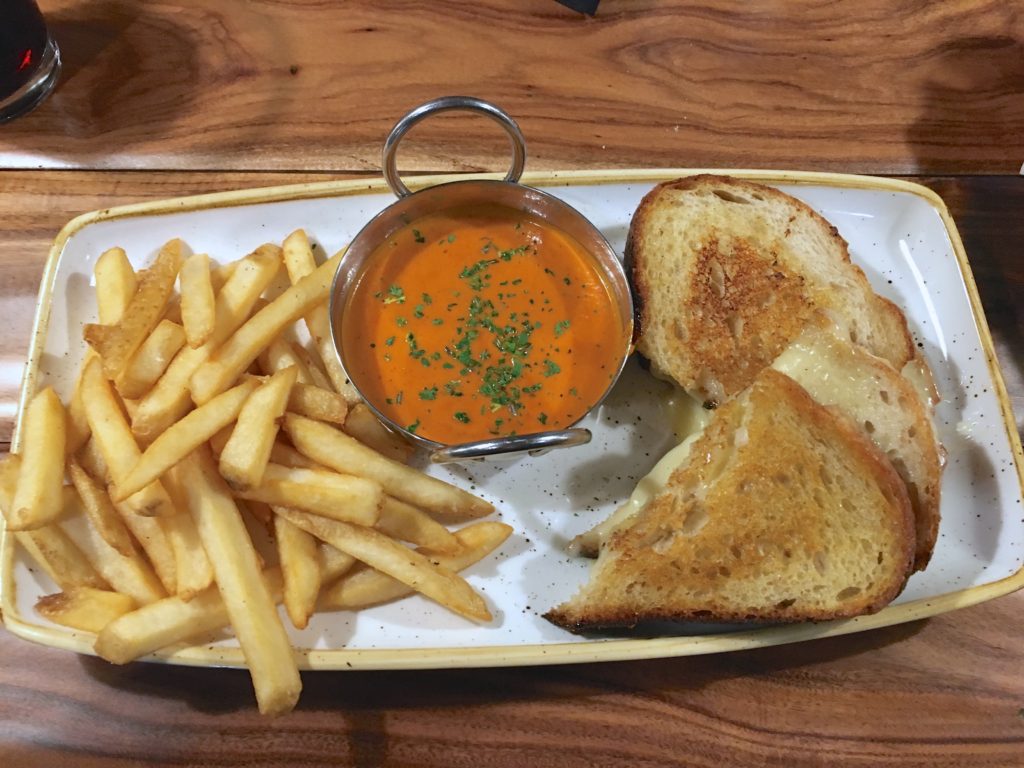 My Boyfriend enjoyed the Mushroom Barley with rich mushrooms, barley and vegetables simmered with a beef broth, topped with herbs.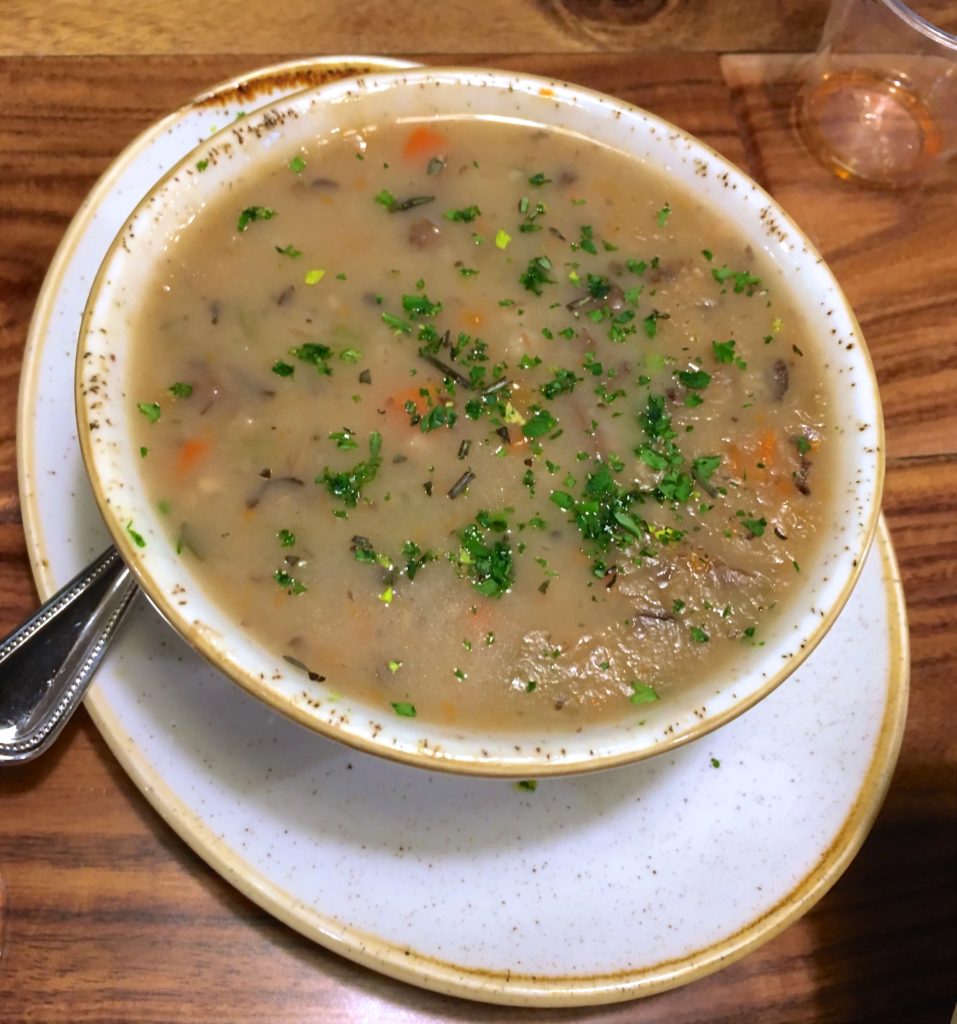 Although the barman suggested the mussels, my BF who eats mussels regularly, did not enjoy the dish. Described as, "Fresh black mussels steamed in a Spicy Carrots broth, Andouille Sausage, Shallots," he says he thought the sauce was weird and he craved a warm buttery sauce instead.
We also love to order the Bison Burger and the Fish Tacos. I really encourage you to try the Foggy Brews next time to head to Seven Springs. After a meal here you'll need to revive yourself with a cup of coffee. Which come in the cutest vintage-inspired mugs.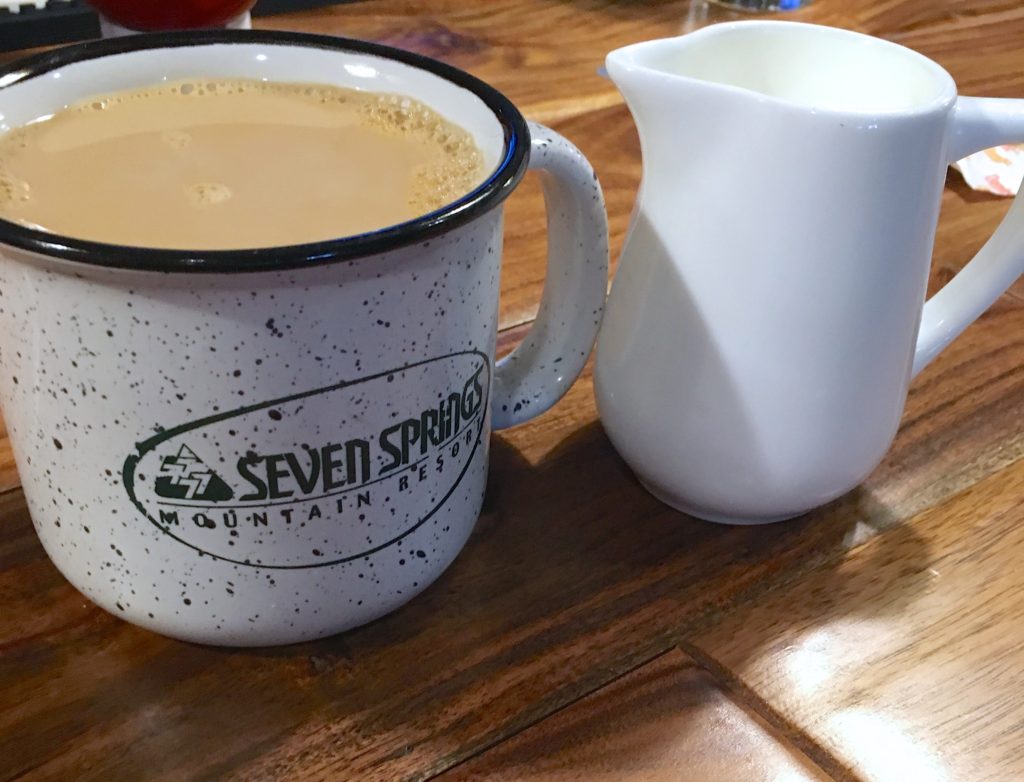 Even if you aren't working up an appetite on the slopes, its worth a visit.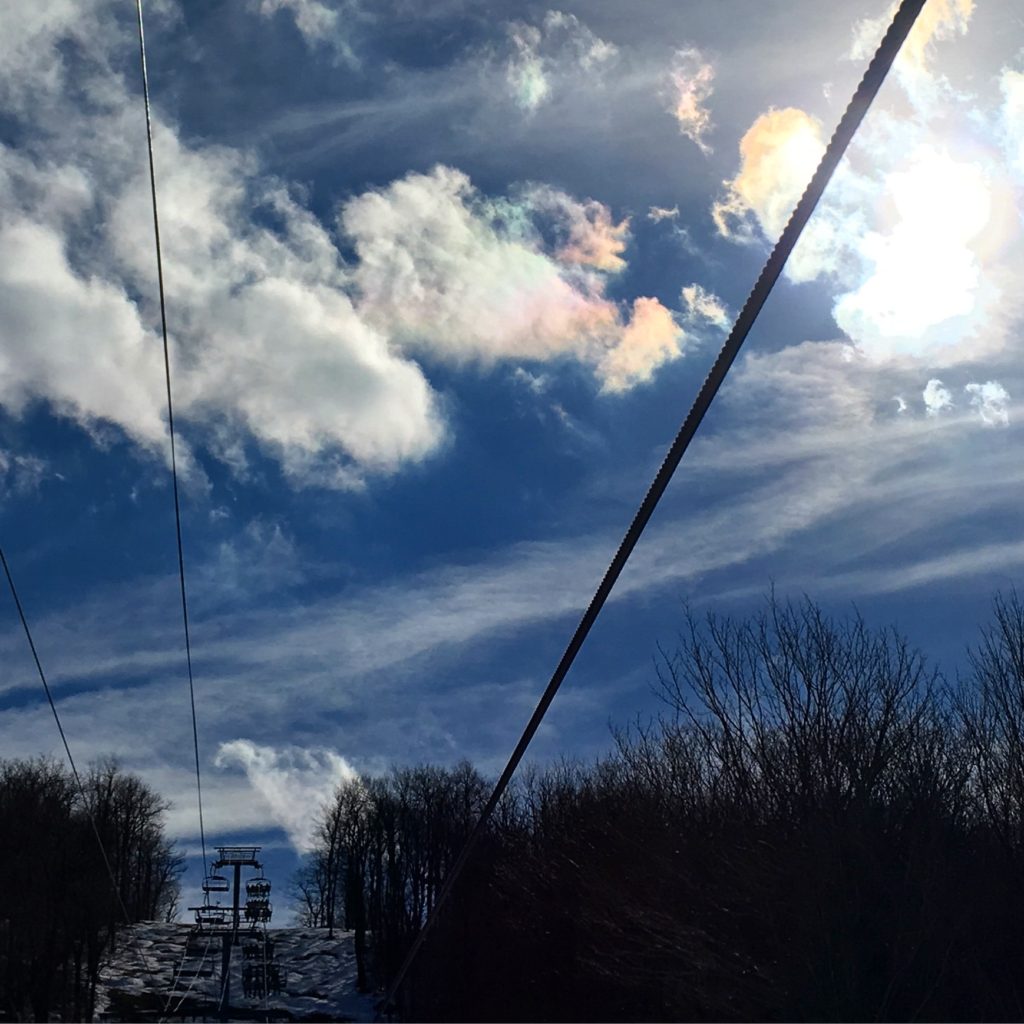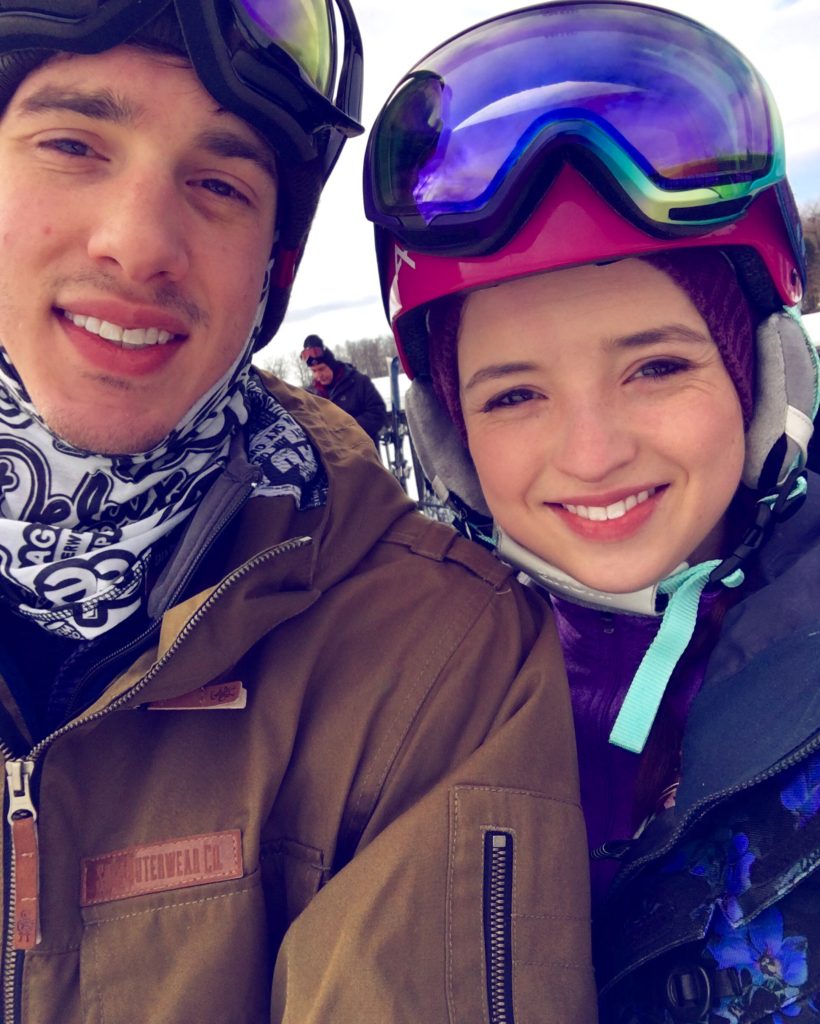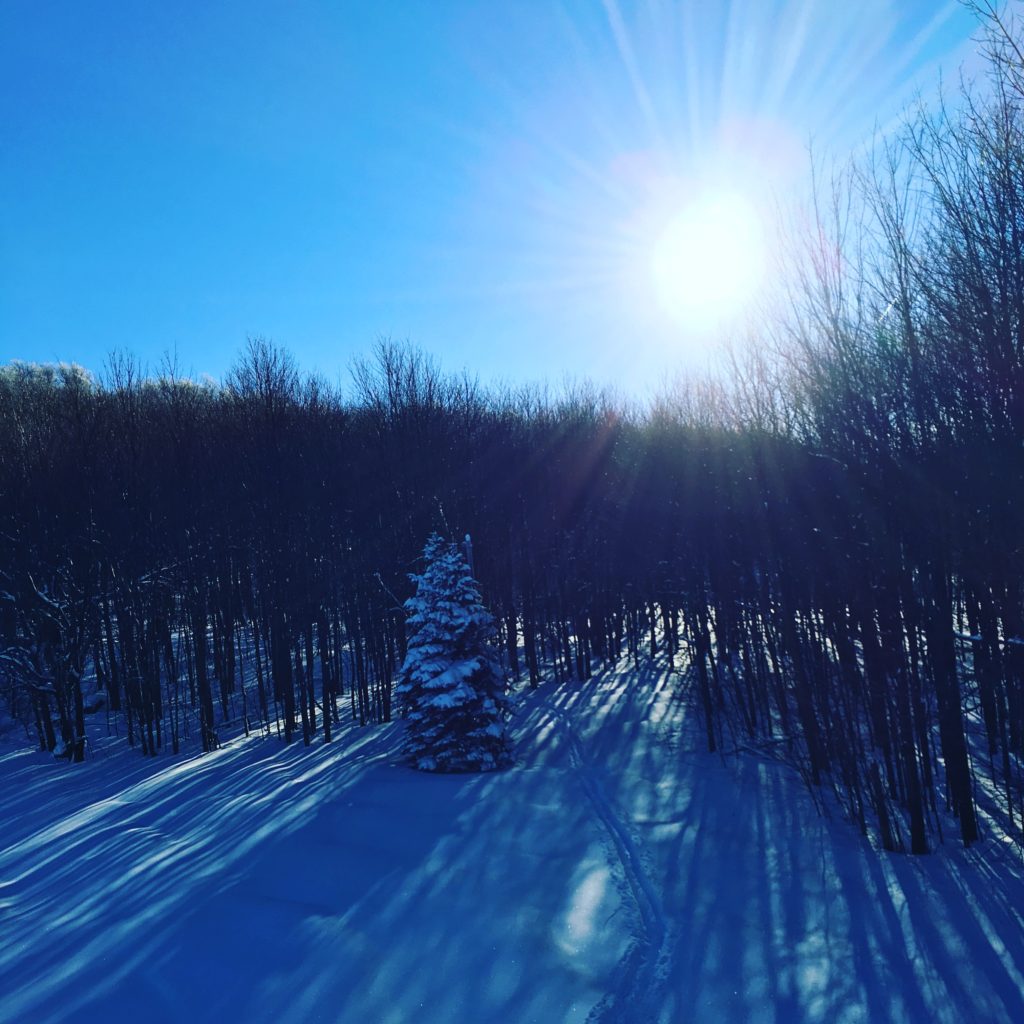 Save
Save
Save
Save
Save
Save