Exhibit "SUPER. NATURAL. Glass Art by Jason Gamrath"
I recently had an opportunity to spend an afternoon exploring Pittsburgh's Phipps Conservatory during the Super Natural glass exhibit. Phipps offers a beautiful, tranquil place to escape to for a relaxing time.  You can stroll for as long as you'd like to, refreshing yourself by soaking in the greenhouse air. These gorgeous professional photos are by my creative BBF Meaghan Cutrell Photography of Westmoreland County. See the full gallery here.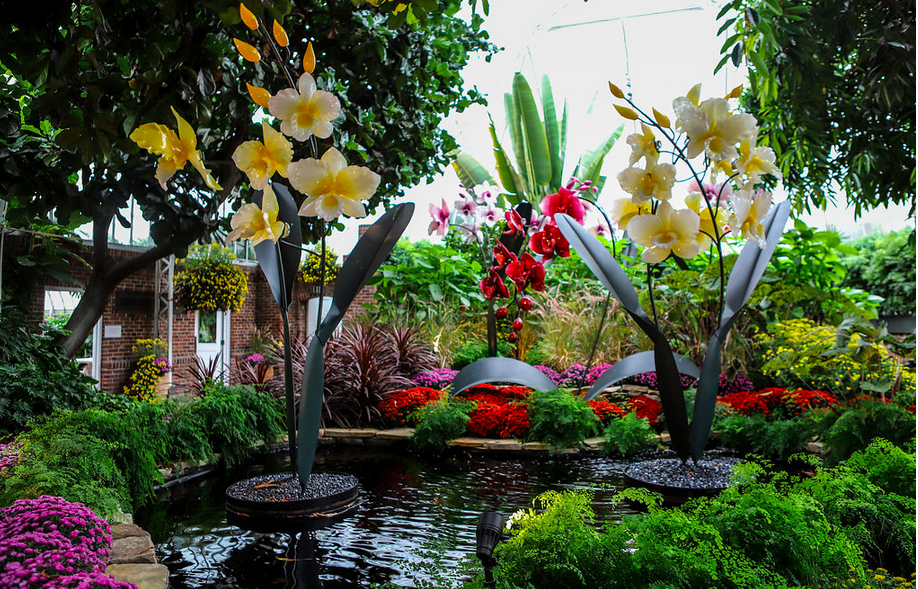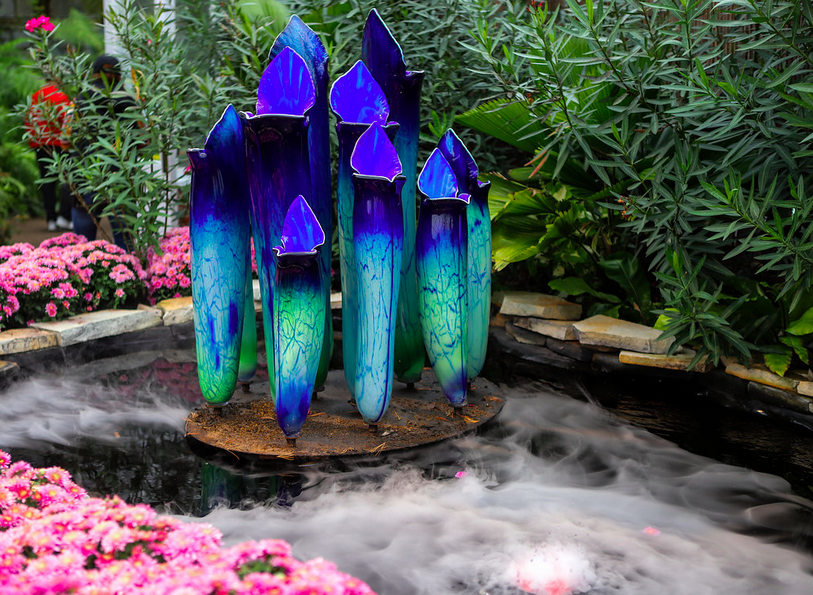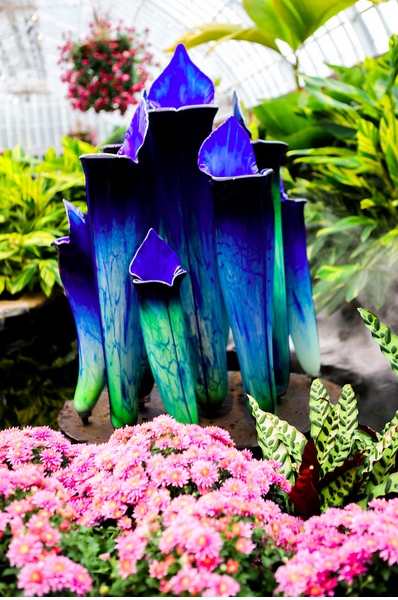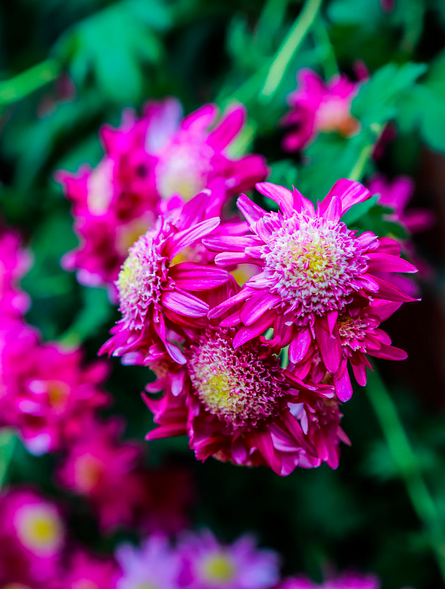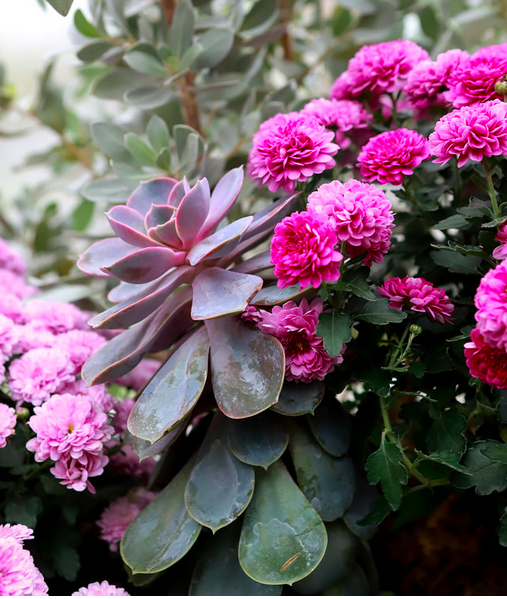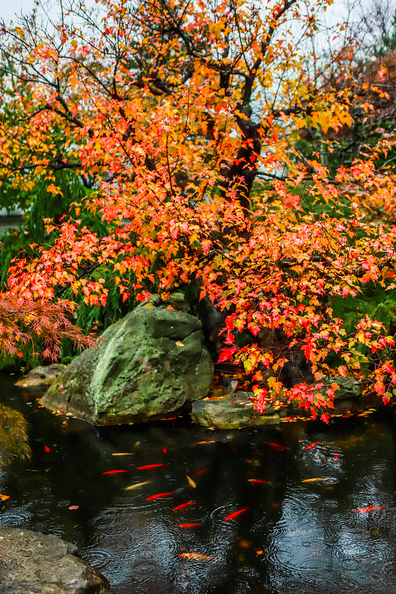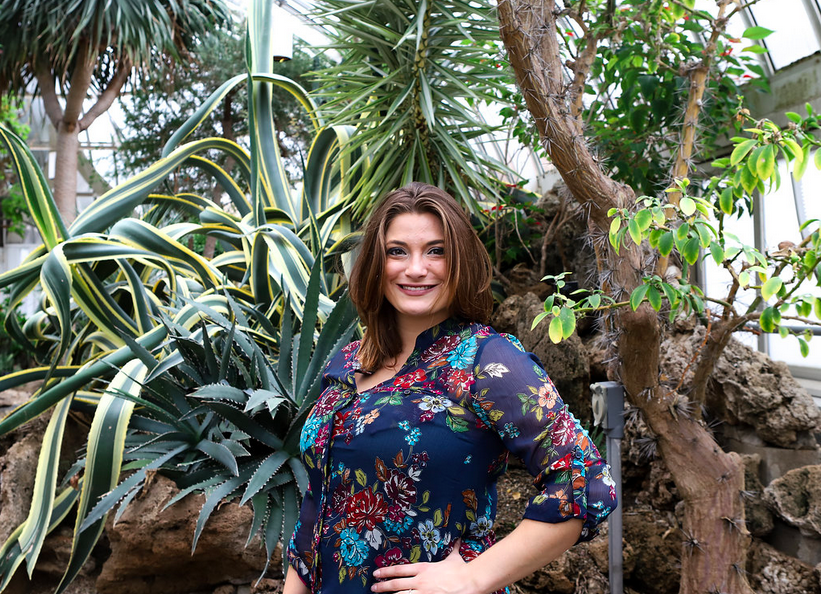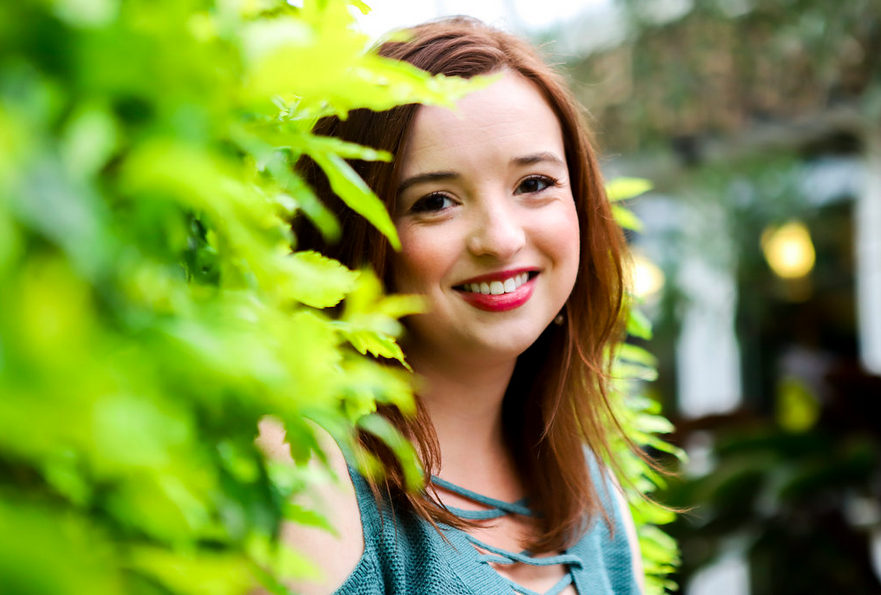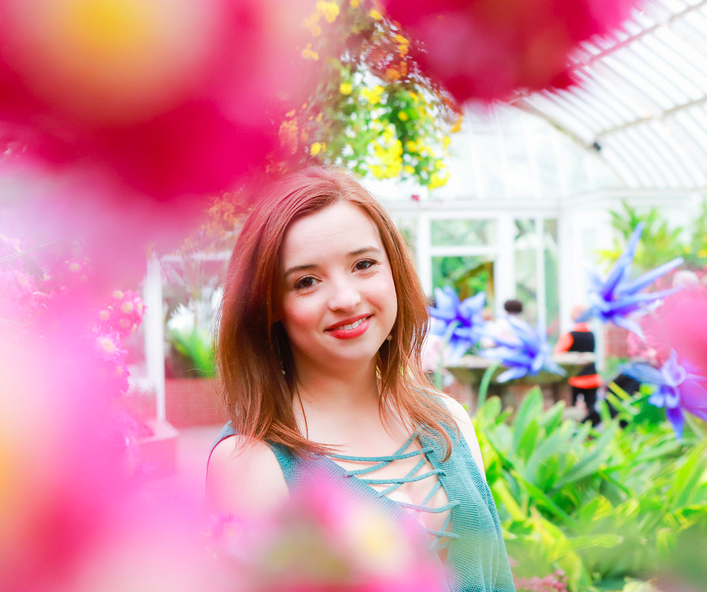 Check out more information about the artist and see more pictures and video from the display on the Phipps website here.
https://www.instagram.com/p/Baz1z1SHwU3/?taken-by=kristinawigg