"I'm so glad to live in a world where there are Octobers."
Well it is really official now, fall is here! October first I got into the season with a visit to Pittsburgh's best pumpkin patch at Soergel's Orchard in Wexford PA. This place is amazing. There is truly something for everyone with a pumpkin patch, pick your own apples and sunflowers, hay rides, a full fledged grocery, deli, fresh bakery, separate organic & health specialty grocery store, cider press with demonstrations, outdoor food vendors, kid's activities galore, florist, nursery, home decor shop, gift shop, wine tastings from Arrowhead Wines, and now even Arsenal Cider is on site! I may have even forgot a few things. Seriously I could spend hours here and even return 3 or 4 more times this season.  I really encourage anyone in the Pittsburgh area to experience this all for yourself.
Here's some pictures of the amazingness that is Soergel's and of me in my element, frolicking in the pumpkin patch, sunflower field and apple orchard.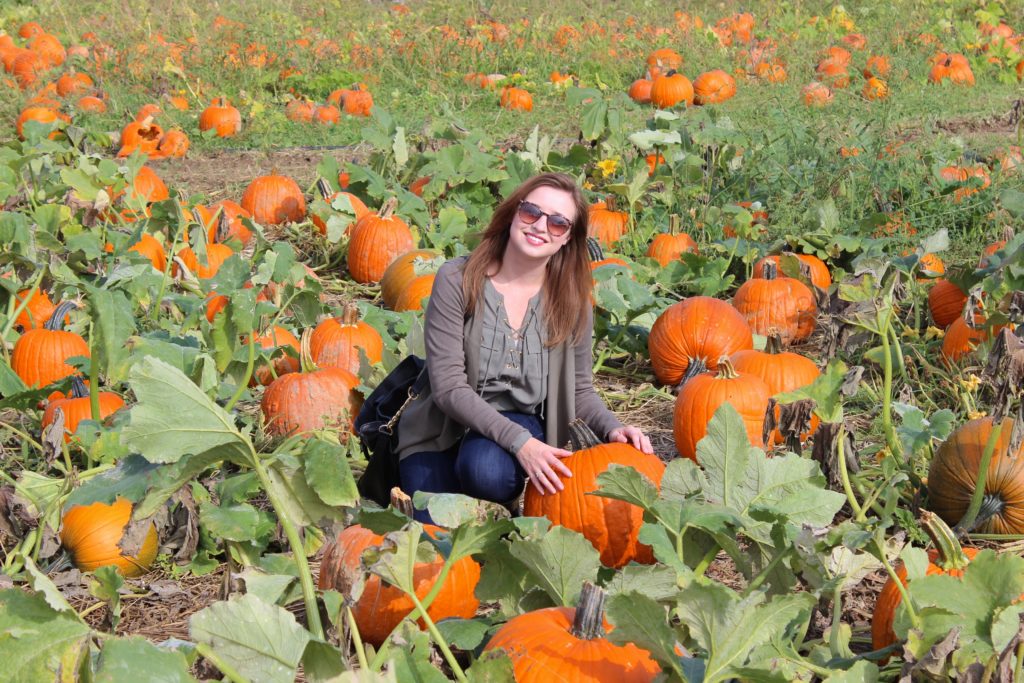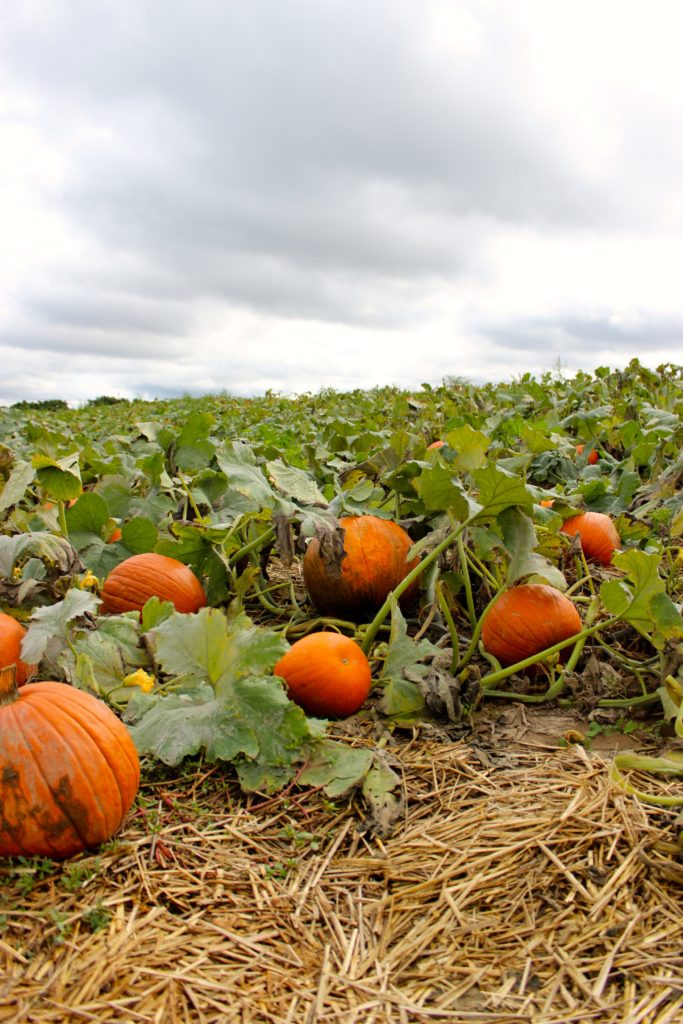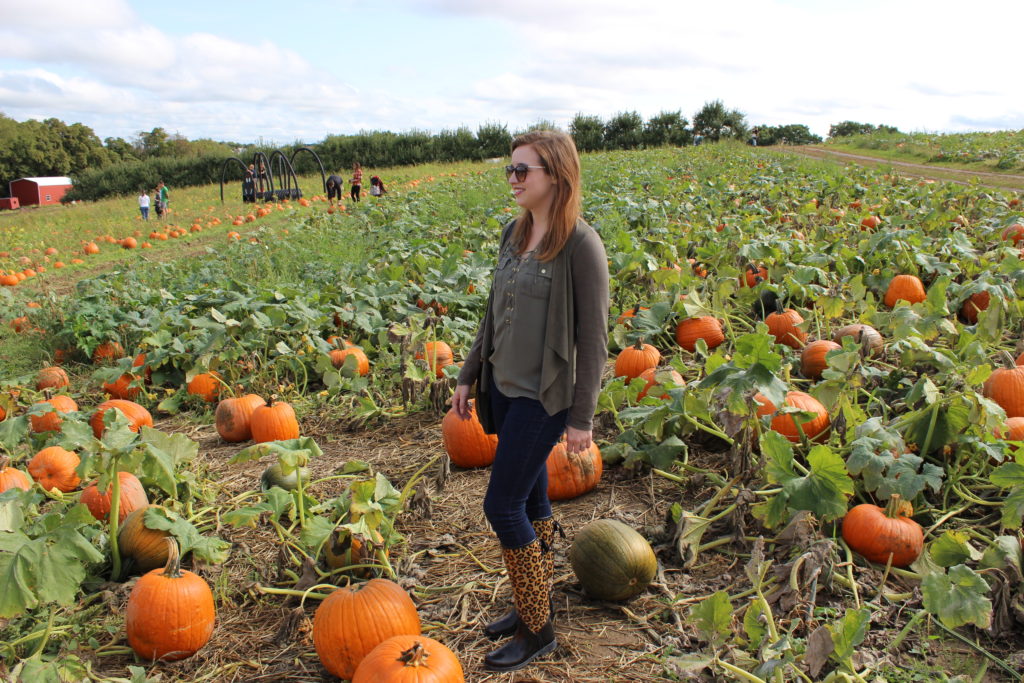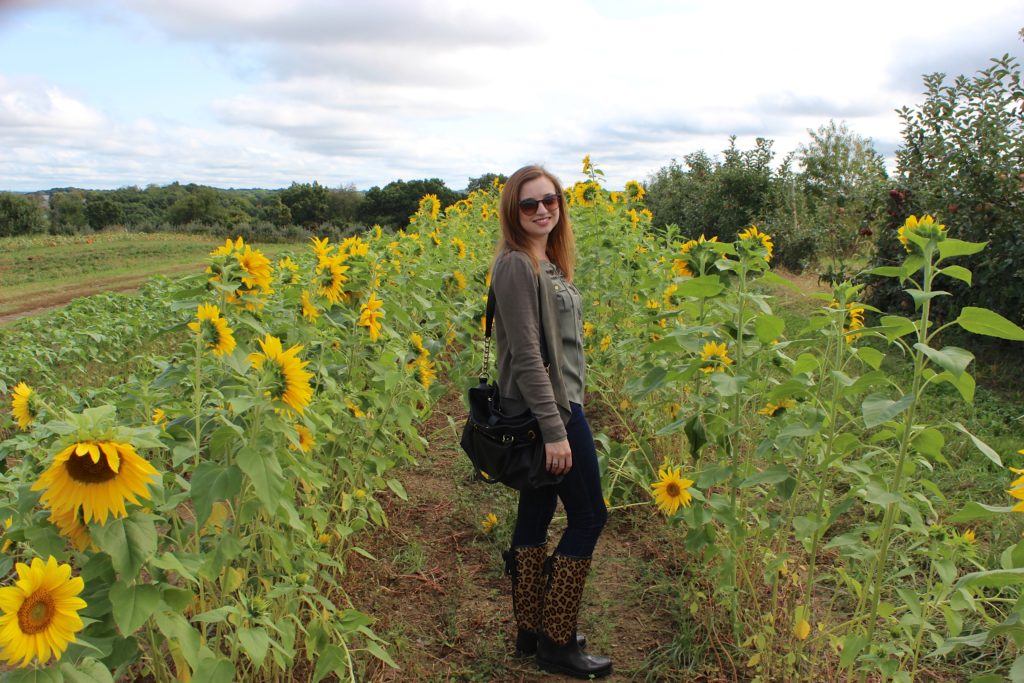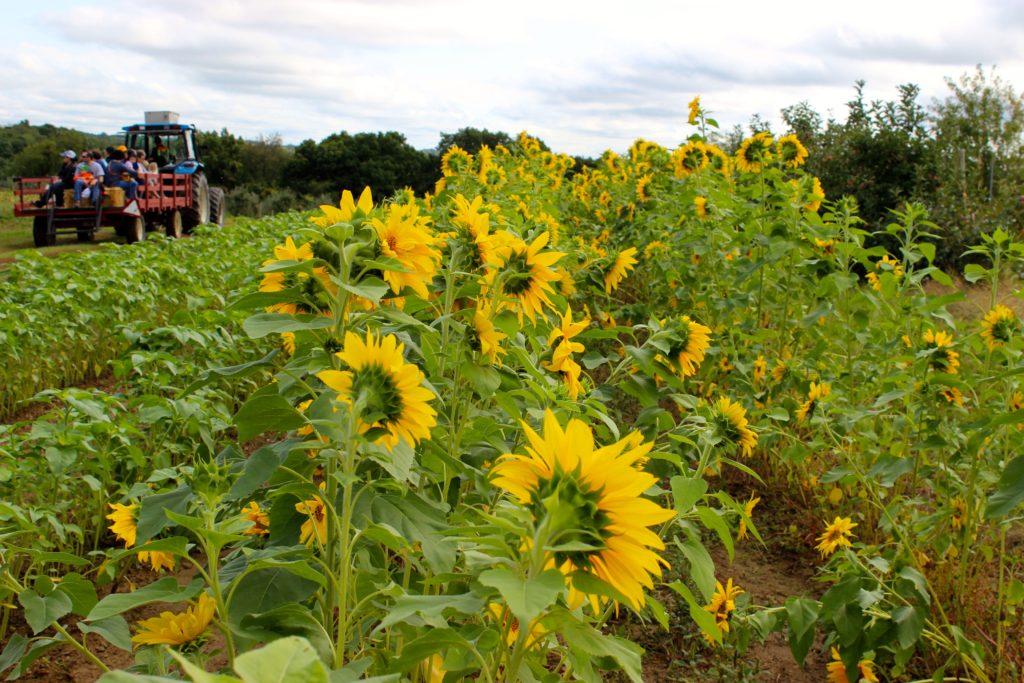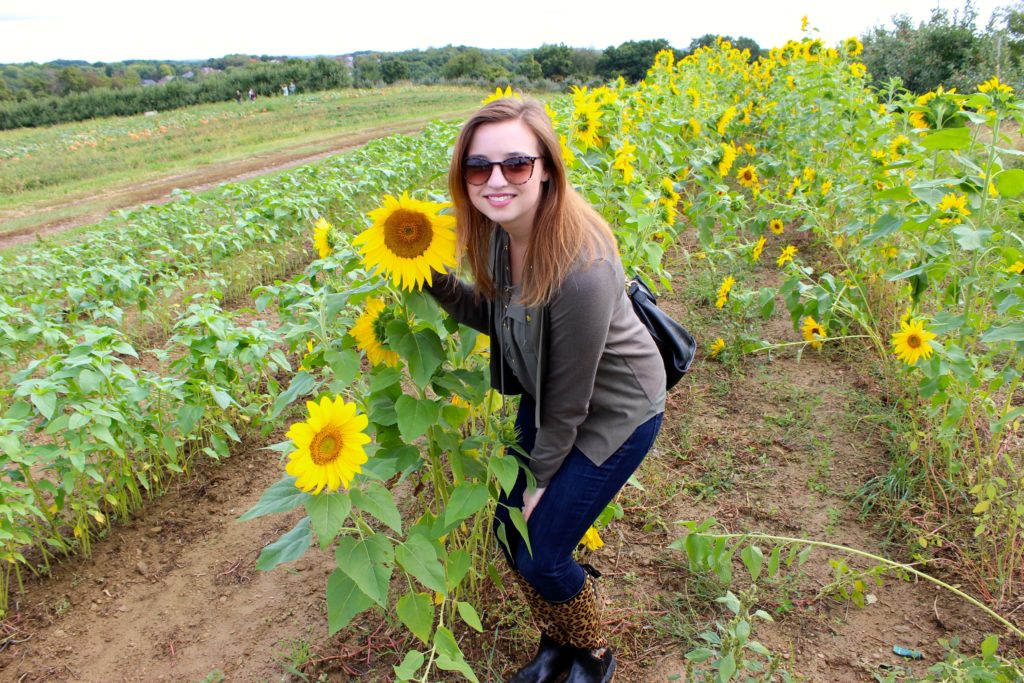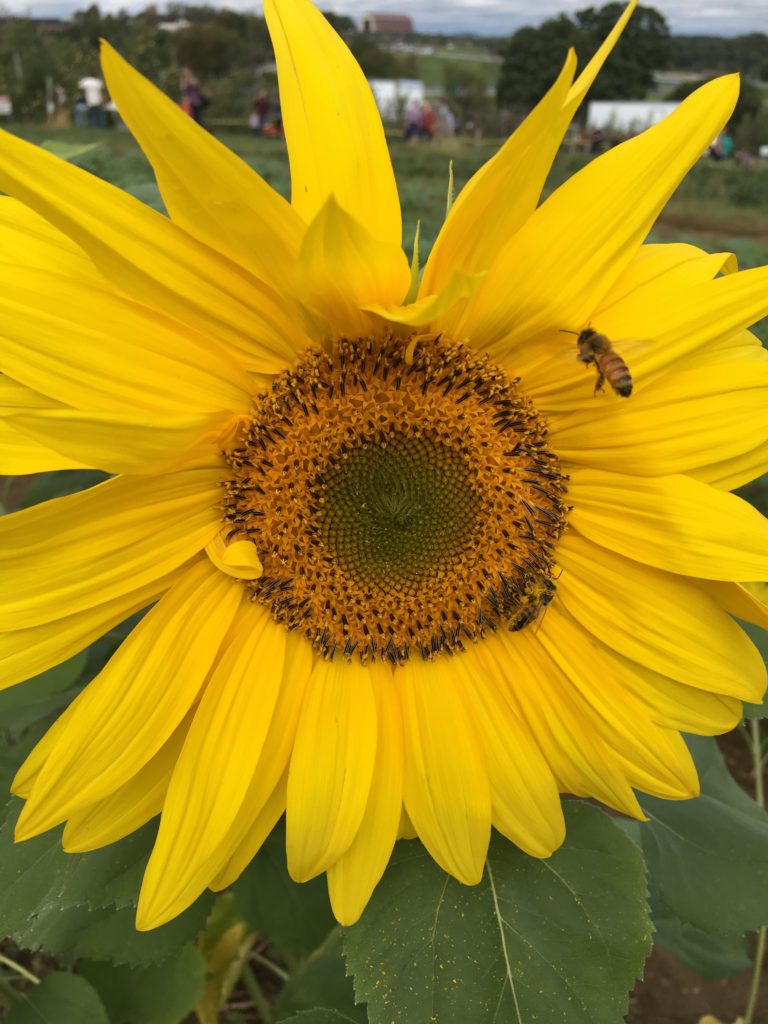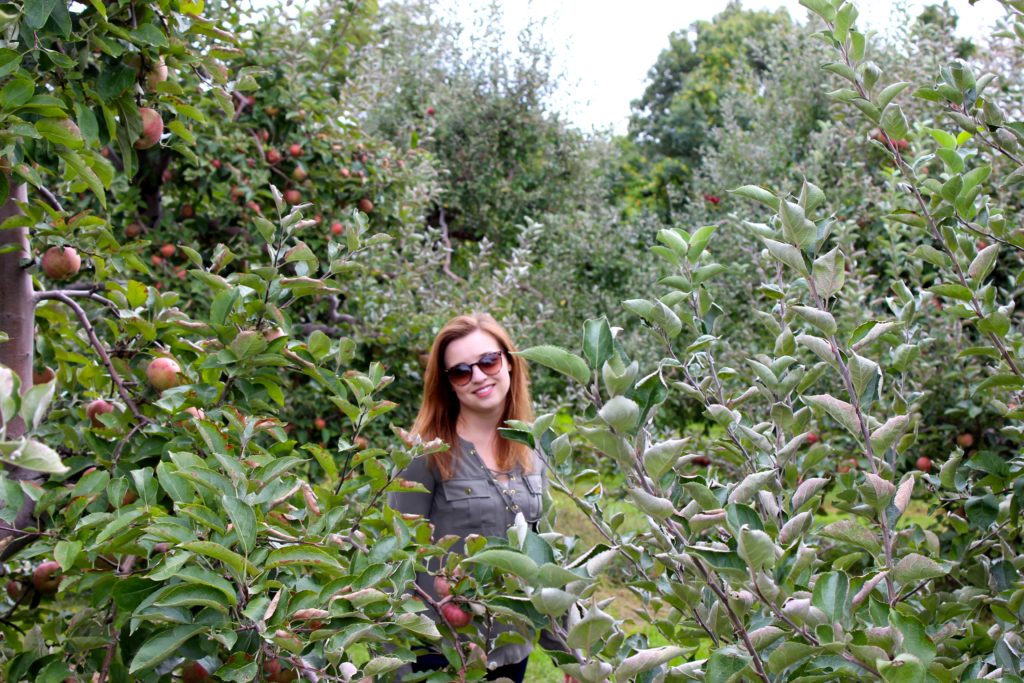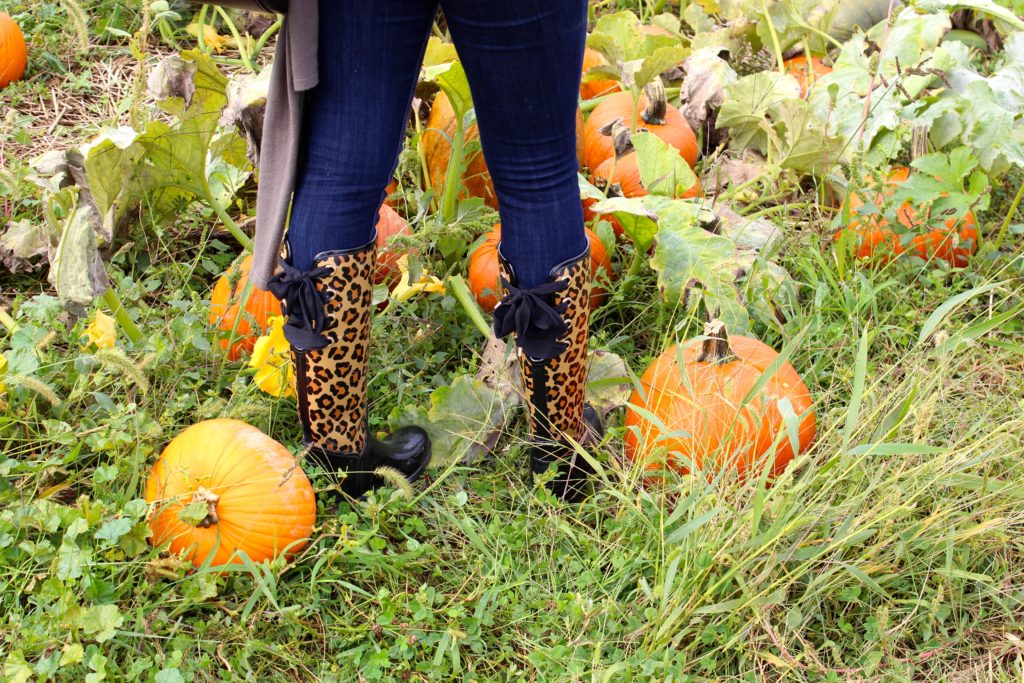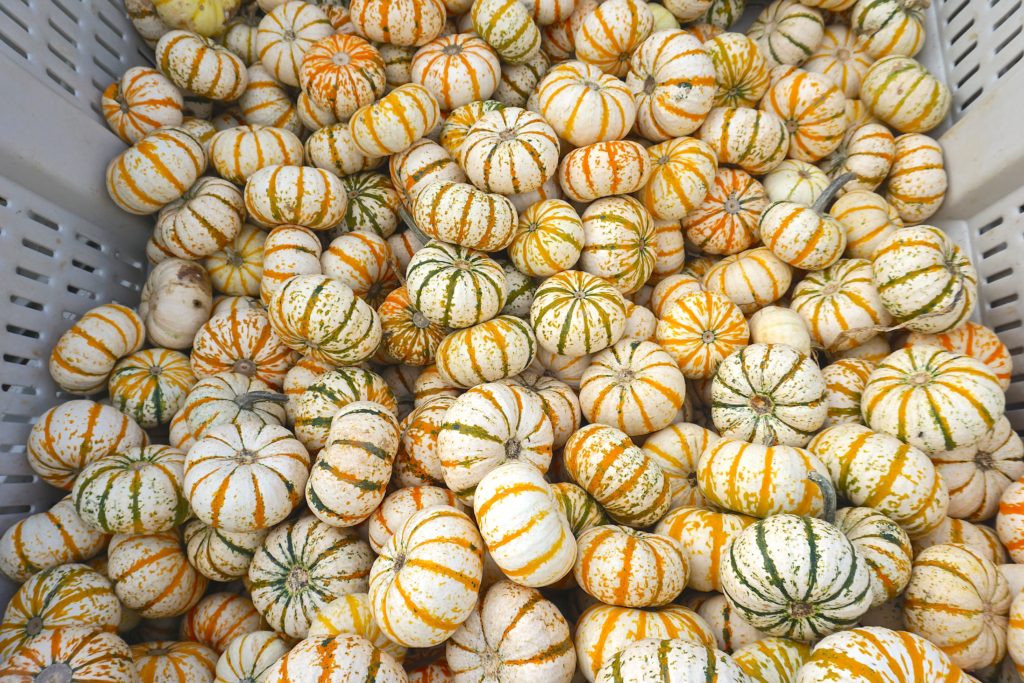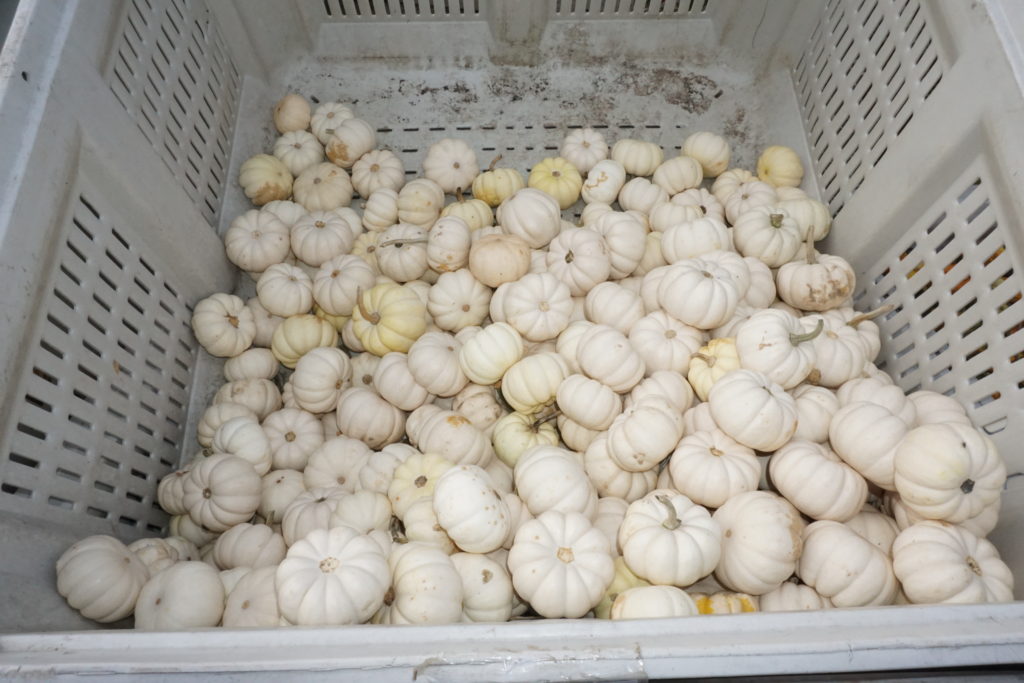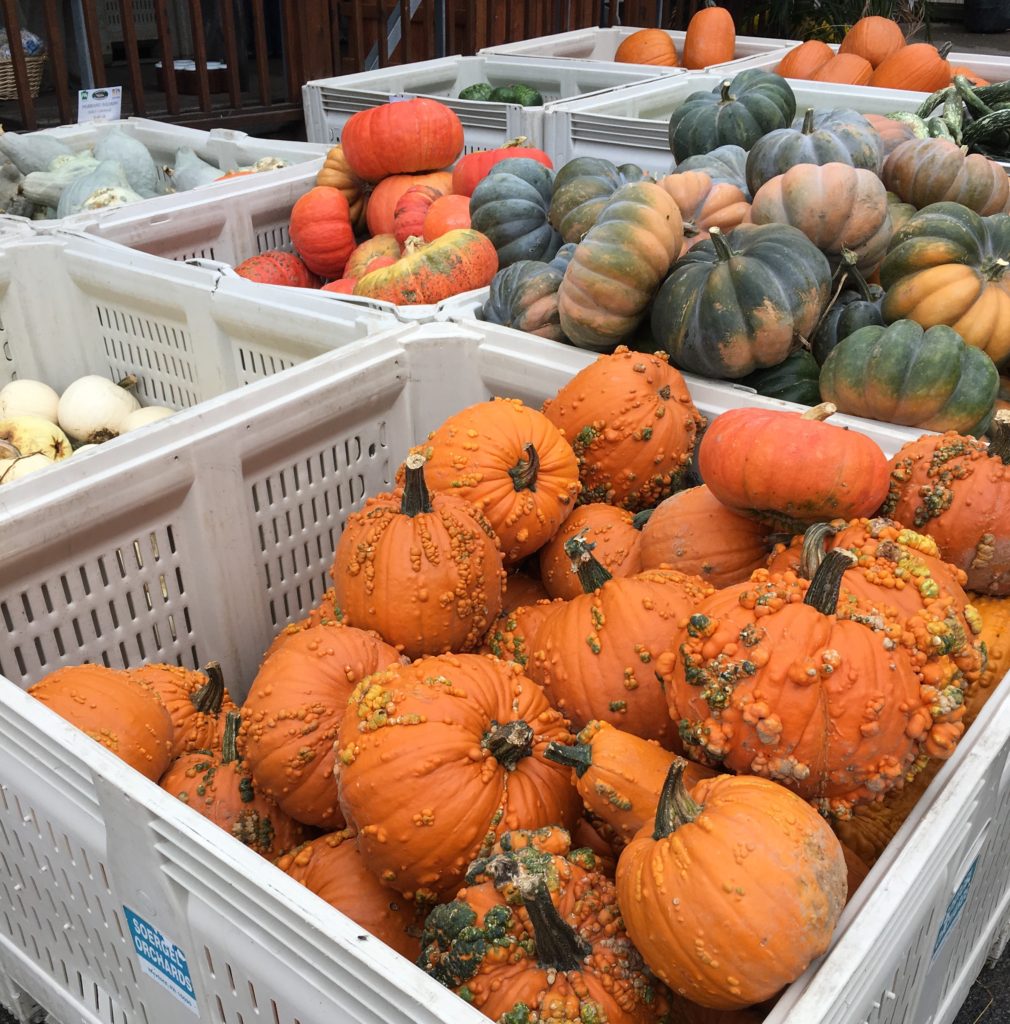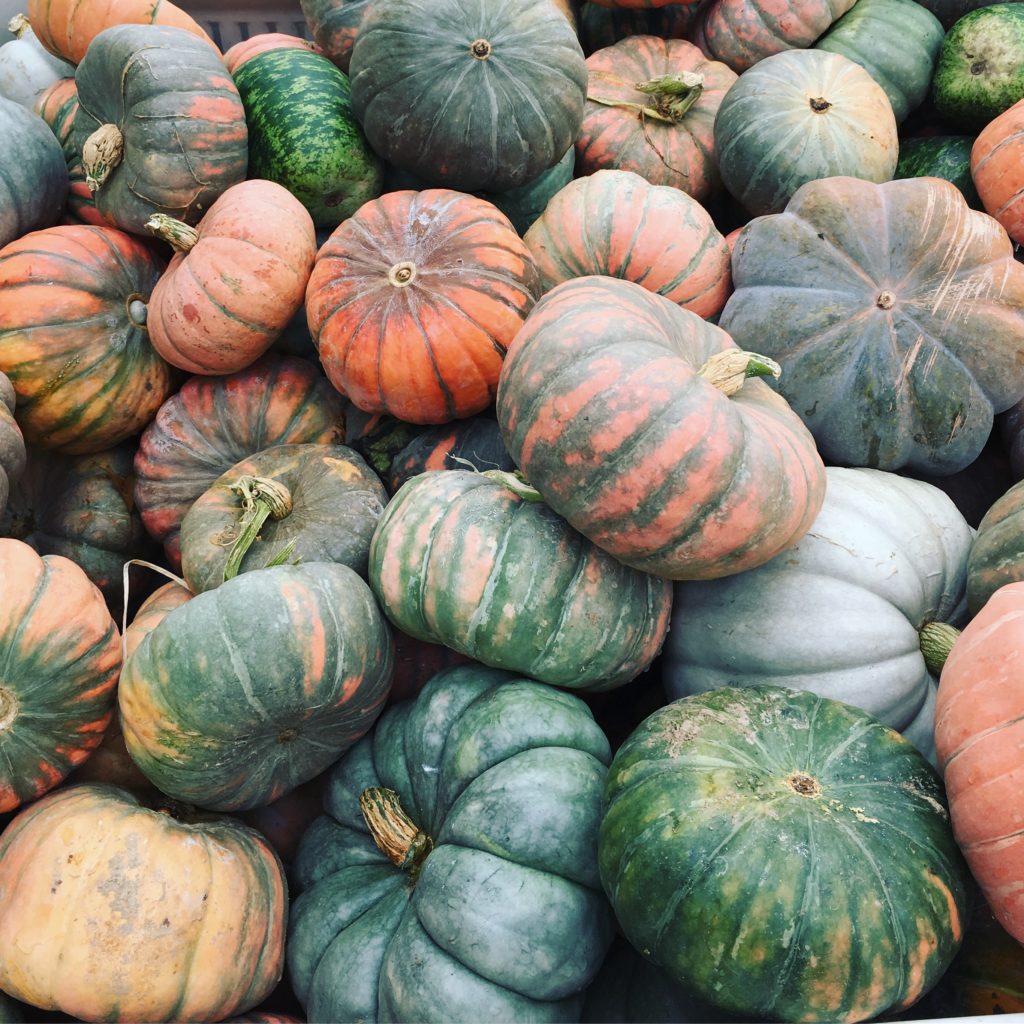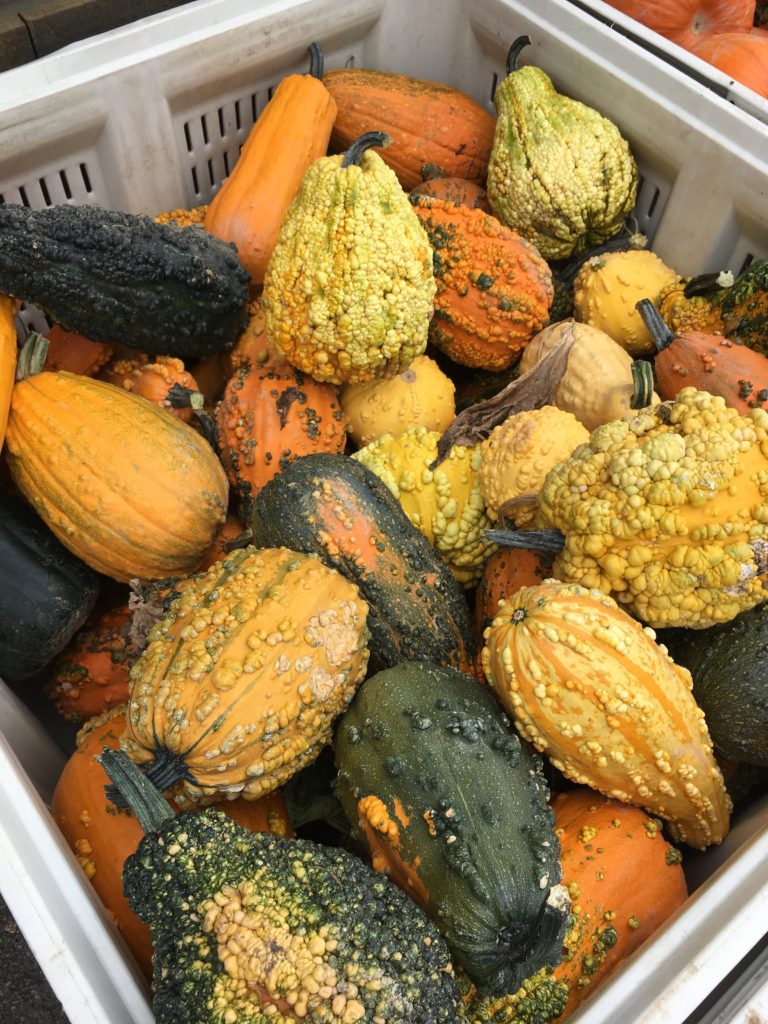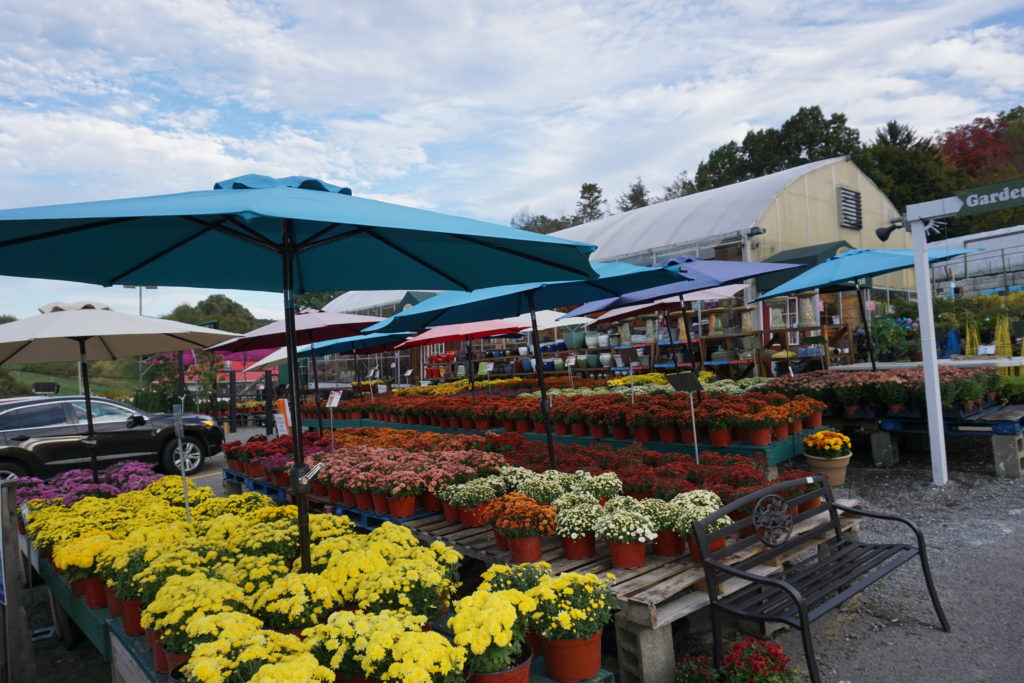 As you can see my visit was very festive, I even learned how apple cider is made and how it is different from apple juice. It was inspiring to see that Soergel's cider press manager is so passionate about his craft.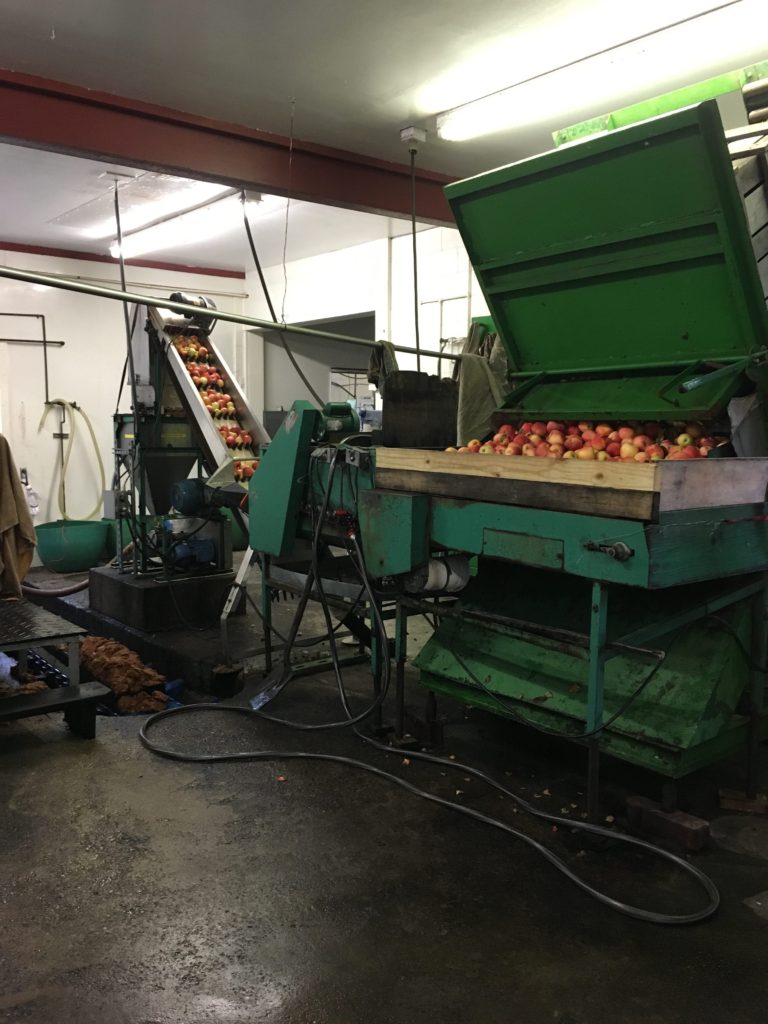 The home decor shop features a fun selection of fall, Halloween, Thanksgiving and Christmas decorations! I really had to restrain myself from purchasing all the velvet pumpkins & sparkly things.
Save
Save
Save
Save
Save
Save
Save
Save
Save
Save
Save
Save
Save
Save
Save
Save
Save
Save
Save
Save
Save
Save
Save
Save