Every holiday season, I cannot wait to get to visit the  Winter Flower Show and Light Garden at Pittsburgh's Phipps Conservatory. I got even more excited when my Timehop app shared pictures from my 2015 winter trip. So I thought I'd get a head start on sharing my favorite moments from these beautiful Pittsburgh indoor gardens.
2015 Winter Flower Show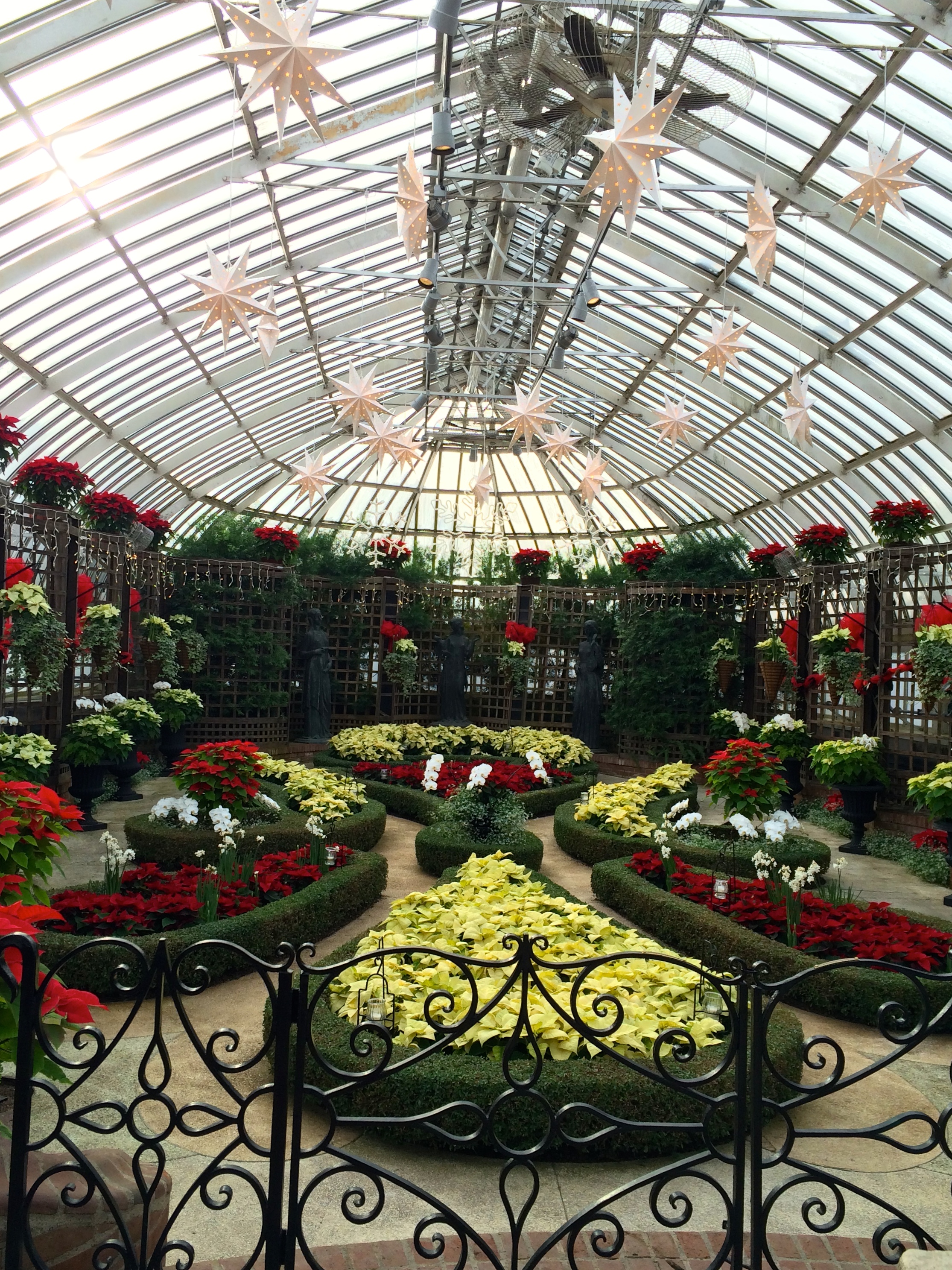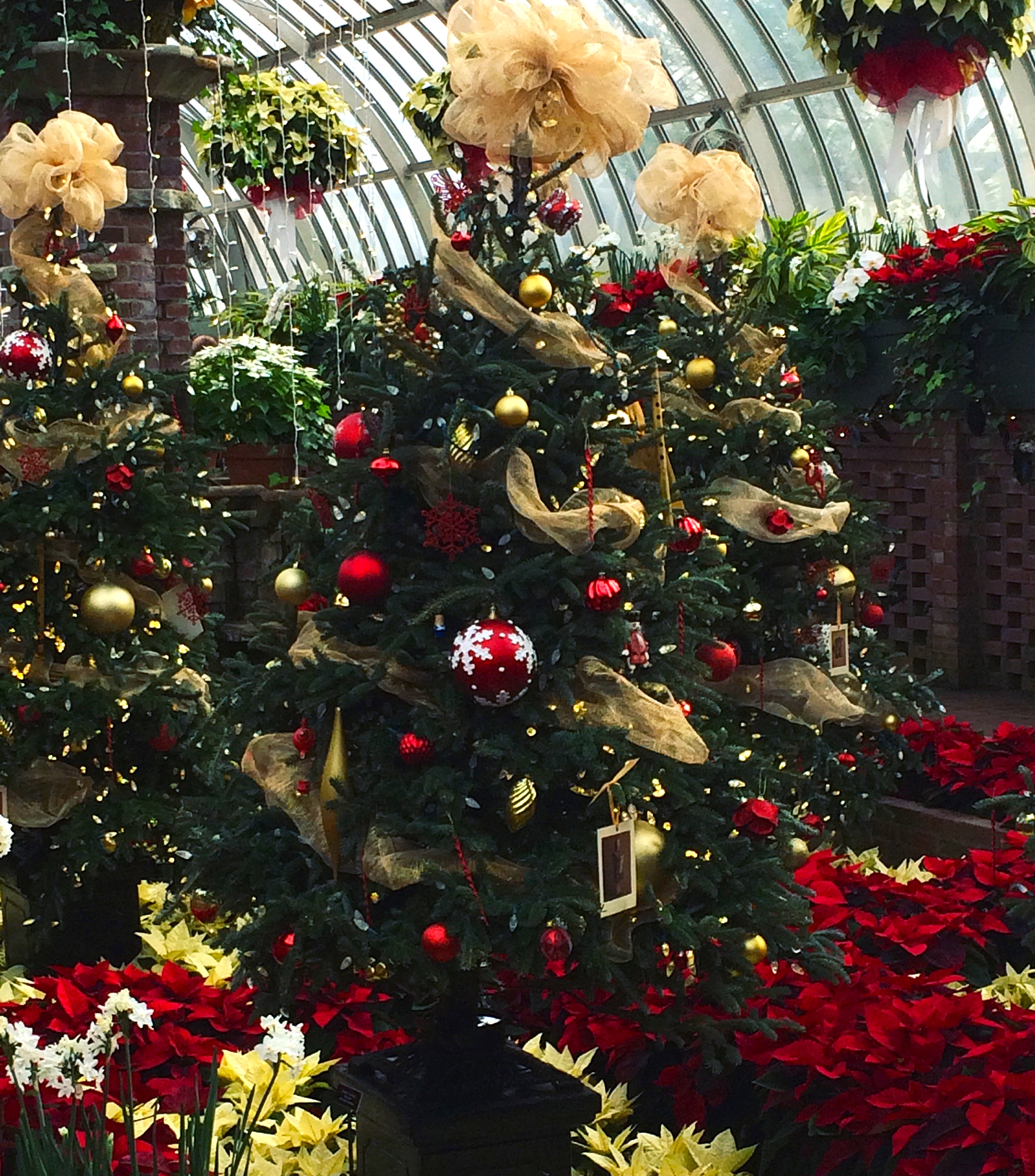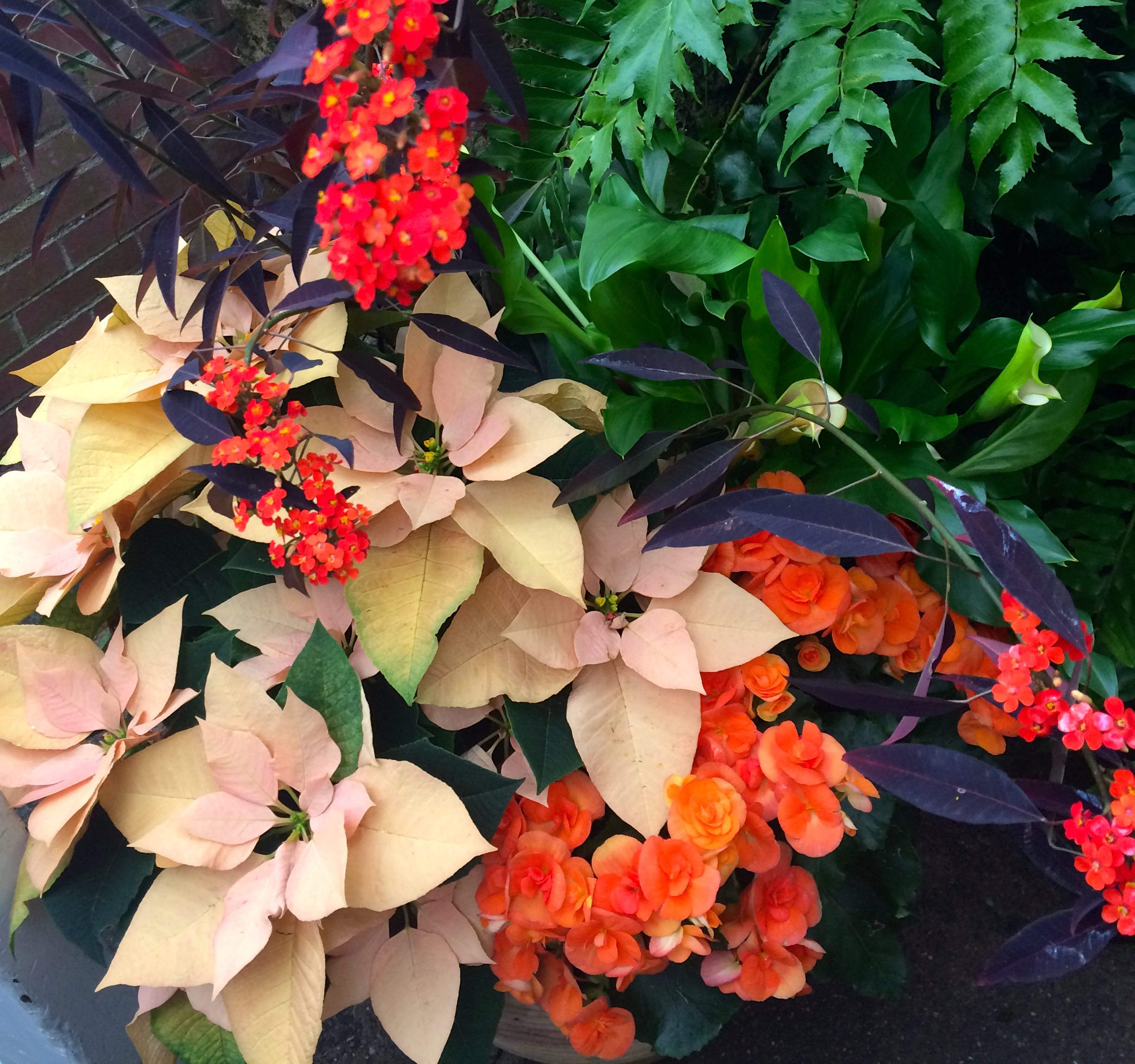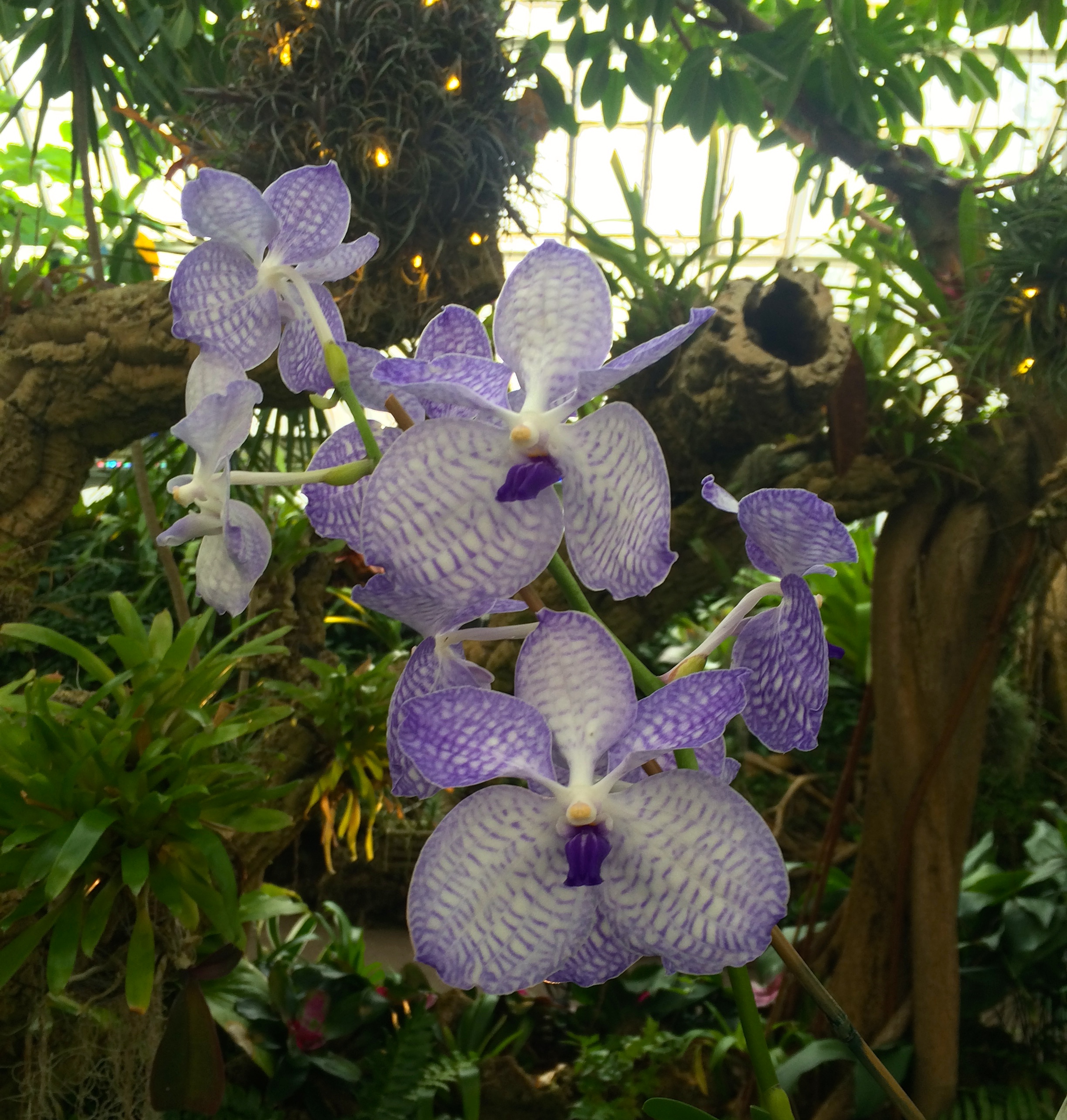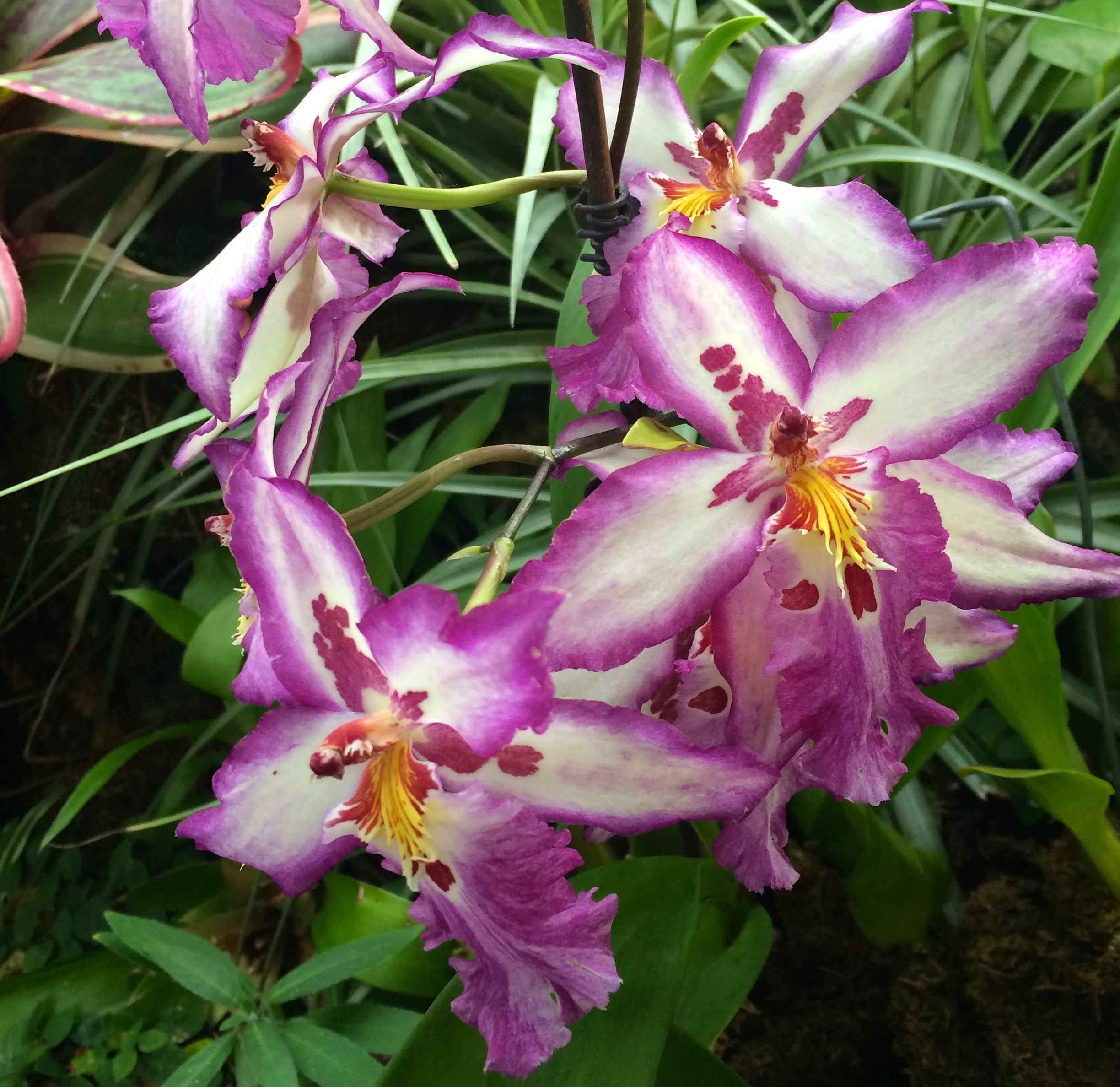 Update I finally made it to the show! Even post Christmas, Phipp's displays still capture the essence of the season.
2016 Winter Flower Show
Save
Save
Save