It's a new year, and for me a time to learn let go of what doesn't matter. If you're like me you sometimes need methods to help calm and relax yourself. Mesmerizing and magical glitter calm jars provide a sensory escape. The swirling patterns created by glitter, water and clear glue are ideal to soothe and relax. To refocus and refresh an overwhelmed mind just shake the jar and watch as the glitter storm settles.
Are the holidays stressing you out? Make this relaxing DIY calming glitter jar.

Posted by Glow by PopSugar on Thursday, December 22, 2016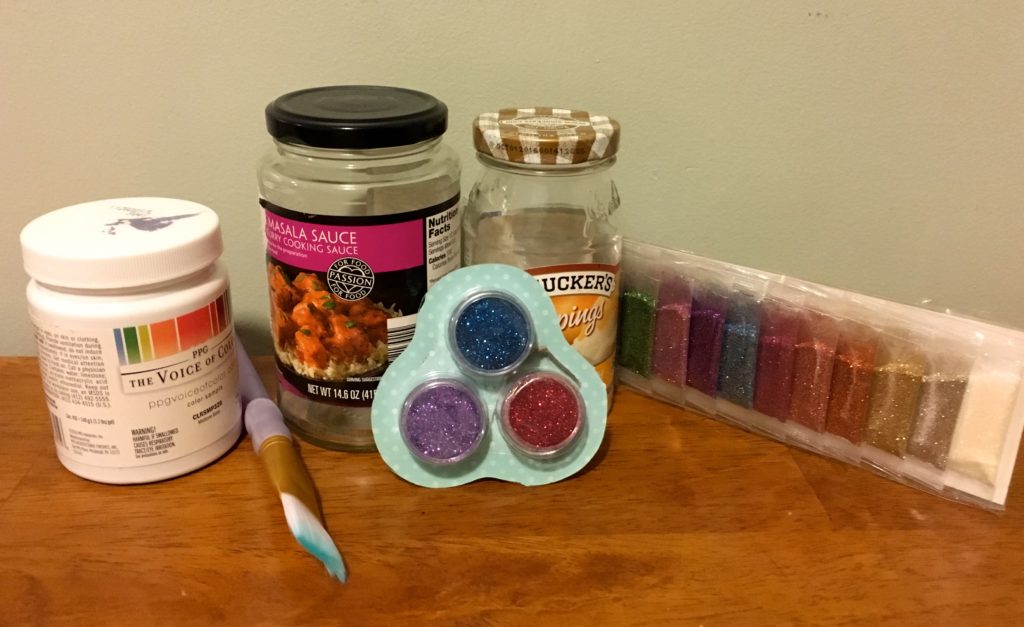 I made my own DIY version by upcylcing a butterscotch and curry glass jar. All I needed for the project was a paint brush, PPG Paints paint sample jar, loose glitter, clear glue and hot water. To begin I removed the jar's labels, and scrubbed clean.  I painted the lids with my favorite purple hue of Violet Verbena, which is known as a mystic, calming color.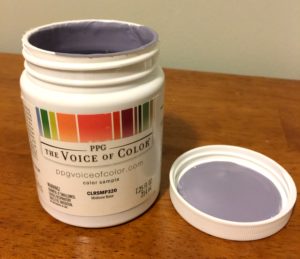 As those dried, I began combining the contents. The process is to fill the jar with warm water first then the glue, measuring about 1/5 of the container's volume. Mix well then add in loose glitter slowly gauging how much more is needed for desired look. I used about 1 tablespoon of glitter per jar.
https://www.instagram.com/p/BPaMc9mjUjz/?taken-by=moscatoismymantra
Here's another way to make the same fun craft, just instead with glitter glue and food coloring.
If your child's having a tantrum, calm them down with these mesmerising jars. For younger children use plastic jars or bottles and seal shut with tape or glue. #MumWins

Posted by GoodtoKnow on Thursday, November 3, 2016
Save
Save
Save
Save
Save
Save
Save
Save
Save
Save
Save
Save